I don't know about you but our summers are full of grilling, pot lucks, pool parties and people we love.  We are a social bunch in our home and are always looking for excuses to have a get together.
With all of this fun comes lots of food,  super yummy food. And who does not love super yummy food?
So, for the second day of our Summer Series I am excited to share with you some of my favorite summer recipes AND some I cannot wait to try!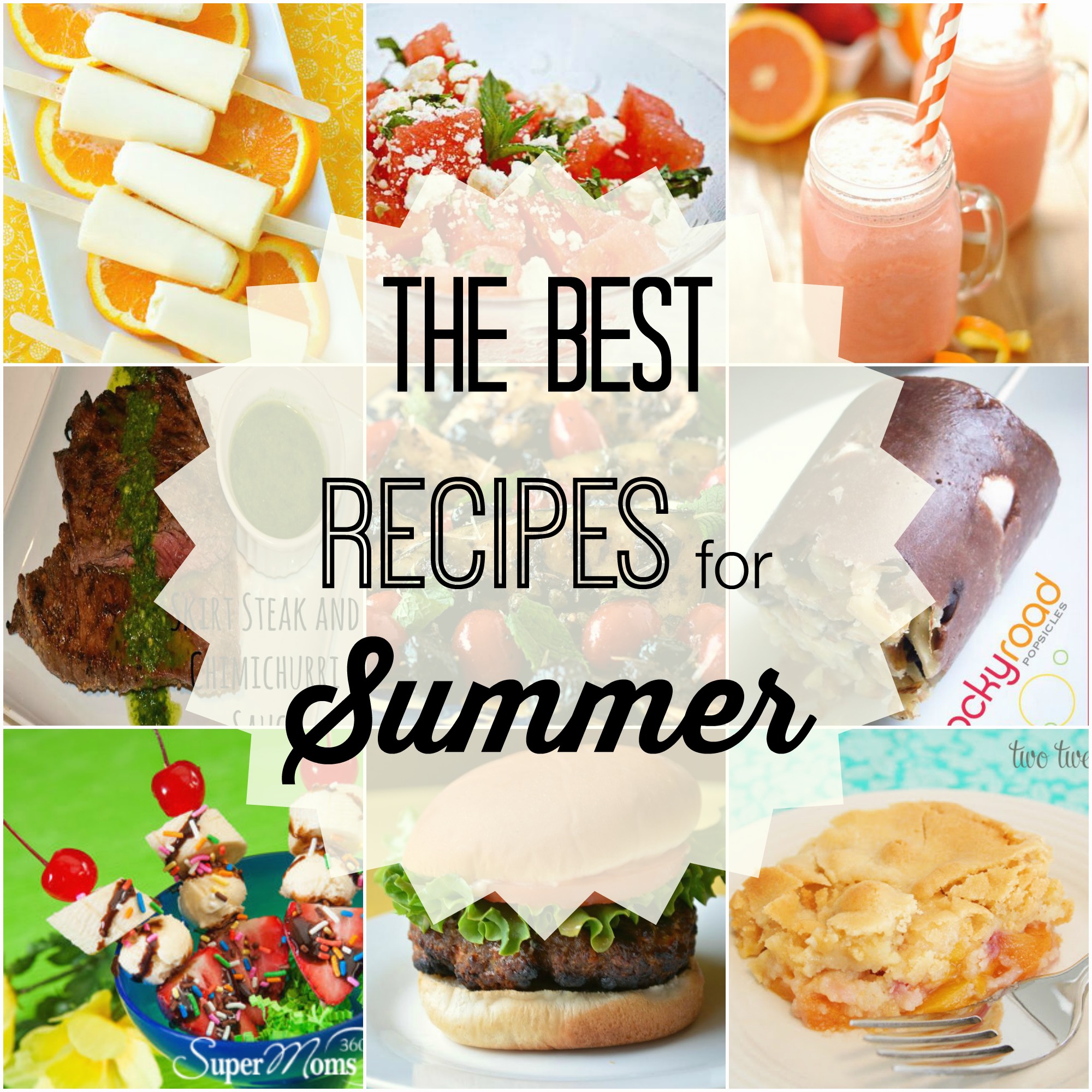 Entrees: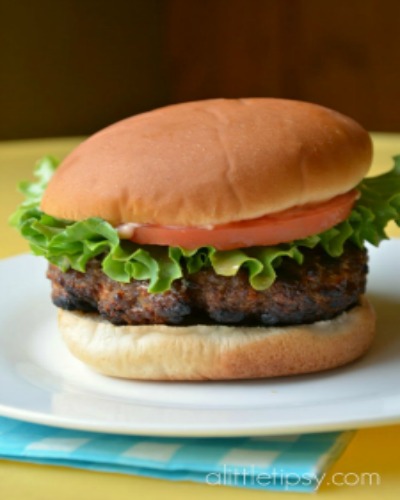 The Best Burger Recipe (the cheese is in the middle): a little tipsy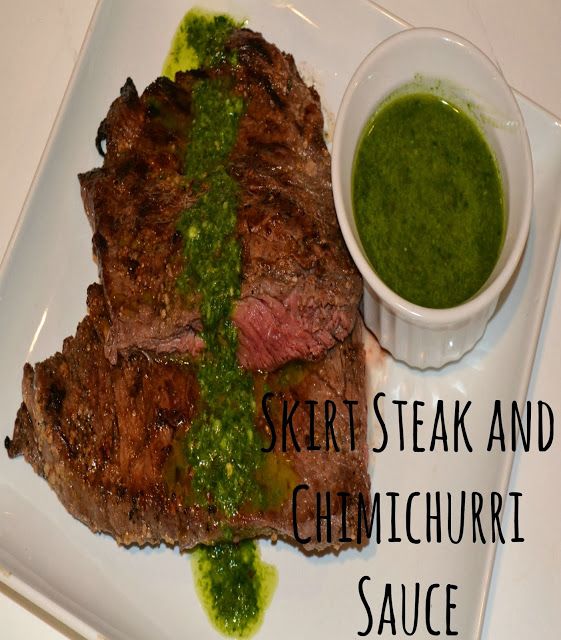 Skirt Steak and Chimichurri Sauce: Living Lobpries
Side Dishes: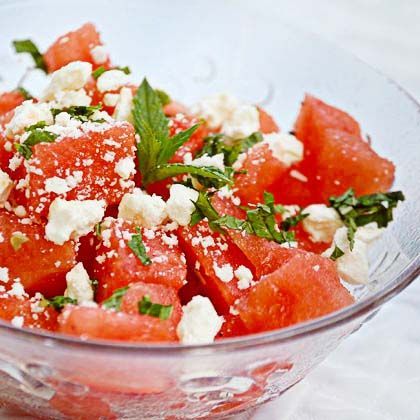 Watermelon Feta Salad: Spoonful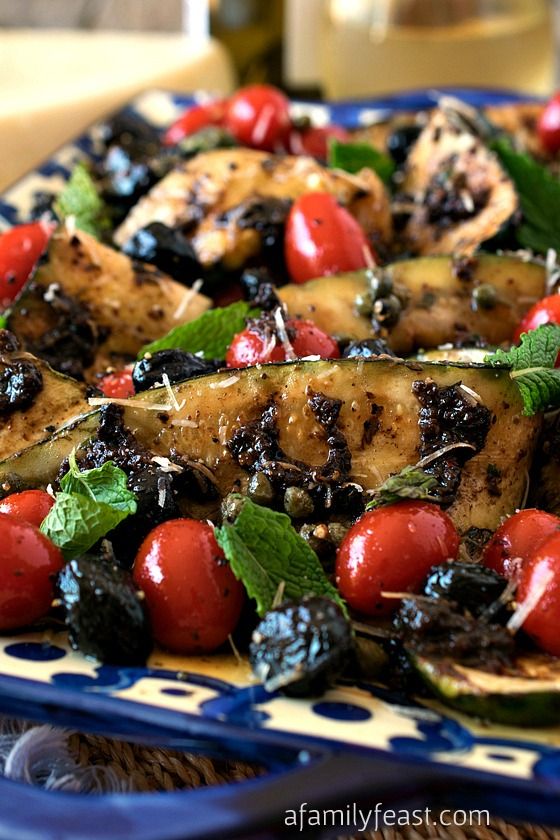 Grilled Zuchini Salad: A Family Feast
Desserts: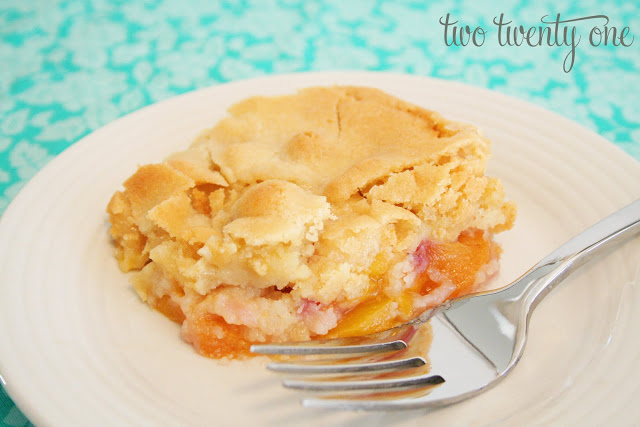 The Most Amazing Peach Cobbler: Two Twenty One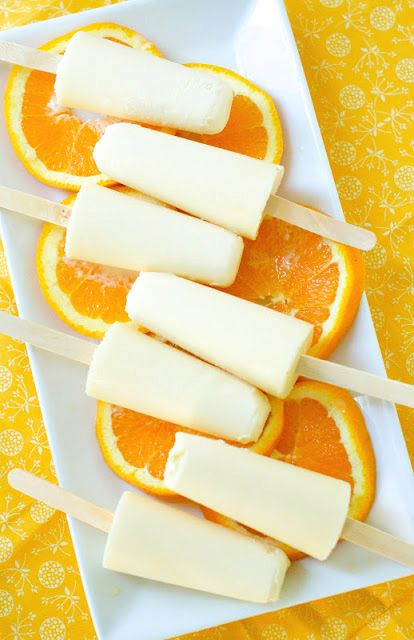 Orange Creamsicles: Old School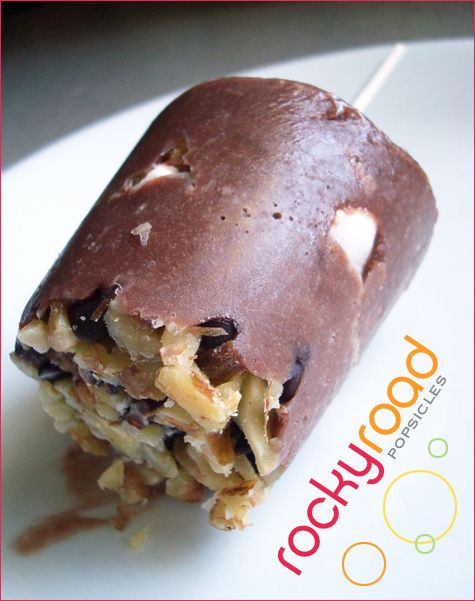 Rocky Road Popsicle: Dinner's On Me!
Thirst Quenchers: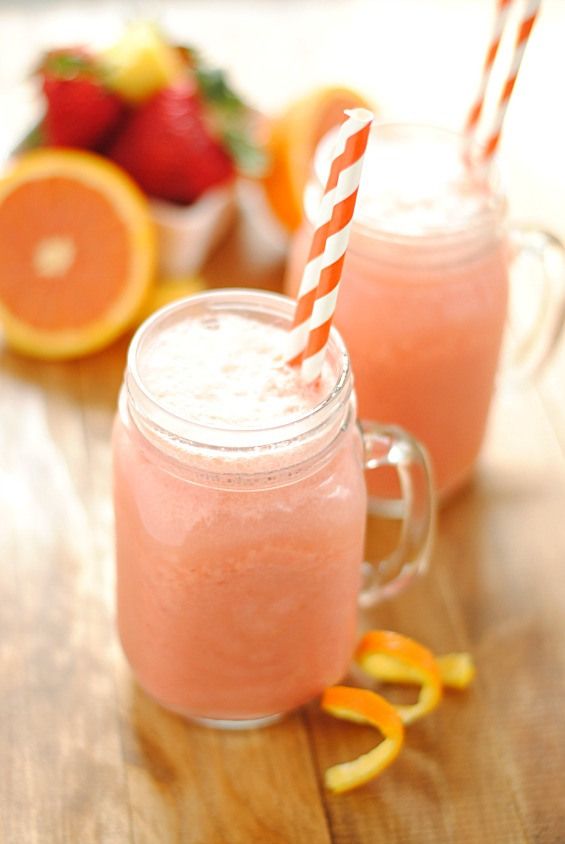 Strawberry Pineapple Shaker Upper: Something Swanky
If you were not ready for summer yet I bet you are now! So tell us….
What are some of your go to summer recipes? Is there anything your kids look forward to the most?
We would love to try them!