Oh friends, are you in for an awesome treat today!!
We have partnered up with some of our favorite blogging friends to bring you a fabulous giveaway.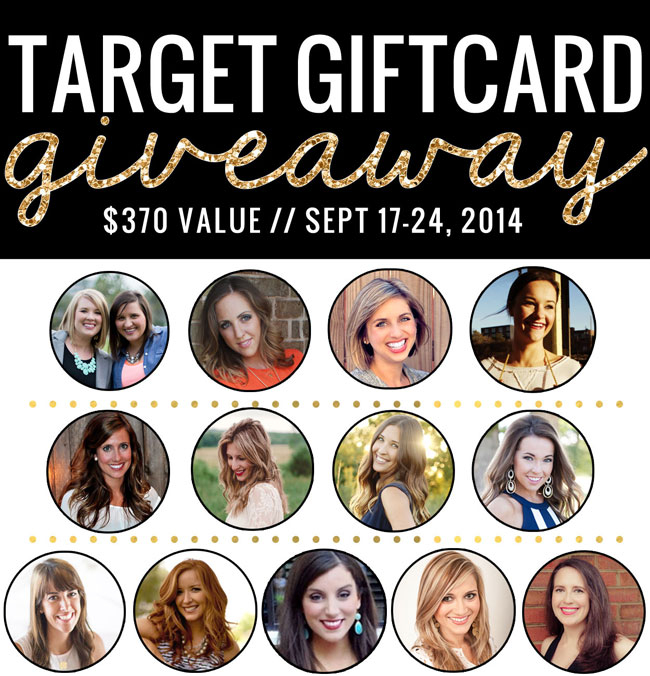 That's right…..$370 all your own to go CRAZY in Target. The kind of crazy that won't get you into trouble with the hubby or your pocket book.
As always, Target is totally on point for the fall. Here are a few of my girls wish list items for this fall…..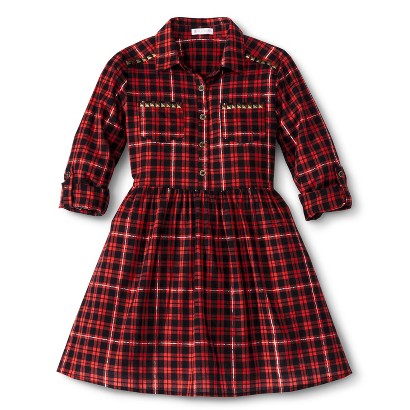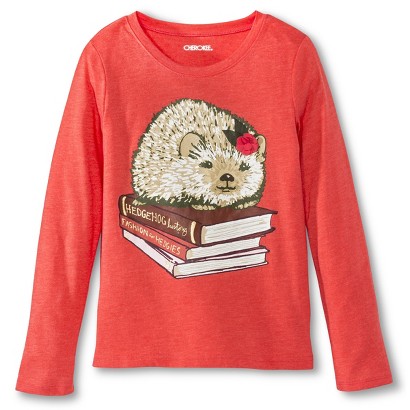 Hedgehog Tee (Have I mentioned we bought a Hedgehog- this is kind of a MUST)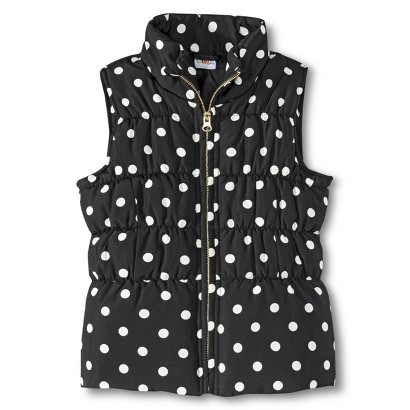 And of course, let's get real…..I would never spend the entire thing on clothes for my kids. Not that I couldn't, but there have also been some things on this mamas wish list that I would totally snatch up. I have been wanting to add these two gems to my living room for months.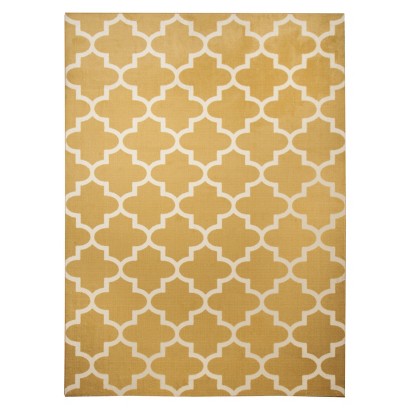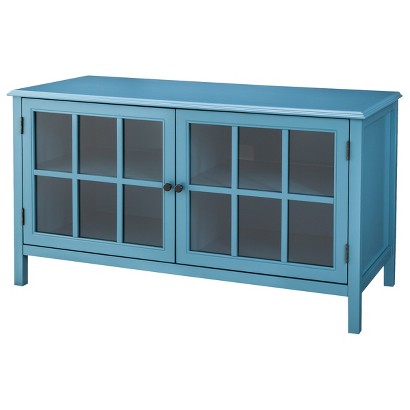 And of course you could always snag one of these as well…….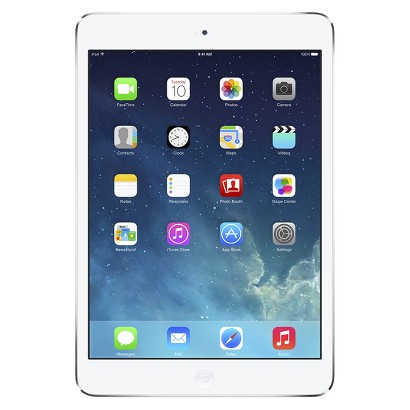 The possibilities are endless ladies, only sad news for me , I can't enter.
Good news for you though…..YOU CAN!
Enter below for your chance to win this amazing prize.