SURPRISE!!!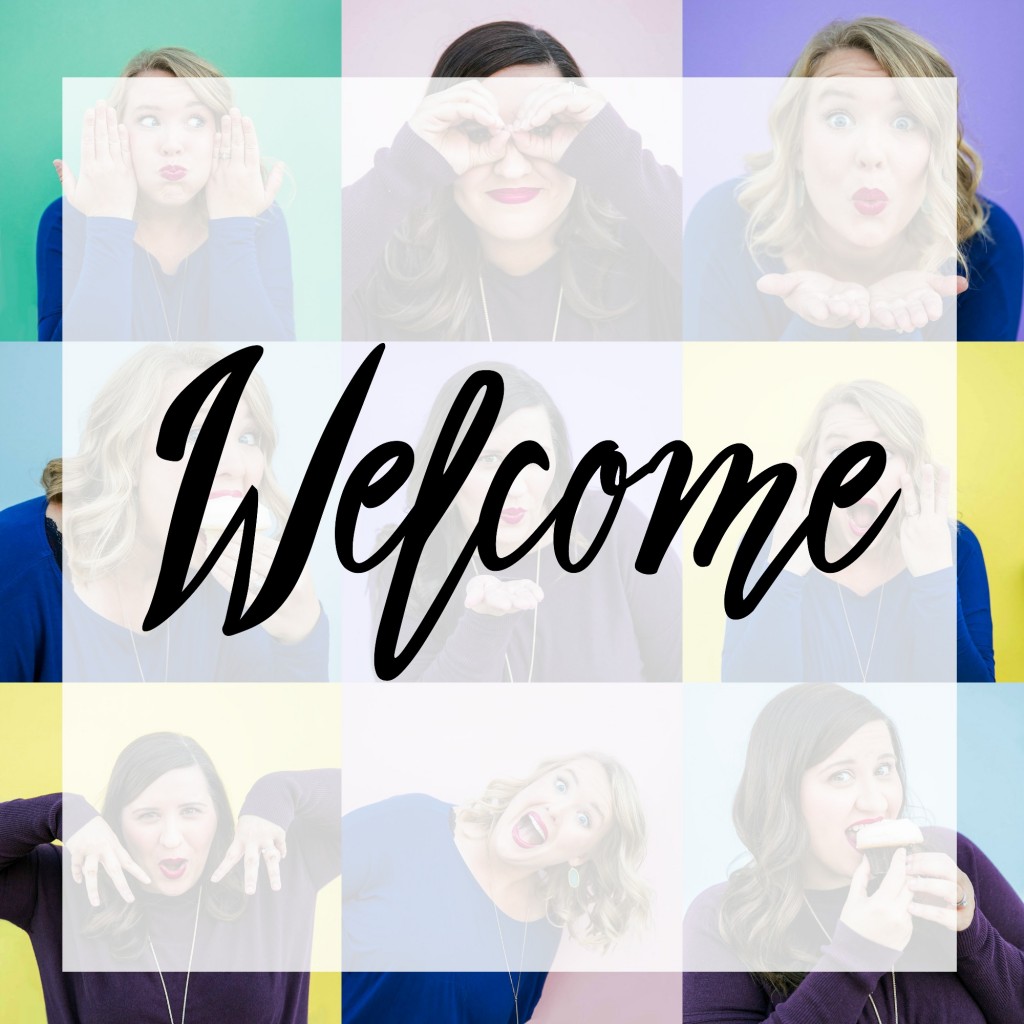 We got a makeover. And it's a pretty amazing one if you ask us.
Meg O has once again out done herself and we are just loving The All New Moms Without Answers.
Isn't it awesome?
We hope that you love it as much as we do, and we hope we have tweaked some things to make our new site a lot more user friendly. Popular Posts can be found easily on our sidebar and we have quite an extensive menu now. As you can see, lots of cool things to take a peak at, and lots of fun things to come.
Probably the most exciting thing about this new space is that,
MOMS WITHOUT ANSWERS IS LOOKING FOR CONTRIBUTORS!
We have talked and prayed about this so much, even from the very beginning and we think now is the time to add some amazing mamas to our team. We are so excited about taking MWOA to this next level.
We have been blessed by some amazing bloggers over the years that we have had the privilege to guest post and contribute for. These opportunities have 100% helped us to grow and succeed. We are beyond grateful for this support and now we want to do that for you, our fellow mom bloggers. Our goal is for all of us to grow together and support each other along the way!
We are looking for quality contributors in the following categories:
Food
Fashion
DIY & Crafts
Faith
Motherhood
What's In It For You?
Featured spot on our contributors page with bio, picture and links to your website
We average around 60,000 – 70,000 page views a month (and growing) and you would benefit from all that traffic
Promotion of your posts via our social media (including your posts from your personal blog)
Access to our Pinterest Group boards including a special one just for contributors where you can pin content from your own blogs.
Your link and social media in each post.
SEO boost. Contributing on other websites typically boosts your SEO and page rank
Private FB group for contributors for planning, sharing and strategizing and helping each other grow
How To Apply?
Shoot an email to us at momswithoutanswers@gmail.com with CONTRIBUTOR in the subject line.
Briefly introduce yourself and explain why you believe you would be a good fit.
Specify which contributor type you are interested in applying for and provide two links to similar posts on your blog.
*Make sure you are consistently posting on your own blog in order to be considered.
We will be looking for 4-6 bloggers to each contribute one post a month.
Application deadline is February 1st. Contributors will be notified by February 5th.
We really can't wait to see what this new year has in store for Moms Without Answers and from the bottom of our hearts we thank you so much for all your support. We hope to be hearing from some of you amazing mamas very, VERY soon.