This is a sponsored conversation written by me on behalf of The J.M. Smucker Company. The opinions and text are all mine.
I cannot believe that we are already at the beginning of the school year. Seriously, where has the time gone? I sure do cherish these summer moments with my kids. The moments before life picks up again and we are all going in a million different directions.
This summer I had a chance to really look back on the last school year. I've thought about the things that were great, as well as things I want to improve this next year. One thing I have decided I want to change this year is to be more intentional. My kiddos know that I love and support them but, I want to be more intentional about showing them exactly how I feel… everyday. I want my kids to leave the house knowing that no matter what comes their way they always have me in their corner. That even when they feel like they may not fit in or when a day is tough I am always cheering them on. I want them to know that even when they are not with me, I am always thinking about them and cannot wait to see all of the great things that they are going to do!
Being a mom is tough. You guys, I feel like some days I am ready to throw in the towel! But, we only get one shot to get it right. So, this year I am focusing on lunches. Sounds simple enough, right? It 100% is! Lunch is in the "middle" of the day and when my girls sit down to eat I want them to know that their lunch was packed with love and that they are being thought of.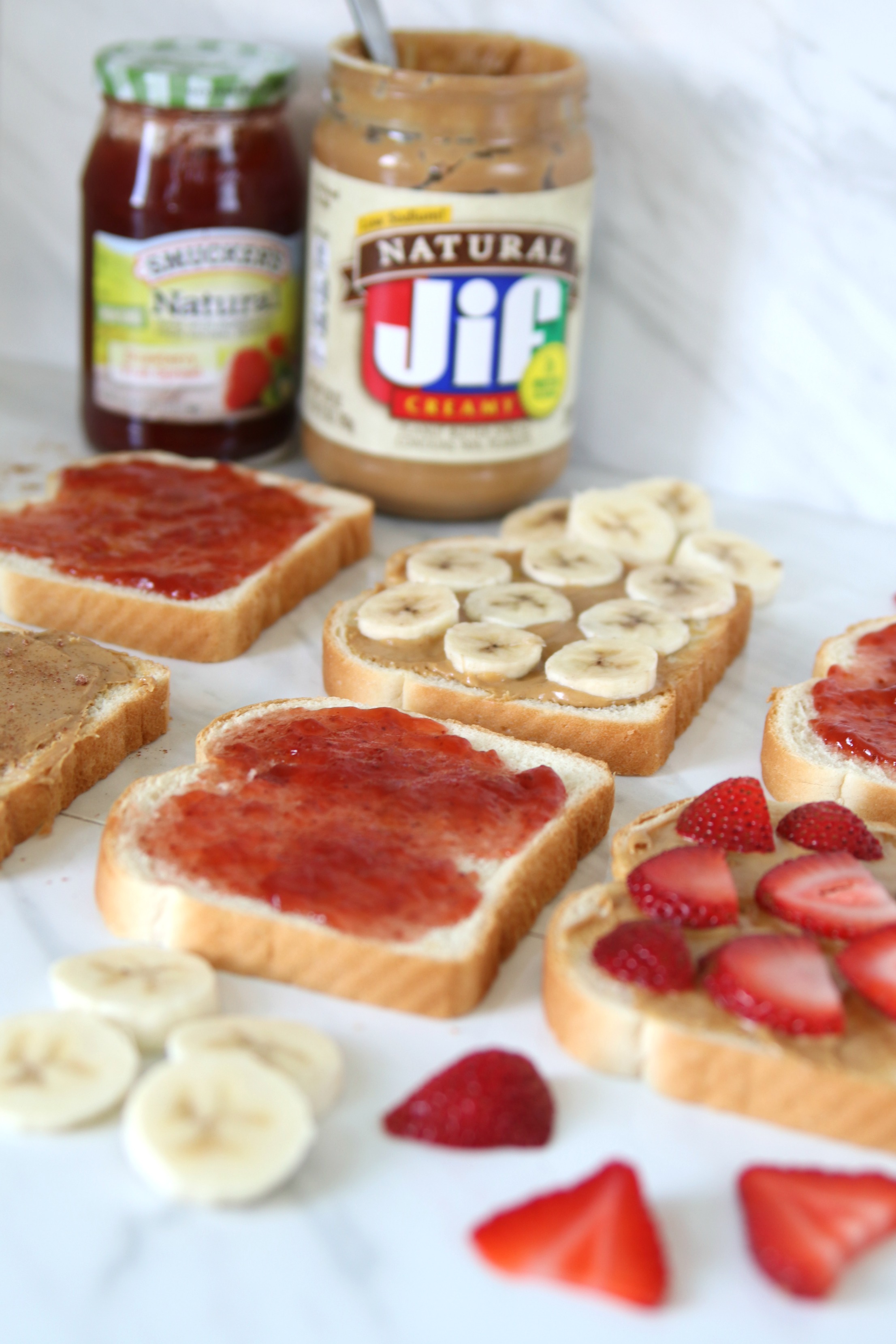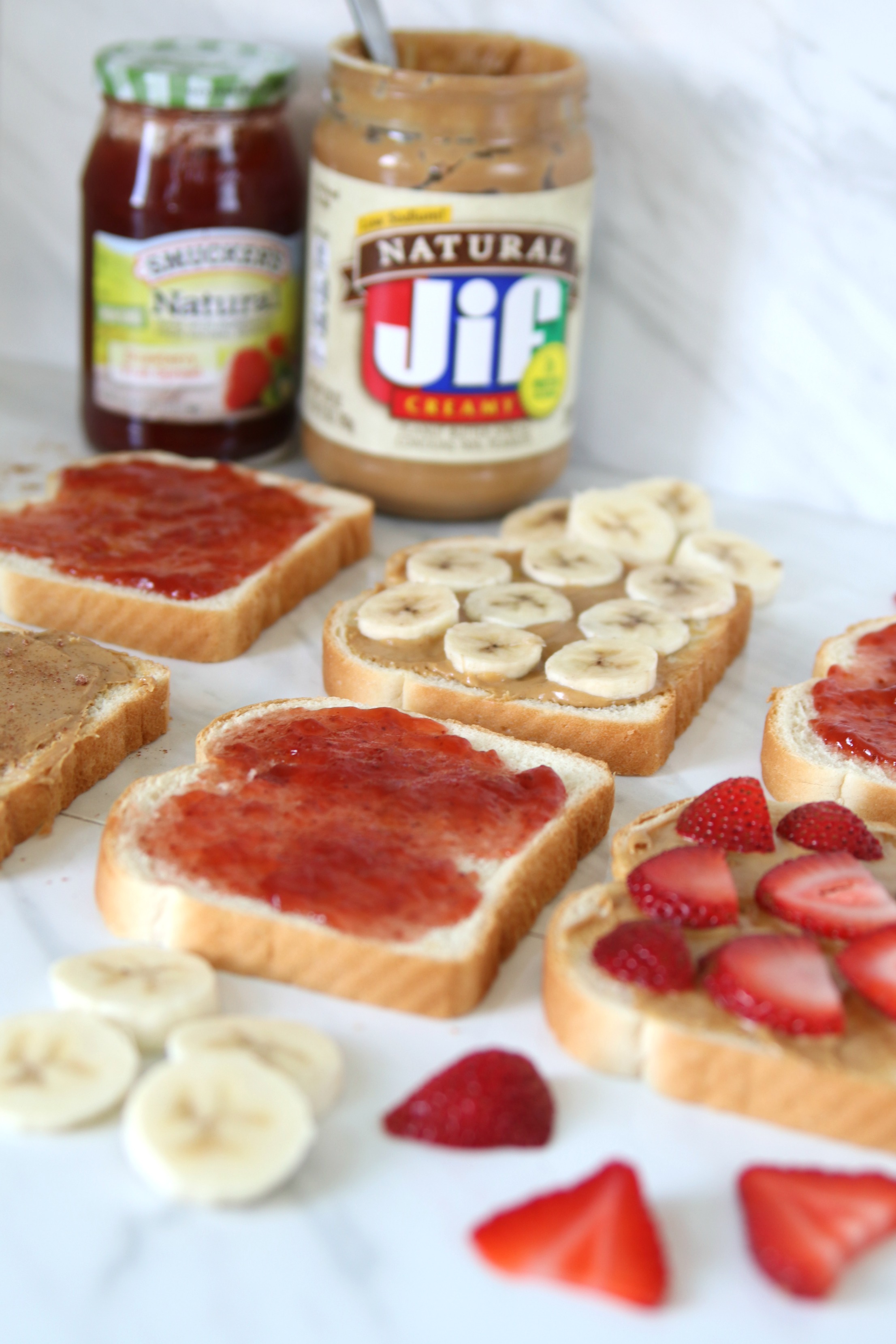 My girls LOVE a classic peanut butter and jelly! I am talking, if I send them to school with a sandwich packed with Jif® Natural Peanut Butter Spread and Smucker's® Natural Strawberry Fruit Spread, I will have 3 very happy girls. When these girls of mine open their lunches I want them to see that I took the time to create something that they love so much to help them through their day. When I pick my peanut butter and jelly up from Walmart I also grab a few extra toppings to give their sandwiches a little something extra. A surprise here and there is always fun too!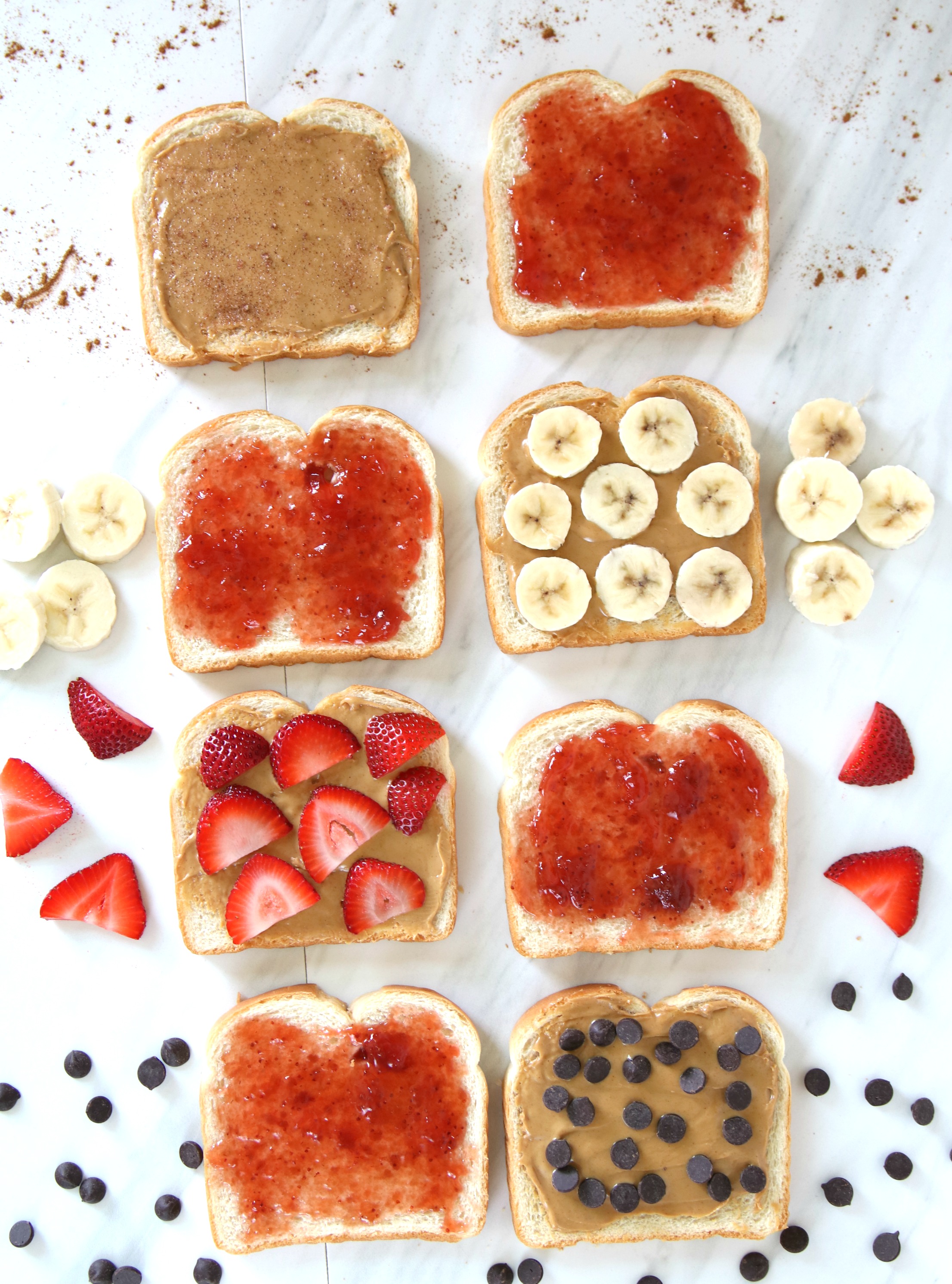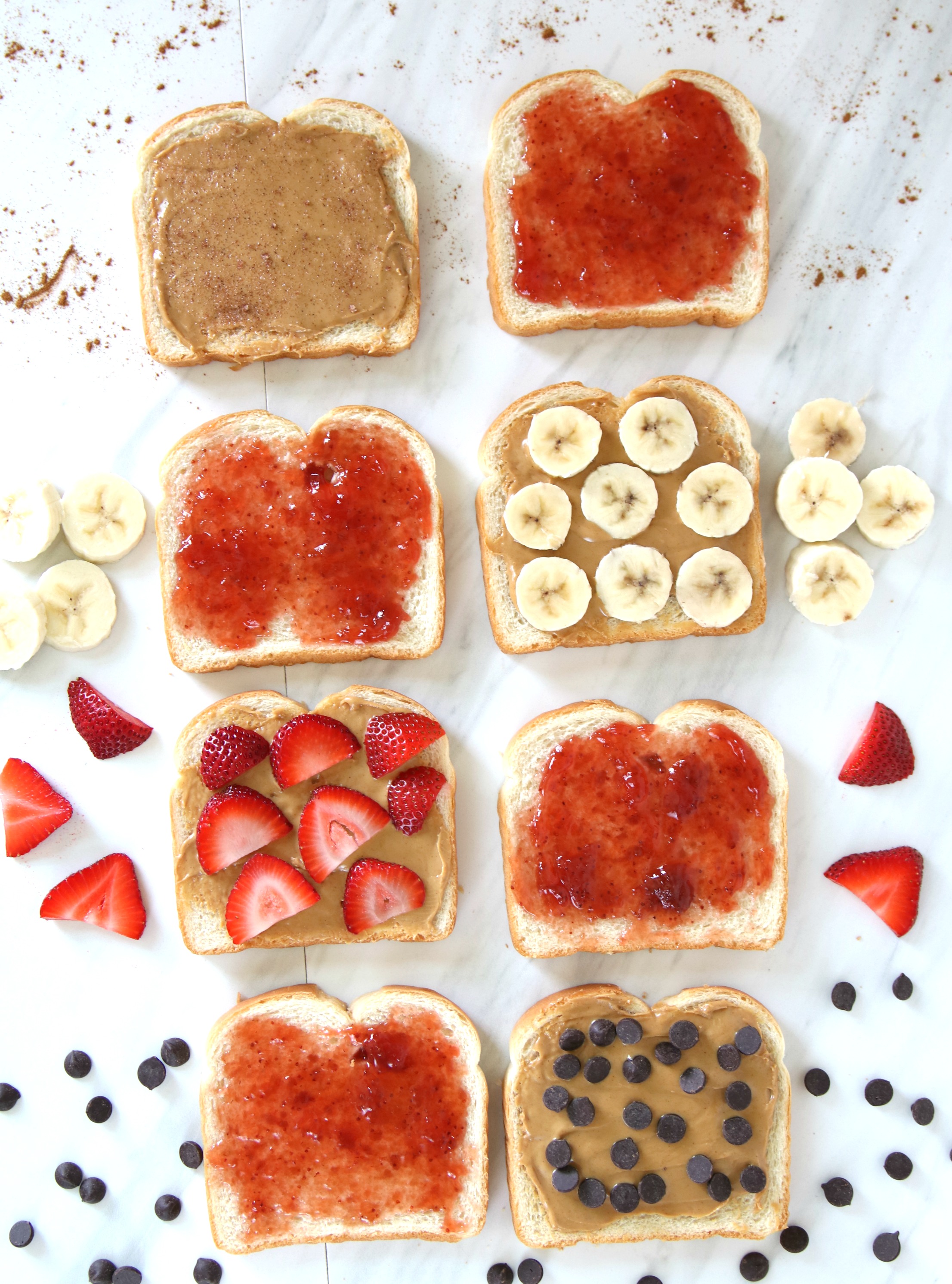 We all feel loved when we feel like we are being seen and heard. Creating a lunch that is a fave for my girls is a great way for them to see that I am loving on them and cheering them on throughout their day.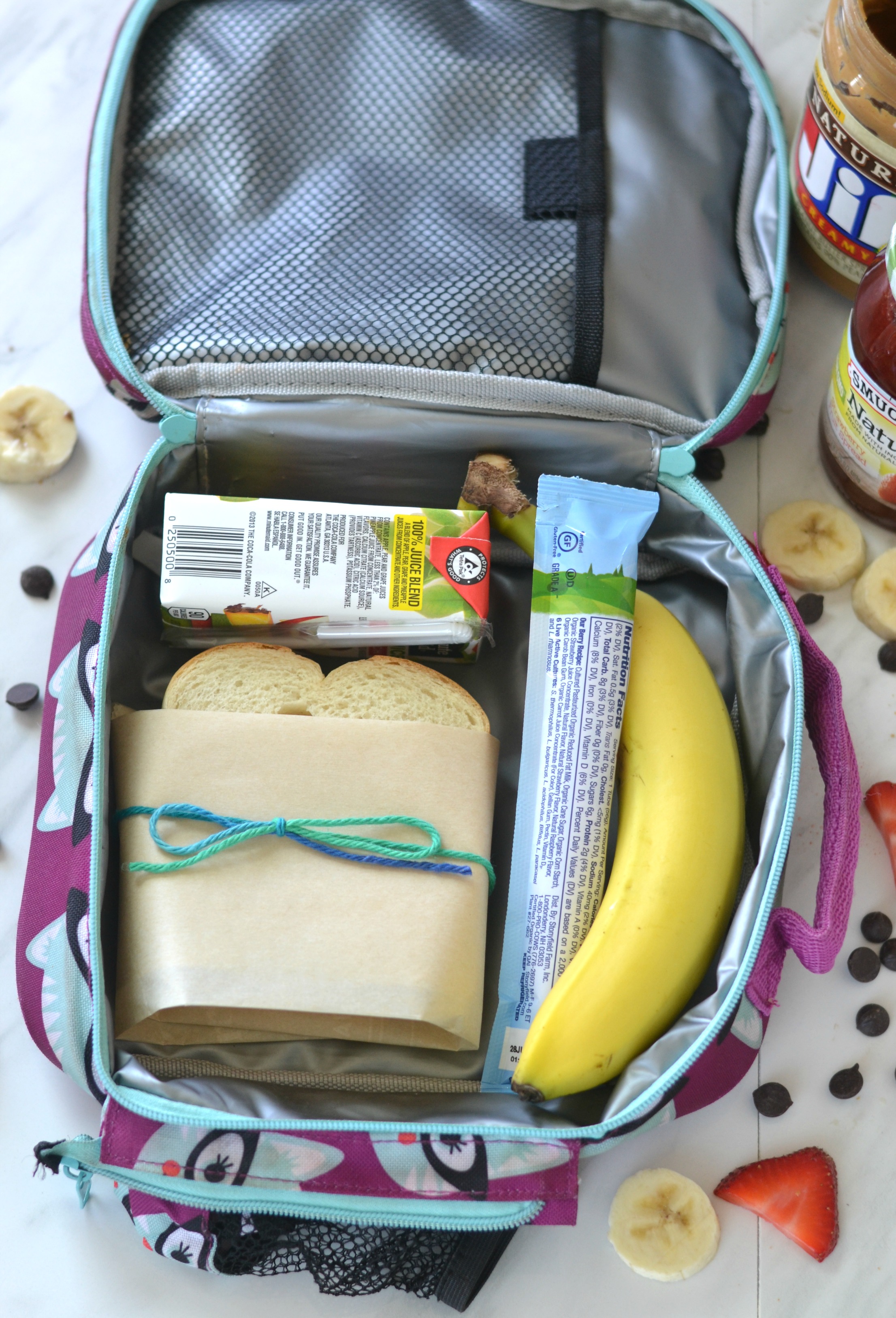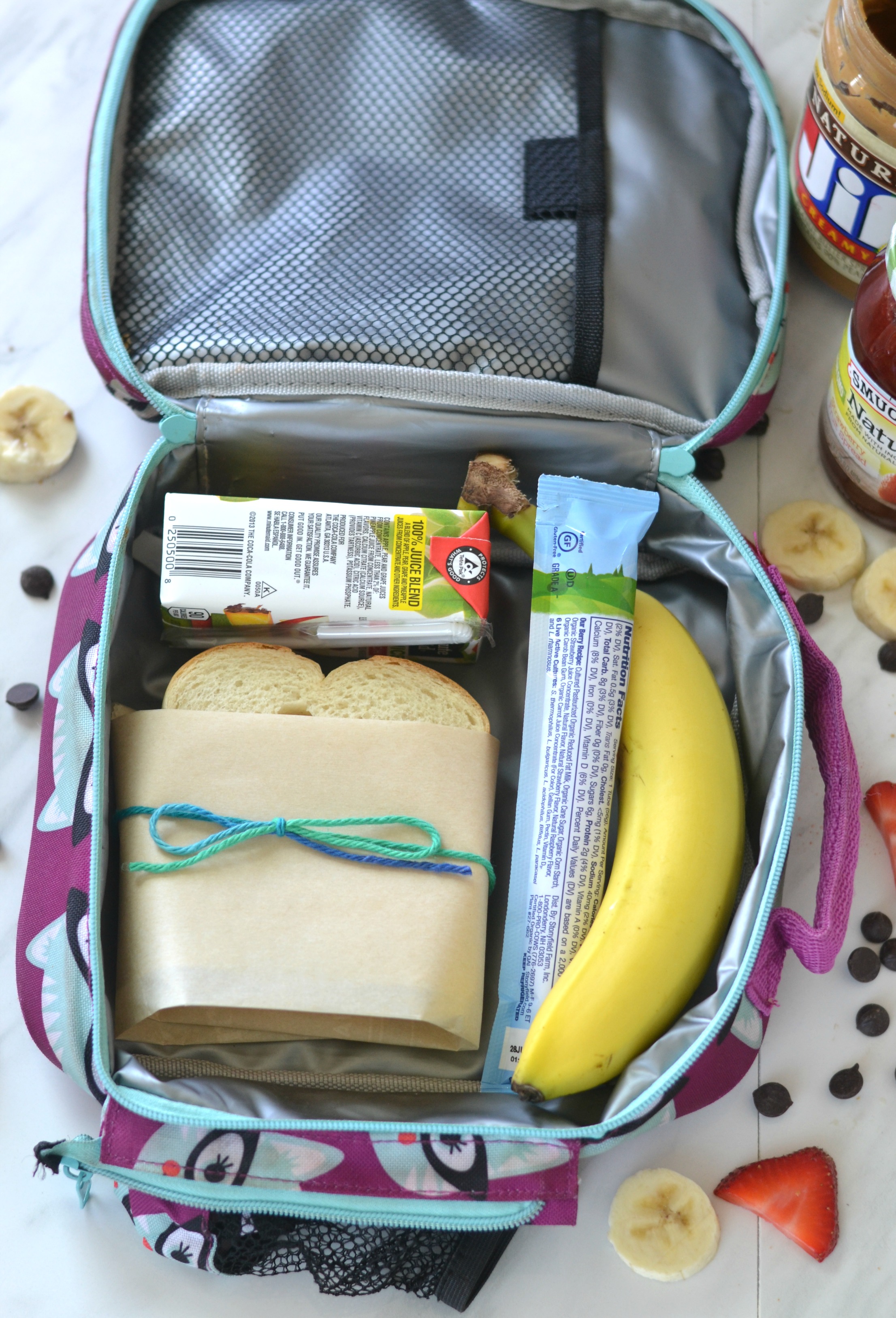 Another way I plan to encourage my kids throughout the year is by sending them notes. I have created a habit of sending my girls notes over the years and every time I do they comment on how much it meant to them. I want to be intentional about sending a note to my girls everyday. I want to encourage them through struggles as well as celebrate great things that are going on while we are apart. I created these fun printables so I can have them on hand to quickly write a note and slip it into their lunch boxes daily!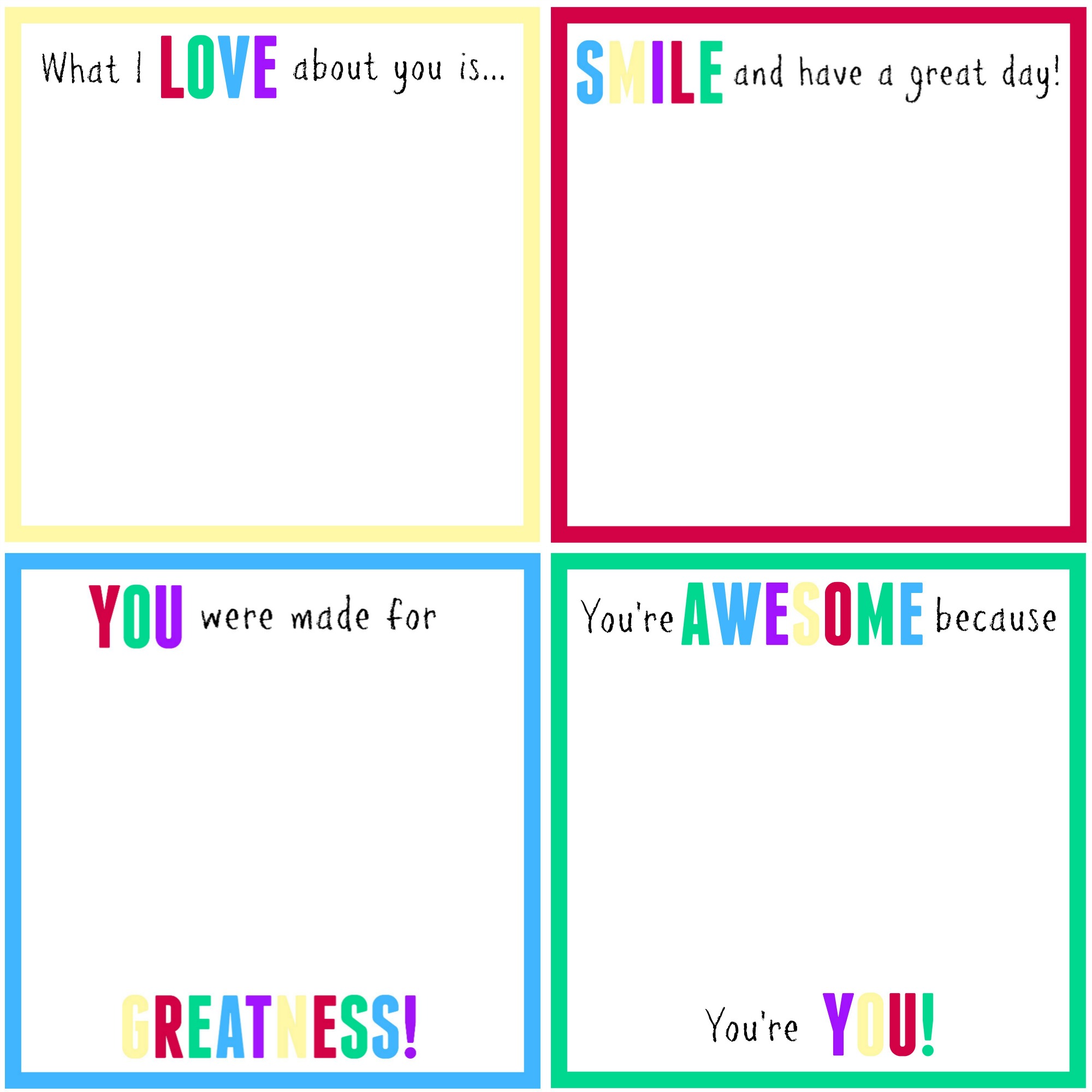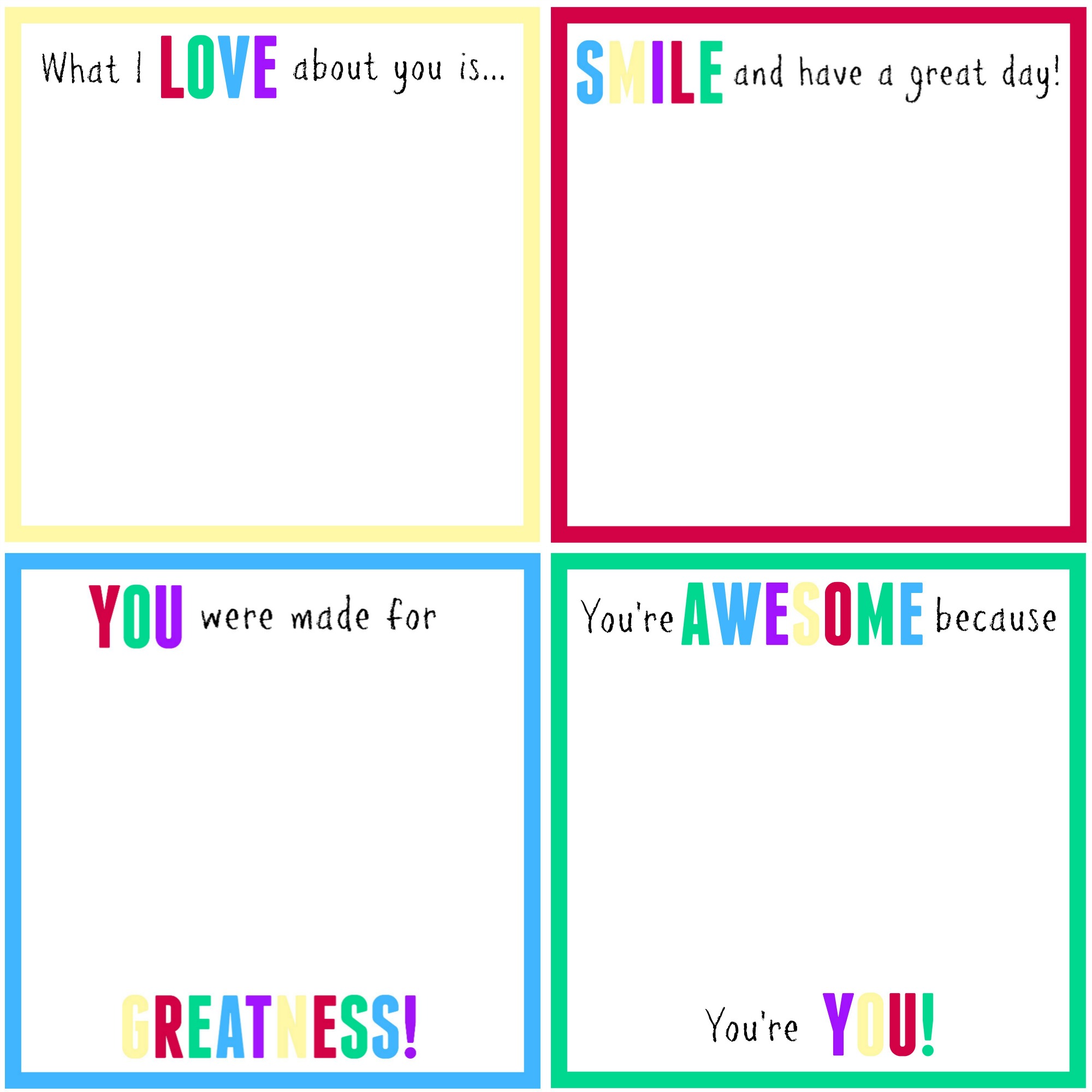 We Moms are juggling what feels like a million responsibilities everyday! I am not sure there is a day that goes by where I do not feel exhausted, but I never want my exhaustion to get in the way of showing my kids how much they mean to me. It doesn't have to be hard to be intentional with encouraging and loving on our kids.
Let's make this school year a great one, Moms! Fill it with lots of PB&J's and it's guaranteed there will be happy kiddos all over the place!