It's almost time for Halloween, the only time of year adults alike can dress up like superheros and TV characters in public without being judged by others! Dressing up, it's one of those things kids can do but once your grown it's no longer acceptable. So in honor of this time honored tradition I have rounded up the Top 10 Funniest Couples Halloween Costumes! You guys, these costumes are not only funny but they are super clever as well.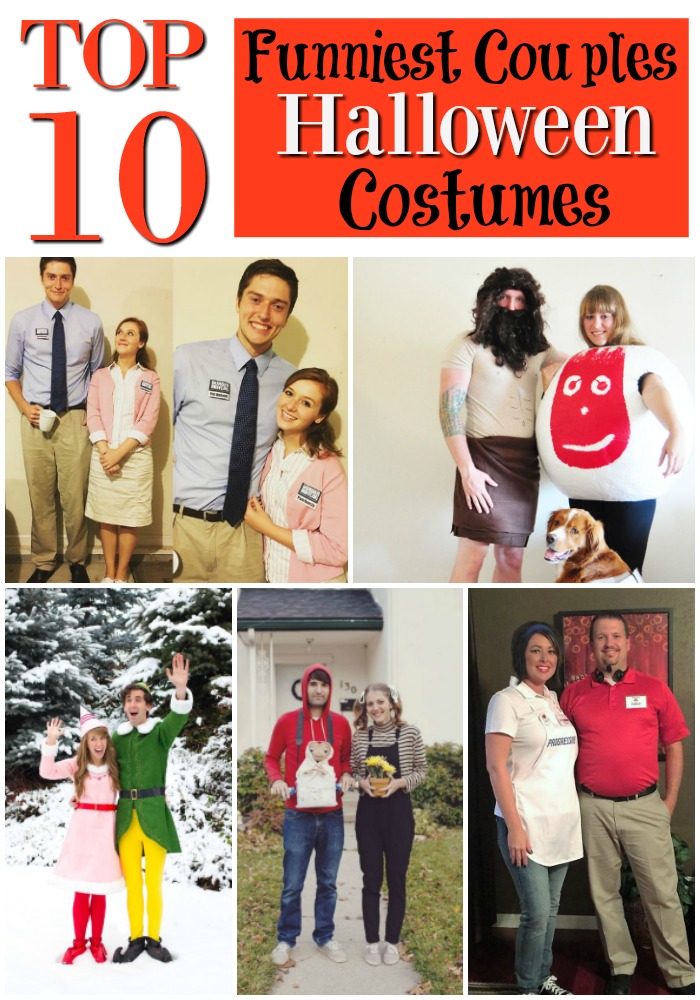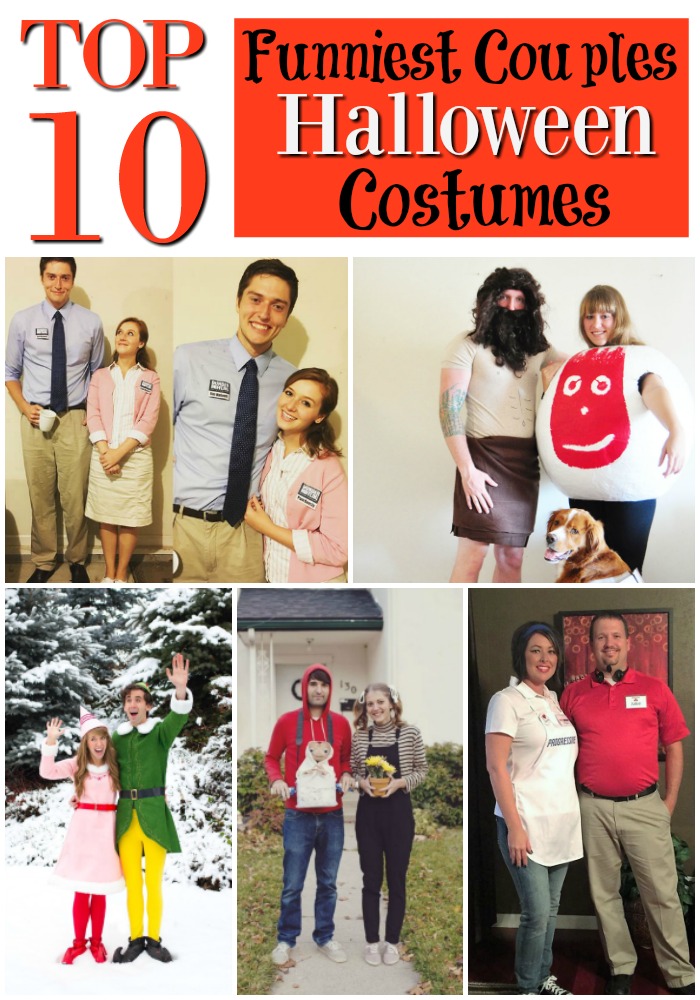 Let's get started with some of our favorite TV and movie icons!
Colonel Sanders and Chicken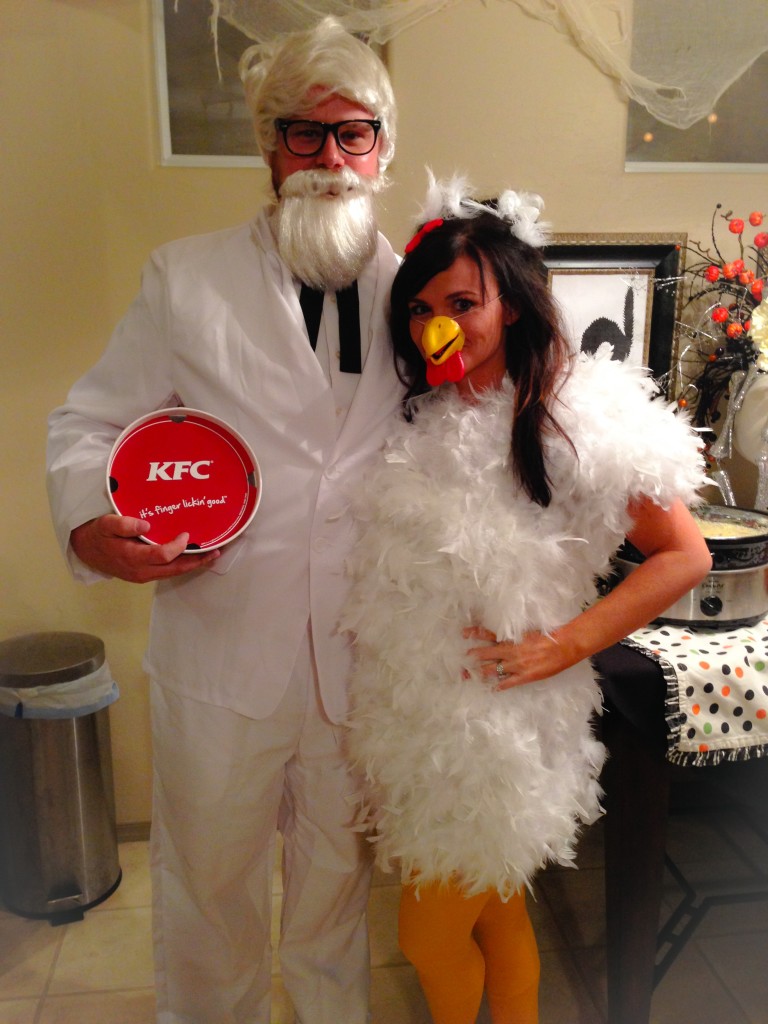 via Classy Clutter
Bob Ross and the Happy Tree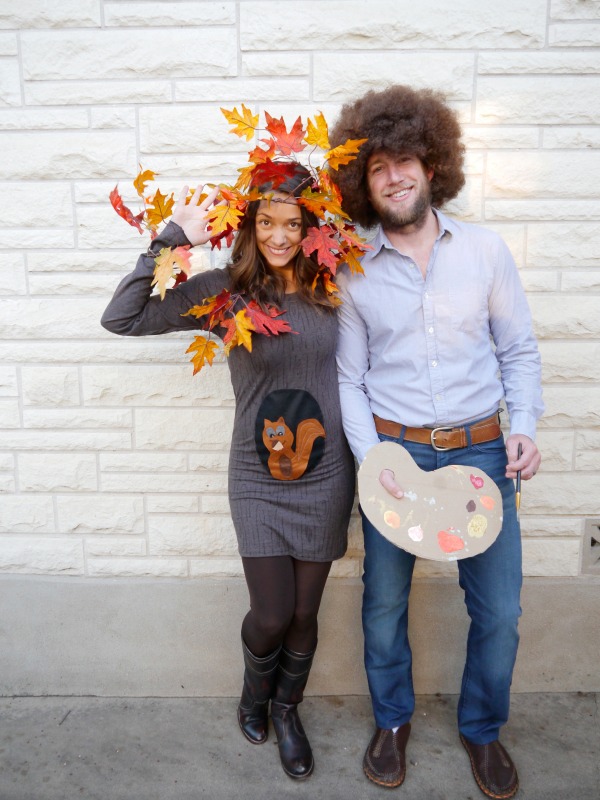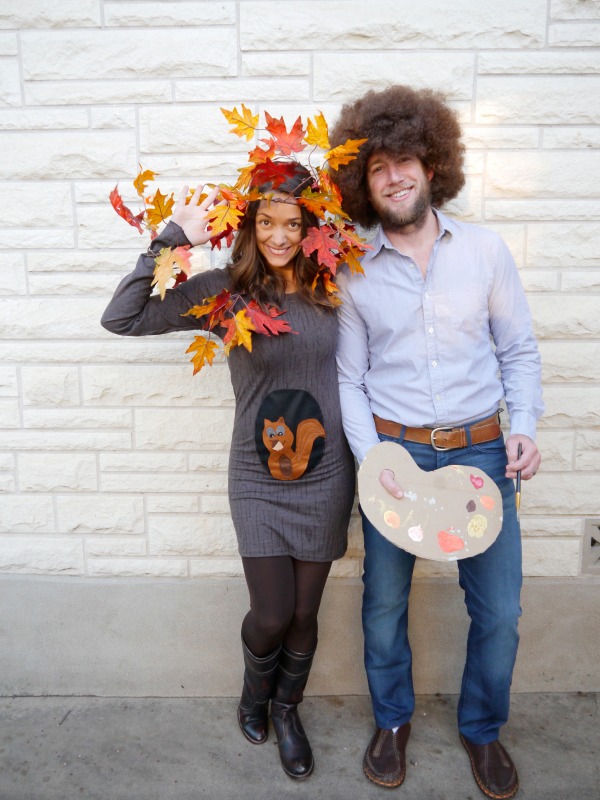 via C.R.A.F.T
Flo from Progressive and Jake from State Farm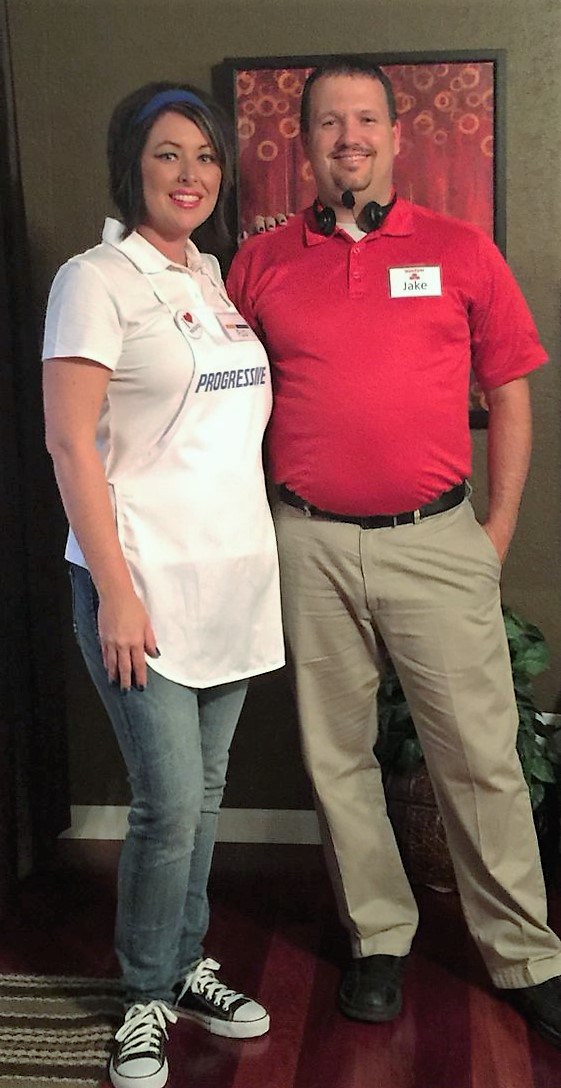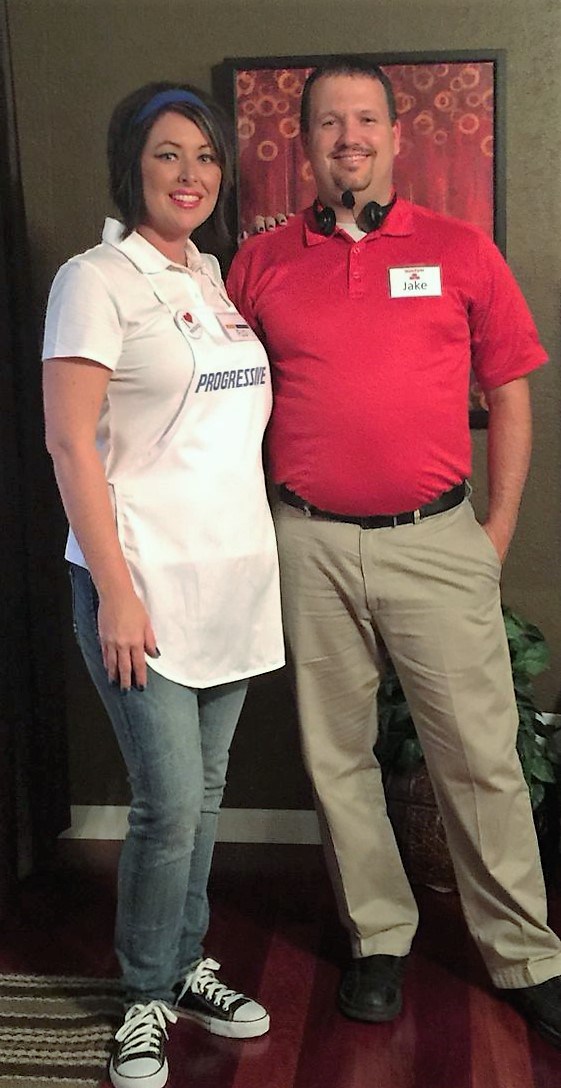 via Pinterest
Buddy the Elf and Jovie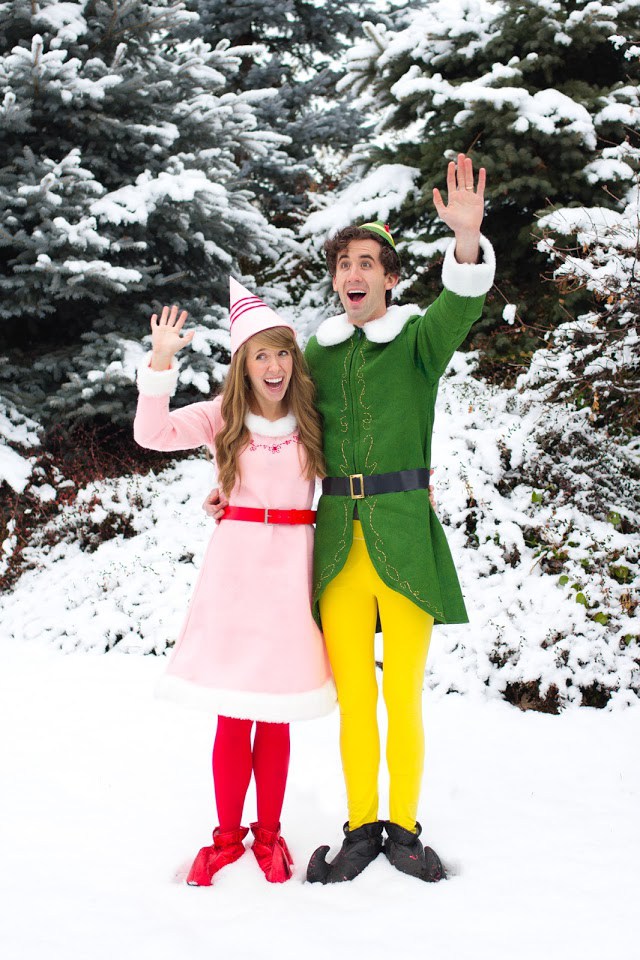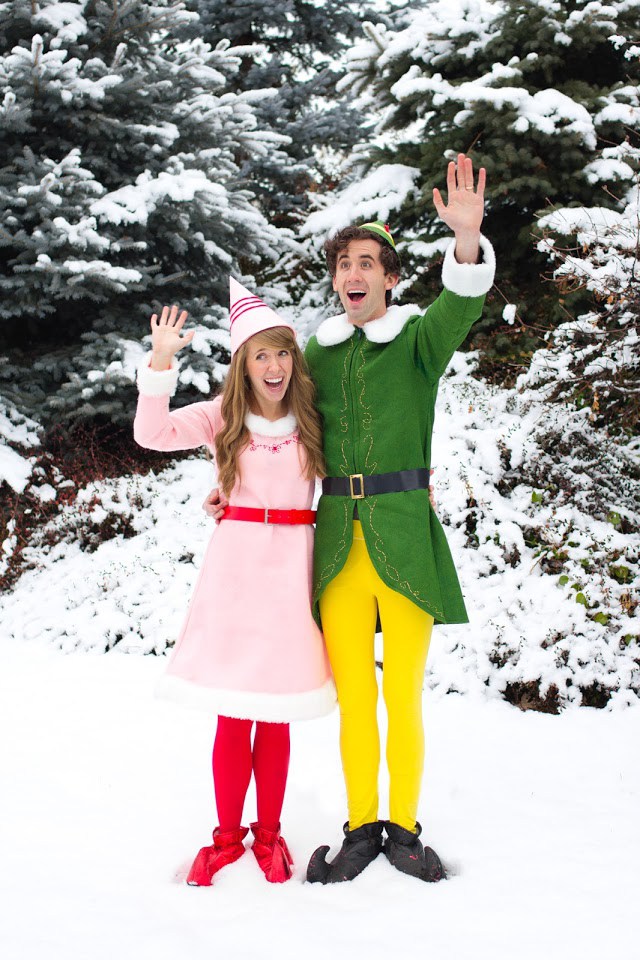 via The House of Cornwall
Eliot and Gertie from E.T.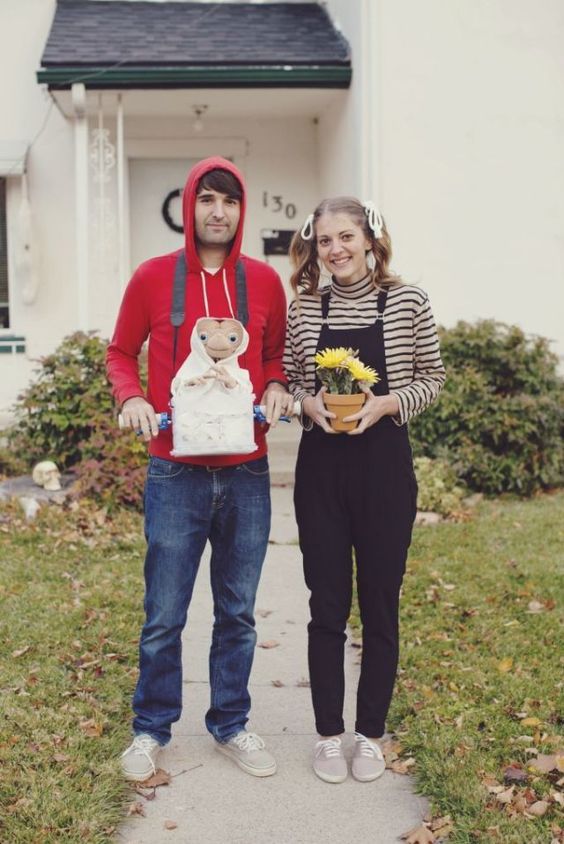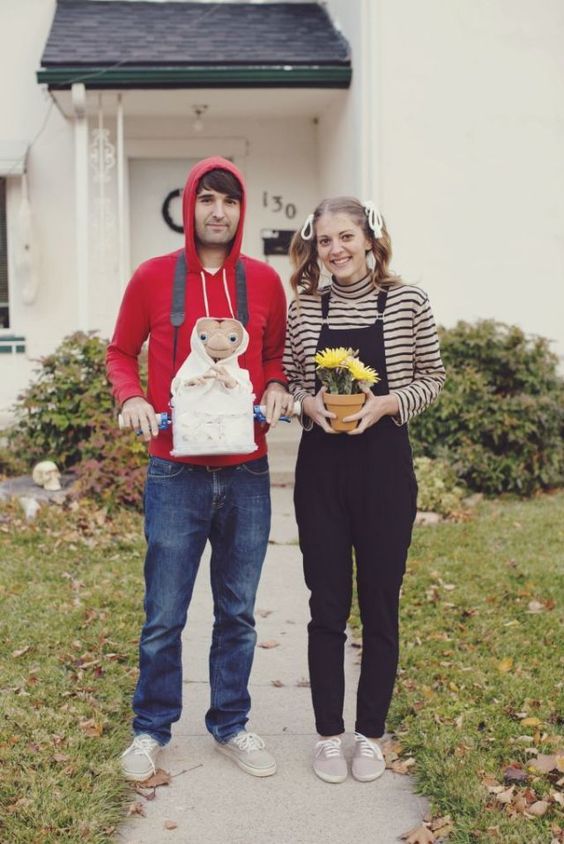 via Red Book Magazine
Pam and Jim from the Office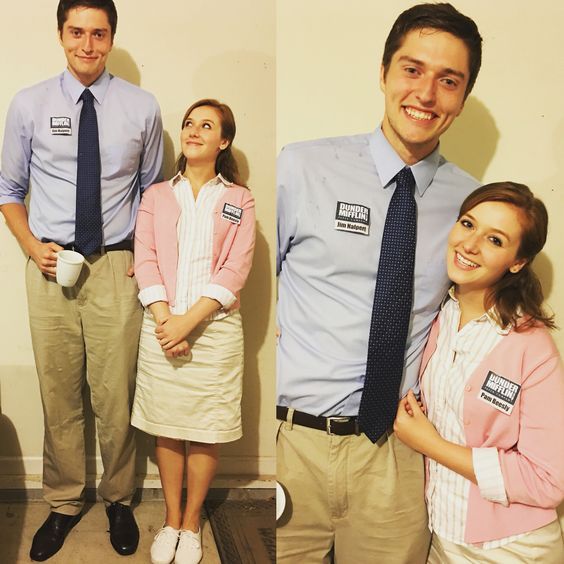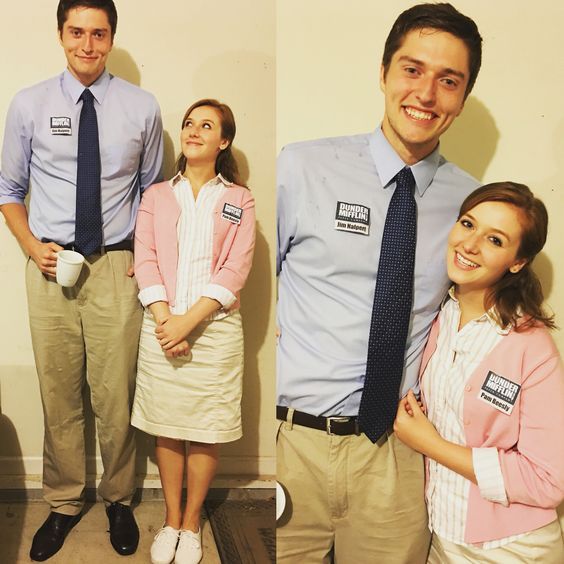 via Pinterest
Sheldon and Amy from The Big Bang Theory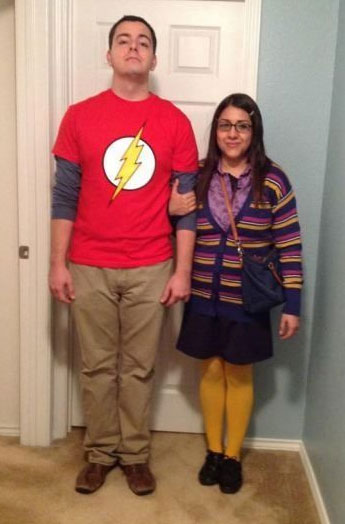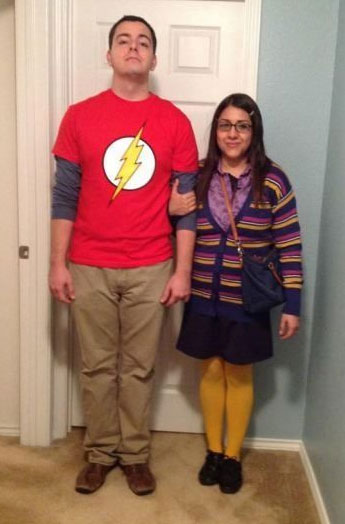 via Pinterest
Castaway Couple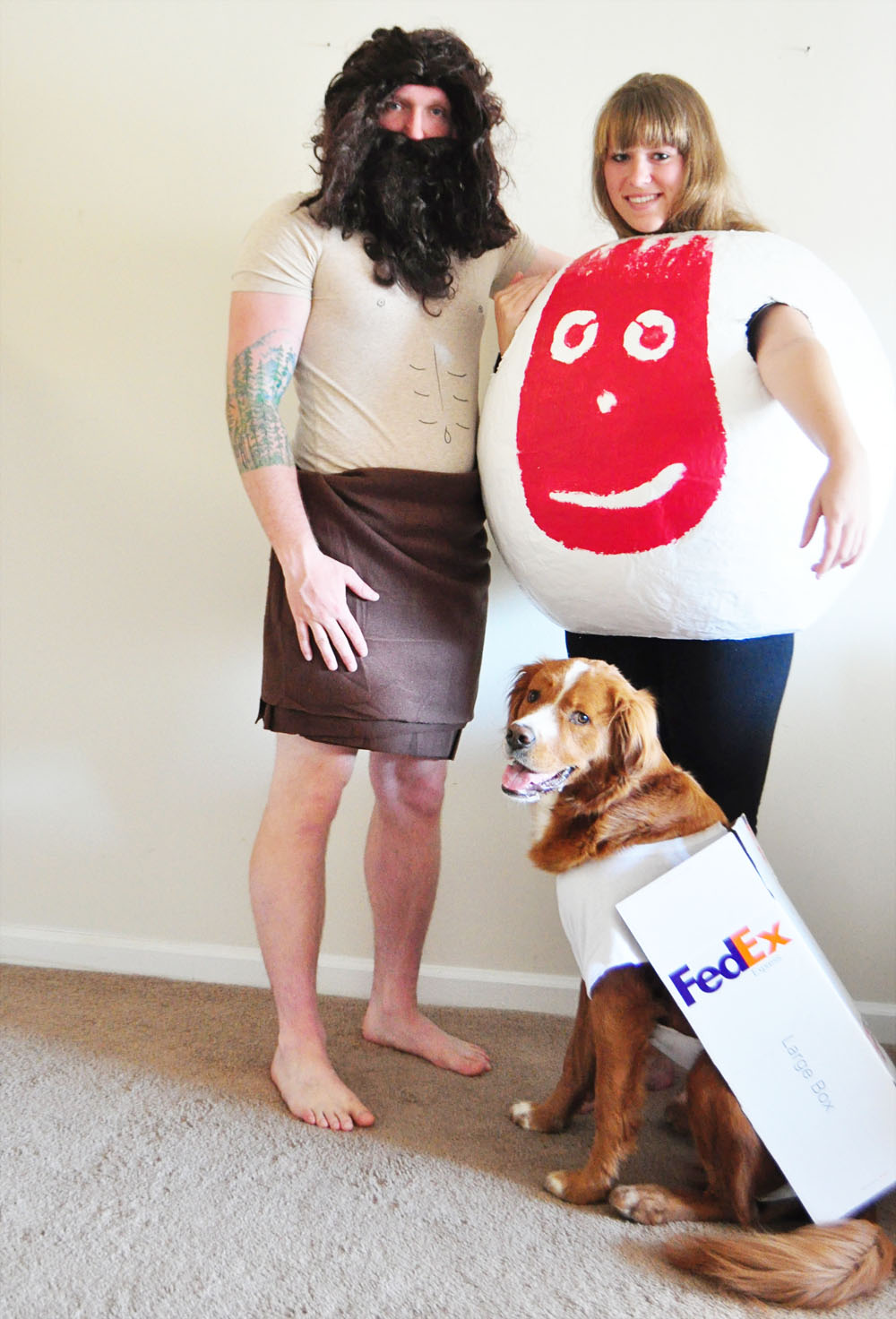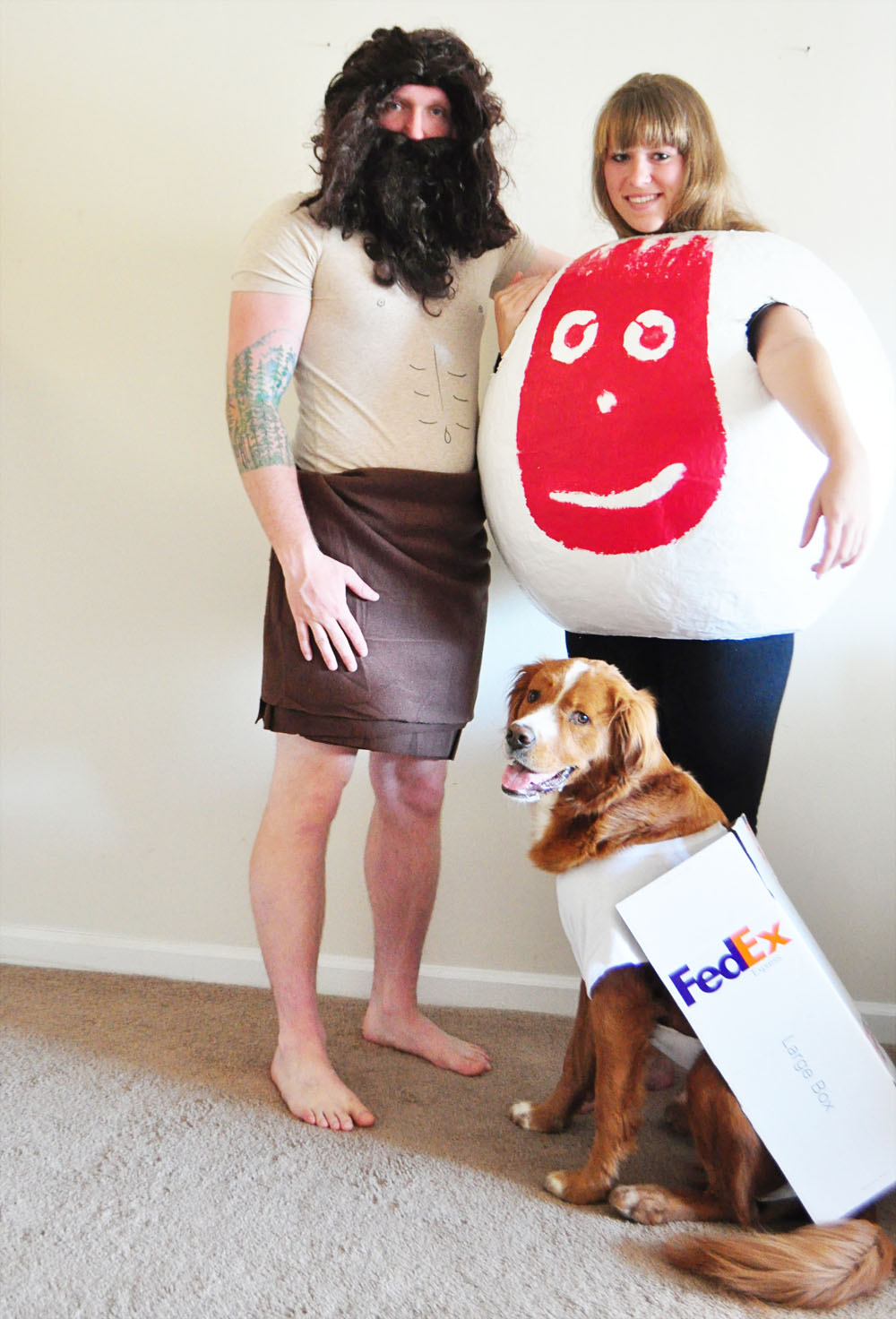 via Little Sloth
And now for a cute classic…
Hunter and the Deer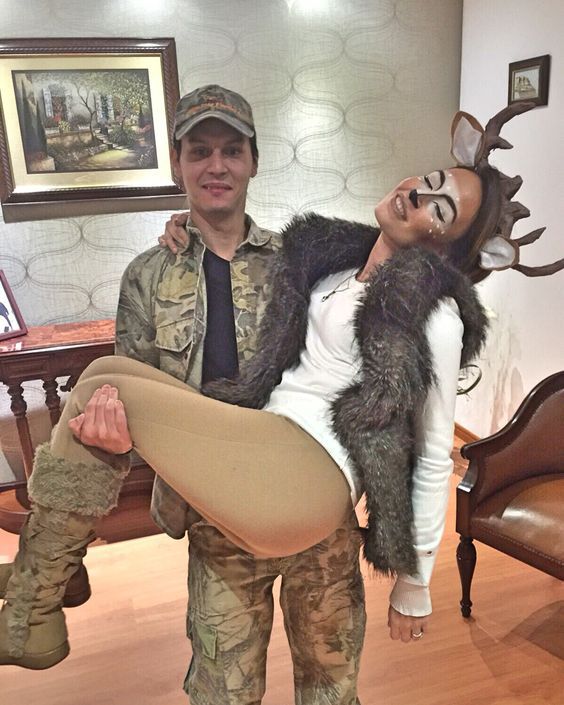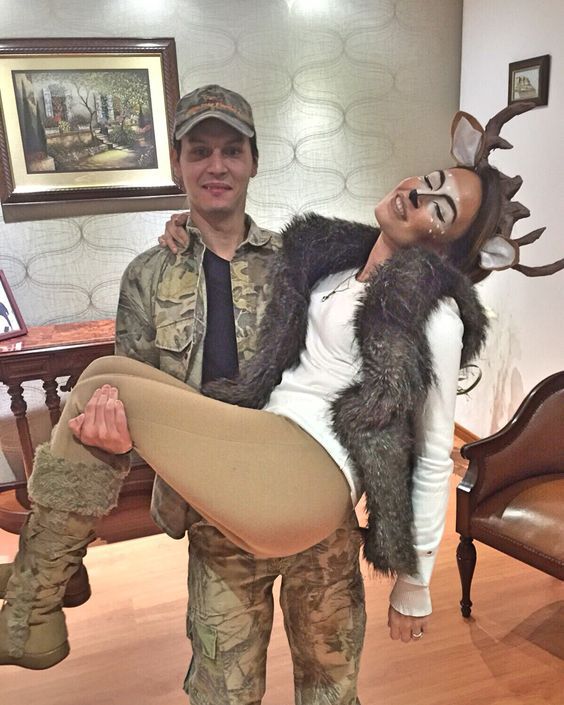 via Pinterest
And without further adieu, my very favorite of all…
The Whip and Nae Nae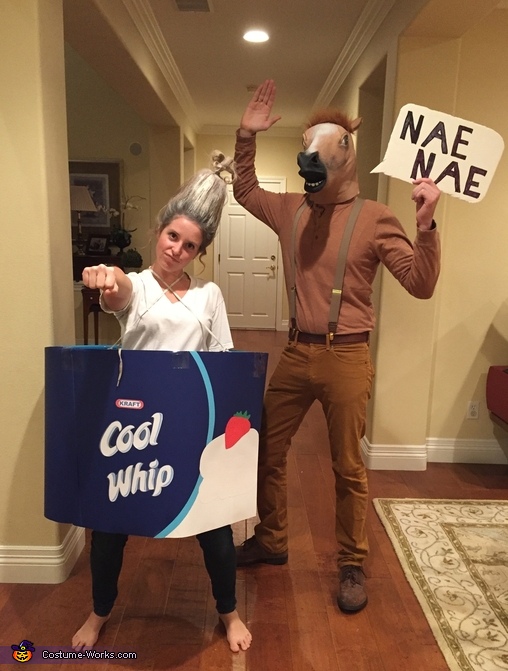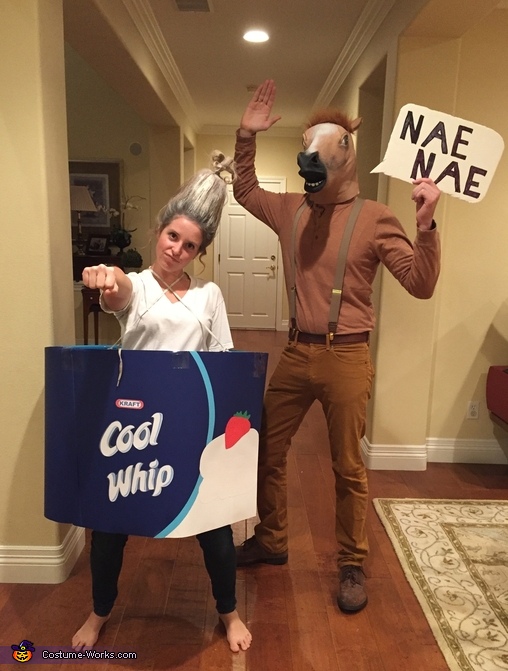 via Pinterest
Happy Trick or Treating, friends!