The weekend is almost here! We have had a busy week around our house and I cannot even tell you how excited I am to have a couple of days to just relax and unwind with the family.
Last weekend, on Father's Day, I was sick. So, this weekend we are making it up to my awesome husband and we will be celebrating him! We have not finalized our plans but one thing is for sure, we will be grilling out!
We love grilling in our home and most of our meals are completed outside with the kids running around and Dad at the grill. Some of our favorite recipes have been some I have found on Pinterest. Sometimes Pinterest can fail you but I have found some winners!
Today I am sharing with you the Top 10 Recipes for the Best Summer Grill Out!
*All of these recipes are my family test and we approve!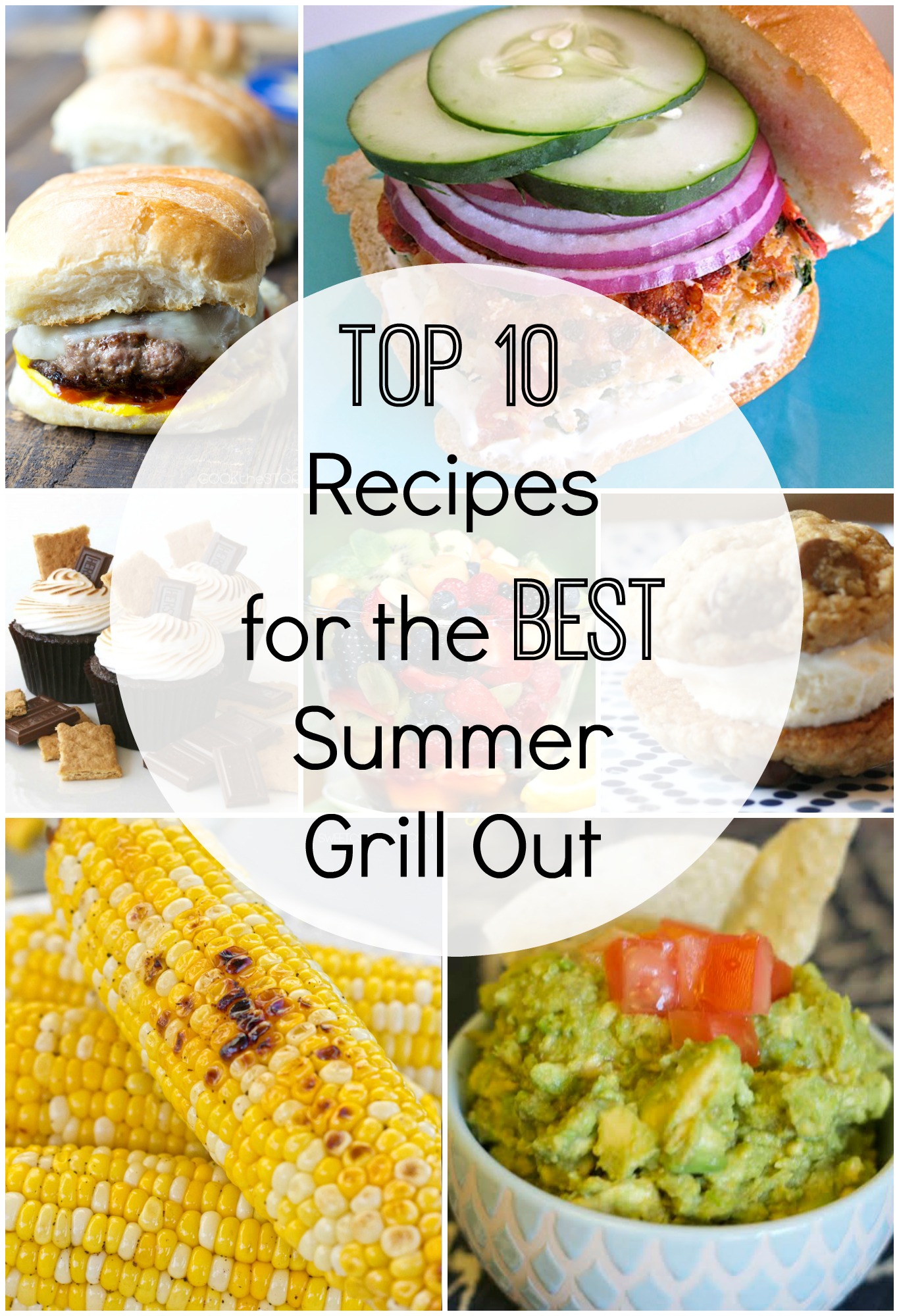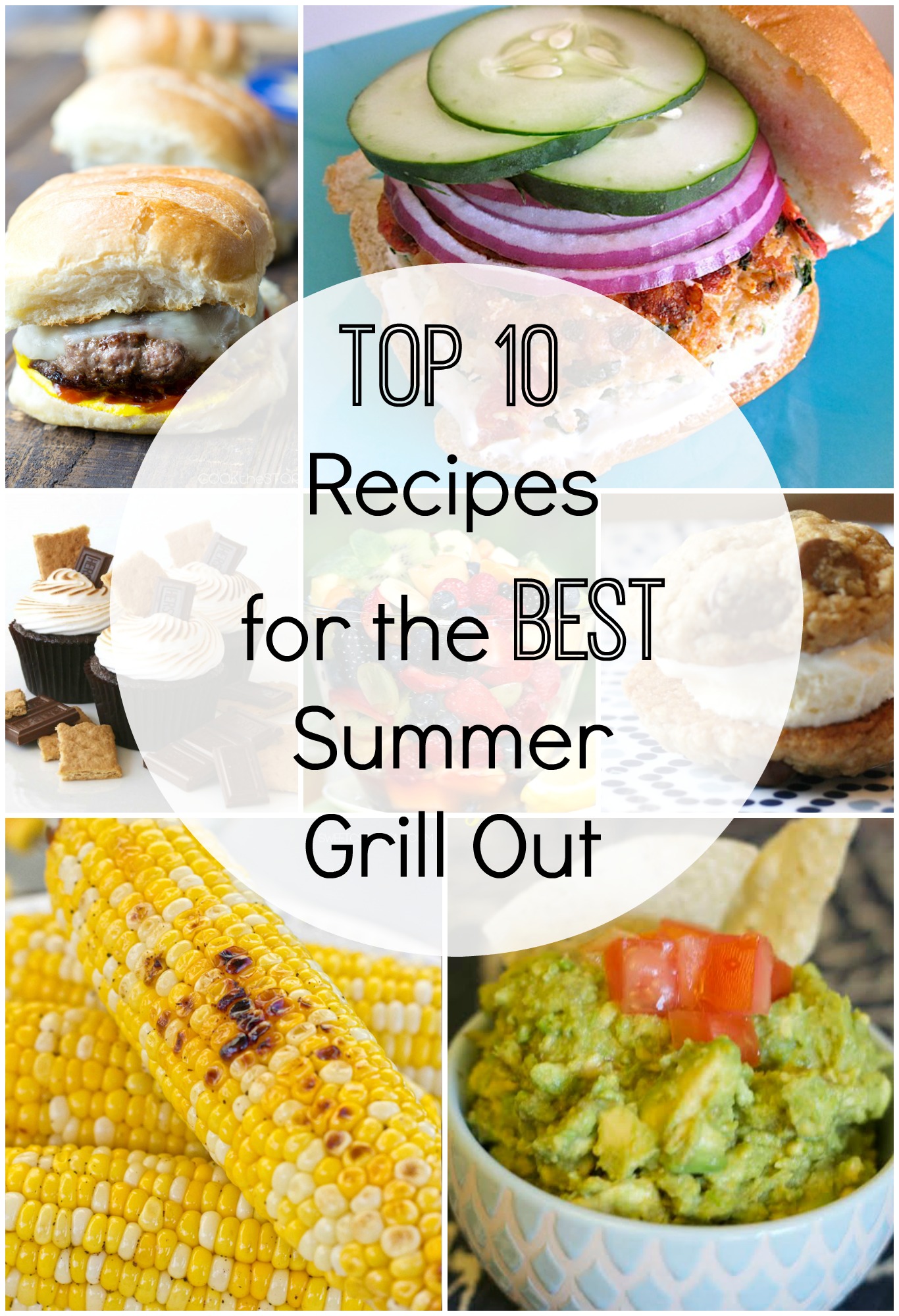 Entrees:
Side Dishes:
Desserts:
Ok now I am starving and cannot wait for all of this goodness! So tell us, what are some of your favorite summer time recipes? Anything we are missing?
If you liked this post you may enjoy Must Try Summertime Recipes as well.