Happy Friday friends! Earlier this week it actually got in the 70s and all of Houston rejoiced and immediately went into an "It's Fall" celebration. We don't get much of a "fall" around here so needless to say we celebrate with food, lots of scarves and home decor.
I think subconsciously we all think that if we try hard enough we may actually get to experience some fall weather.
We are disappointed every year…
So, like I said, we celebrate with food and this week pumpkin has been on the brain for me. You guys seriously, I could eat pumpkin flavored anything.
Today on our 5 on Friday I am sharing with you my Top 5 Pumpkin Recipes for Fall I WILL try this year!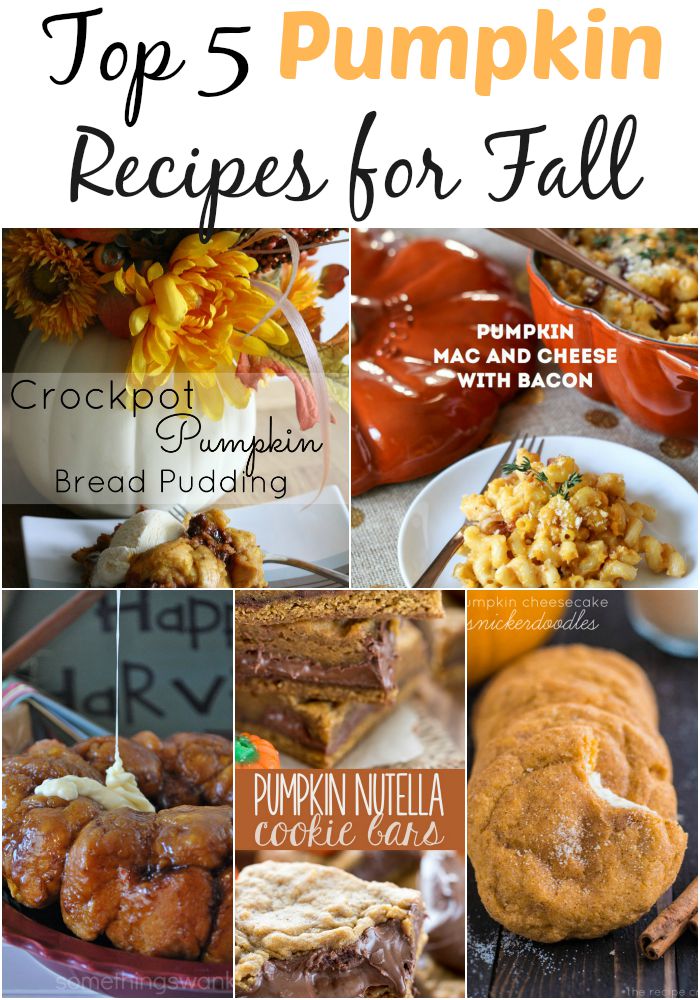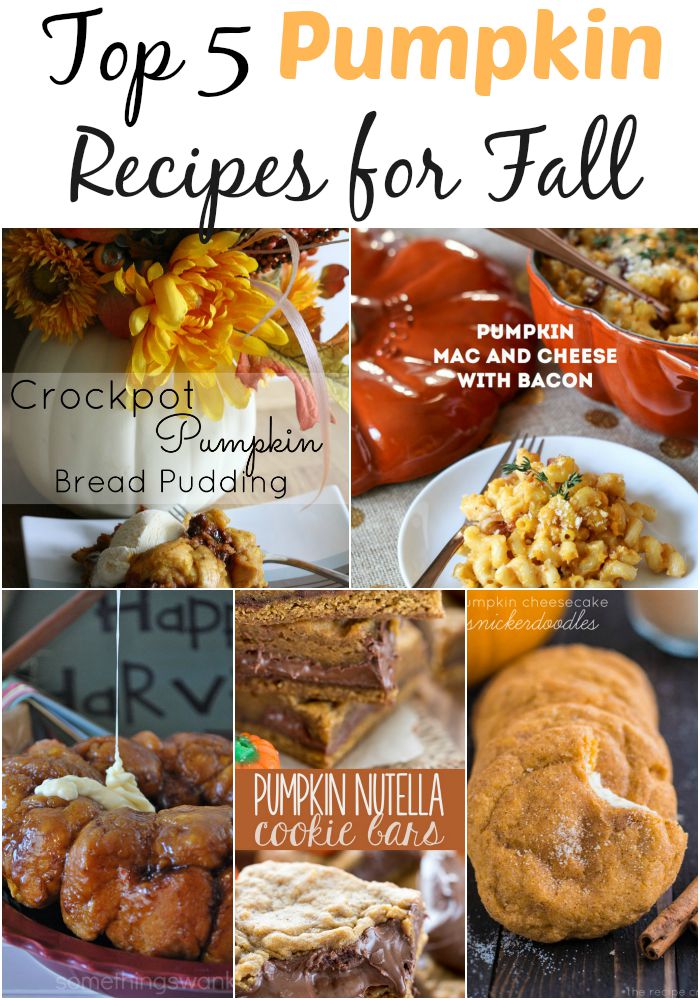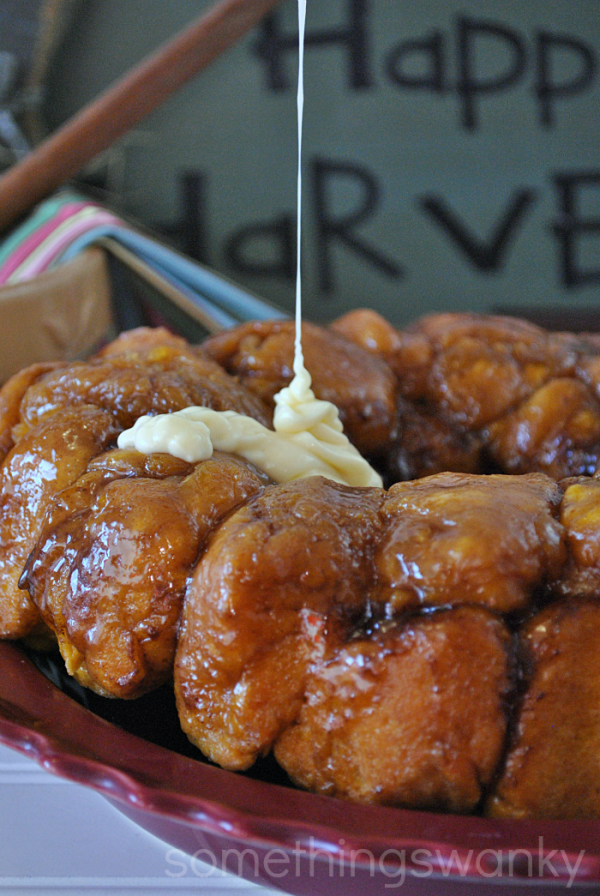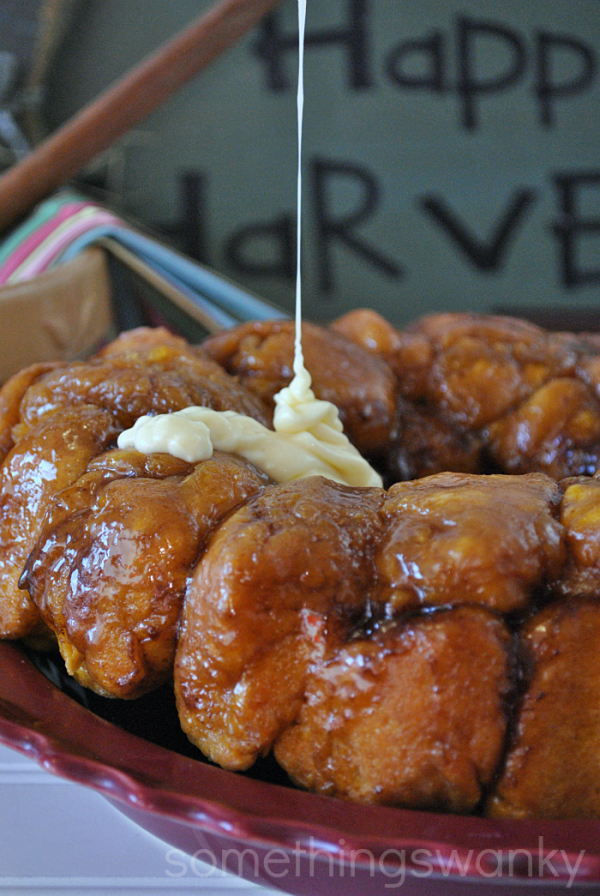 This cream cheese frosting looks to-die-for and this awesome recipe was created by one awesome Mom. From Ashton at Something Swanky, I know this will be a hit in our house or any house for that matter. Could the ooey gooeyness of this look any more amazing? Yum!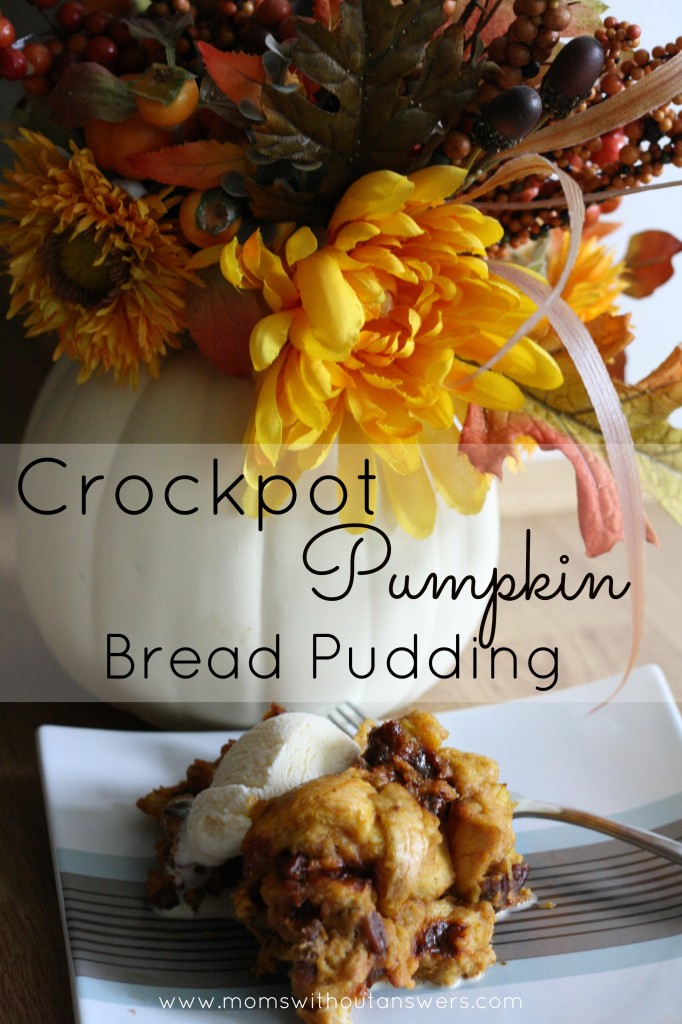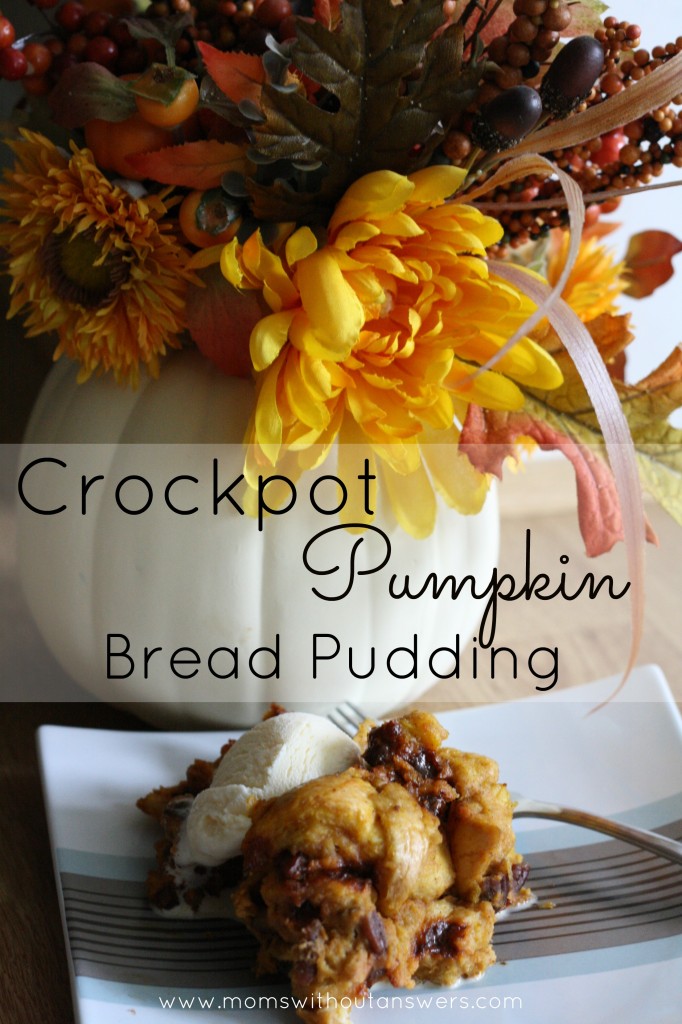 Michelle shared this yumminess here on MWOA last year but someone it was never shared with me….
So, this year I will be making a batch for ourselves and if Michelle is lucky maybe just maybe I will drop some by for her.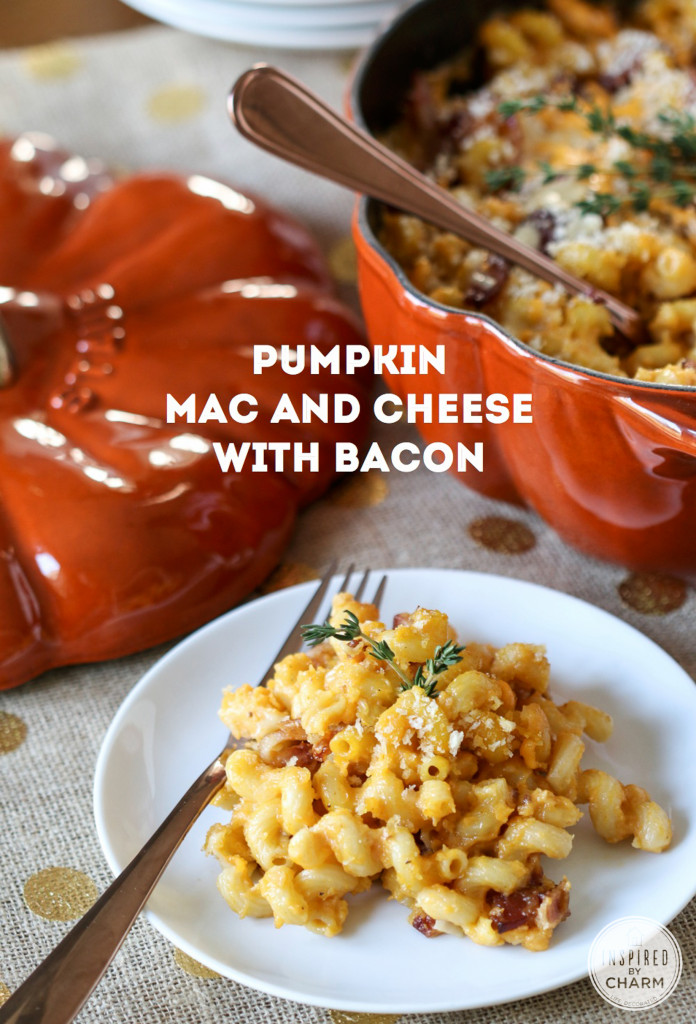 At first when I saw the words pumpkin and cheese in the same sentence I was hesitant. But, then I saw bacon and figured this was a must try for sure! Good grief have you ever seen anything so delicious looking in your life? Michael from Inspired by Charm hit the ball out of the park with this one.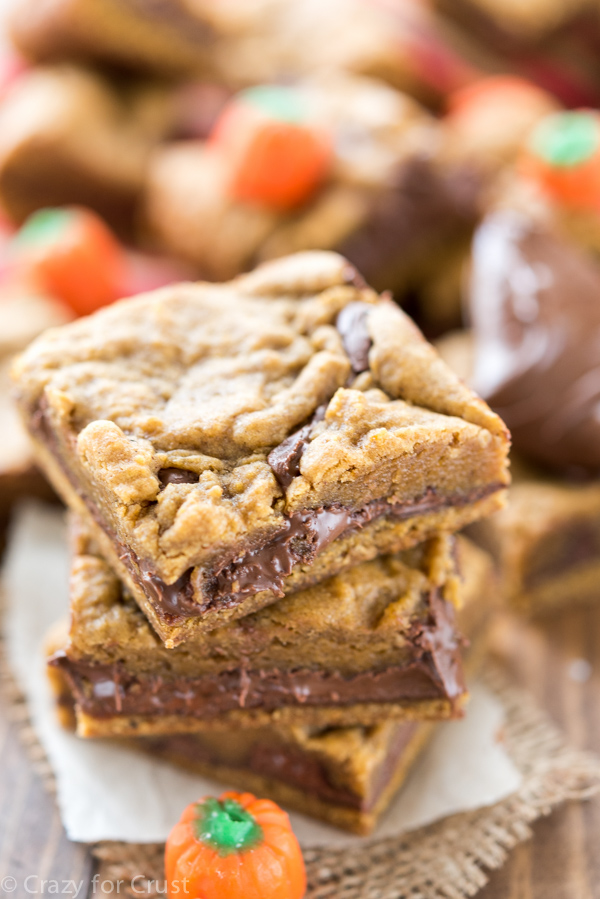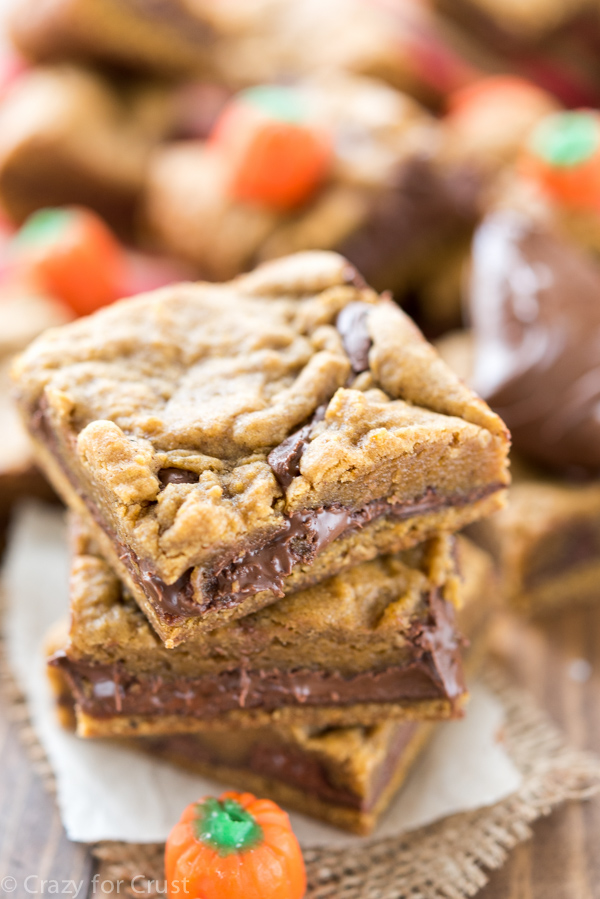 You guys…Dorothy from Crazy for Crust put pumpkin and nutella all in my delightful heavenly creation. Nutella may or may not be my spirit animal and by that I mean I love it like tons and now combined with pumpkin. Shut it down!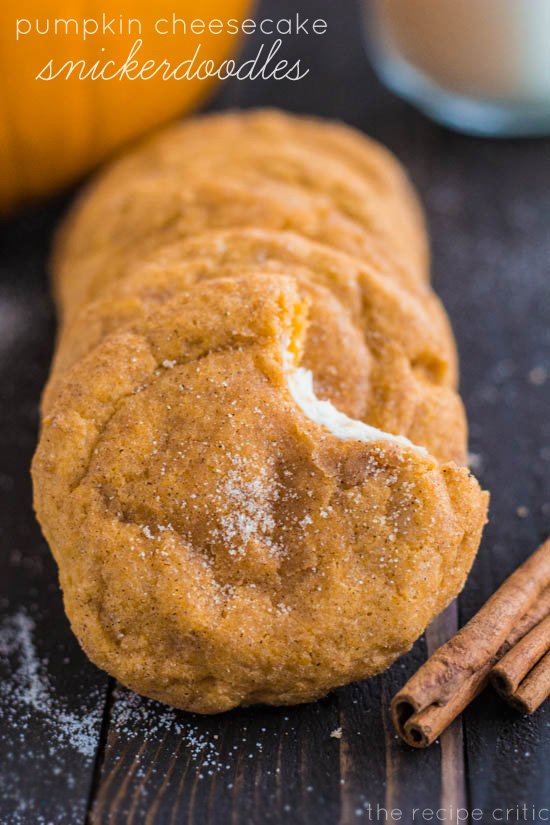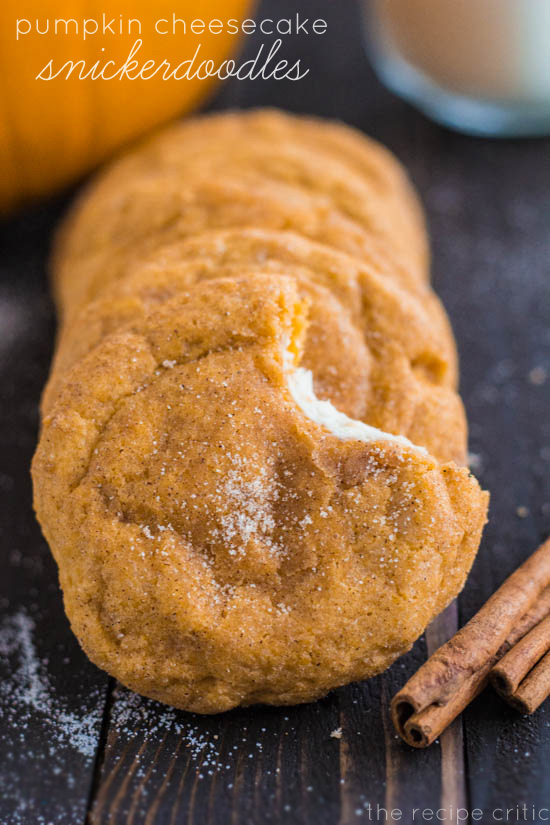 When I make these little gems of goodness I am going to have to hide them from all other living beings in my home. Talk about delicious! Alyssa from the Recipe Critic shared these and I cannot wait to try them.
Well, there you have it! I should basically title this post How I plan on packing on an Extra Few Pounds this Fall!
And, like every other Friday, we will be linking up with some of our faves for our weekly Fun Friday.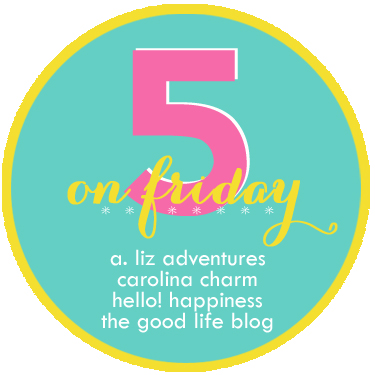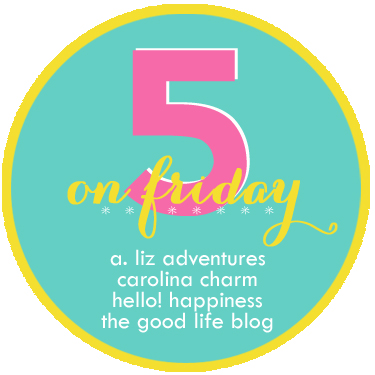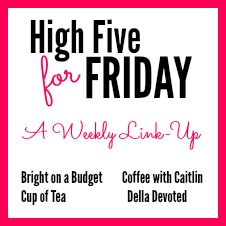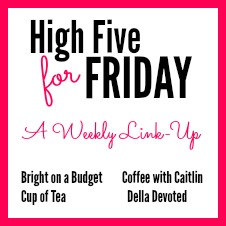 What are some of your favorite fall recipes we have to try this year? Anything amazing we are missing out on?