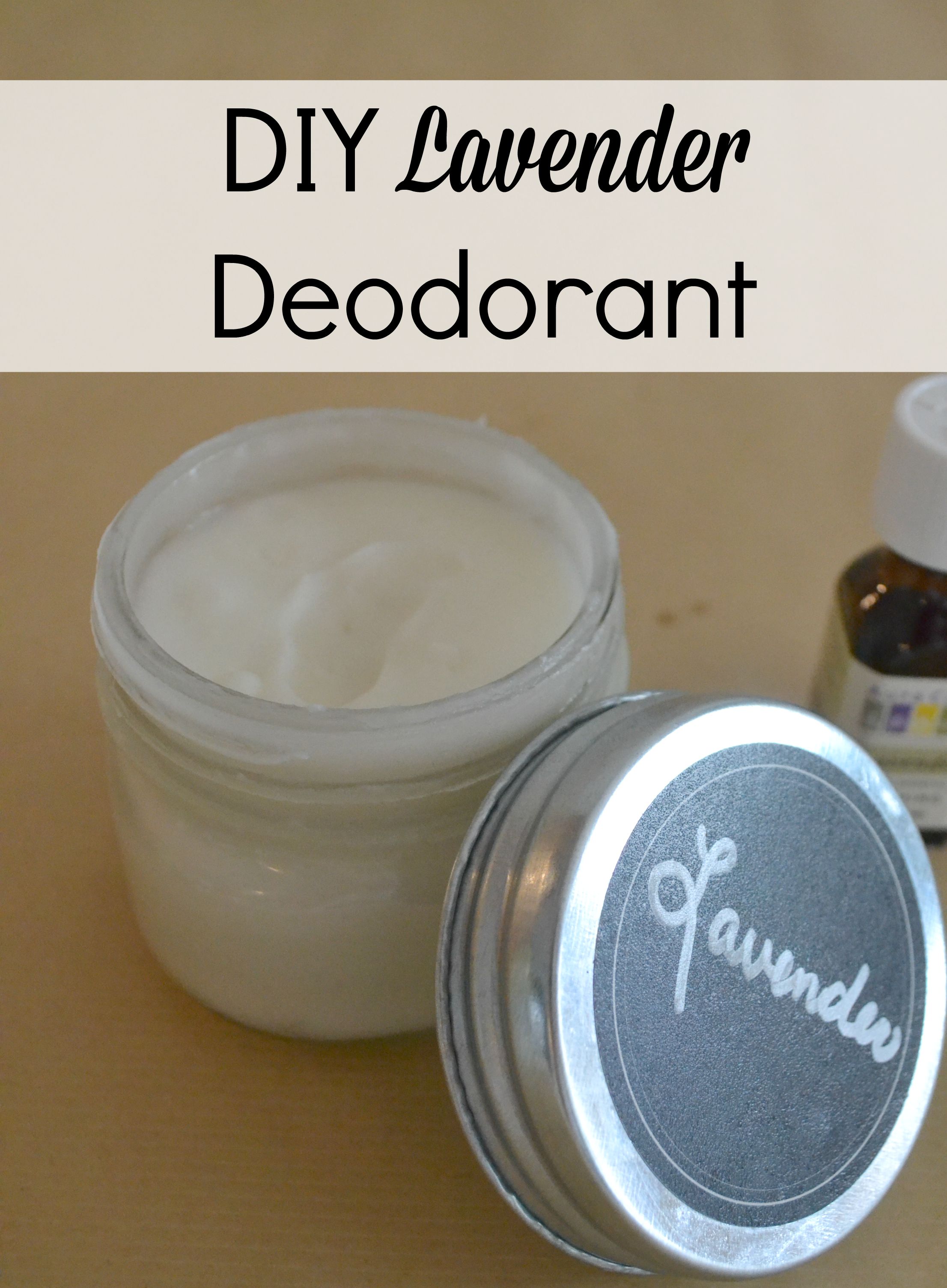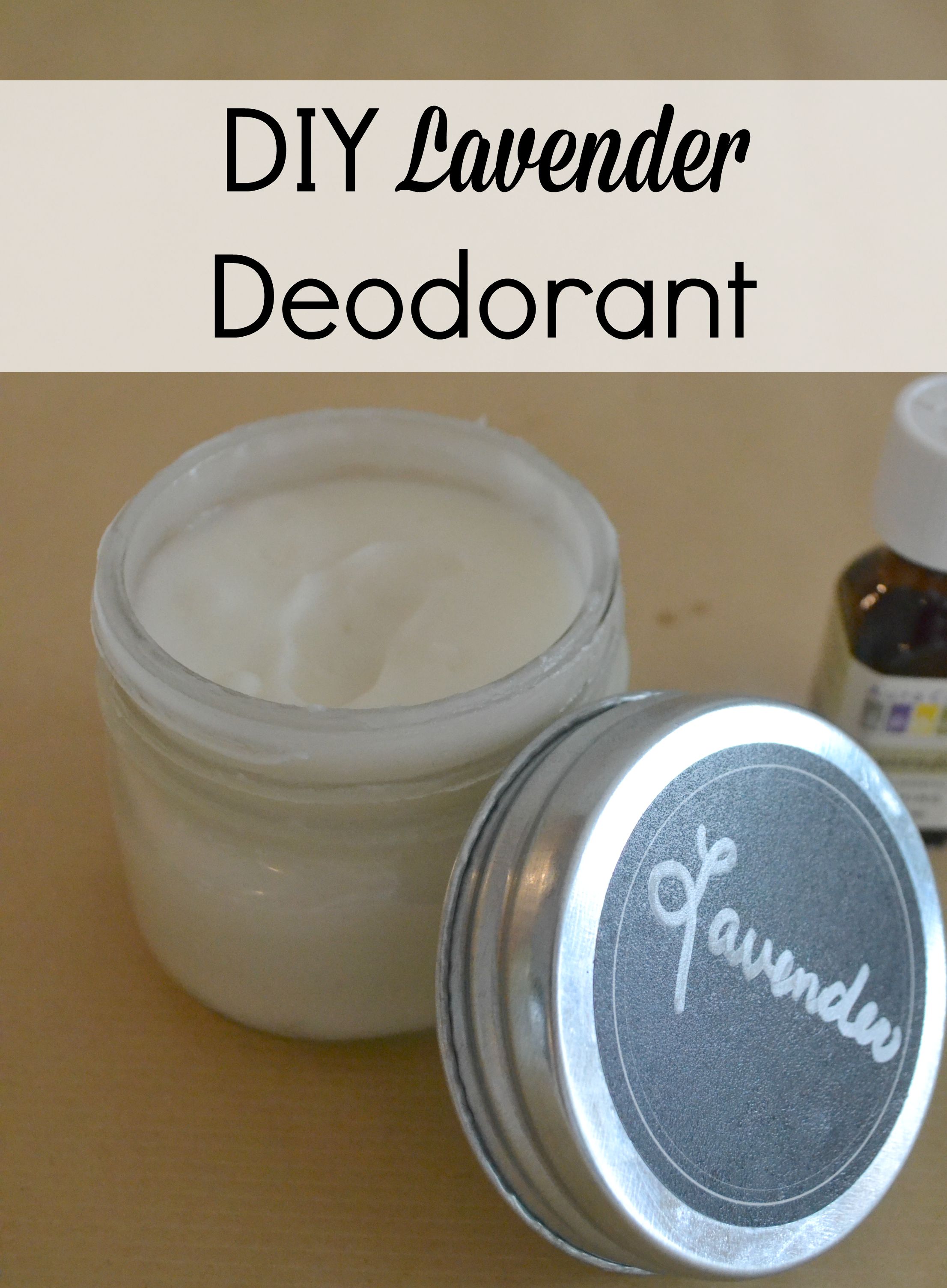 Today friends I invite you into the hippie side of my life!
About a year ago Eden, my oldest, reached that point in life that all moms dread. She started actually growing up!
We started to have talks about personal hygiene and how to take responsibility for it ourselves and so on and so forth. I dread these kind of talks! I do not dread them because they make me uncomfortable but because it means that my baby is no longer a baby. (Please give me a moment while I wipe away my tears.)
Needless to say with these changes came products, products that I was very hesitant to put on my 9 year old.
After trying a few over the counter deodorant options for her we noticed that she started having chemical burns and itching from the ingredients in her deodorant. Never mind that this was a product created for kids an ingredients with words I could not even read filled it.
So, I recently took matters into my own hands and decided to make her some DIY Lavender Deodorant!
I have to say, this option is cheap, easy, CLEAN and has quickly become a must have product in our home.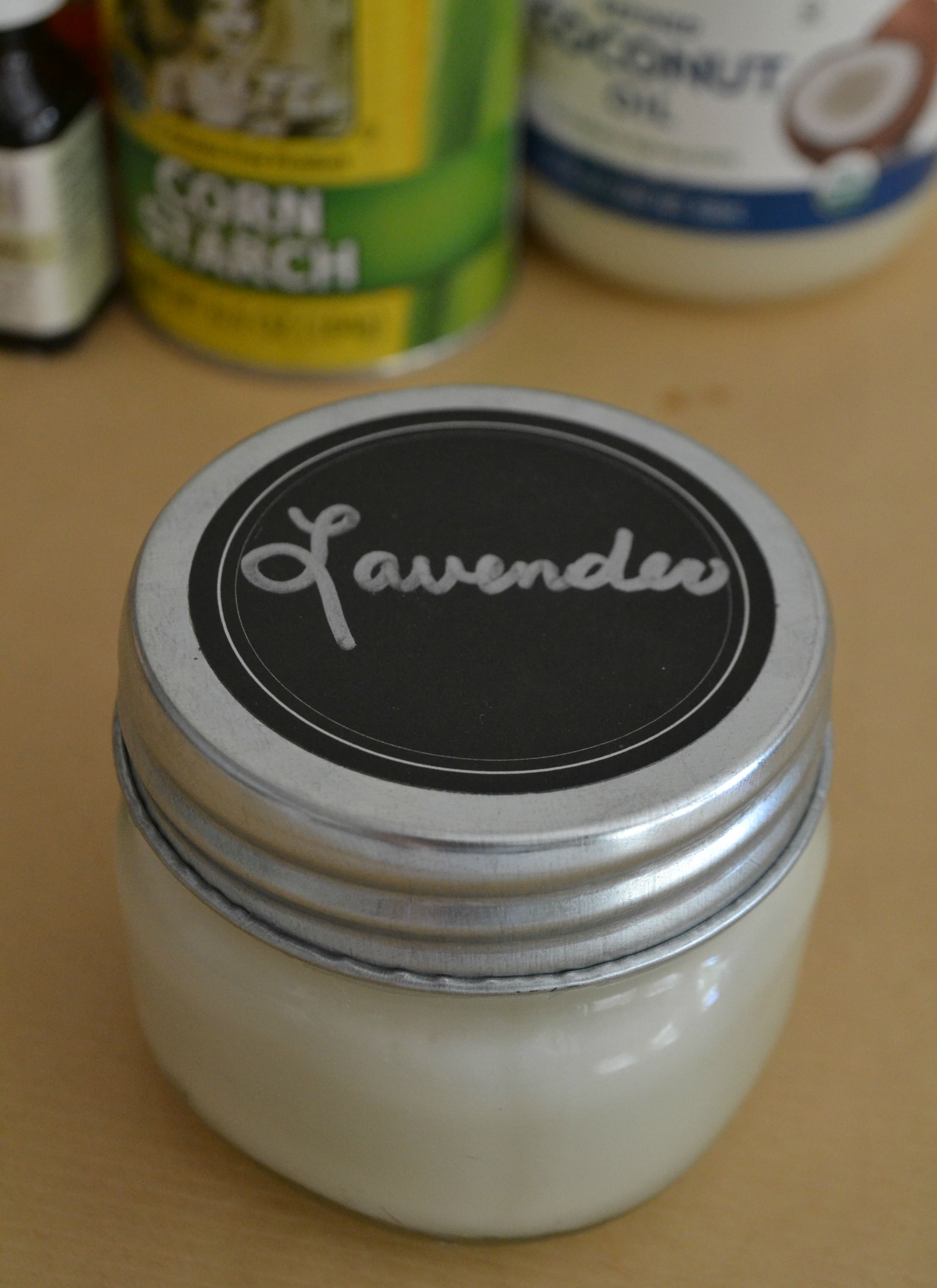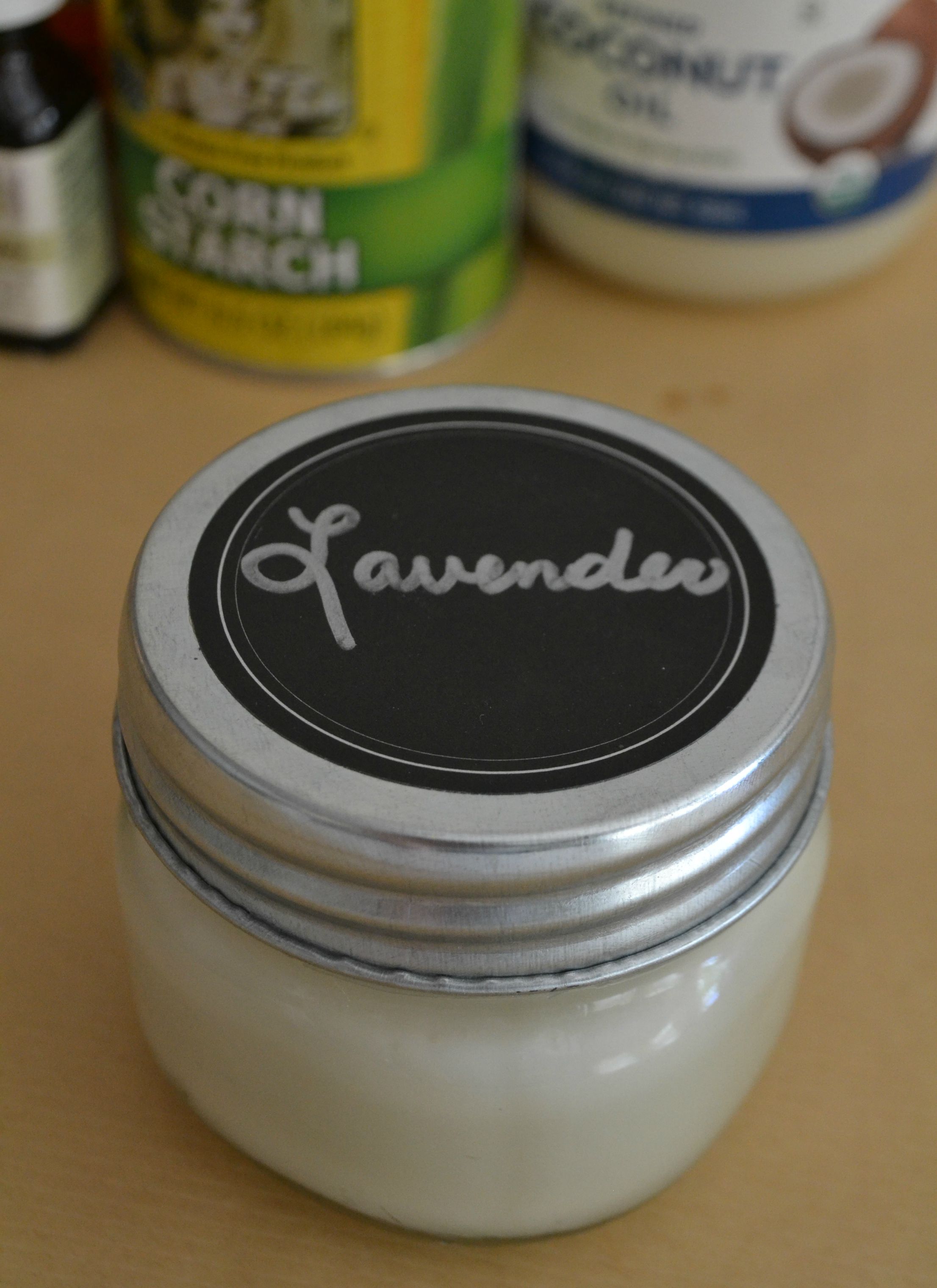 DIY Lavender Deodorant
Ingredients:
1/2 Cup Coconut Oil
1/4 Cup Baking Soda
1/4 Cup Corn Starch
1/8 teaspoon Tea Tree Oil
1/8 teaspoon Lavender Oil
1 Small Glass Jar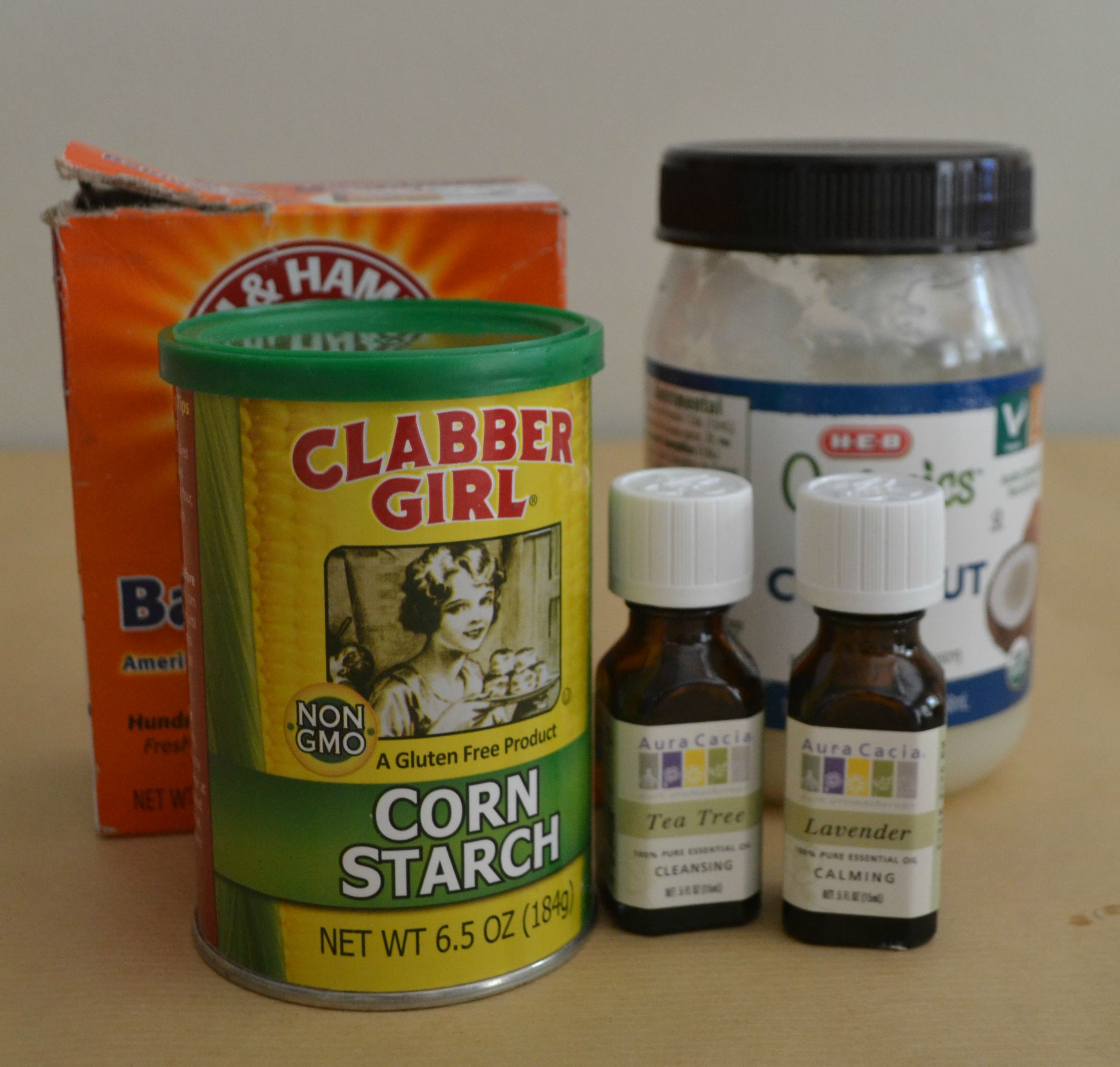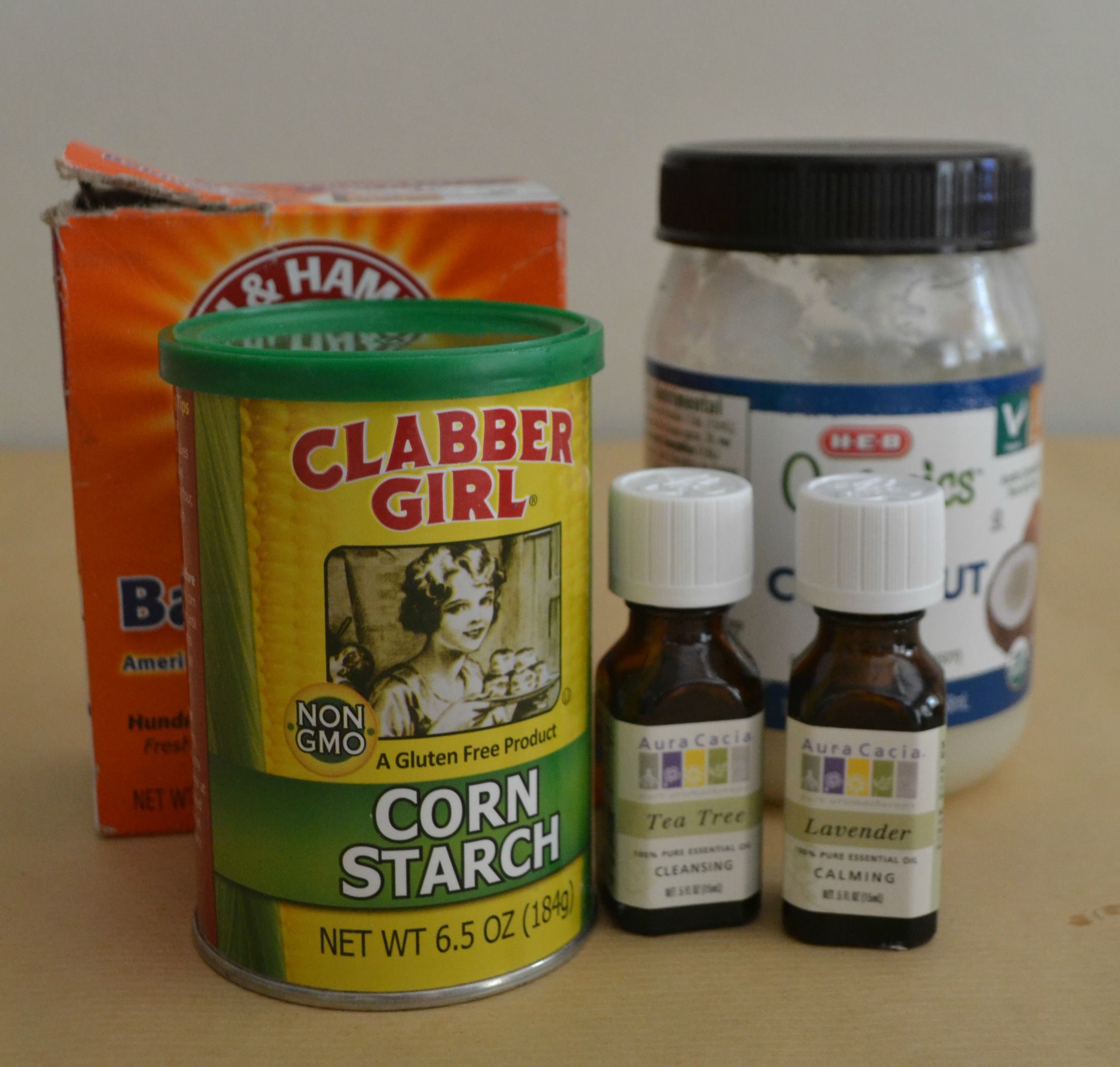 Directions:
This is pretty much one of the easiest things you could ever make!
Add all ingredients to a large mixing bowl. Mix on medium speed for about 2 minutes and until everything is well blended. You will see the ingredients come together to form a paste.
Once mixed transfer your deodorant to your glass container. Let sit overnight.
The ingredients will be slightly liquidity at first but should harden some after sitting.
To apply: Scoop out a small amount for each arm and apply gently. One jar should last you several months.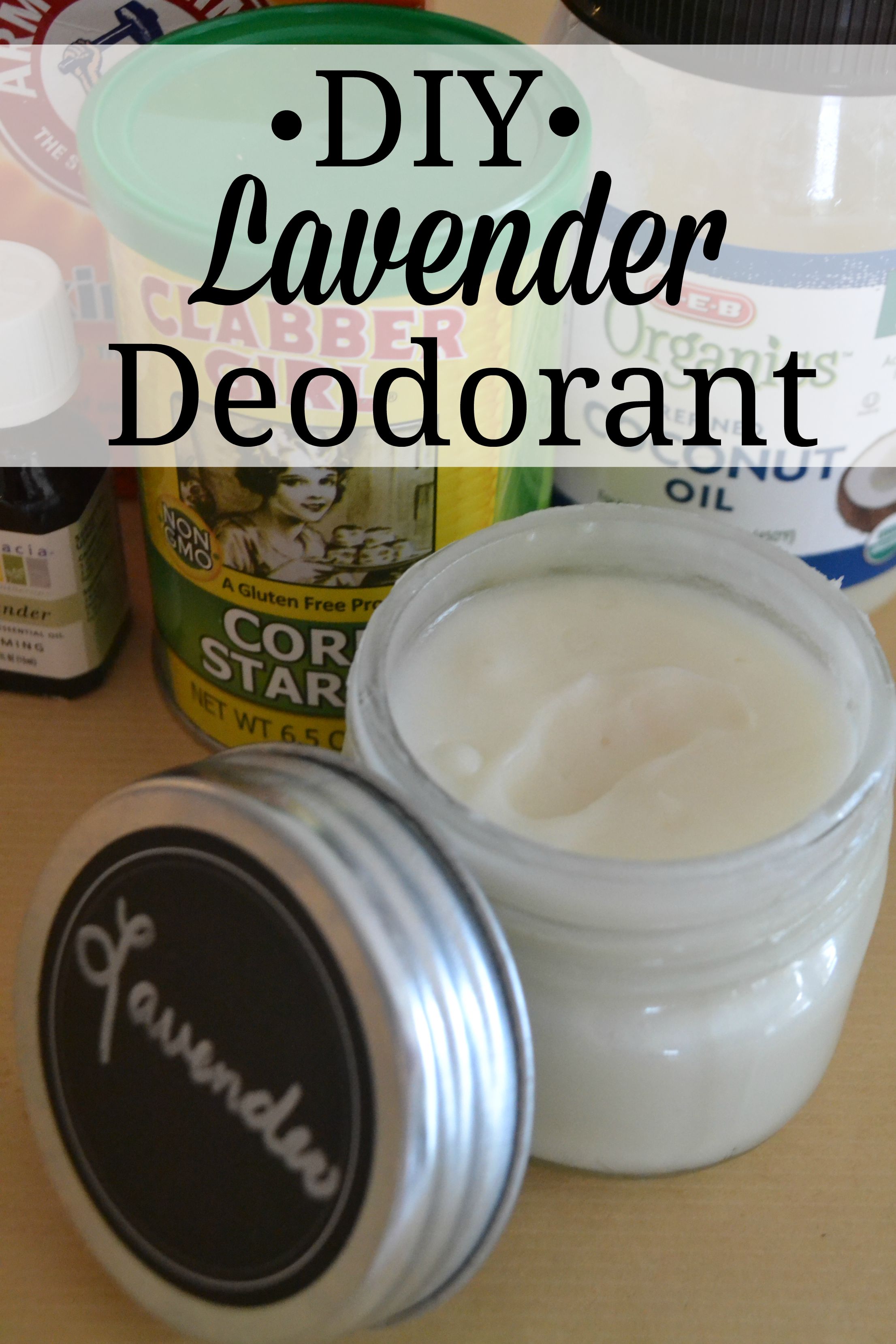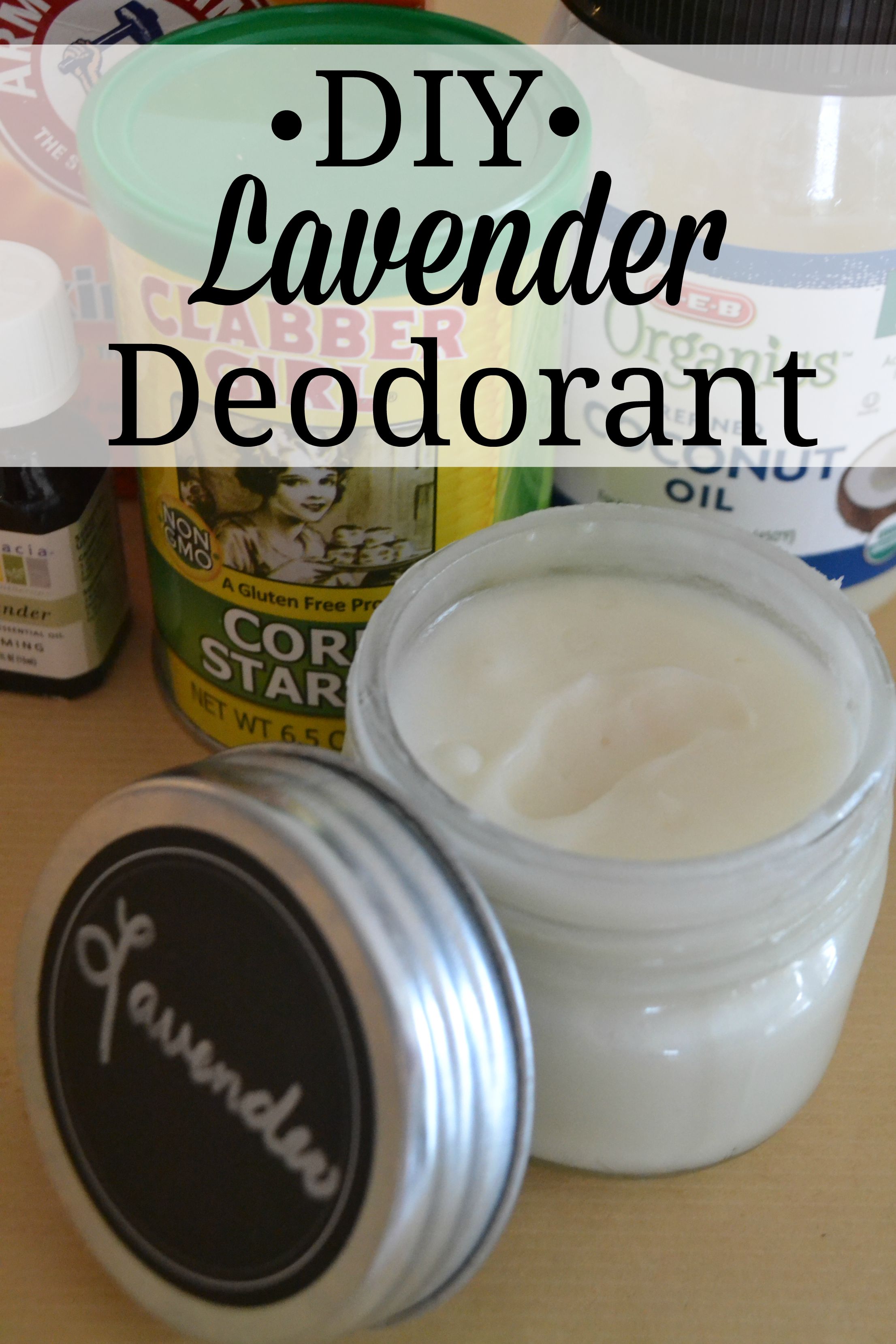 I am becoming more and more hippy-fied as time goes on! Check back soon and I will show you how I now make my own dryer sheets.
An intervention may be in order soon…