Our top 5 quick and easy soup recipes! These are all faves on Pinterest!
If you have followed our blog long enough you have figured out that I love to make a great pot of soup. I basically LOVE any kind of soup and have convinced my family that they love it as well!
The only problem with soup is that it usually takes quite a bit of time to make, which I have none of. As a matter of fact, what mom in the history of EVER is sitting around saying, "wow I sure do have tons of extra time on my hands, let me spend one million hours making soup." None, that's who! We moms are always trying to make delicious and healthy recipes for our families but have little time to do so.
Knowing that your lives are crazy and busy like ours, we like to only share our favorite but quick recipes with all of you, our bffs. So, in order to save you even more time I have put our Top 5 Quick and Easy Soup recipes right here in one spot!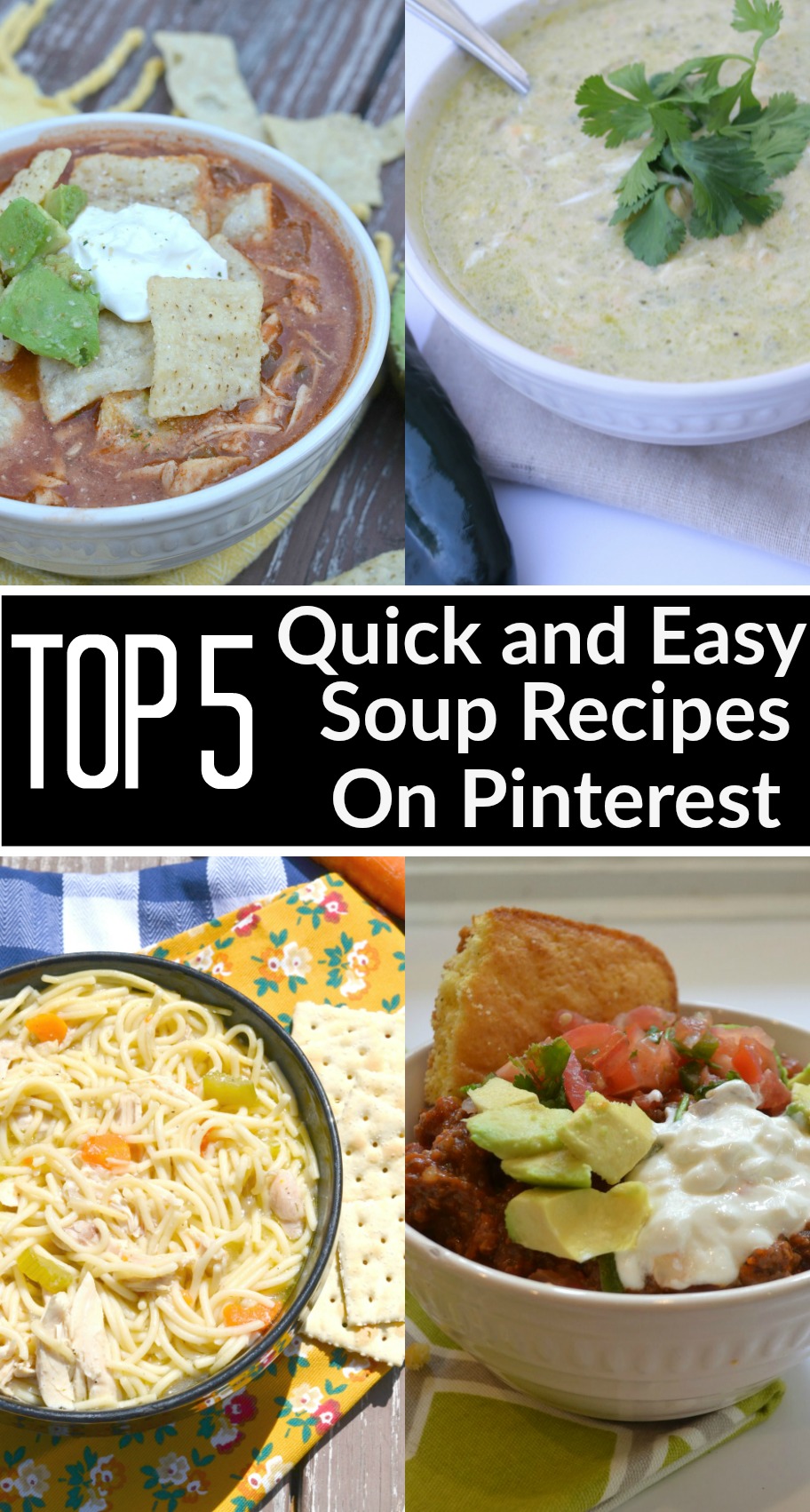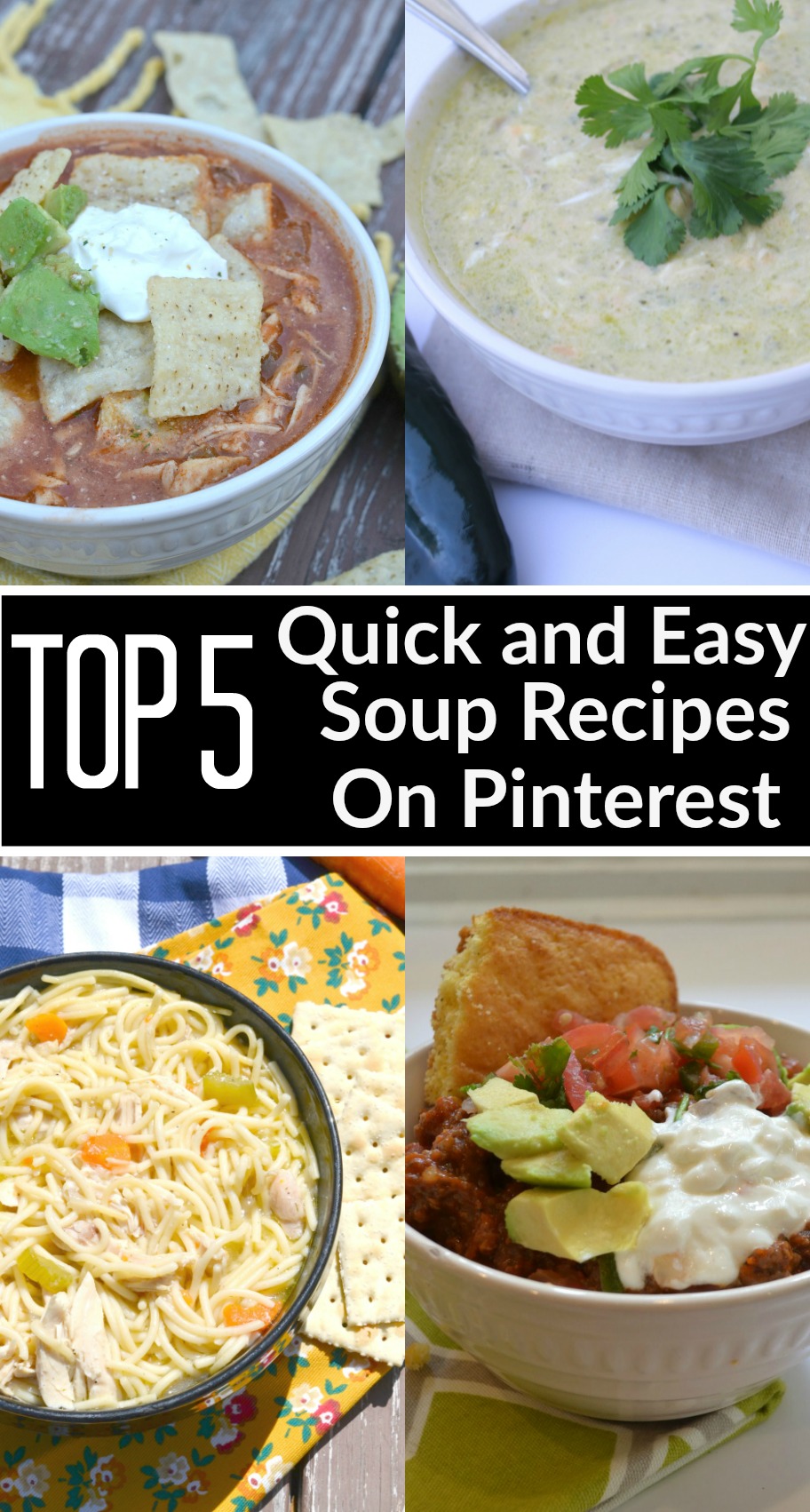 In no particular order here are our faves….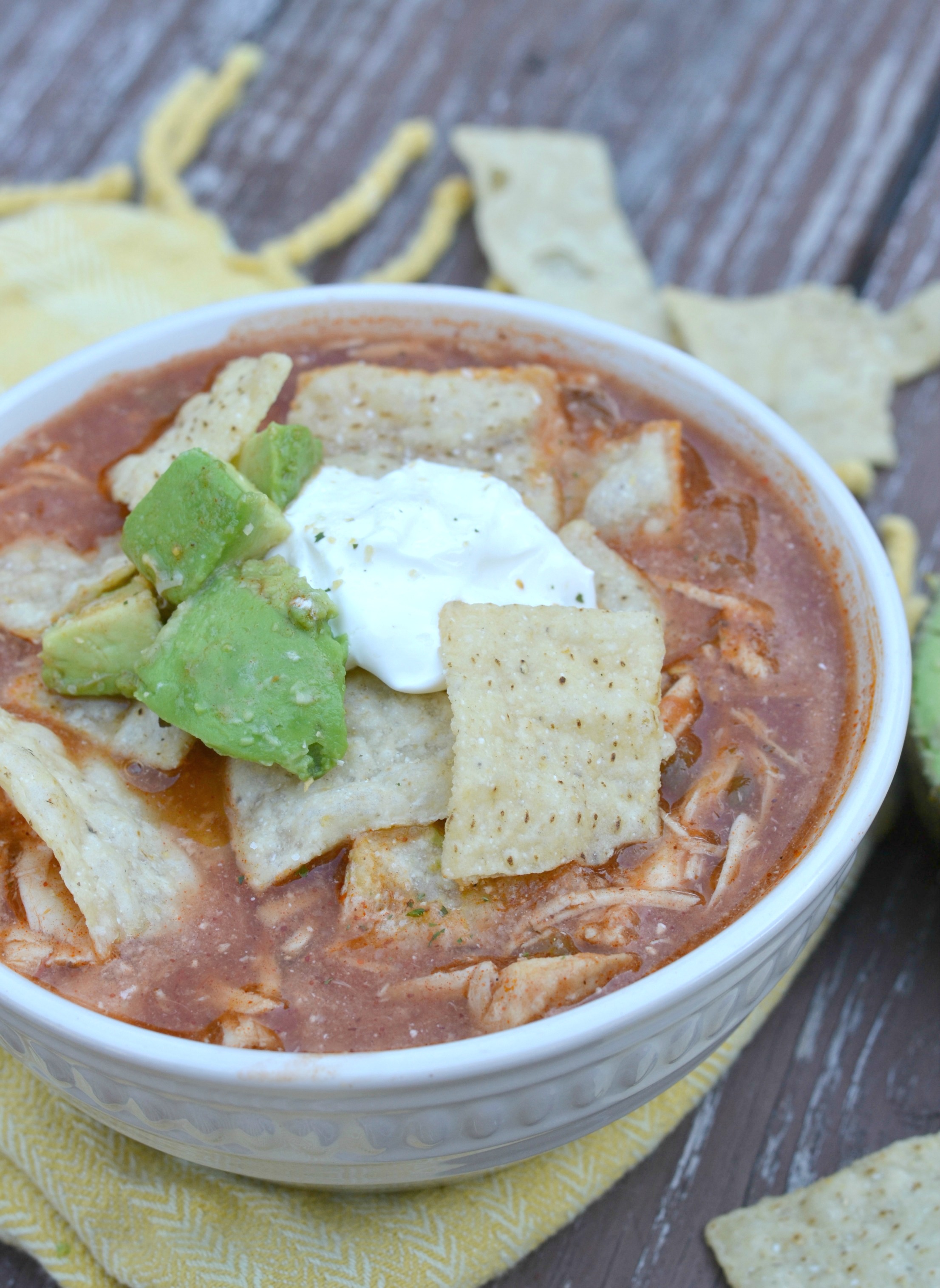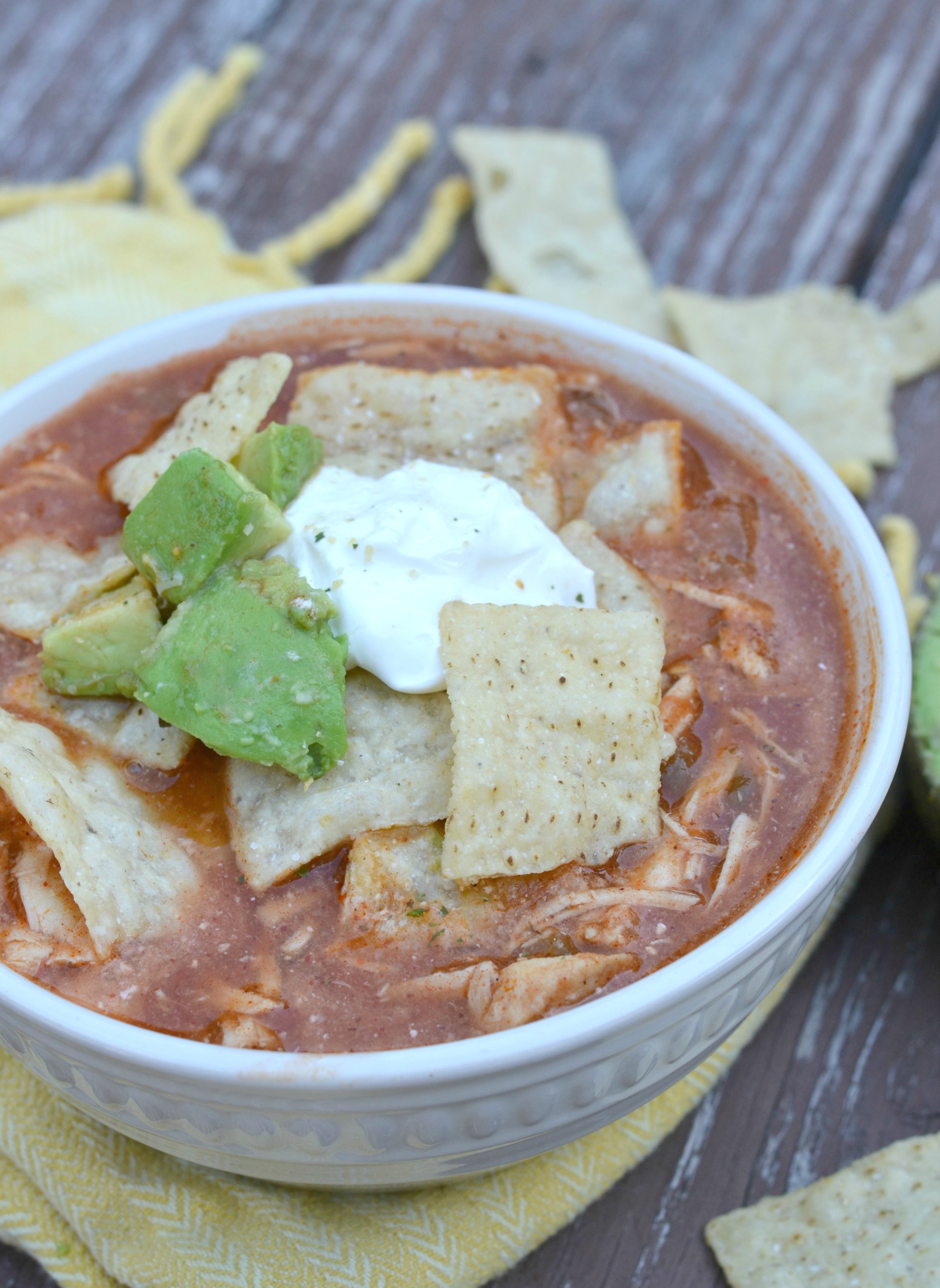 World's Best Homemade Chicken Noodle Soup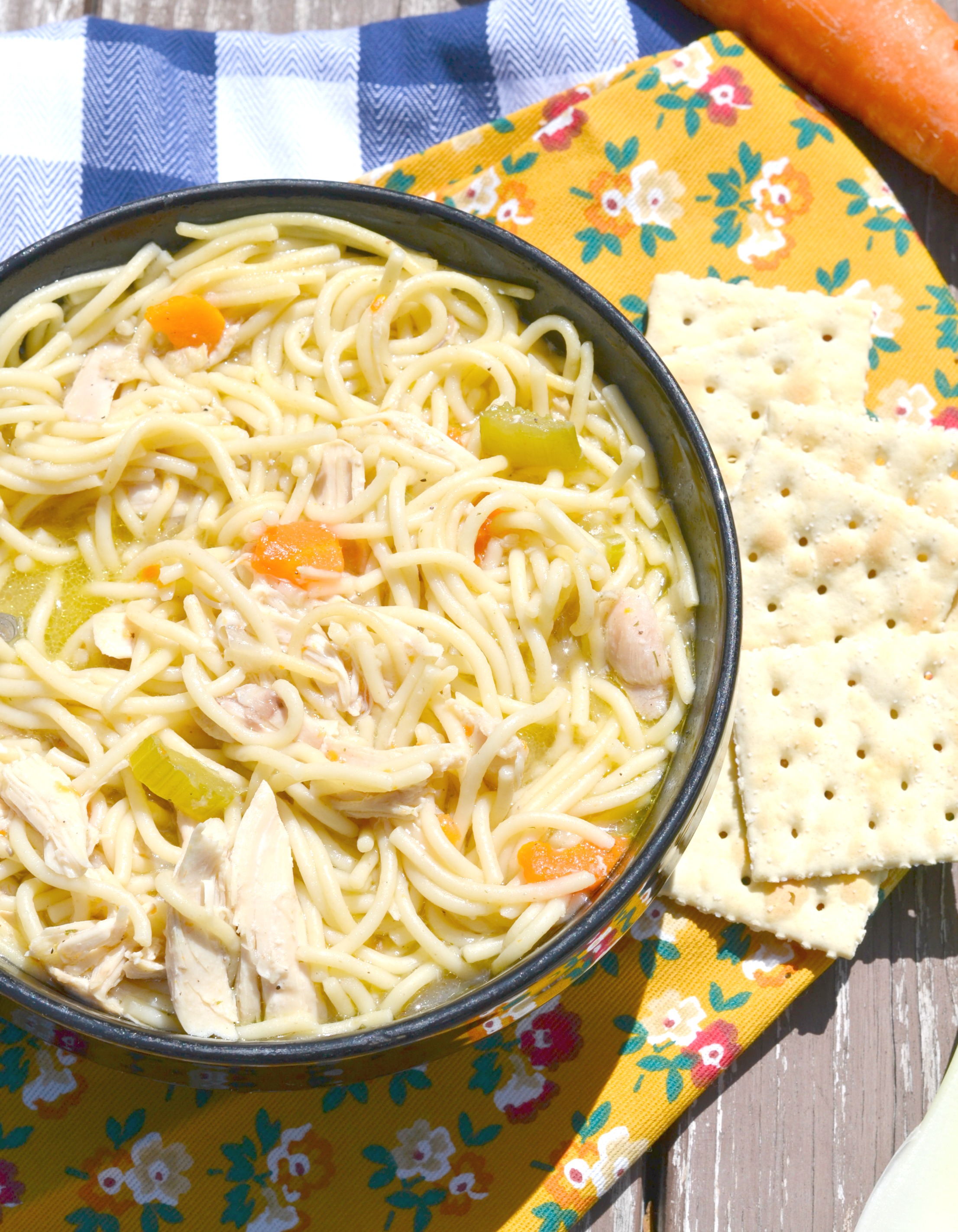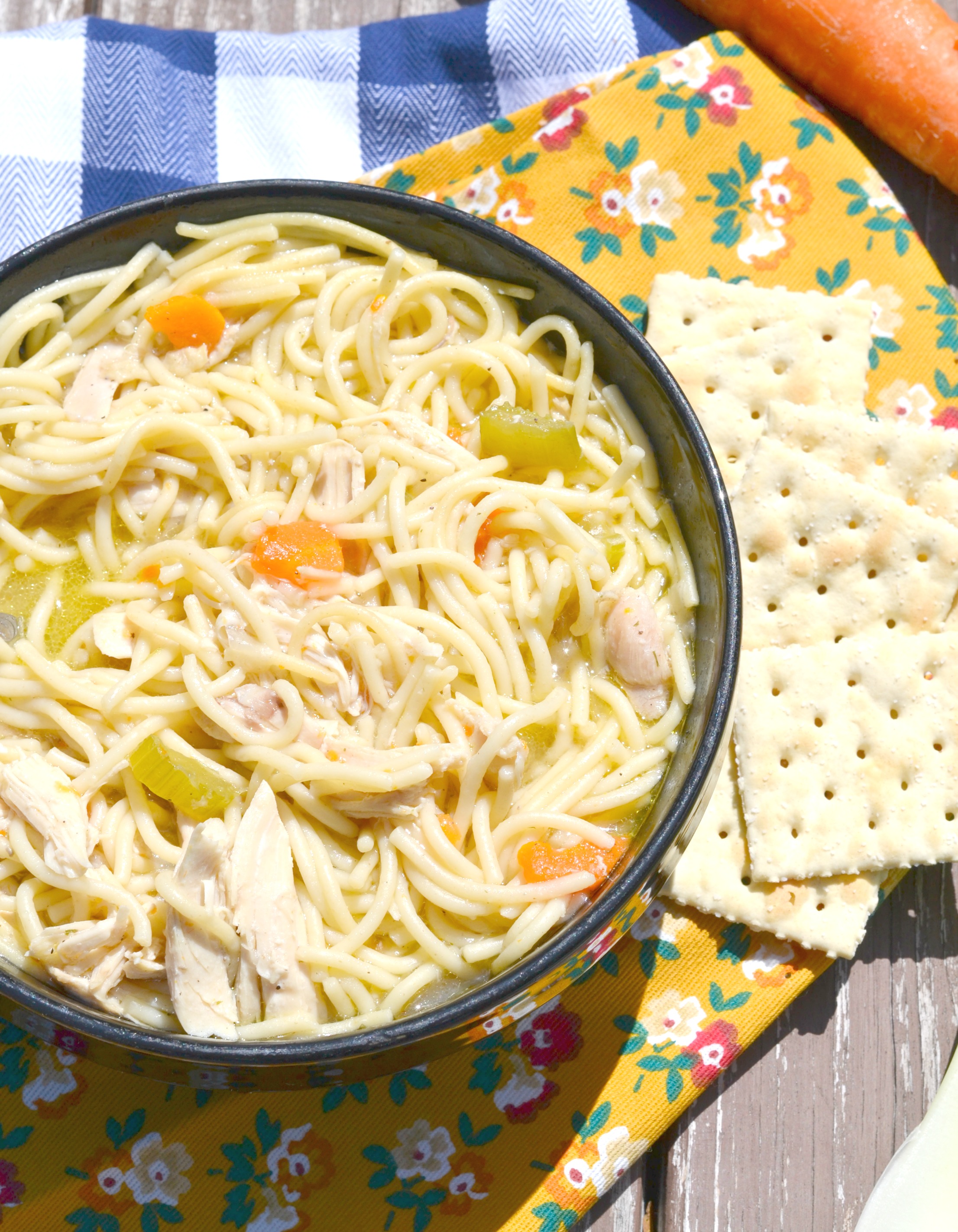 The World's Best Italian Wedding Soup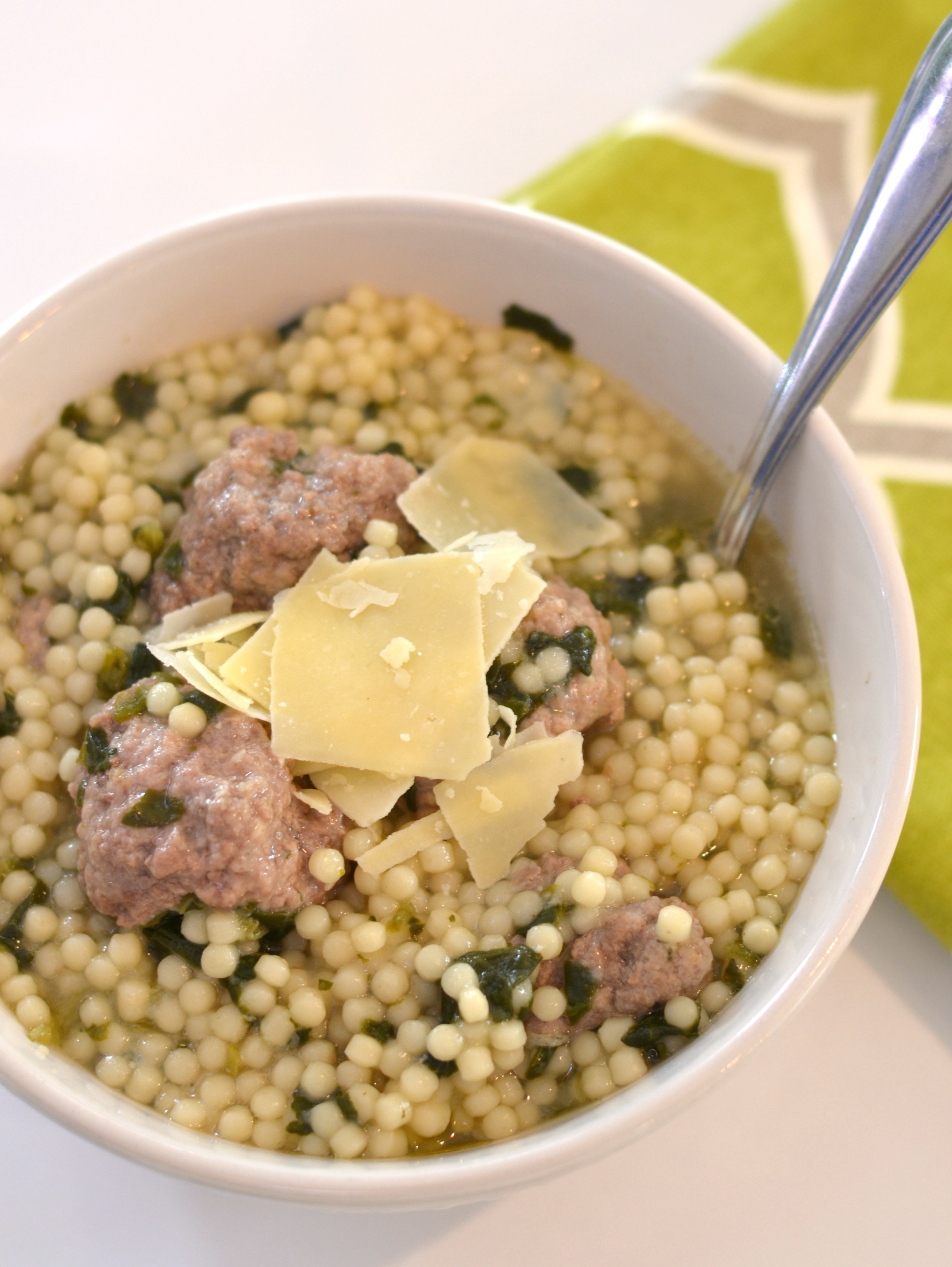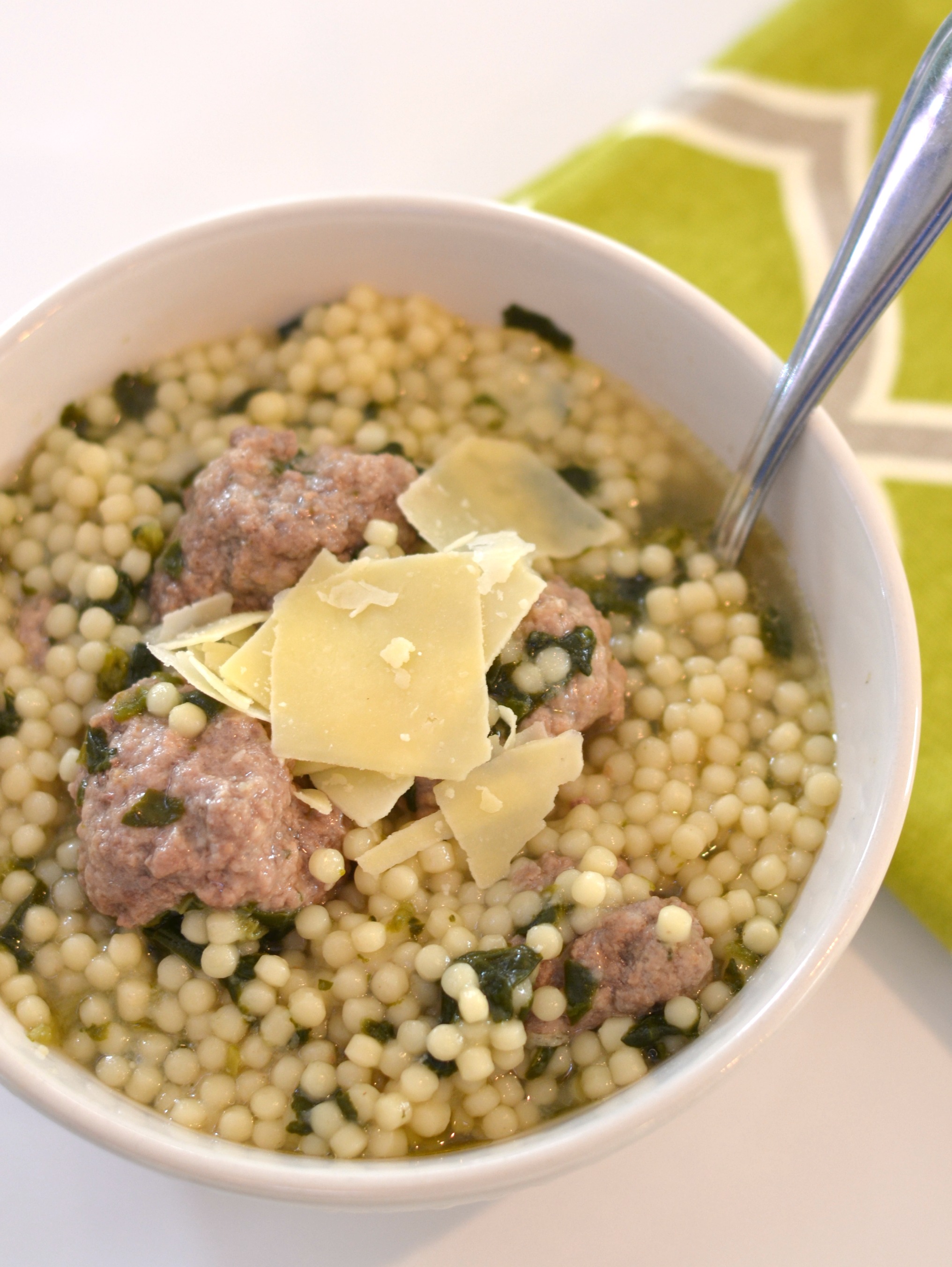 Creamy Chili Relleno Chicken Soup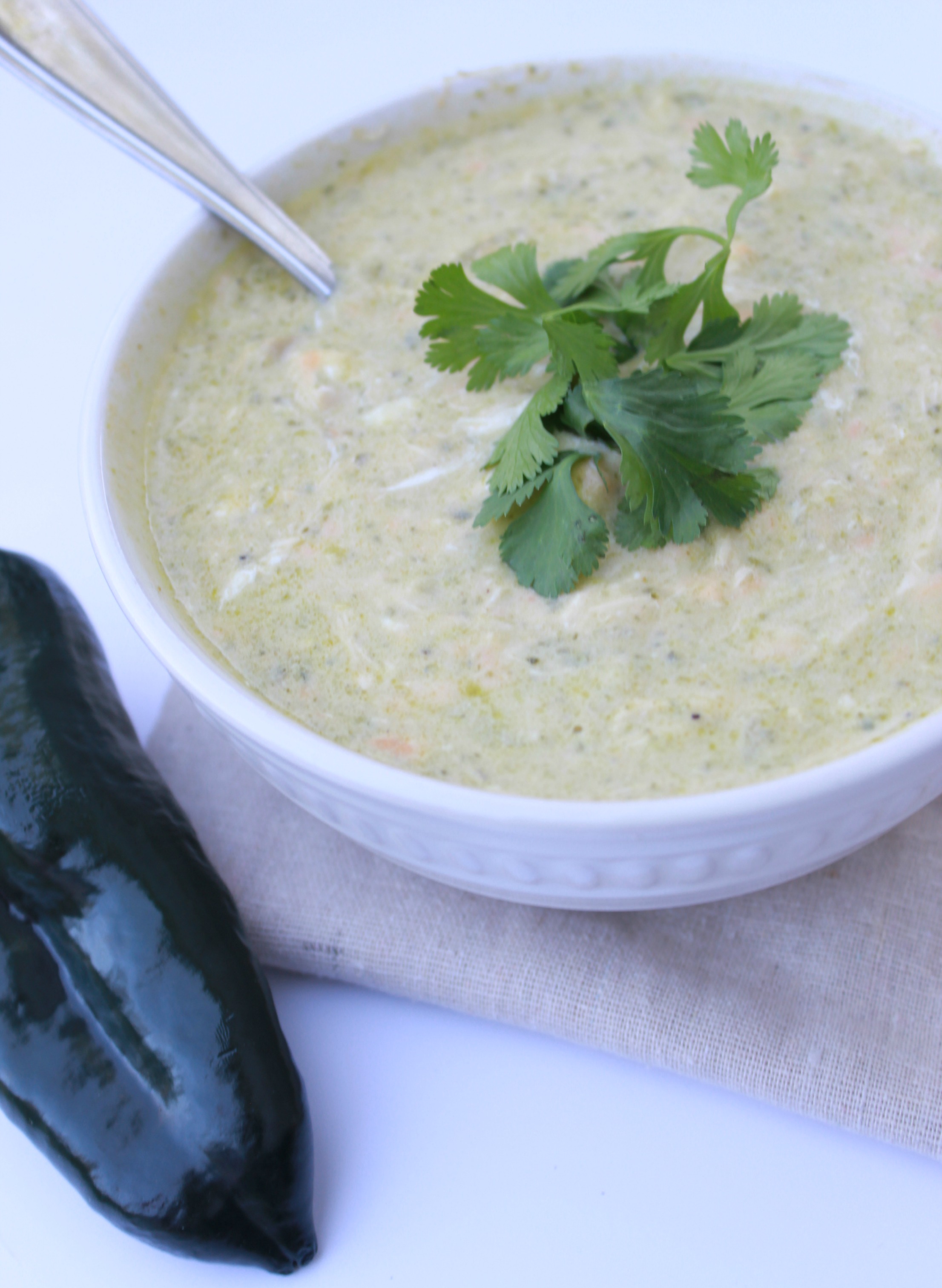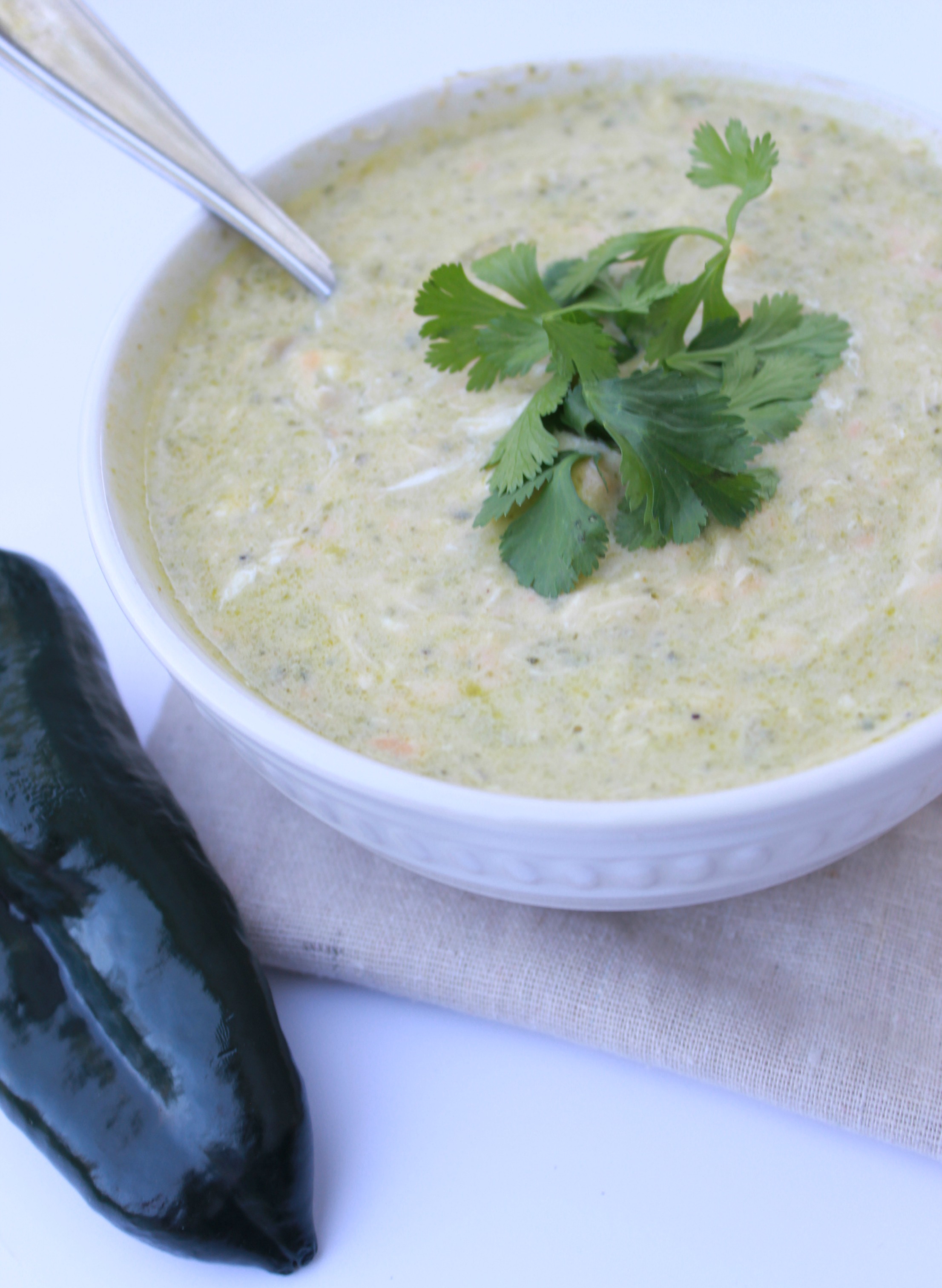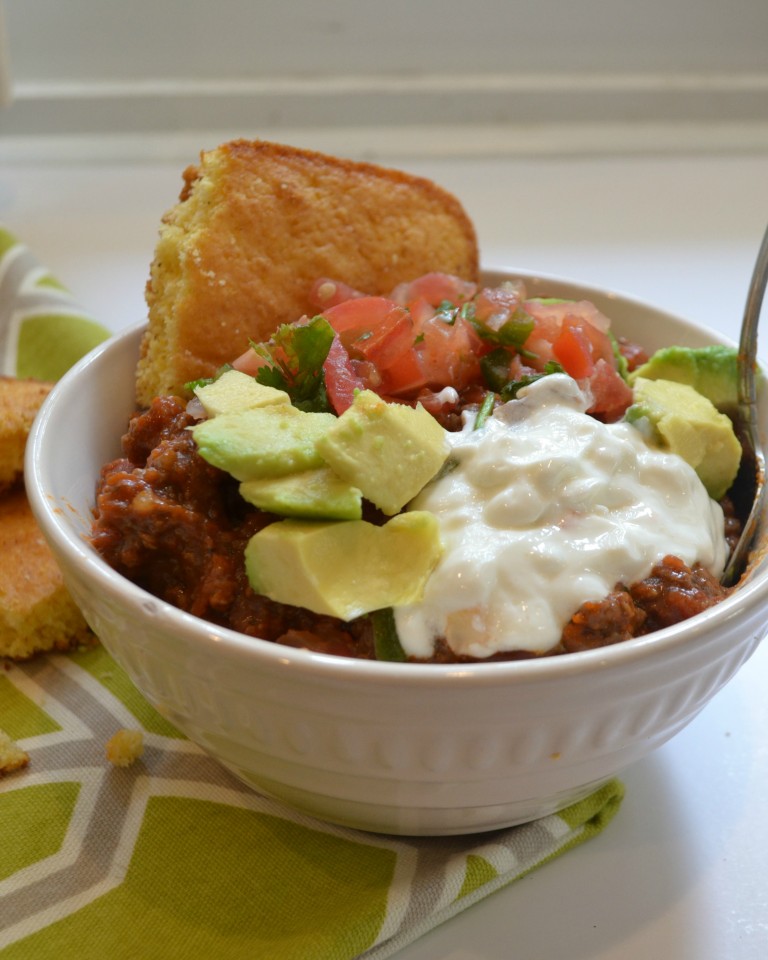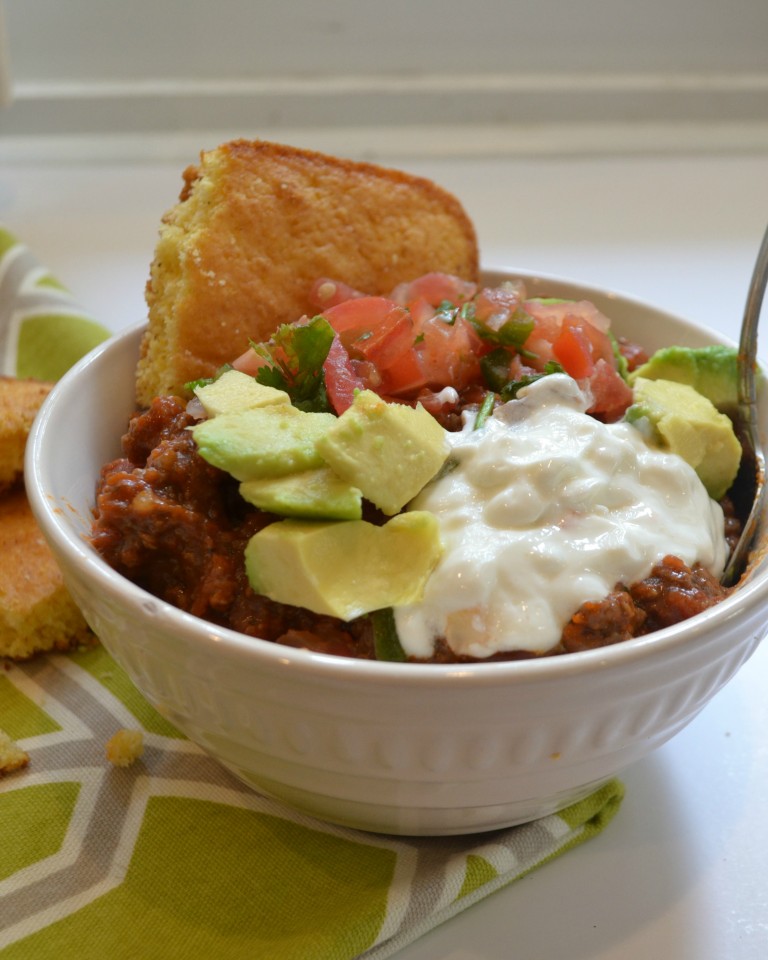 I hope you love these Top 5 Quick and Easy Soup Recipes as much as we do. Clearly I am pretty confident that my soup recipes are pretty much The World's Best! Any time my family requests it again, I dub it World's Best!
Any amaing soup recipe missing from this list? Send us your faves!
Happy Friday, enjoy!