The teenage years are not for the faint of heart.
Since I had my oldest at a young age (21 for those counting) I am among the first of my friends to reach the unchartered territory of the dreaded "teen years".
Heck, until recently I used think my own teen years weren't that long ago. That is of course until 90's themed parties became a thing and I realized NOPE, I am completely out of touch with what being a teenager is like and am in fact, OLD. Not only that, but the game has totally changed since I was a kid. Cell Phones? Internet? Social Media? Those things totally add to the chaos and the hormones.
Raising a teenager is tough. It's a fine balance of wanting to protect them, and wanting slap them upside the head and never let them see the light of day again.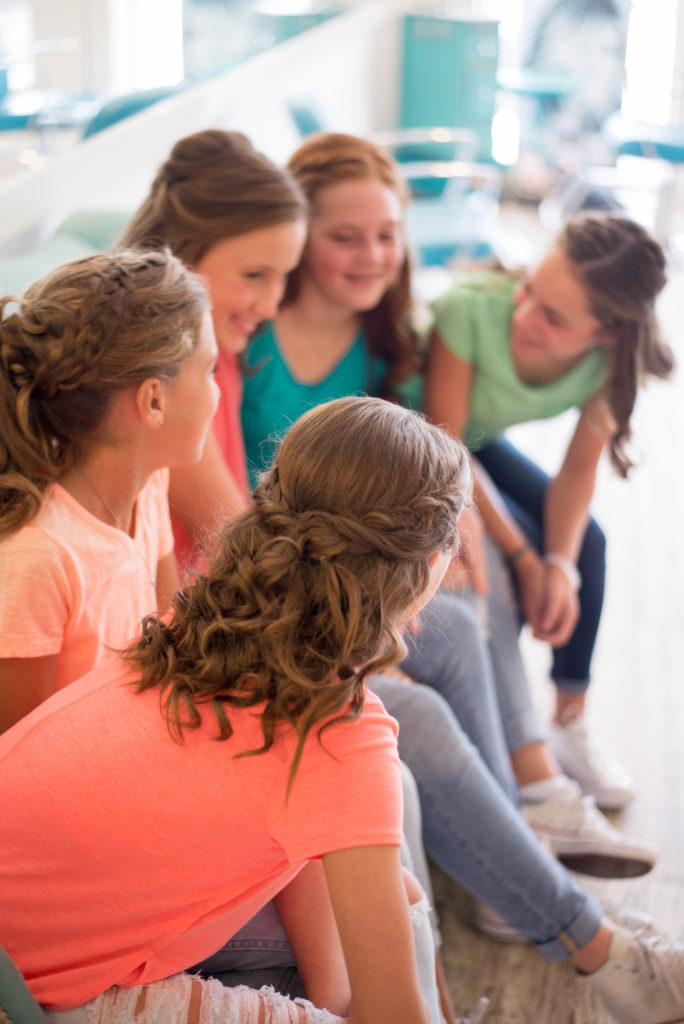 While in the thick of the teenage years you will find yourself thinking and saying the strangest things and if you are worried you aren't sure you will know when you have reached this terrifying milestone, allow me to help you.
You Know You Are A Parent Of A Teenager When….
You can no longer help your kid with their homework, because it is so advanced.
You are always out of food despite having just gone to the store.
You can smell their room from downstairs (for real, why do they have no sense of hygiene).
You are reminded every day that you in fact know nothing.
You accept a grunt or an eye roll as a form of communication.
Conversations with your child happen on your couch, via text, sitting five feet from them.
You are BROKE.
You are told the world is ending on a daily basis.
You sometimes confuse yourself with an ATM (why do they always need money? And if it's not money then they need something signed).
You are reminded daily how embarrassing and uncool you are (Like that is offensive, embarrassing them is one of the few fun things about having teenagers)
You kind of understand why some reptiles eat their own young.
You end every day with Happy Hour.
You find yourself standing in their room wondering how they got this big and thanking your lucky stars that you still have a few more years before they leave for college.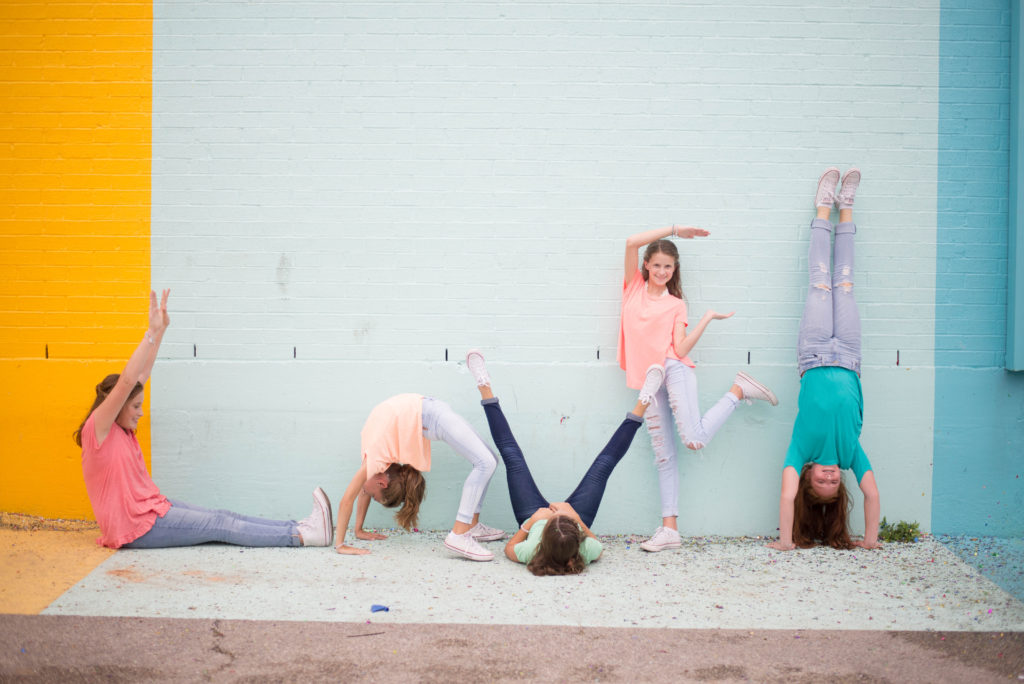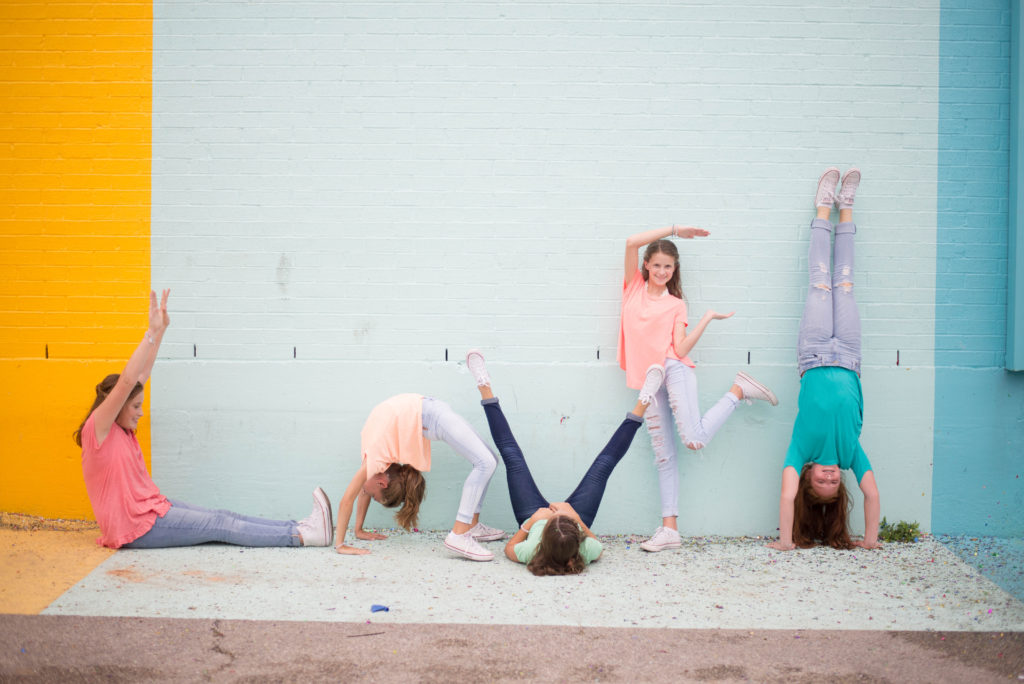 If you are a parent of a teenager, what is one thing they do that drives you completely up the wall? Any advice for a newbie like me who is just starting out on these crazy hormone fueled years?