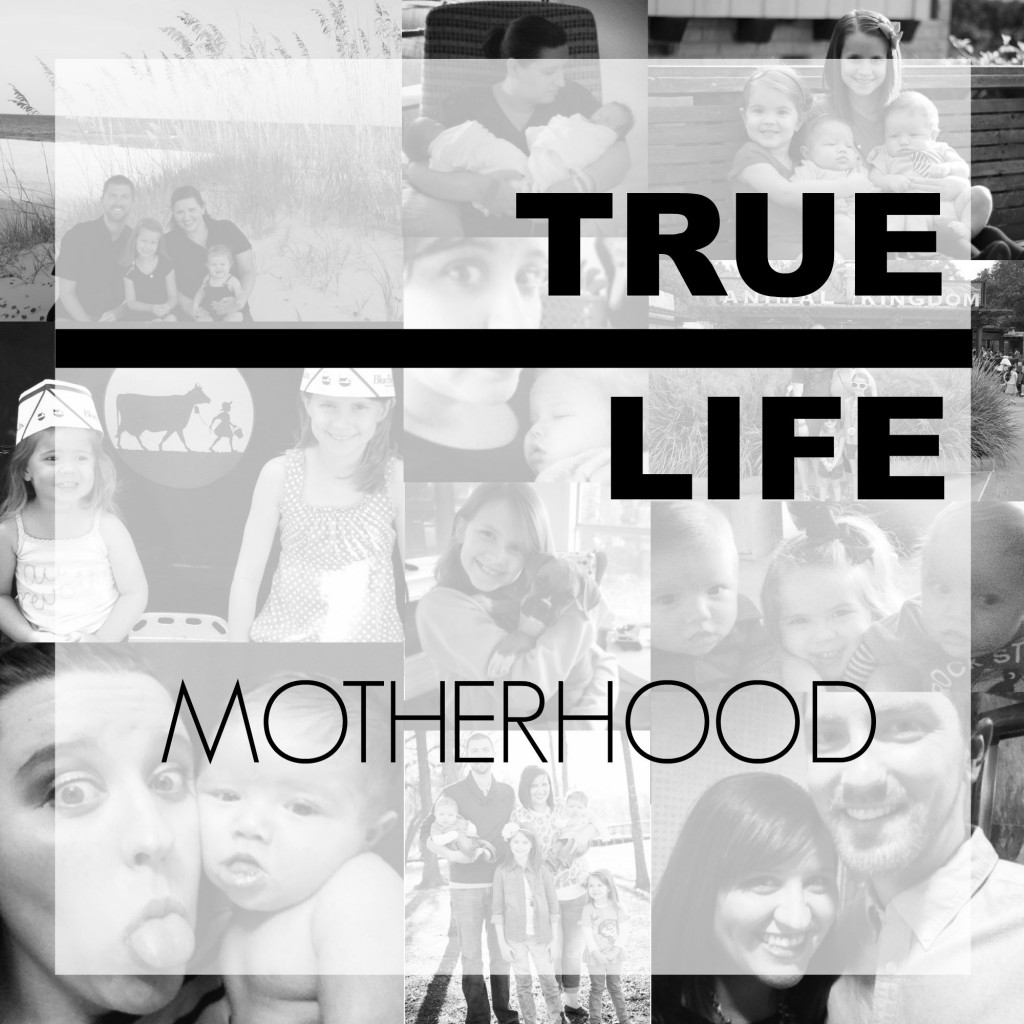 Just like the old school MTV show we want to uncover all the nitty gritty things that make up being a mama. True Life: Motherhood. We all know children are blessings and that we all love our kids more than life. Sometimes though it isn't that glamorous. Sometimes you just want to punch a Bubble Guppie in the face. In a world full of social media it's easy to get caught up comparing your behind the scenes with other mamas highlight reels. In an effort to keep things real and to show you aren't the only one who changes the clocks to make bedtime come an hour earlier, we decided to introduce you to some fellow mamas as they share a more humorous and realistic look into their roles of being a mama.
Each week we are letting an amazing mama take over the blog and share with you a little about themselves and give you a peak into their behind the scenes. We gave all the mamas a series of questions and asked them to pick their favorite 5 to answer. If nothing else, we promise it will provide you with some amazing laughs.
This week it's my turn! We thought we would take turns sharing our true life motherhood moments because it only seemed fair.
One thing you do as a mom that you swore you would never do?
I made some pretty bold statements prior to having kids. In fact, I have written an entire post on this topic. Everything from my kids will never wear character shirts, to I will never bribe my children with food. I made all kinds of crazy statements and you can bet your bottom dollar that I do it all.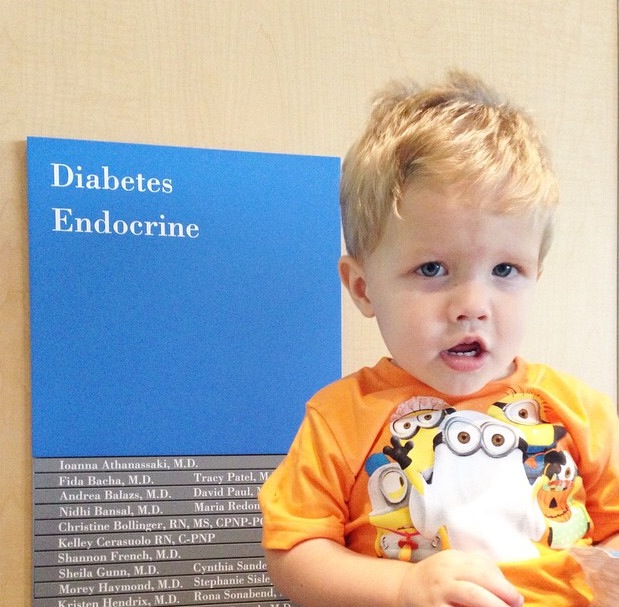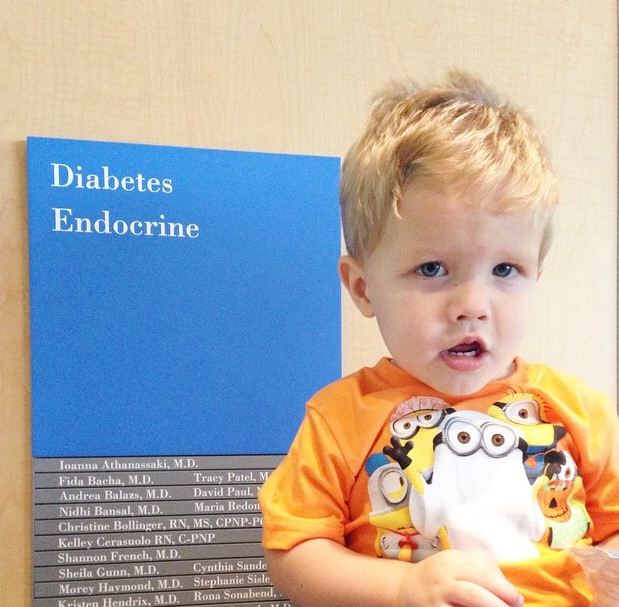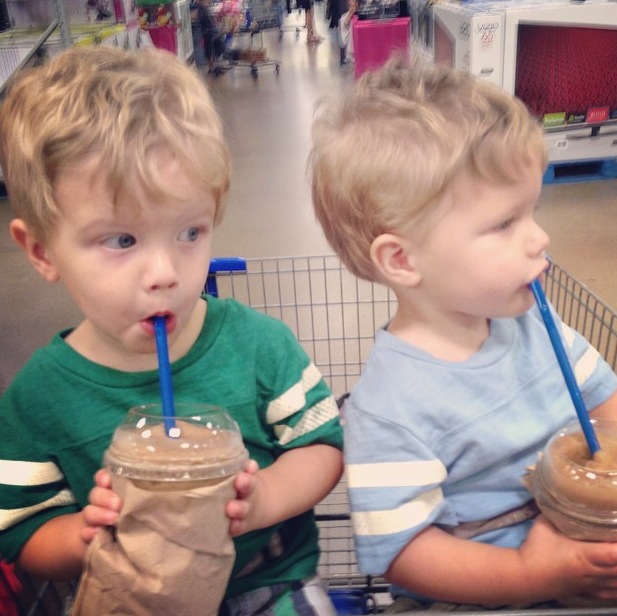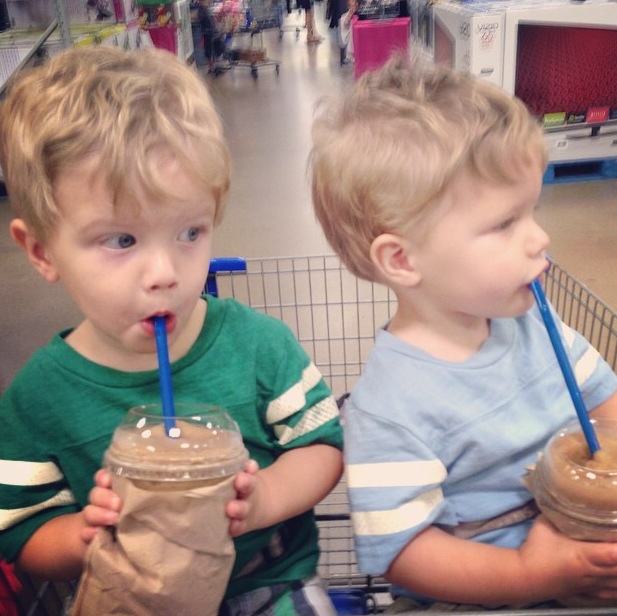 Craziest tantrum your child has ever thrown?
Well we are fast approaching the threenager stage and sadly, we have tantrums on the daily lately. The craziest tantrum that has ever been thrown to date though is from Jack. He threw a good 45 minute tantrum because I would not let him throw the remote in the toilet. He threw the remote in and once I fished it out he immediately threw himself on the ground, and followed me room to room screaming and yelling. I tried time out, and redirection and just plain old ignoring him but he continued to kick and scream for well over 30 minutes. It ended in him screaming until he puked so it has to win for craziest/grossest tantrum.
Most annoying toy your kid owns?
So technically I have two. For the girls it is their Karaoke machine. UGH. They like to play American Idol and sing badly on purpose. Let It Go on repeat is bad enough, but when you are purposefully singing off key?? TORTURE. For the boys it is anything that they build. Either their Legos or their wooden train track, once it comes apart, they come unglued and lose it. I spend the better part of my days rebuilding train tracks and lego towers.
Kid show you hate the most? And why?
Calliou. I hate that kid with the fire of a thousand suns. Seriously he is so winey and ungrateful. I can not stand him. Thankfully the boys have never seen him. Megan always loved him and sometimes she still tries to sneak an episode or two on Netflix to get her Calliou fix and every time she does you know, because she starts talking in a whiney baby voice. Then there is Yo Gabba Gabba, I find it extremely weird however I just can't hate it because it has this hypnotic power over all my kids that keep them quiet and still for a full 20+ minutes. And quiet time for a mama is worth it's weight in gold so bring on triply DJ Lance Rock and his boom box entourage.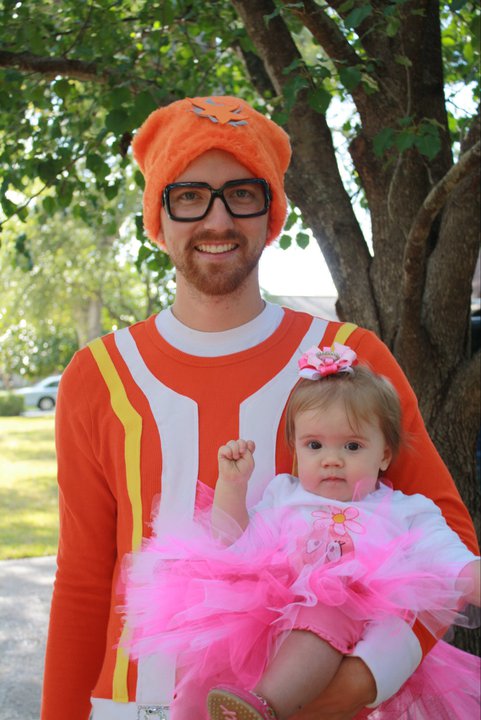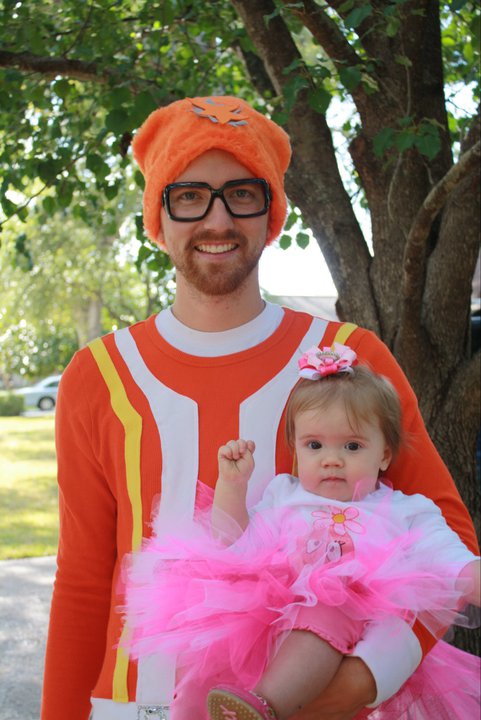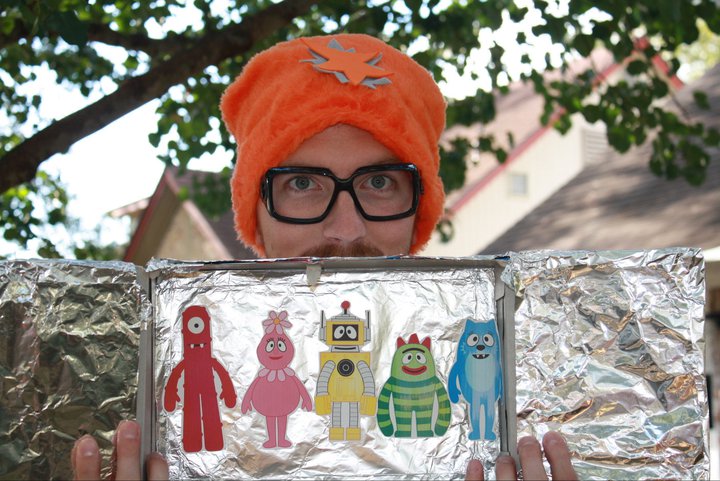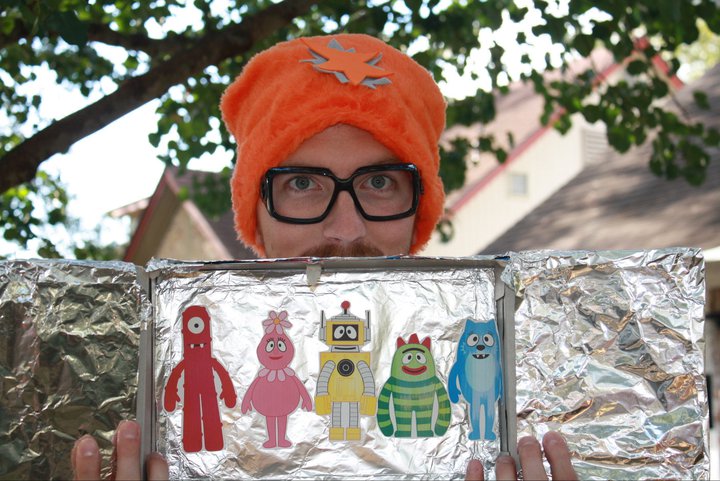 Favorite place to escape? How do you unwind at the end of the day?
Chocolate. You Tube. Foot rubs. The husband and I have a secret chocolate stash that we always keep fully stocked. We climb into bed and while he studies I will catch up on You Tube and blog posts. Then once he is done we chat about life, watch some Netflix and the best part of the unwinding process the husband gives me a foot massage. Yeah, I know I am a lucky lady because I sure as heck would never touch his feet.
Would you like to participate in our True Life Motherhood series? We have our September booking up but we are always looking for new mamas to connect with and hear their stories. If you would like to be featured shoot us an email or leave us a comment and we will be in touch with you shortly.