These Free Printable Valentine's Day Cards for Kids are so fun and perfect for any classroom Valentine's Day Party!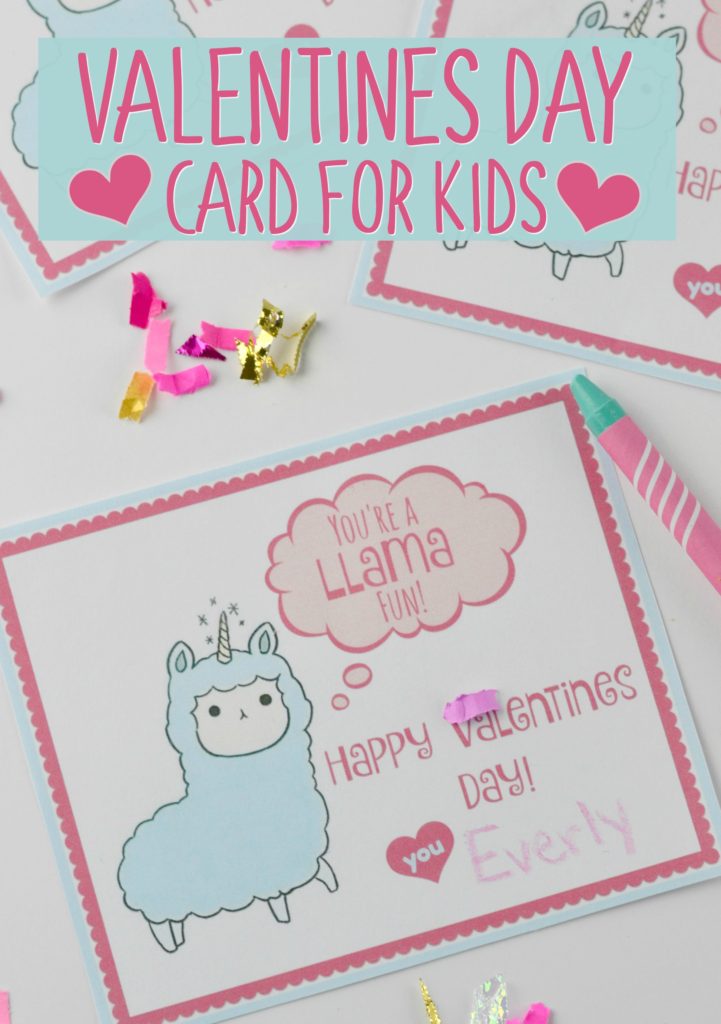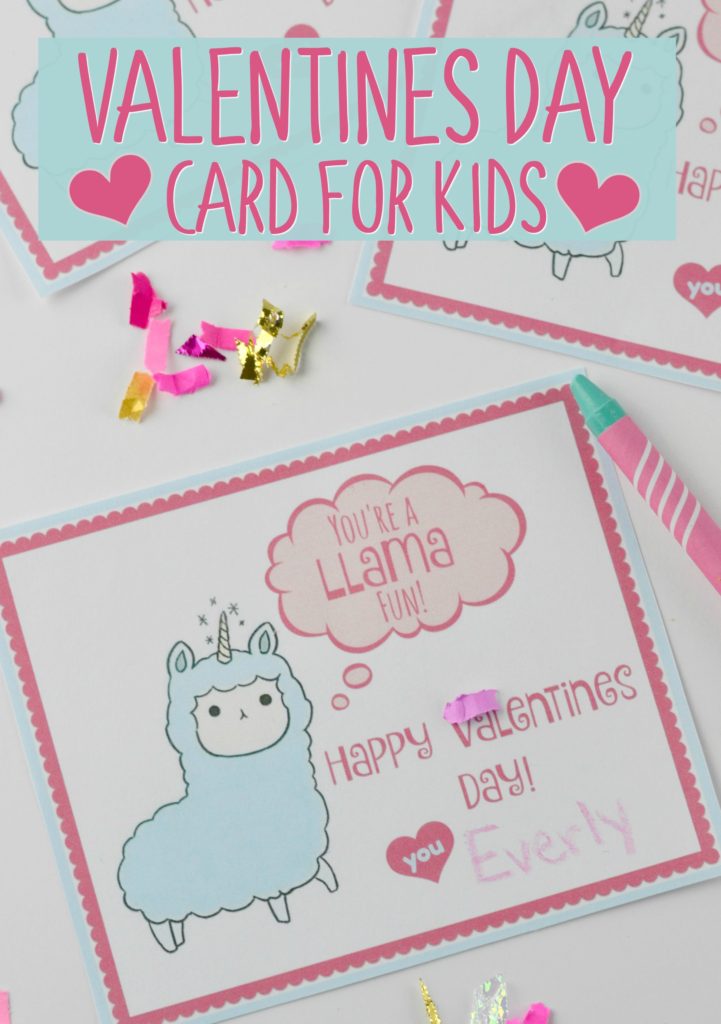 How we are already posting about Valentines Day? To be honest with you, as I sit here my Christmas tree is still in the corner. What even is this blogger life?
Seriously though, I walked into Target (duh) the other day and was completely inspired by all of the Valentine loveliness. That dollar corner gets me every time! Needless to say, when I got home I created these ridiculously cute Valentines Day Card for Kids and have the FREE Printable here for you today!
Ok, before you look at it…can I just tell you that anything is better when it's merged with a unicorn! I present to you a DIY Valentines Card with a Llamacorn!
You're welcome!
My girls are completely obsessed with these little cuties! I cannot wait to find some cute stickers or even a treat to ad to them for their friends at school.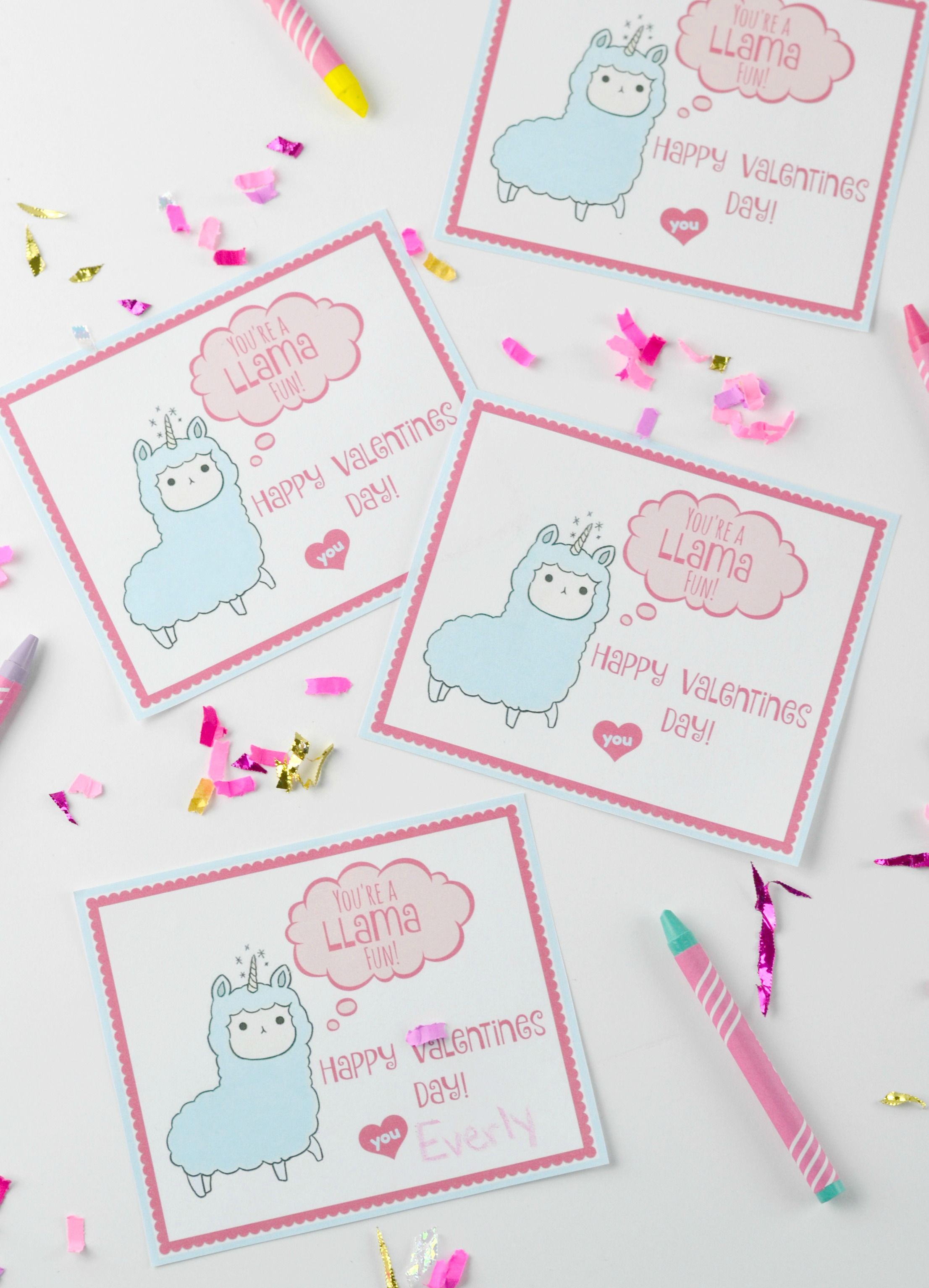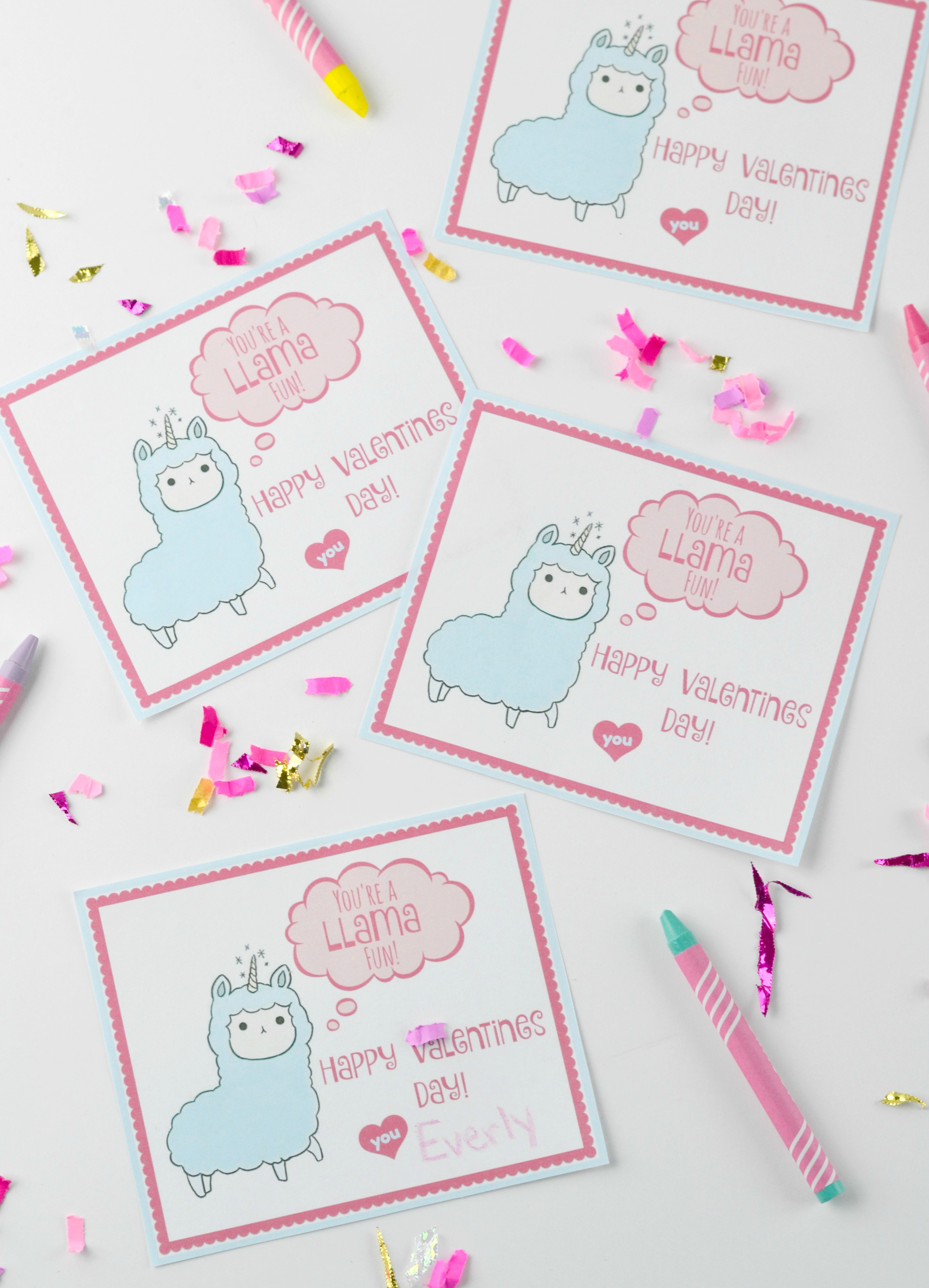 Just print the Valentines day cards on card stock and they are good to go! The great thing about class valentines is that you typically don't need envelopes!
Click on the printable below to get your kid approved Valentines ready to go today!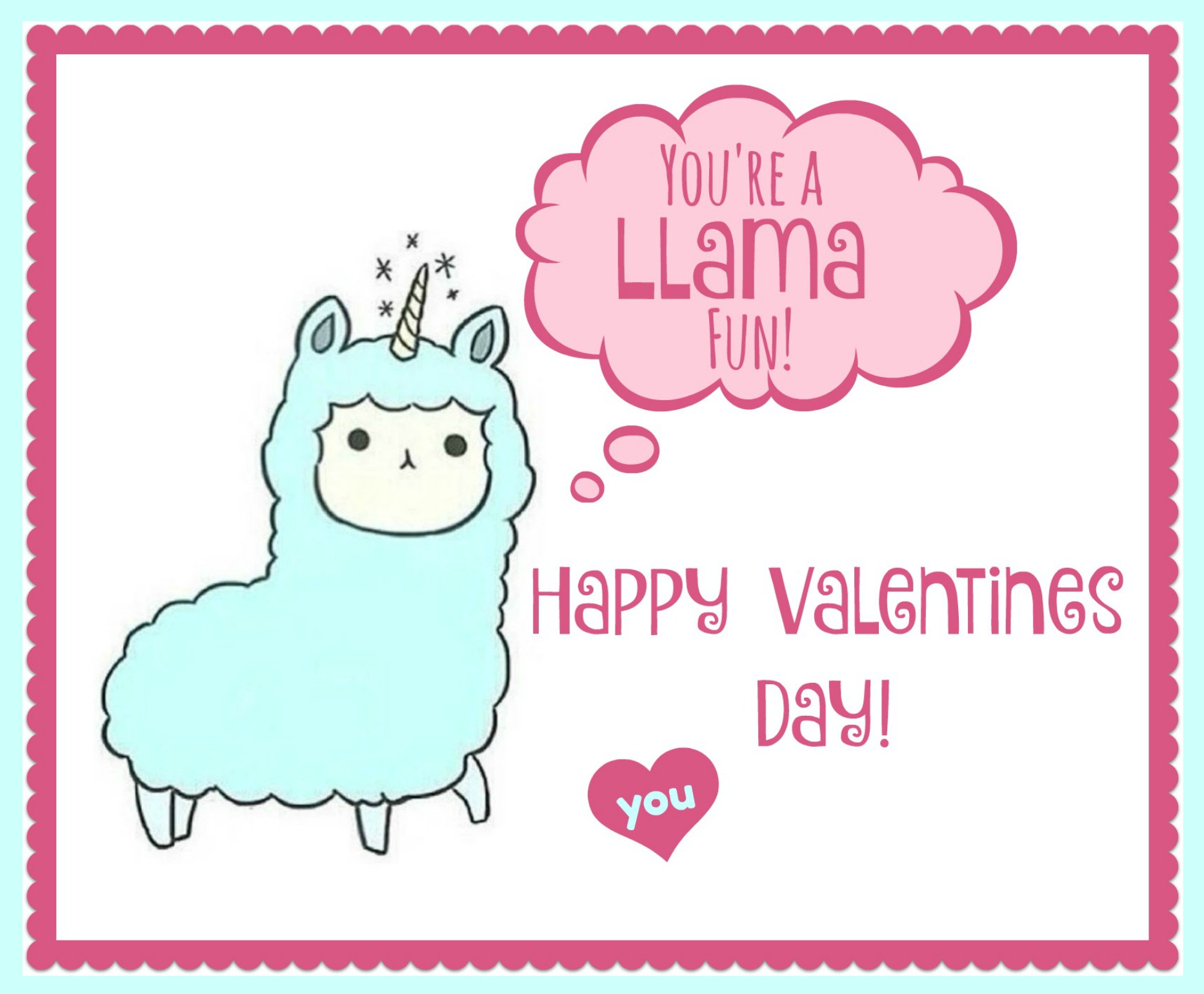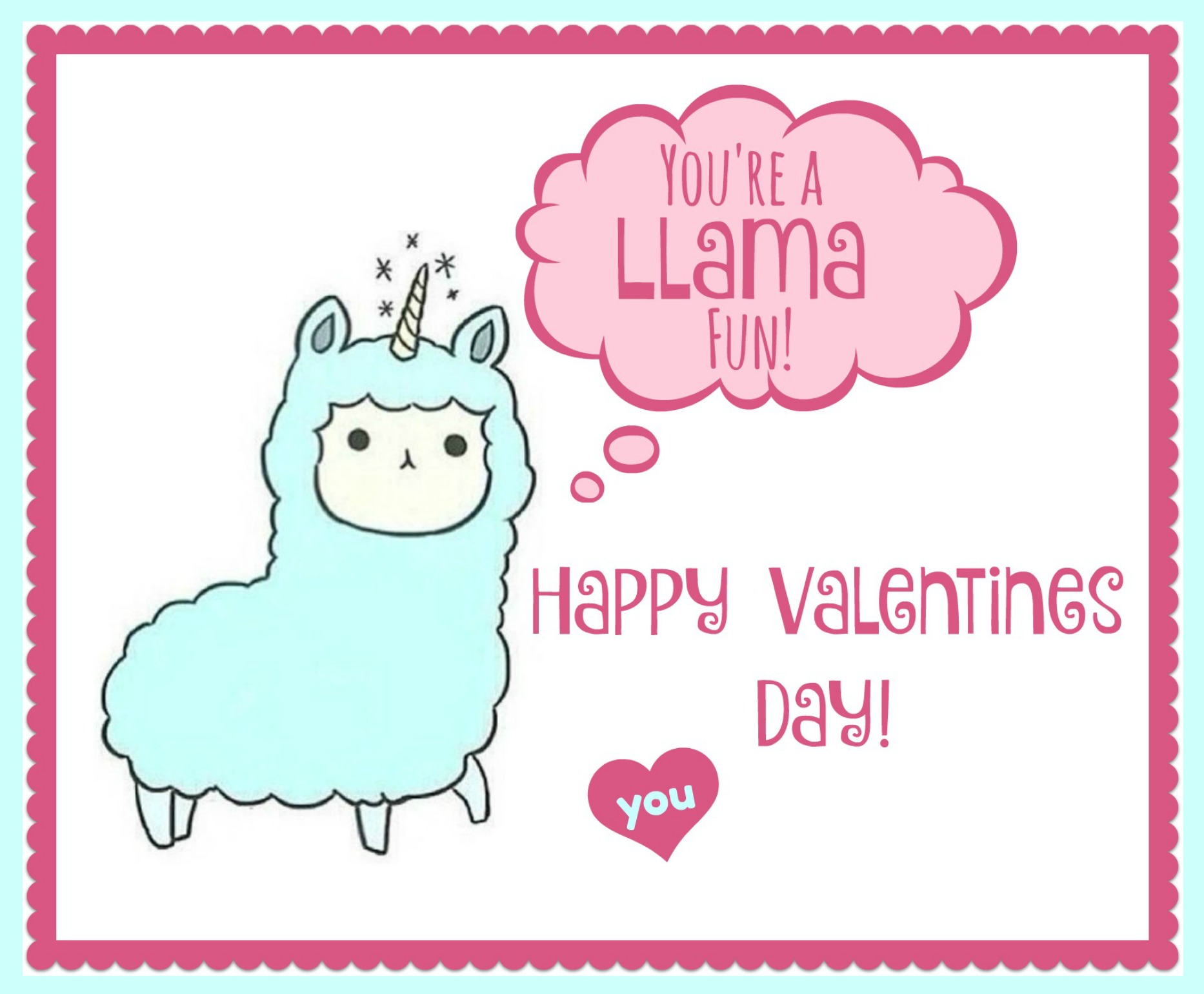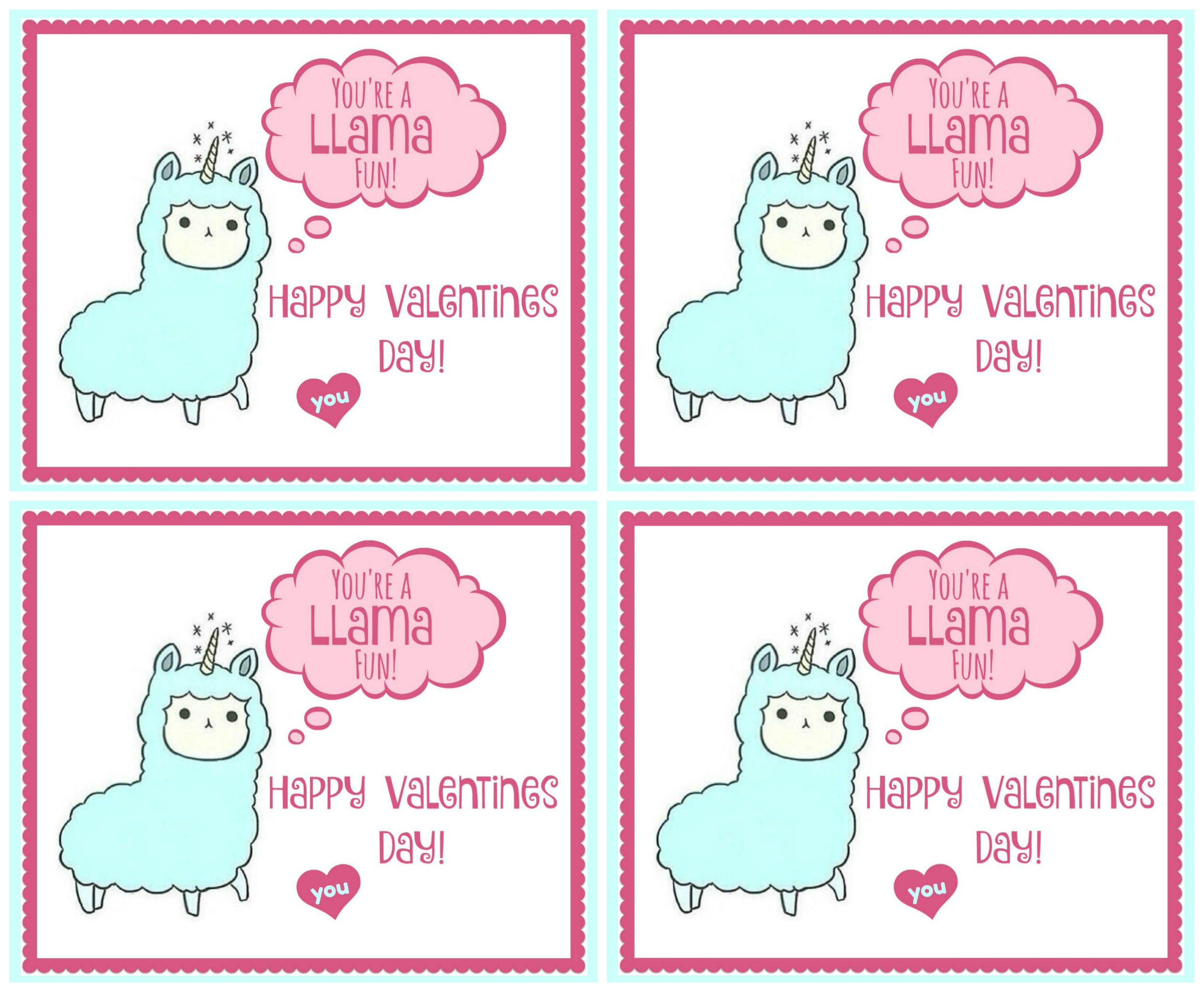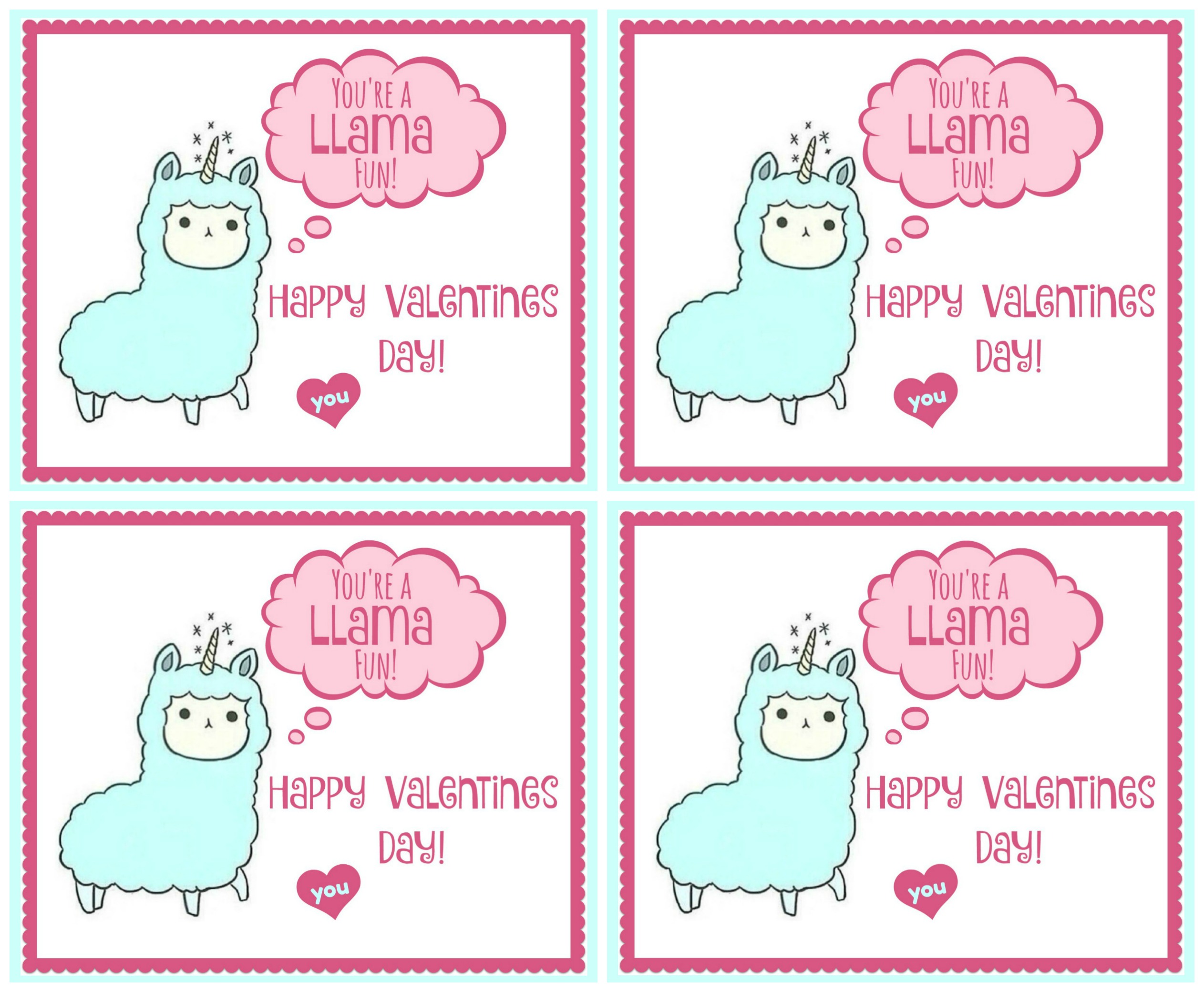 Don't forget to share with us how you use your Valentines! What did you pair them with? Did you pair them with anything at all?
I hope your kiddos love them as much as mine do!
Happy Valentines Day!