Over the past year, I've seen a lot of my friends have their second babies. Most of them seemed to know while they were pregnant that this baby would be their last, that two kids was it for them and their families were complete.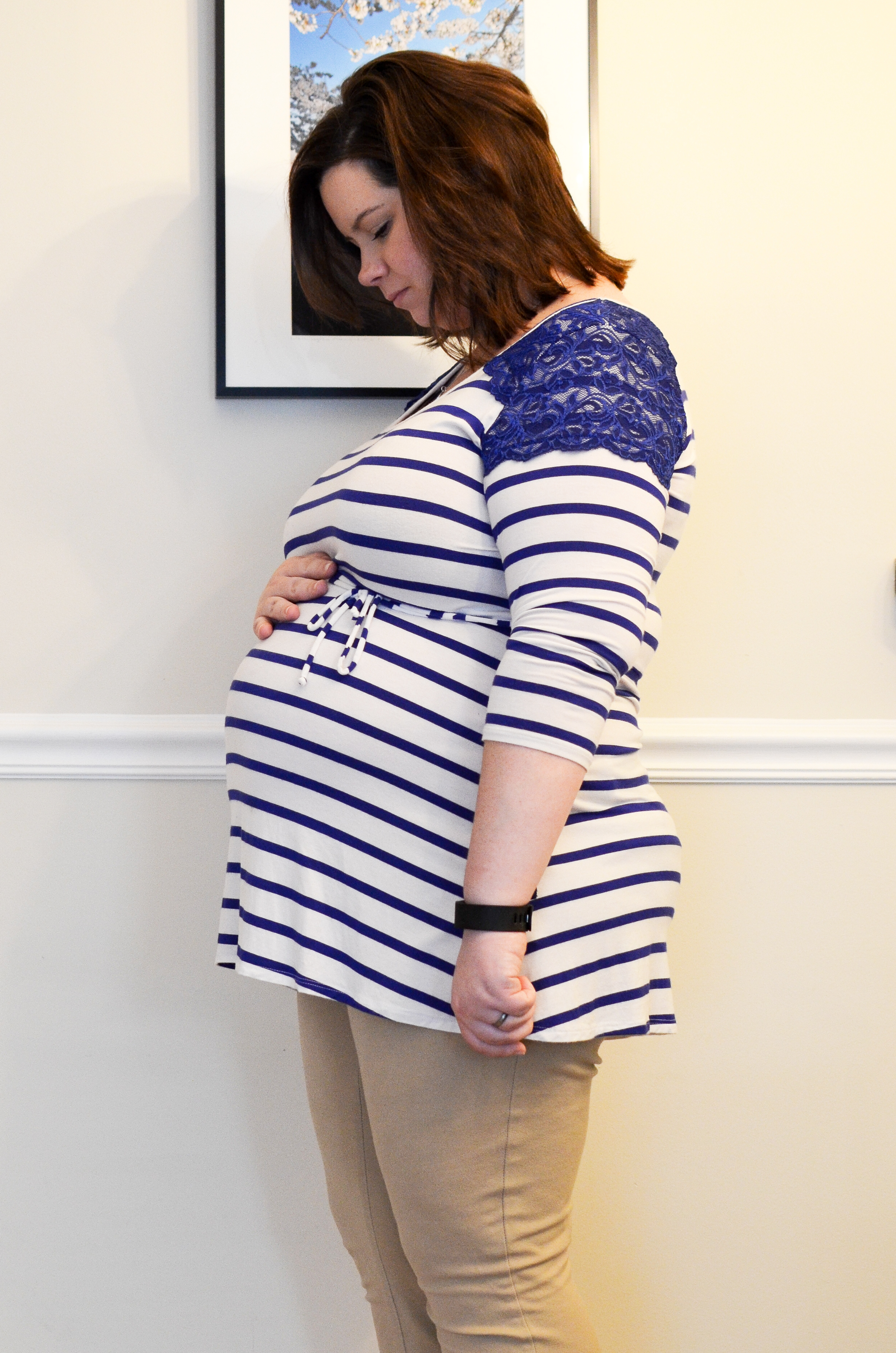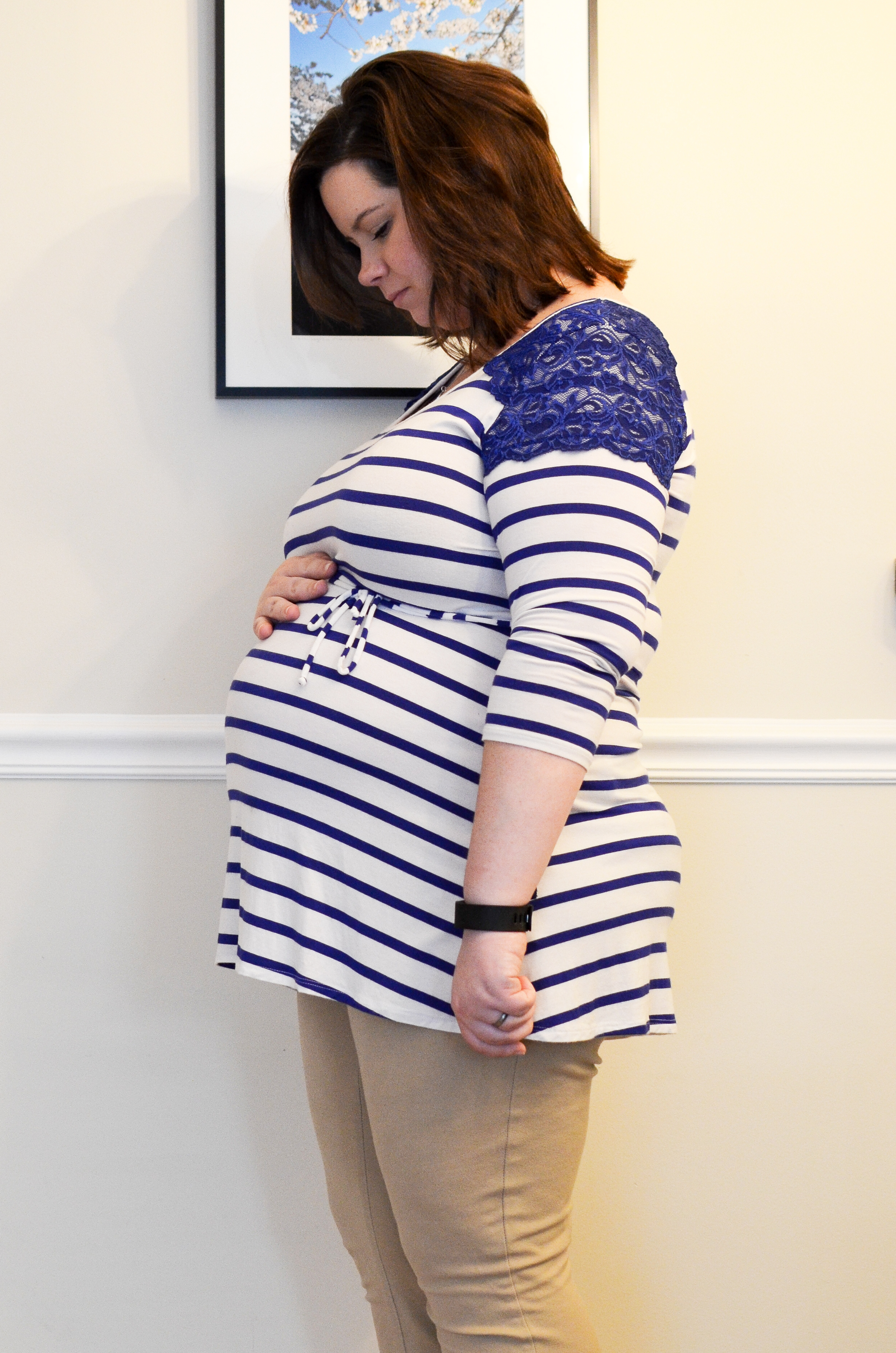 Now that I'm well into my second pregnancy, I can't help but admire them – admire their sureness that their family was complete with two kids. So many of them seemed so sure that two kids would complete their family, even before they arrived. But me? I have absolutely no idea. I really don't know if this pregnancy is my last.
Chris and I have always thought we wanted at least two kids. I grew up the oldest of four and Chris is the middle of three, so in my head I always thought there would be more than two. Of course, that was before we became parents, before we knew how a child changes your life in all the best and most challenging ways. Now that we're parents, I wonder, will two be it for us? We may feel complete as a family after this little girl arrives, but we may want another. Either way, this may be my last pregnancy… or it may not.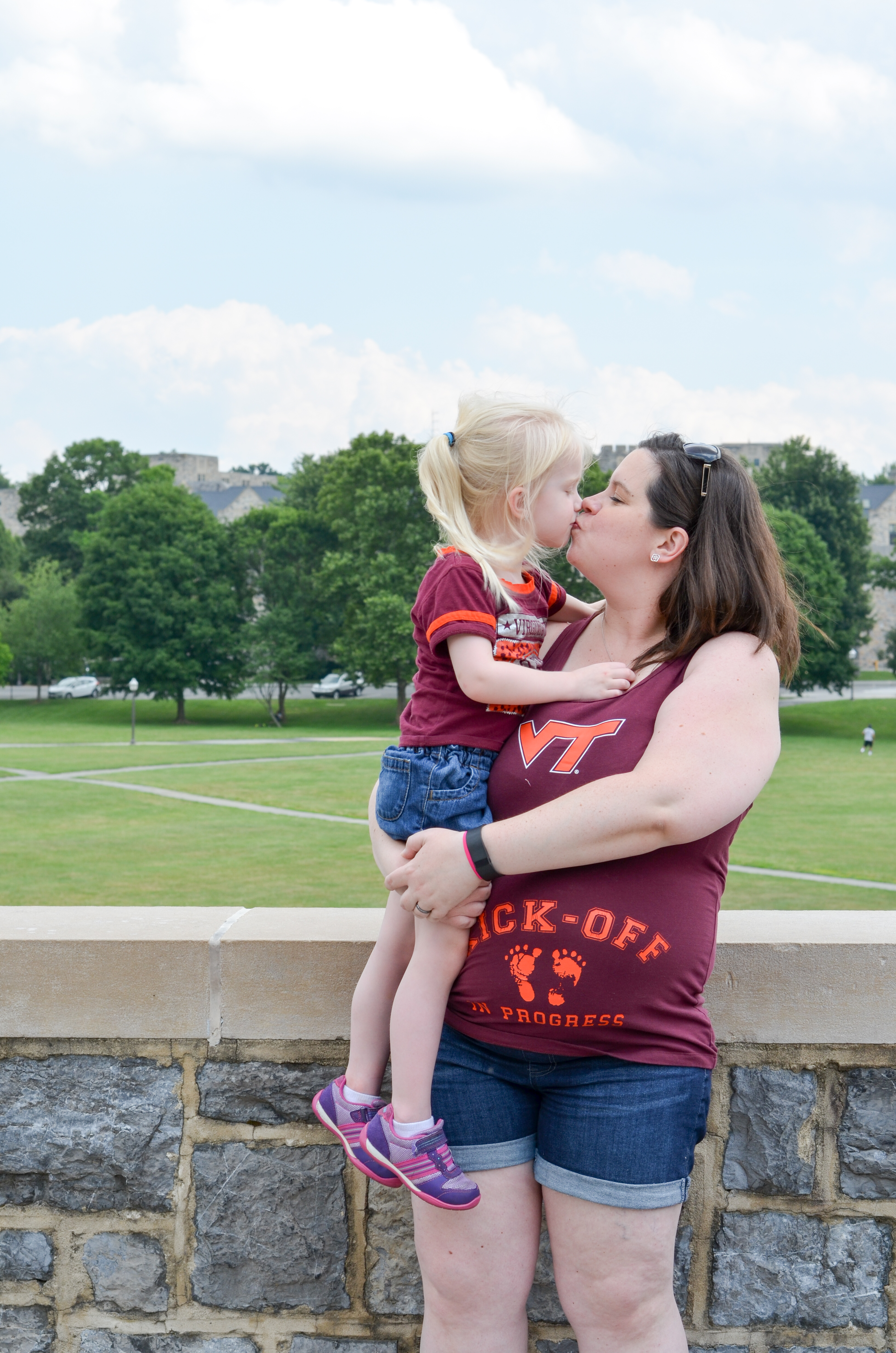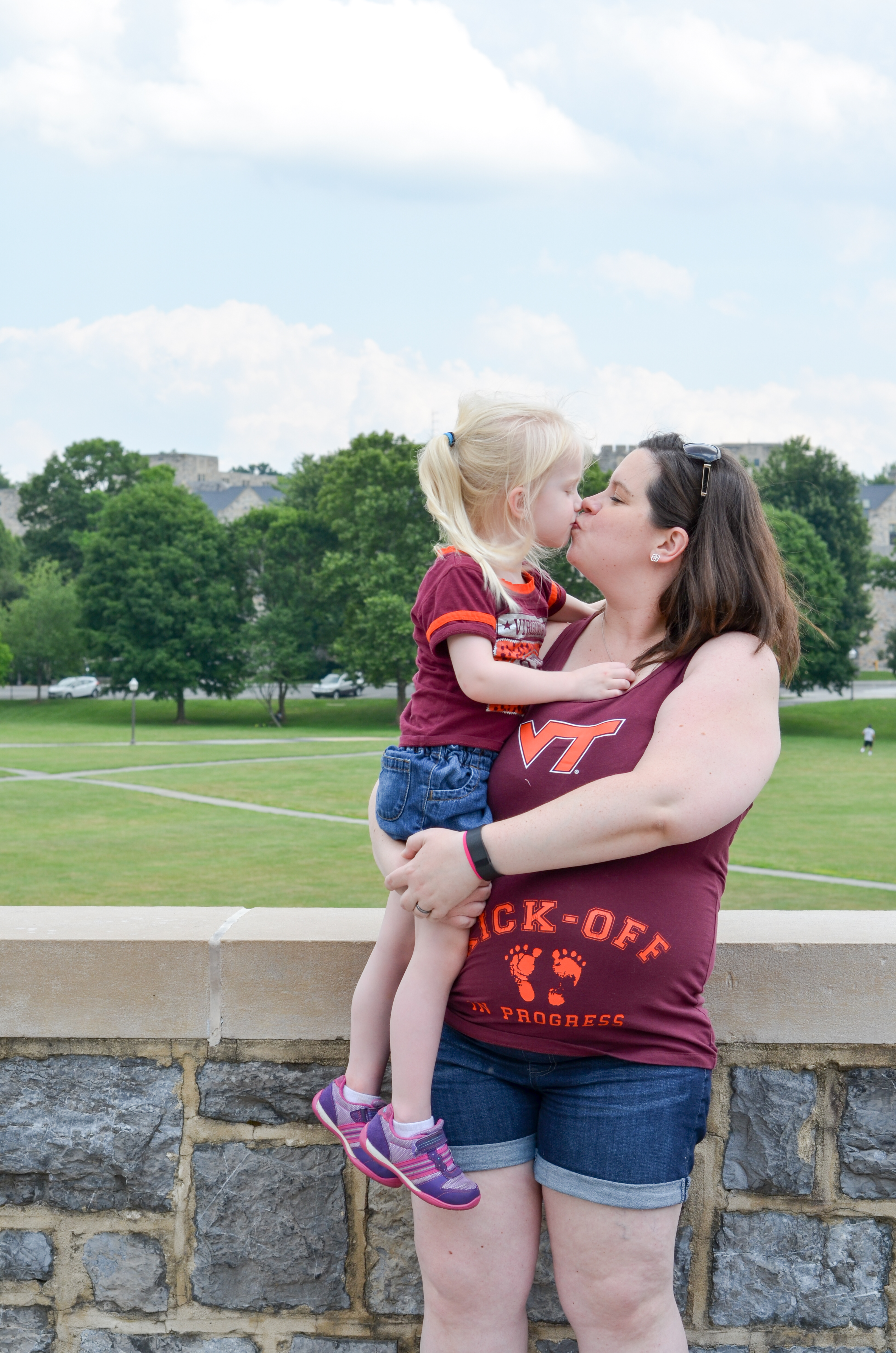 It's weird to compare this pregnancy and my pregnancy with Abbie. With Abbie, I was experiencing everything for the first time – first movements, first ultrasound, first birth. This time, I don't know if it's my last. I don't know if this is the last time I'll feel baby move for the first time. I don't know if the ultrasound I had a few weeks ago is the last one I'll ever have. I have no idea if this is the last time I'll take the dreaded glucose test or go through childbirth. It's kind of strange not having that finality, but then, I guess we never do know for sure, do we?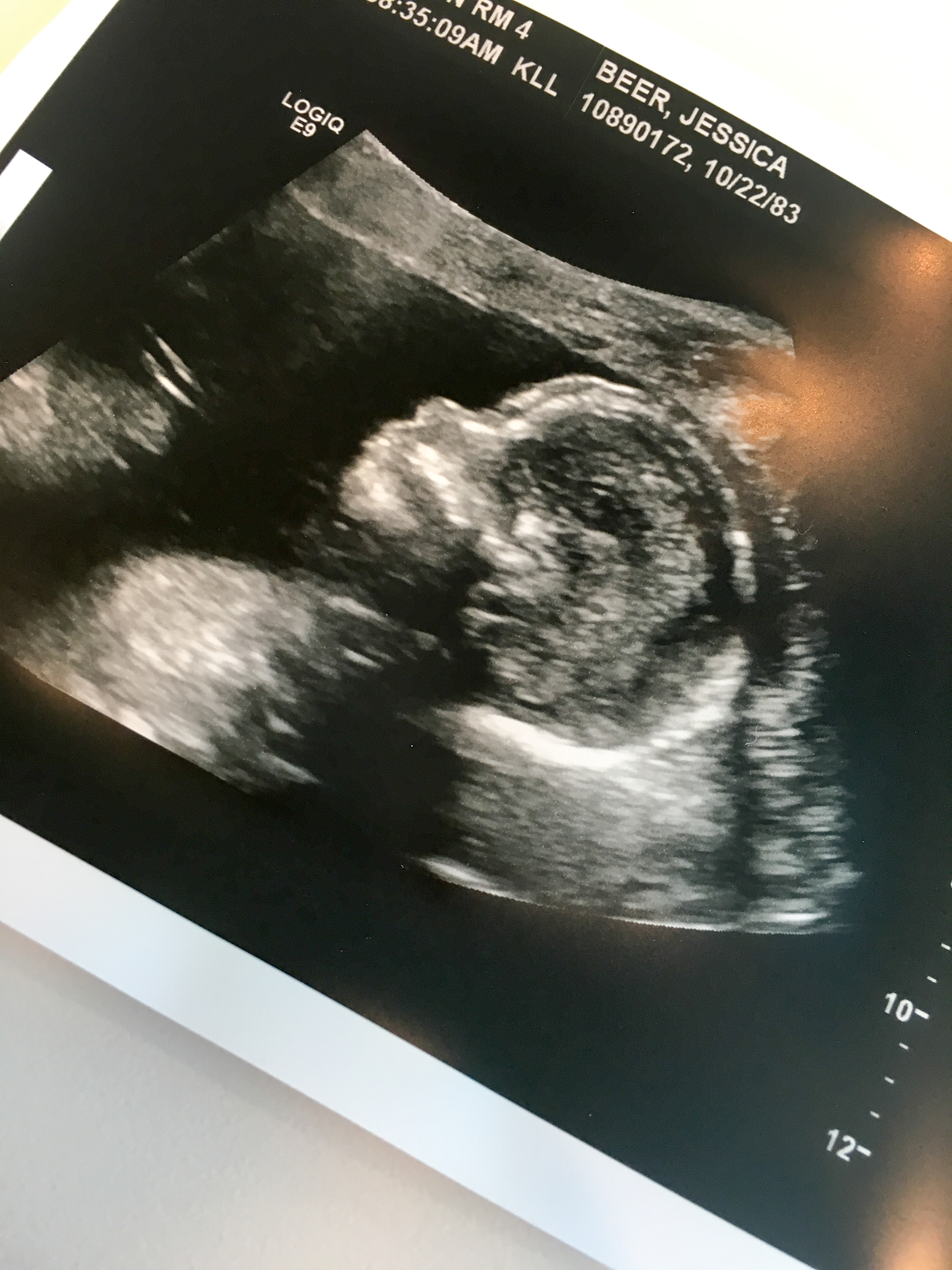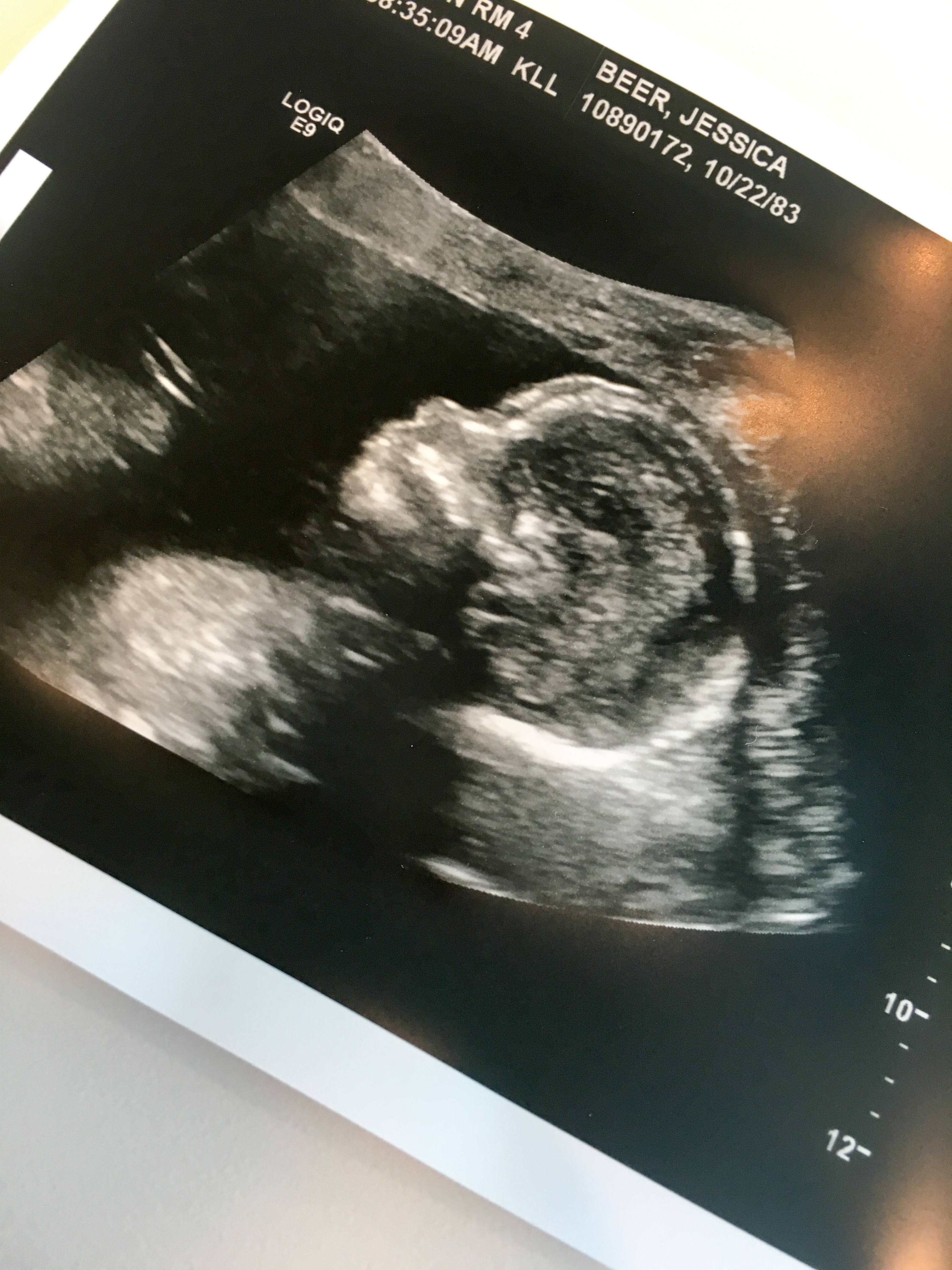 You never know just how long any pregnancy is going to last, and in light of that, I'm treating this one like it is. I may experience pregnancy again, but I may not. For now, every movement of this little girl growing and wiggling around makes me smile (even when she's punching my bladder). Every swollen ankle is worth it. Every time I bump into something with my belly, I smile – even if it's wet paint. I'm even going to make light of the glucose test, because I know I'm so fortunate to be taking it, and that it very well be the last time. It also might not.