My name is Michelle Tanner and I don't throw Birthday parties for my children.
Each year as their birthdays approach I am always asked by friends and family "what are you doing for their party this year"? I am always met with shocked and surprised faces when I explain to them that we don't do Birthday parties anymore.
Now don't get me wrong, I am not against Birthday parties. Not at all actually. In fact my children do get Birthday parties, they just don't get them every year. We rotate years and we throw one Birthday party a year. For example, my oldest daughter celebrated her 13th Birthday this year and she had a party so now she won't have a party for 2 more years.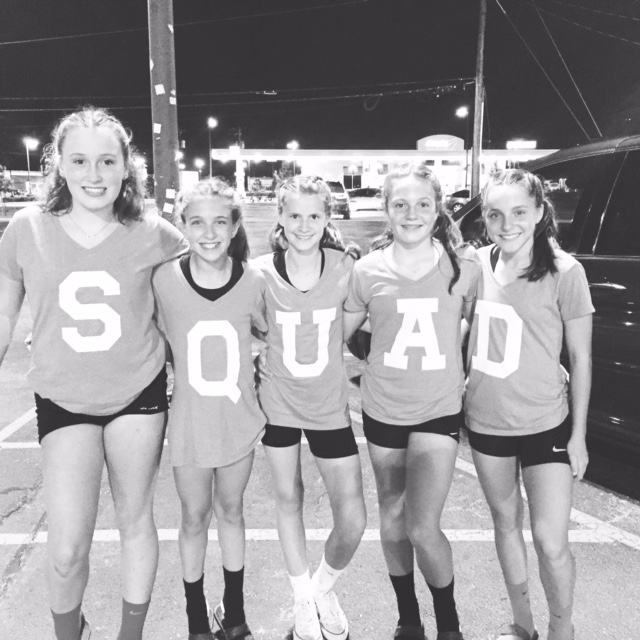 We didn't always do things this way. I used to kill myself to try and create the perfect party. I would run myself silly trying to get my house just right. New throw pillows or picture frames. Extra candles and accents to make my house look like some nice family with maybe only a cat lived there and not a family with 4 children and 2 dogs. I would stay up at night and stress about what food to serve and where everyone would sit. And then I would browse Pinterest for months (yes I said MONTHS) trying to create the perfect DIY décor and table scape and photo booth etc.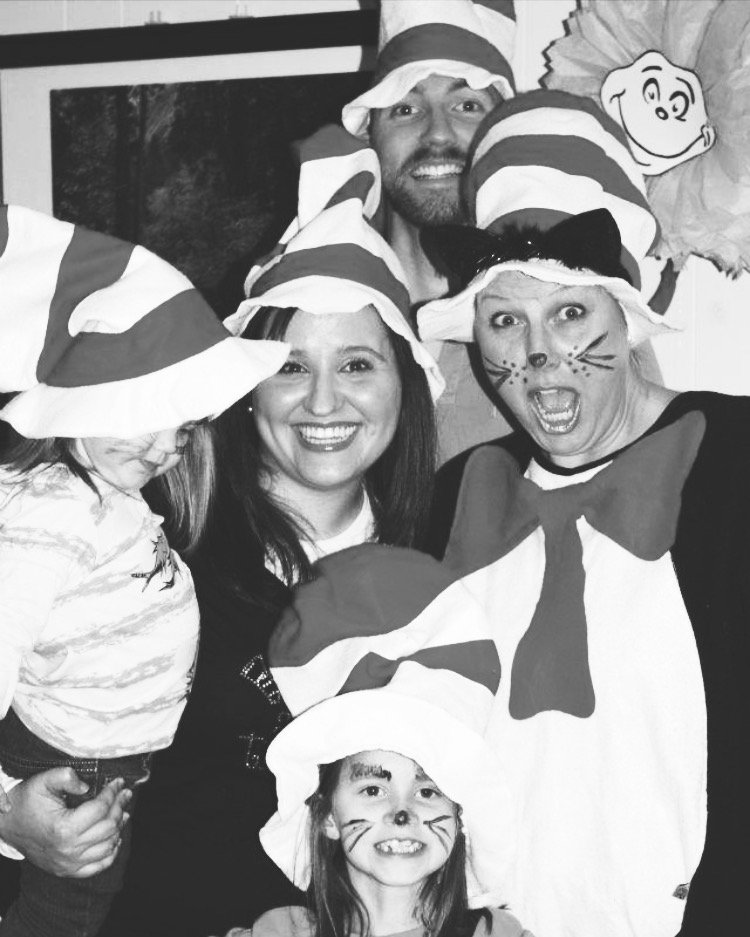 It wasn't until the year our twins turned one that I realized what a nut I was being. My oldest daughter had her party at the end of September. 2 weeks later we had a house full of company celebrating the twins 1st Birthday. I don't think I slept at all in that time. I wanted everything to be perfect. It had to be perfect, because clearly the one year olds would know if it wasn't. I would cry if projects didn't go as planned and stress over every detail. The day of the party I would be a nervous wreck. I would wake in the wee hours of the morning to start cooking and I would be completely exhausted by the time the party came along. I wouldn't visit with my guests because I had to get all of my pictures just right and refill chip bowls. And by the time the entire party was over I would realize that I didn't really attend. My body was present, but my mind had long since checked out. It probably stayed on Pinterest in one of my wee hour scrolling sessions and realized I was a hopeless cause and abandoned ship. It was that particular year, after that particular party, as I set at my desk editing photos and looking at my sweet kids faces that I realized I was missing it.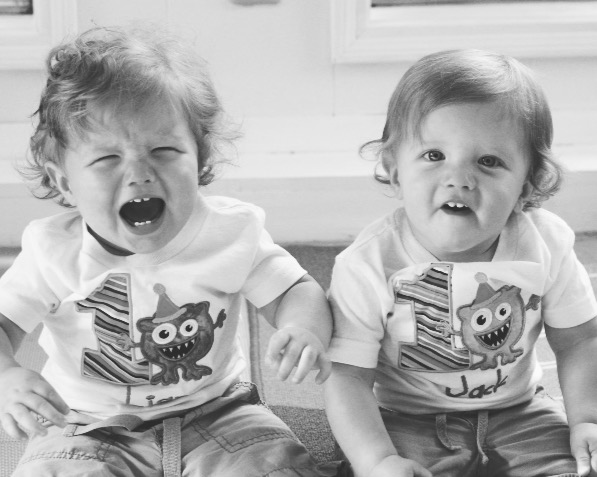 Not only was I missing the party, I was missing the point.
All the things I killed myself over had very little to do with my kids. I did it for the show. And the praise. And the blog. And it was there at my desk alone that I gave myself permission to stop. I had some come to Jesus, one on one time and I realized that me driving myself crazy to throw these parties, and spending ridiculous amounts of money was no longer worth it.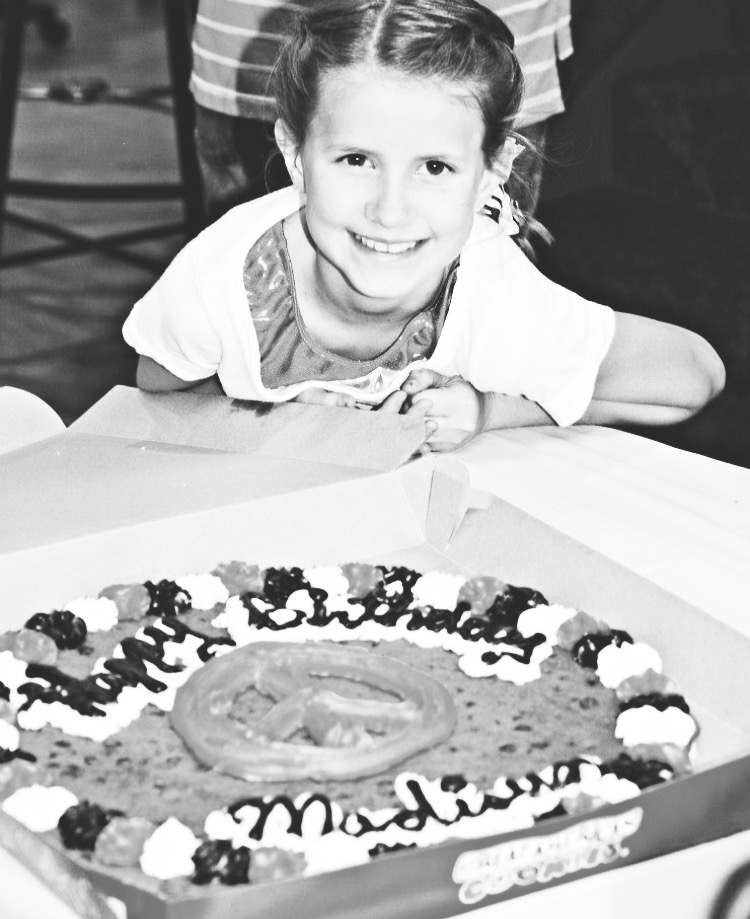 Did my kids love their parties? Of course they did.
Have they missed them since we took them away? No.
Once we sat our kids down (really just the girls because they boys were too little) and let them know that we were going to start only having one party a year and that we would be rotating years they were totally ok with it. We let them know that we would still celebrate with family and they could pick a fun activity to do and we haven't looked back since. Now, when we do have parties we keep them about the kids. Once a year is a lot more attainable for me and I have lowered my expectations of what the parties need to look like. Turns out the people who love me and my family love us weather we bought the $45 Cookie Cake from the mall or the $10 one from HEB.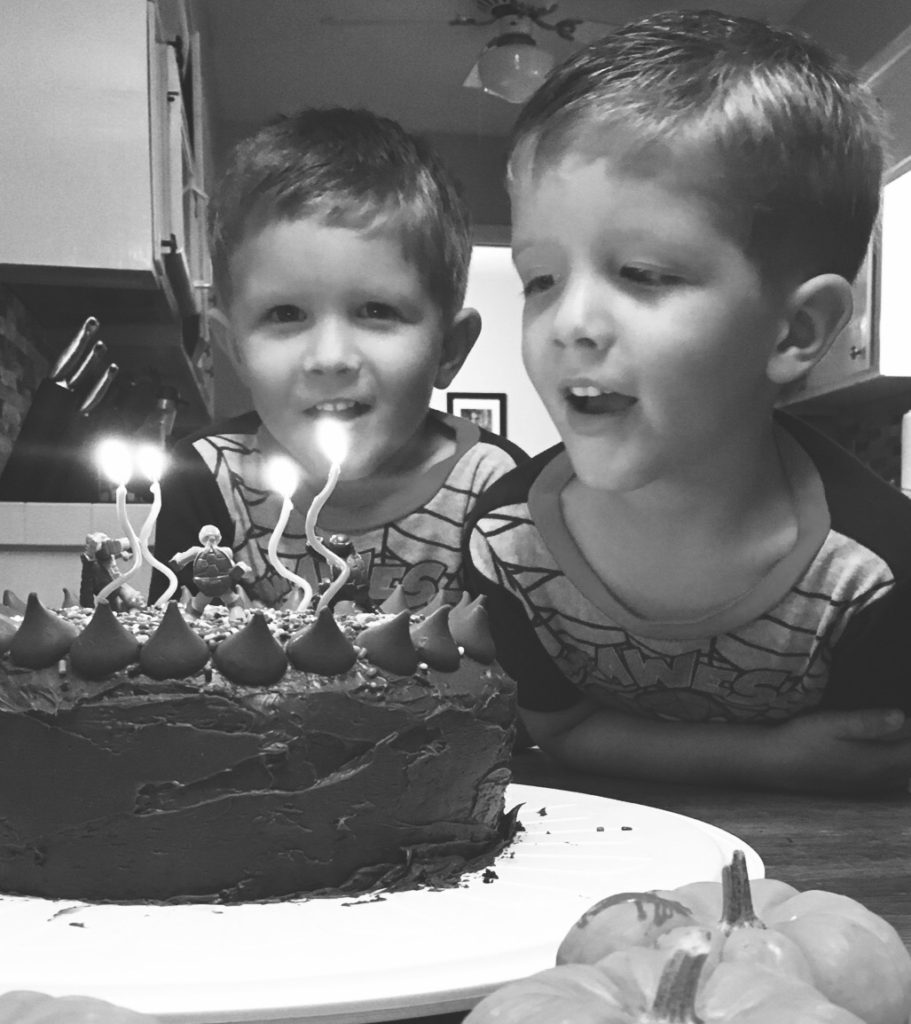 These days I try and keep the DIY's,the picture taking, people pleasing chaos to a minimum and just really focus on being in the moment. Capturing the quick Birthday Candle picture but then being fine with coming out from behind the lens to watch their sweet little faces blow out their candles. Those candles add up quick and the moments burn out fast. I am not sure why I ever thought I needed permission to stop throwing my kids parties and to pave the way for our own family traditions, but I am so glad that I did.
Do you struggle with kids parties? Or do you love throwing a big shebang? Some people truly have a gift for that kind of thing and I so admire the ones that do.