With Valentines Day less than a month away, it's time I start thinking about my kids class parties and valentines for their classmates. Well maybe I should have been thinking about it before Thanksgiving since thats how holidays seem to play out now, but it is what it is.
It is no secret, that I generally take the easy way out (aka Target) but there is something to be said for the cute DIY Valentines you see flooding your Pinterest feeds. While I do have my PawPatrol Play Packs on standby just in case, I think I may actually attempt something semi homemade this year. Even if I do it for one out of my four kids, that works right? Ease myself into the whole DIY craftiness thing?
True story, once upon a time I was SUPER crafty. Like everything DIY and the ladies in Hobby Lobby knew me by name and my entire life story. Then I had twins. The end.
Seriously though, ever since the boys were born I have lost touch with my DIY side but I am determined to try and get in touch with my crafty side every now and again. I mean what kind of blogger would I be if I didn't?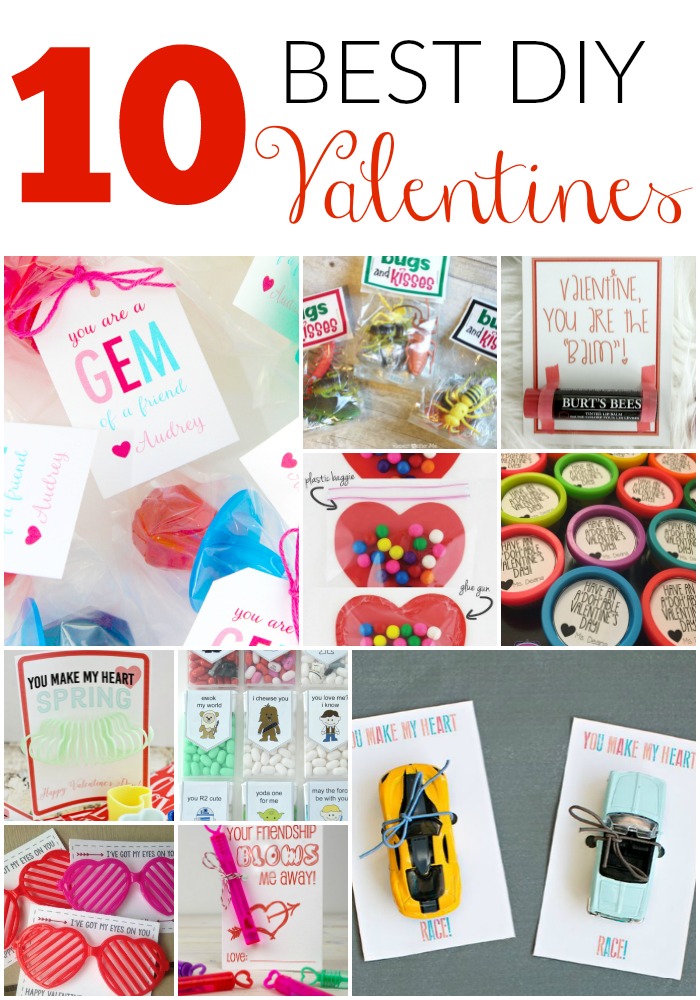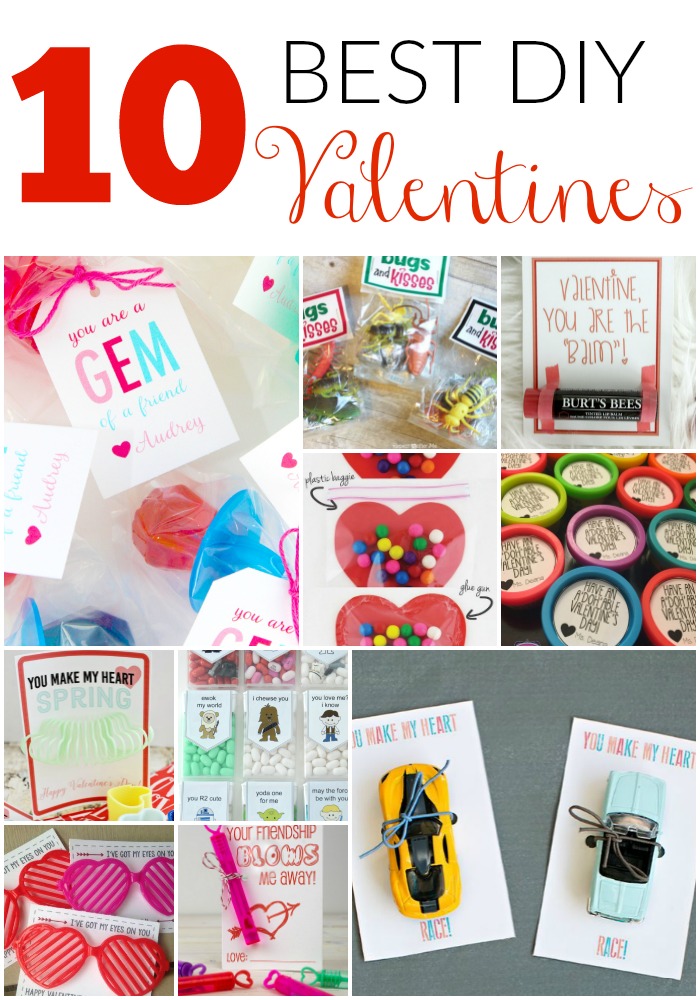 I have scoured the inter webs (your welcome) and have rounded up the 10 Best DIY Valentines.
You Blow My Heart Up via Smart School House

This is perfect for older kiddos since it involves bubblegum. It's cute and cost effective and oh so colorful and fun.
You Make My Heart Race via Hello, Wonderful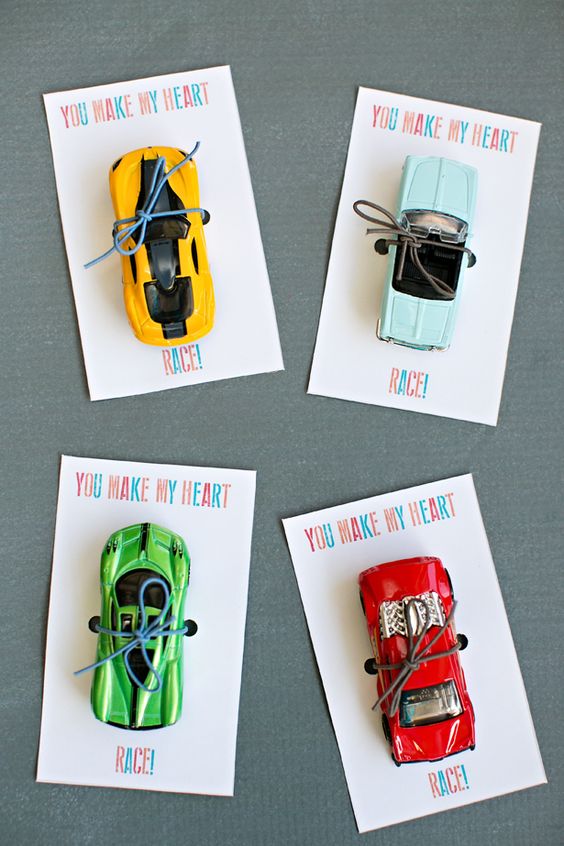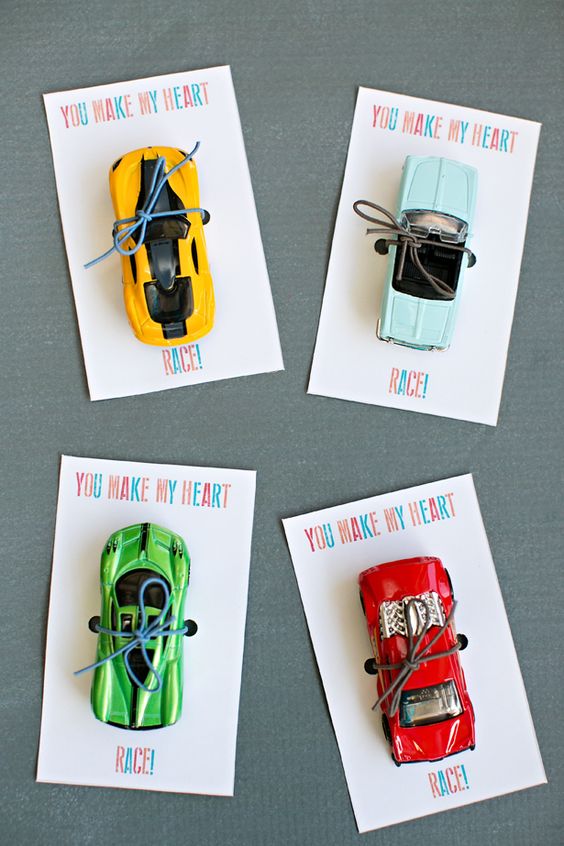 Valentines that don't include foods and treats are always great for little ones because you don't have to worry about allergies. These little race car valentines are too cute and I know my twins would LOVE getting these at their class party.
I've Got My Eyes On You via Paper Trail Design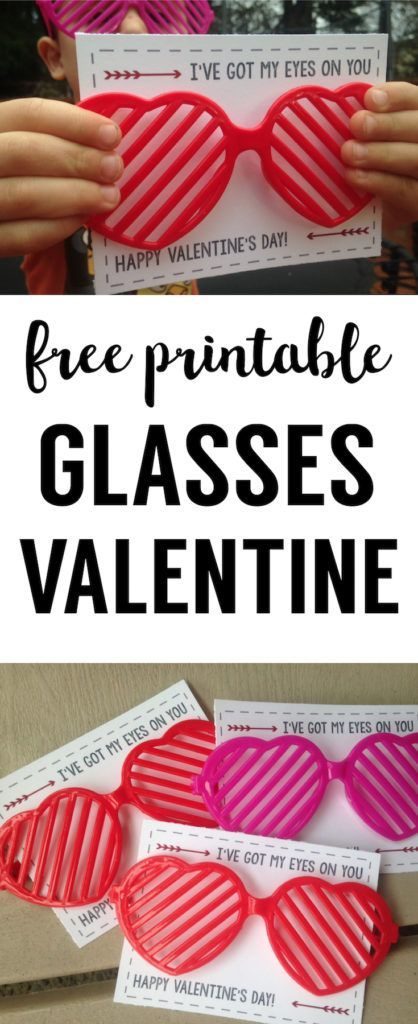 I haven't ever seen anything like this, and I think it is precious and totally functional. We are always storing extra sunglasses in the van for when my children decide that they are allergic to sunshine and so this valentine would be perfect.
Bugs And Kisses via Repeat Crafter Me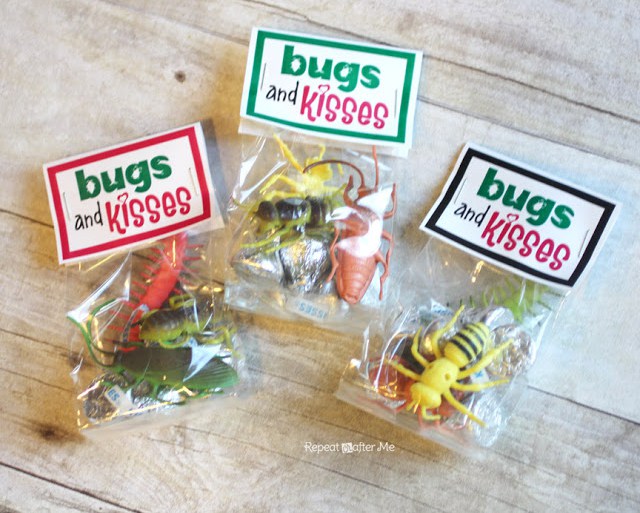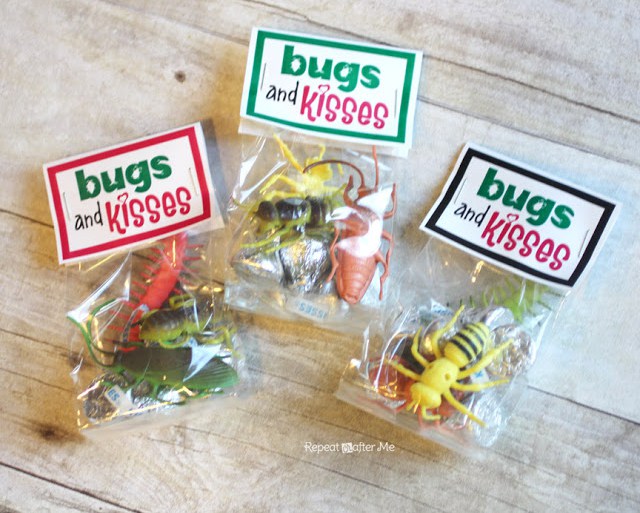 Puns, chocolate and creepy crawlers. What's not to love? This would be a HUGE hit with my boys who love all thing "gross bugs" and of course Hershey Kisses too.
Star Wars Valentines via the Idea Room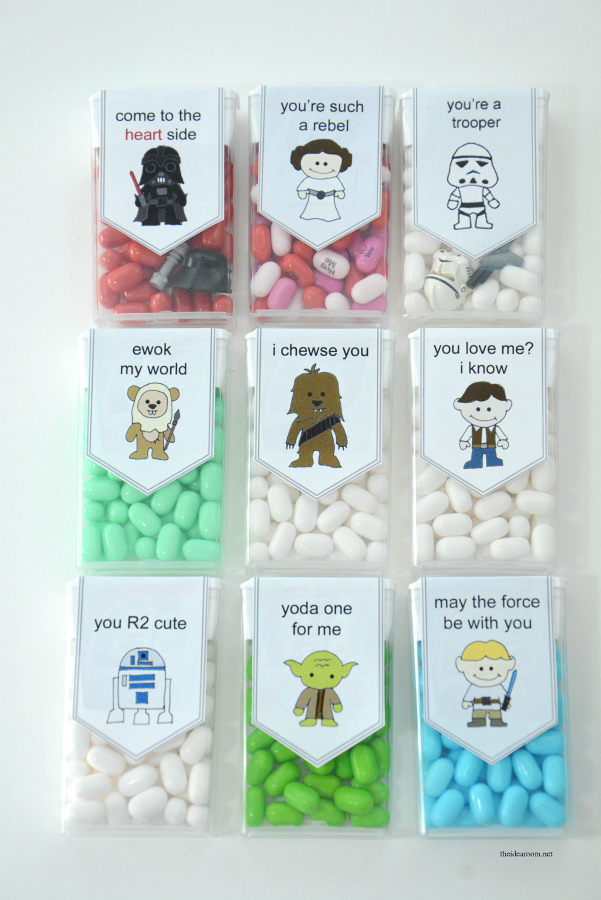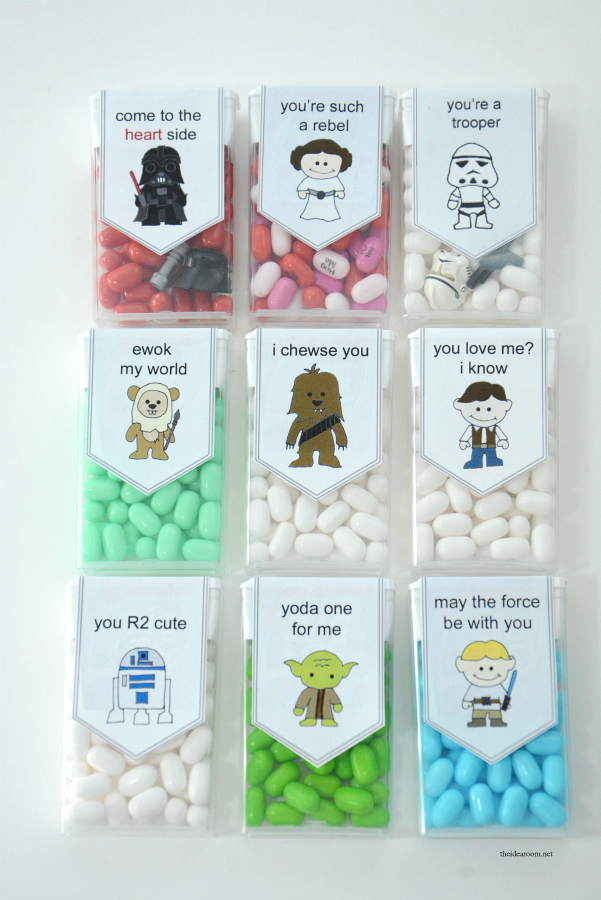 The force is strong with these Valentines. Sorry, I had to. Seriously though these are PRECIOUS and would be a hit with all of my kids.
Slinky Valentine via Thirty Handmade Days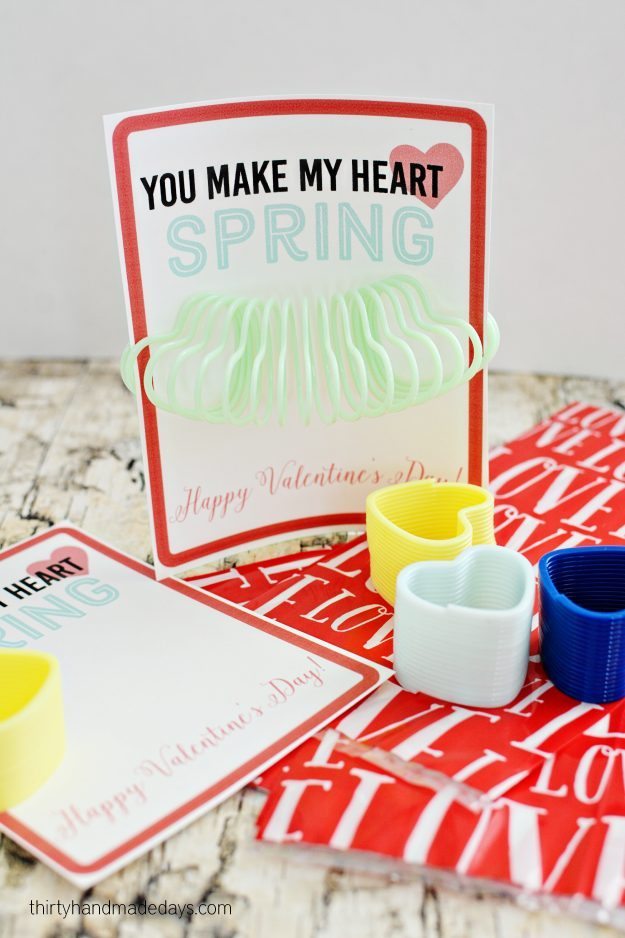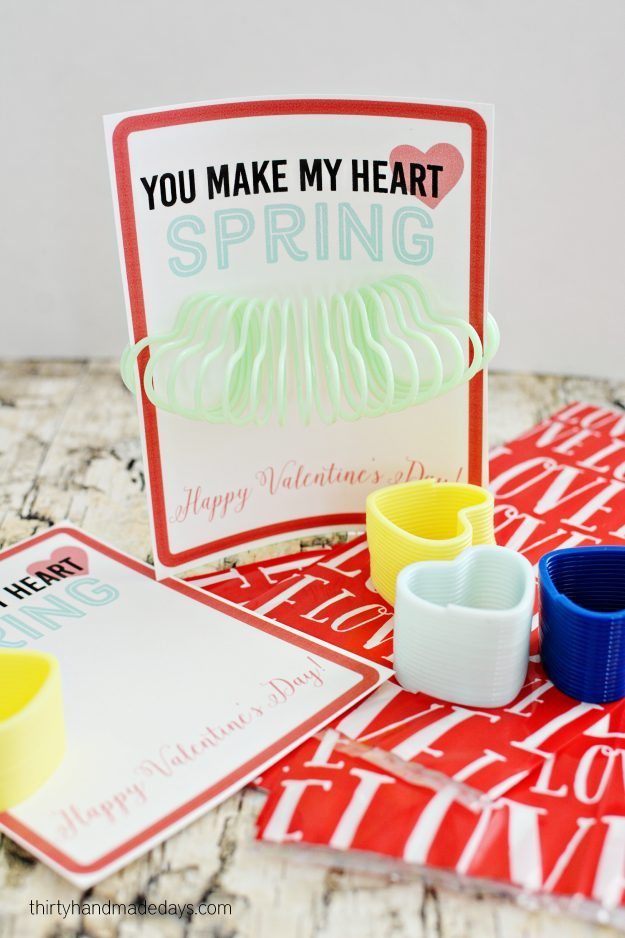 Another great option for littles when allergies are an issue. Or even just for parents who prefer to cut back on the sugar (which for the record is never me, but I hear some people care about that kind of stuff).
Bubble Valentine via The Nerds Wife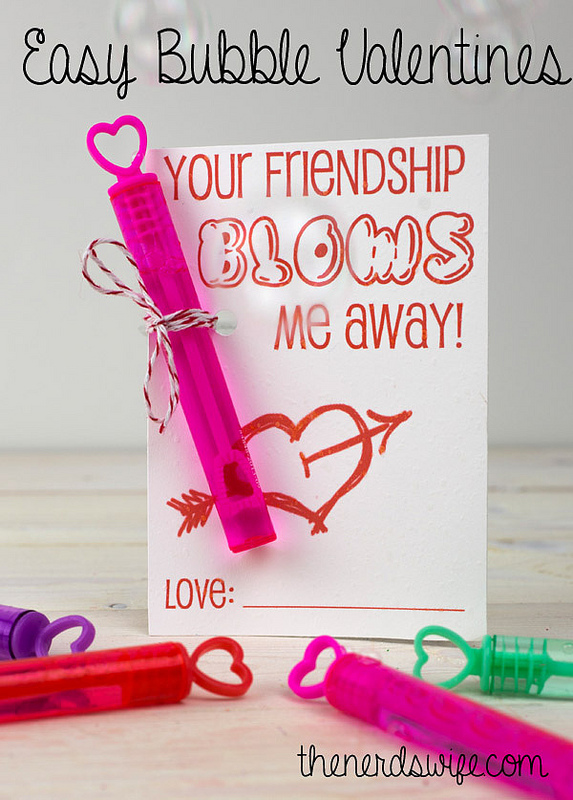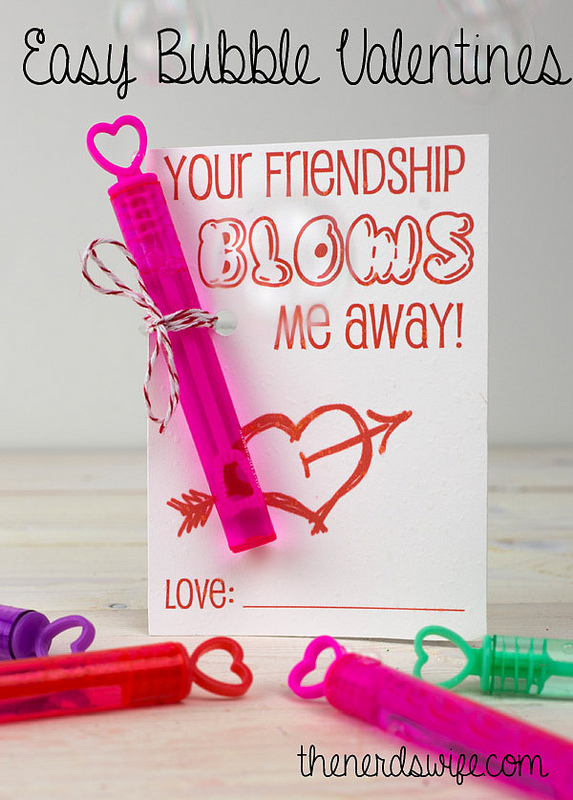 This is a great option for younger toddlers. I help in the baby room at my boys school sometimes and those babies go NUTS for bubbles. I mean, so do my 4 and 7 year olds so this is a winner for a wide aged variety of kiddos.
Lip Balm Valentine via Pretty Providence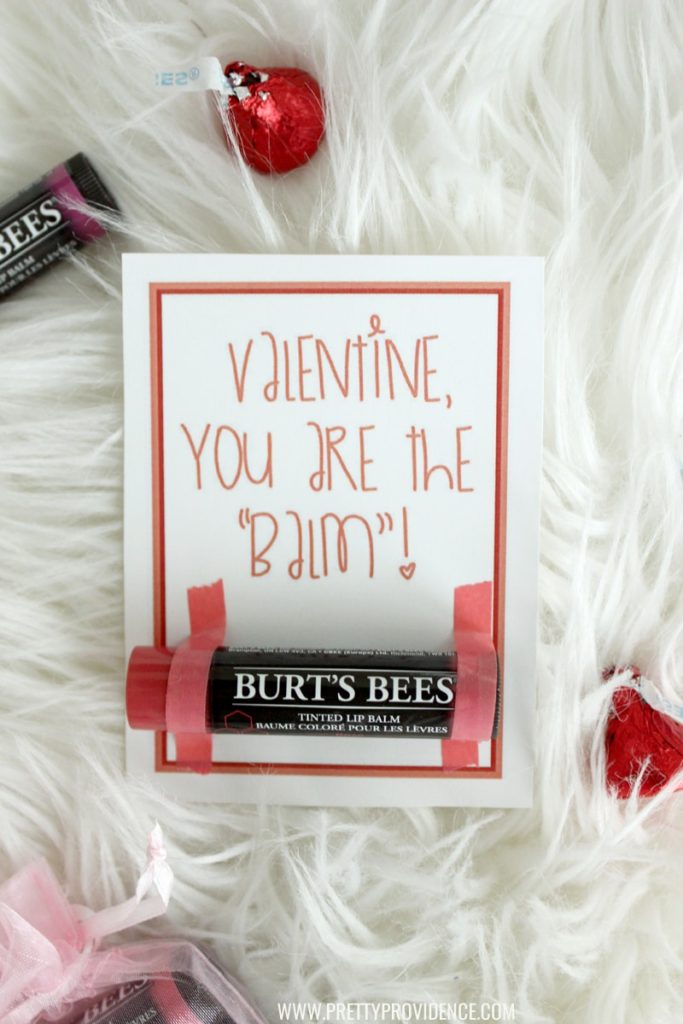 This is a great valentine for older girls. My teenager loves to still pass out valentines to her friends and this one may just be our winner this year! I wouldn't be mad about getting a valentine like this, just sayin'.
Gem Of A Friend via Bloom Designs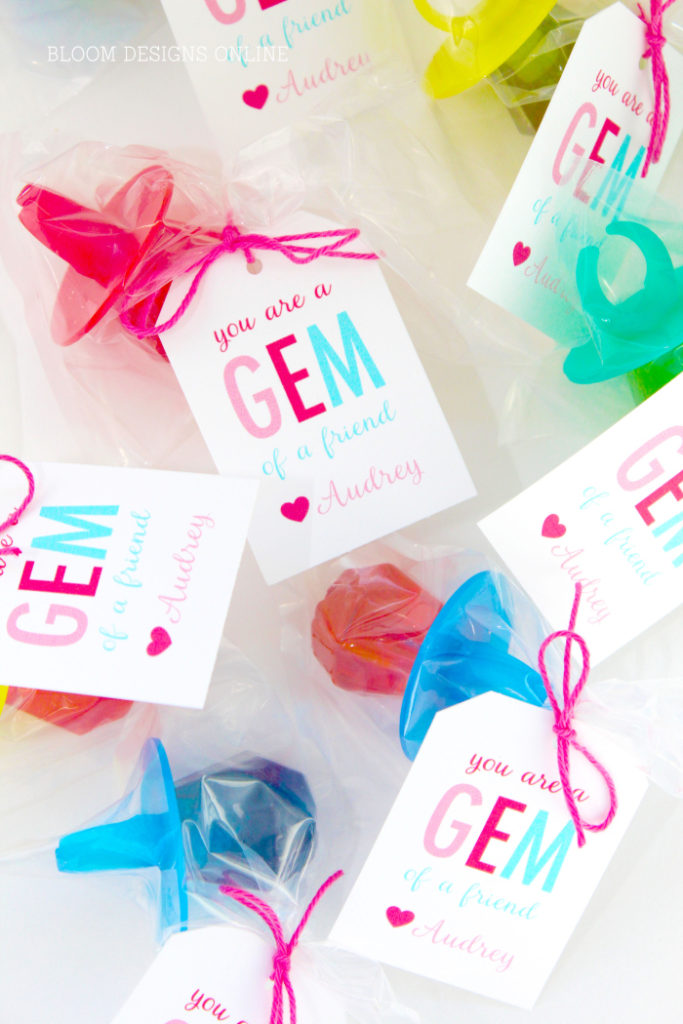 Ring Pops are always a hit in my house. I think this is too precious and colorful and fun. Both my boys and girls would be huge fans.
Playdough Valentine via Primary Punch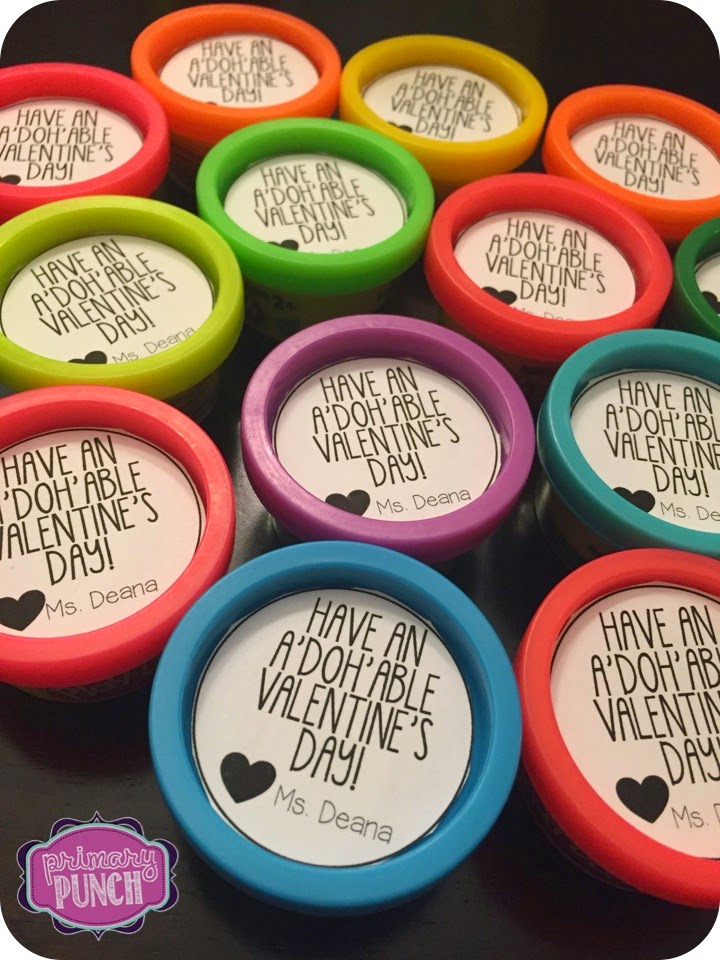 The valentine says it all. This is A'Doh'able! Kids and Playdough is always a win!
And there ya have it mamas, the 10 Best DIY Valentines the internet has to offer. They are easy, affordable and kid friendly. Perfect for neighbors, class parties or friends.
Let us know in the comments are you a DIY mama or do you prefer store bought valentines?