If I'm being perfectly honest (which I always am, because let's be real I wouldn't be able to remember which lie I told if I did tell them), we never hesitated to move to Seattle. That is, until we had already moved. Our leap into a move across the country was one we made blindly. My husband applied for jobs at his dream company, he got the job, and three and a half weeks later we found ourselves living in temporary housing 1,100 miles away from everything and everyone we knew. It wasn't until my first day "home" alone with my boys that it sunk in. There we were, 95% of our belongings in a storage crate somewhere, driving a rental car around, living in a temporary apartment with twin babies and two dogs, sitting on sofas that weren't ours, flipping through unfamiliar TV channels, not knowing which wall faced north. I remember getting into a bed that wasn't mine, lying there, wondering where we would live. Our home in Colorado was going up for showings the next day, and the clock was quickly ticking toward a deadline to find a new home.
I sat there, blubbering. I watched big fat Seattle rain drops hitting a foreign window and weeped as all the overwhelm I'd been building up finally came to a head and I realized we had no home, no friends, no family, and every time I left the house I got very very very lost.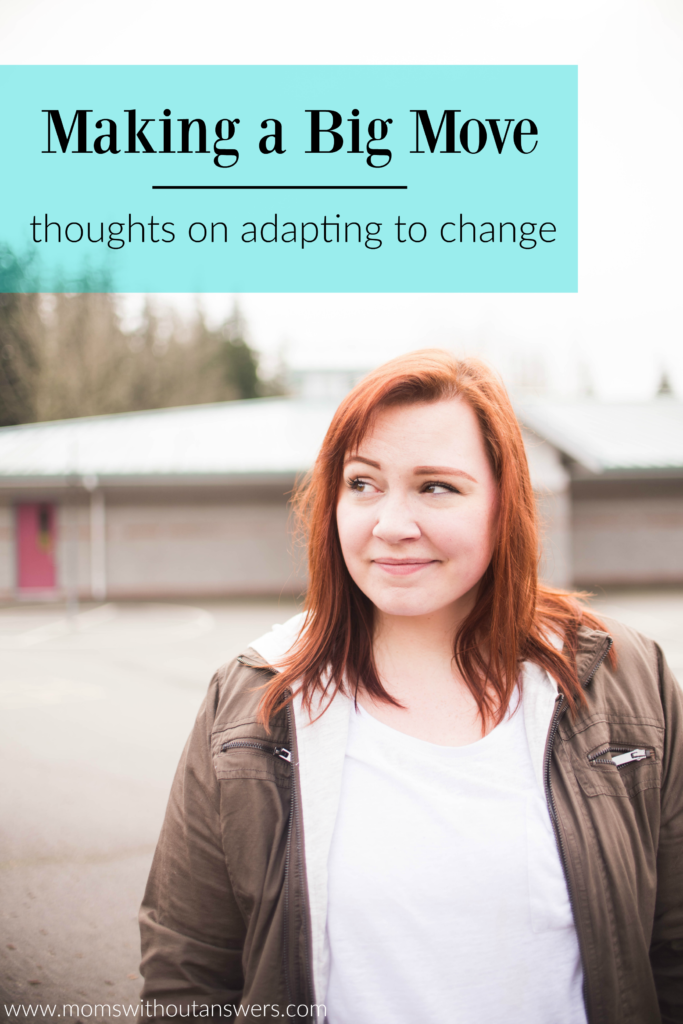 I won't sugar coat this one – it was hard. I was hit hard by the transition to Seattle. I went from being a 1 minute drive to my mom's house to seeing her a couple times a year. I left my mom's group, my friends, my favorite Target (seems like a joke, but I actually cried when I couldn't find a Target I liked at first…). But we didn't have time to worry about it. We had three weeks to pick our lives up and move, during the holidays no less. We made a 1,000 mile trek over Christmas to chase a dream. And I promise I'm not here to complain… I'm here because I haven't really talked about this much here or even on my personal blog, but also because life is hard, y'all, and sometimes we just need to talk about it and talk about how we got through it, and share our stories.
A couple days after the weeping at the window incident, we found a house. This house, actually. The one I'm sitting in writing to you. We decided to lease for the first year or so since we literally had never been to the area when we moved here, but that was hard for us. Before this we had only ever owned our homes, so it has been a big learning experience being a tenant. But we learned to hang things on the walls even though we couldn't change the walls themselves, we learned to make this house our home when we all desperately needed a home. We adapted.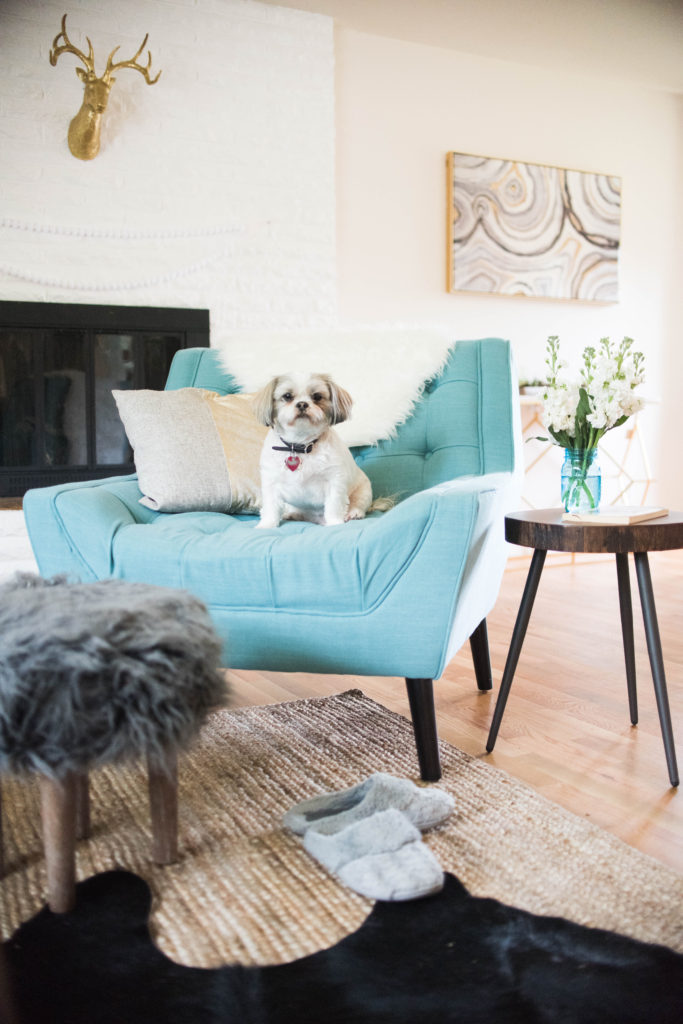 I started venturing out more, found a great Target (thank goodness) and found a couple favorite restaurants. I traded snow boots for rain boots, learned true Seattle-ites don't use umbrellas – unless you just got your hair done because that's expensive and worth preserving – and started getting into the independent coffee scene. We explored the area and keep finding new things to do. I adapted.
I joined a few moms groups on Facebook and started going to play dates. We joined a co-op preschool and met new people. I started exchanging phone numbers, started building relationships. I worried about the boys and their ability to suddenly wake up in a new place and live their lives. After all, their worlds are so small and this world is so big, and I thought they may never want to go to sleep willingly again. But they adapted.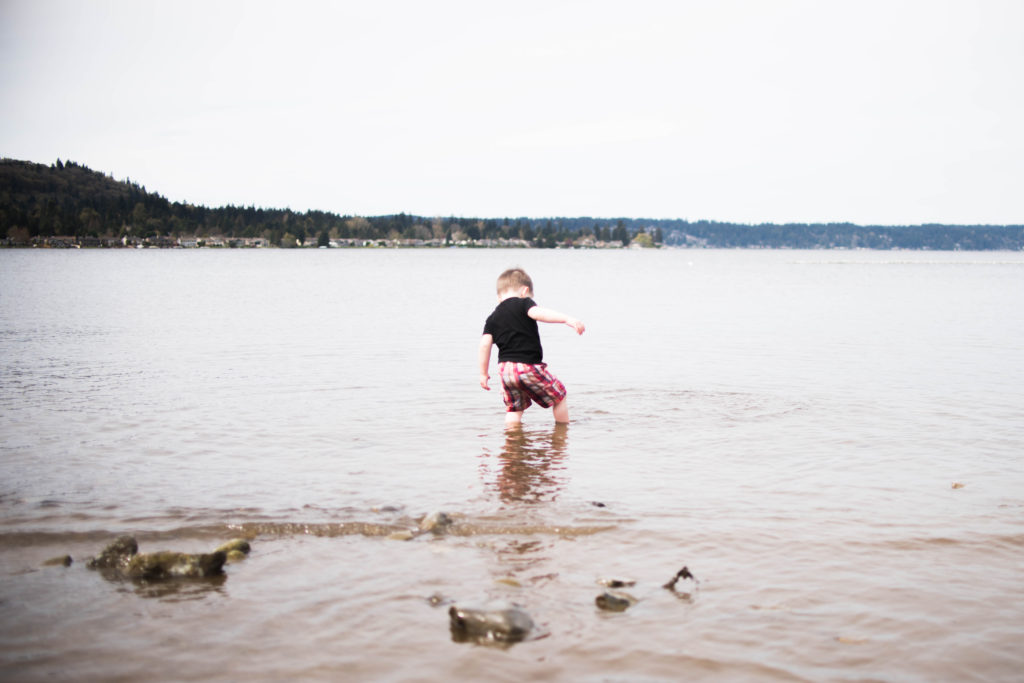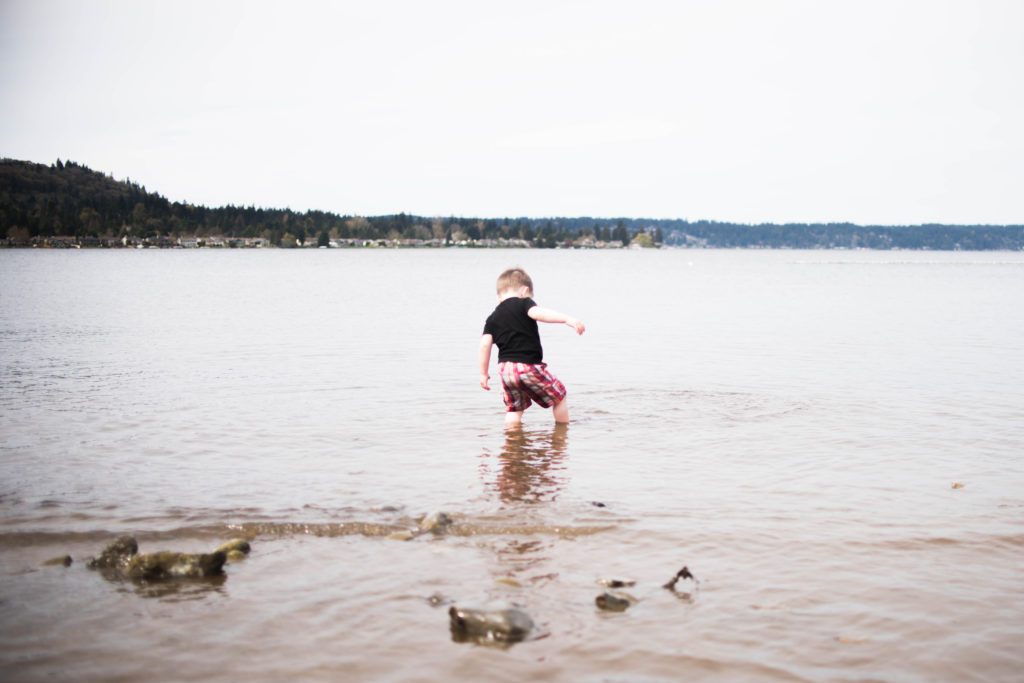 My husband's work hours changed. His job stress fluctuated, and we started figuring out how to be a one car family. We learned to travel with toddlers so we could see family. And here I sit in the house that once felt cold and not-mine, feeling so very much at home. This place doesn't feel so new, we've got plans with friends later this week. All those things I weeped over – they all turned out okay, because we adapted.
I had never really had to leap before. Before we made this move, we did things pretty predictably. We got married, bought a house, had twins, bought a bigger house. Then the universe came with an open door and we had to walk through it not knowing what was on the other end. 2 years ago, I'd have laughed if you told me I'd be sitting in my living room in Washington right now. As someone who prides herself on set in stone routines and the same pair of jeans in 4 colors, change has never been my strong suit. Yet here we are, surprisingly adaptable.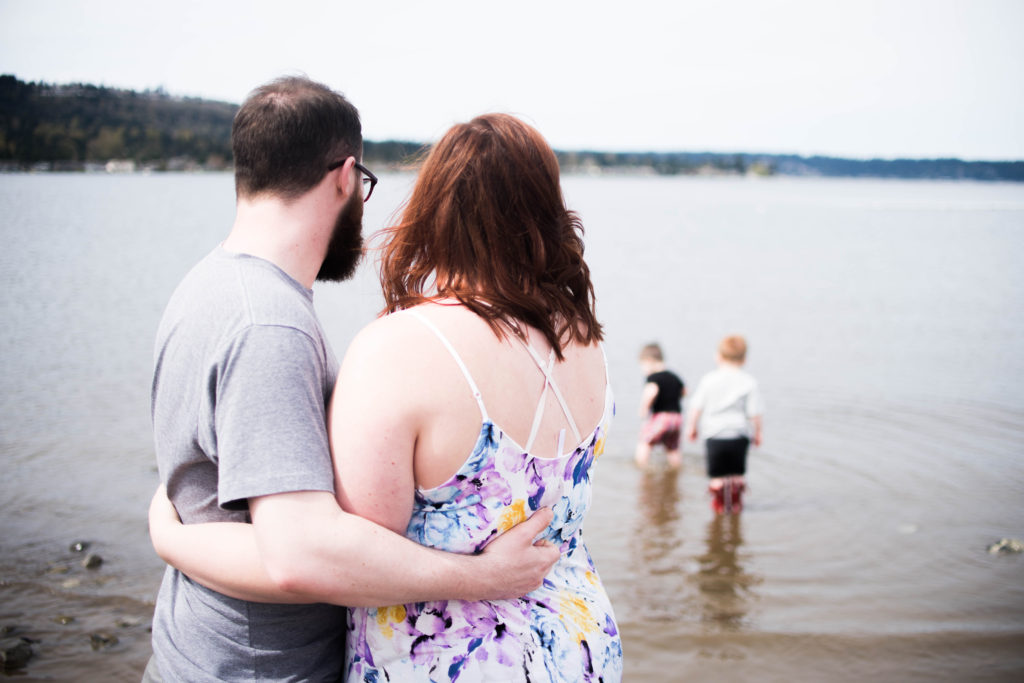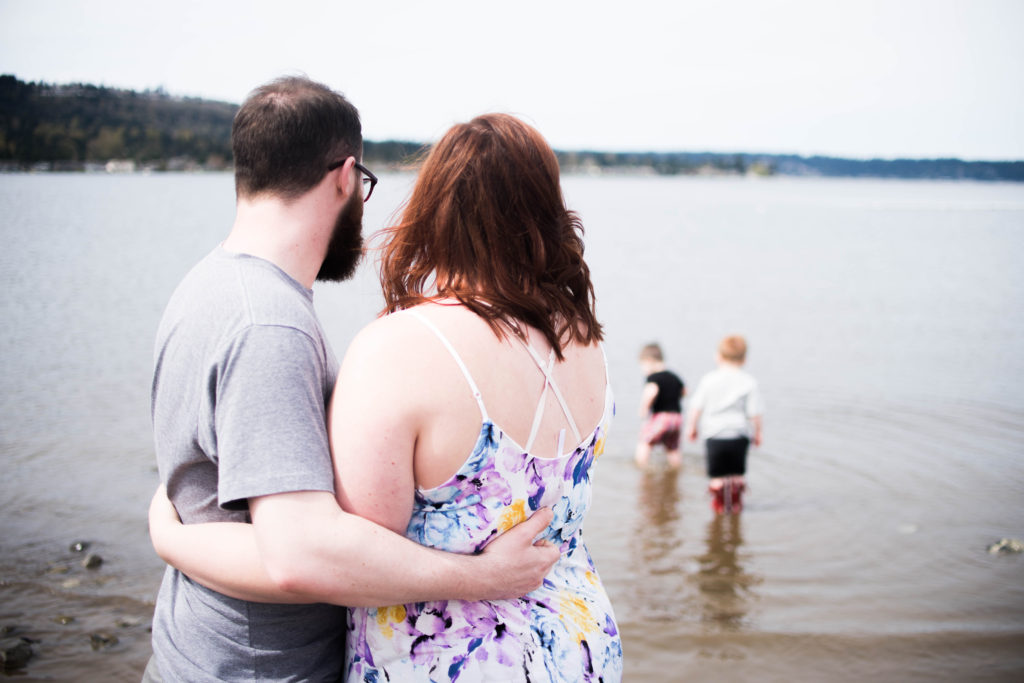 And though I'm not quite up to a cross country move with 18 month old twins over Christmas anytime soon, I do think we're better because of it. Because we took a chance, we allowed our lives to change, we learned and grew – because we adapted.