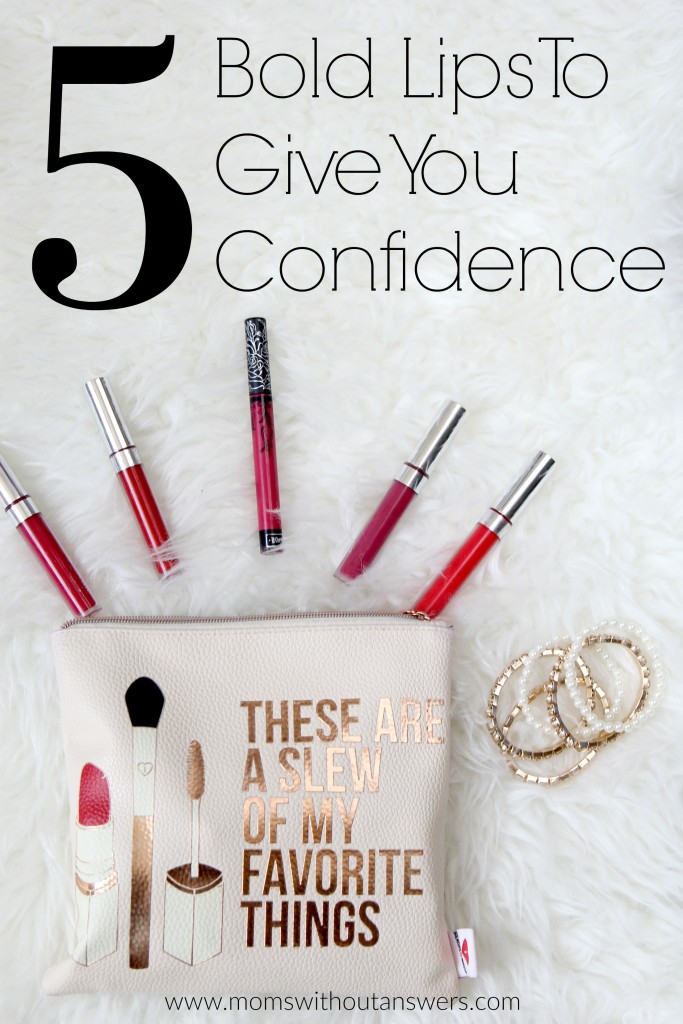 It's no secret that nothing makes me happier than a nice bold lip color.
Bold Lips are my J-A-M. My makeup drawers (yes as in multiple) are FULL of bold reds and bright pinks.
Whenever I sport a bright color I am always told two things 1) How pretty it looks and 2) How brave I am for wearing it. So many women I know are scared of brighter lip colors. I know they can seem intimidating, but there is magic in those creamy bold shades and a good bold lip can be an instant confidence booster.
I have collected a lot of bright lip colors over time, but these are my top 5 bold lips that are perfect for any skin tone and are an instant confidence booster.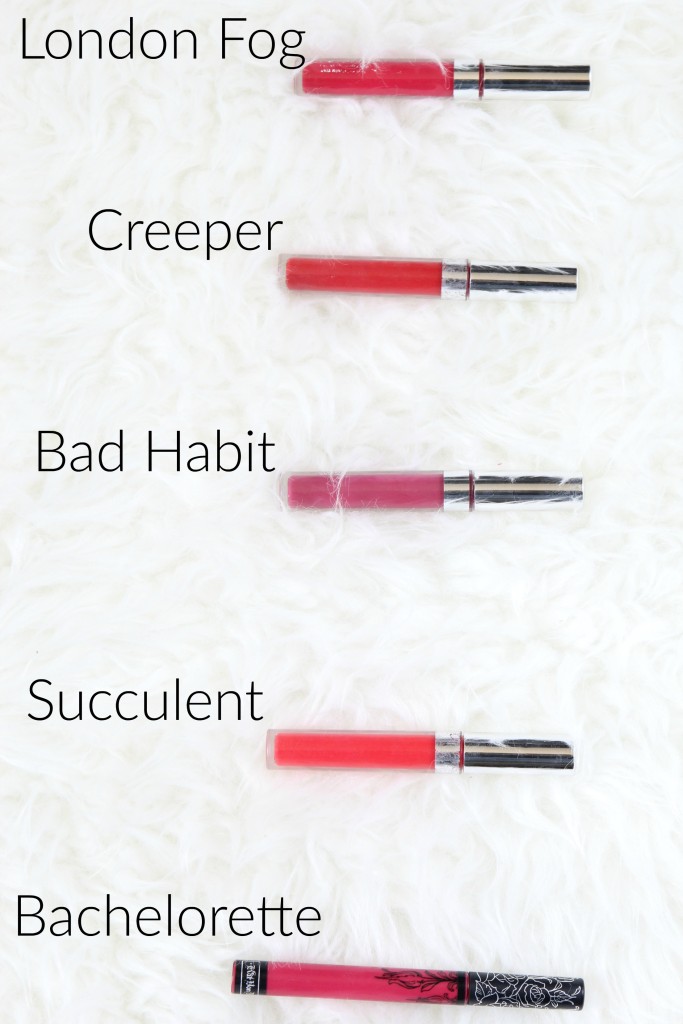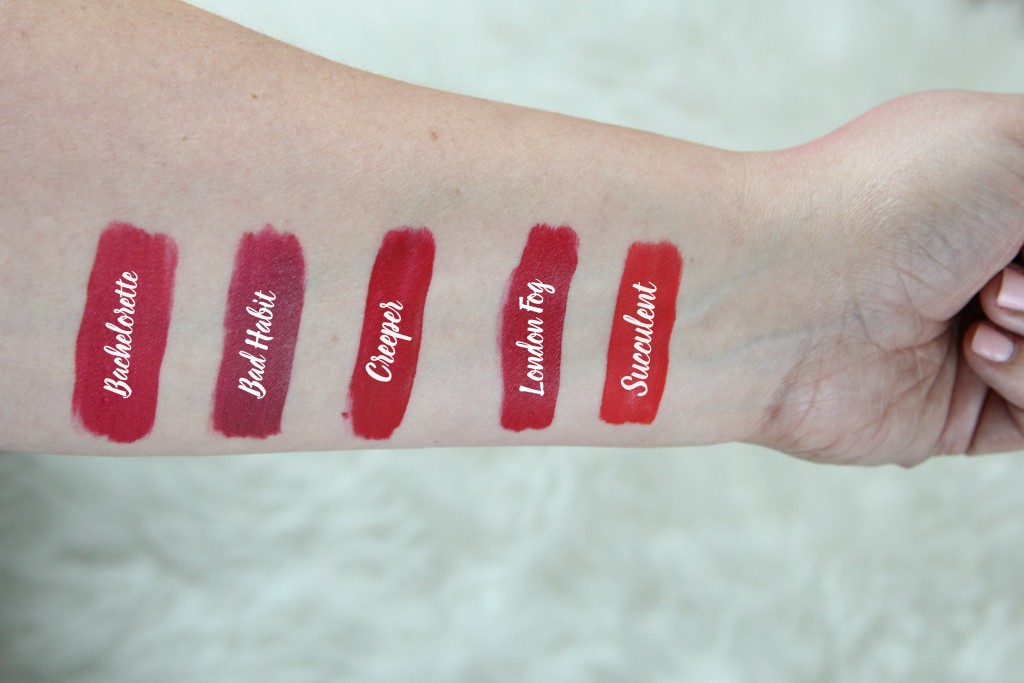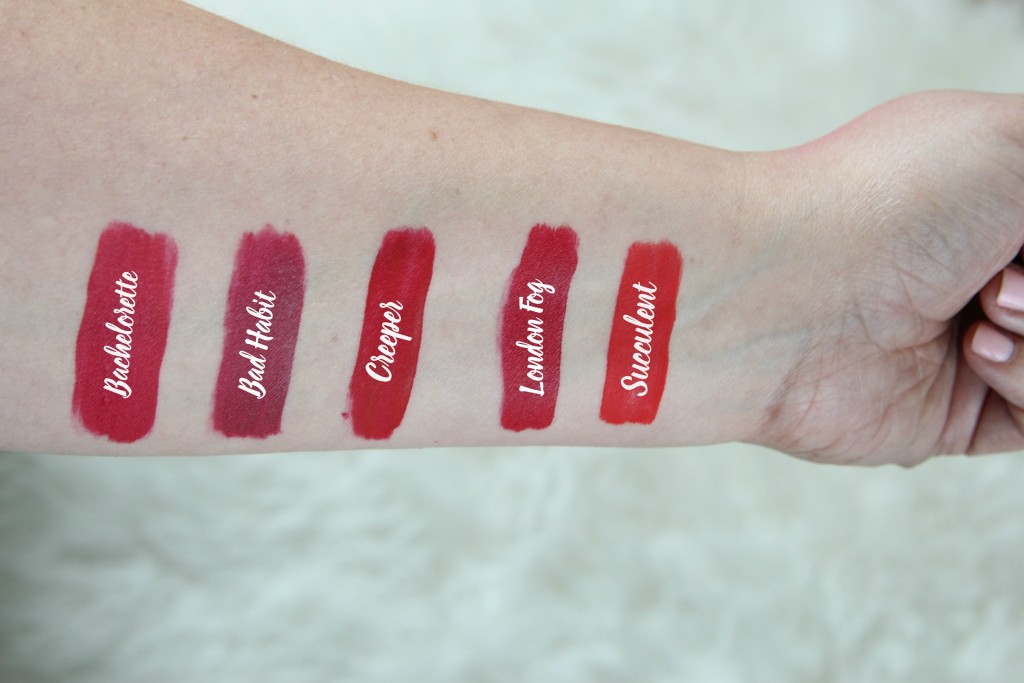 Not only are these instant confidence boosters, but these bold lips hold other secret powers…..
A bold lip is great for hiding the bags under your eyes. Sleepless night thanks to a kiddo? Slap on a bold red lip and the bags are instantly gone.
A bold lip is the perfect accessory to any outfit. Weather you are sporting a t-shirt and ripped denim or your sunday best, there is a shade for every outfit. It's the perfect pop of color that any ensemble needs.
Wearing a bold lip can cut back on your primping time. In a rush to get out the door? Skip the blush and shadows and instead reach for a bright lipstick. It will bring all the drama without all the work and cut your primping time in half.
There is just something about a nice bright lip that makes you feel empowered. And happy. Who doesn't want to be happy?