It's Friday, we made it! Way to go to all of us for getting through another week.
This week has been CRAZY and currently Michelle and I are enjoying a long weekend away at Blog Elevated. I can guarantee you that we are having a blast and wish you were with us.
In the midst of running around like a crazy person this week I made myself stop and smell the roses, look at life glass half full, dance like no one is watching and you know every other saying that alludes to looking on the bright side.
And since I am in such a positive mood I thought I would share with you some of the little things throughout my week that were the cherries on top!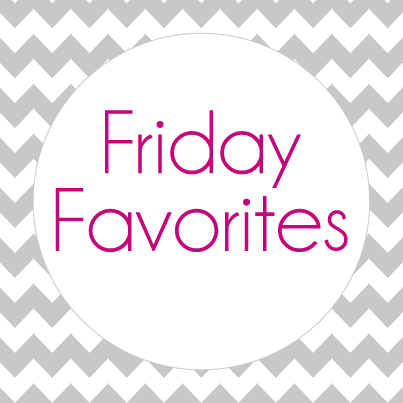 1. The perfect pair of black flats!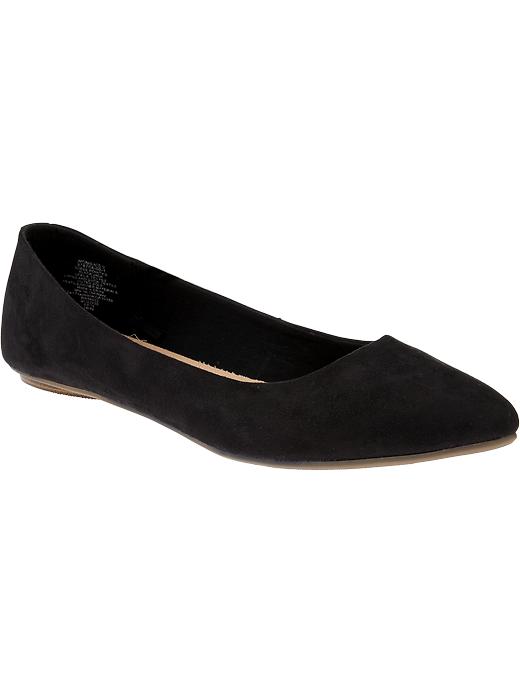 I picked up these little beauties from Old Navy last week and absolutely LOVE them. They are comfortable and go with just about everything. I grabbed these shoes while on a hurry one day and man am I glad I got them. Go me!
2. This little reminder that I will be hanging in my office soon!
3. This sneak peak of this T-shirt!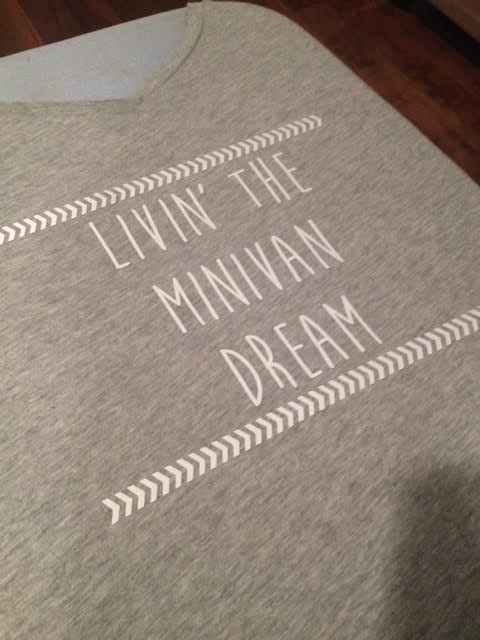 This my friends is a little creations my side kick (Michelle) and I came up with to wear at Blog Elevated. We will be dorks and matching. We will be sure to share pics of our nerdiness for you!
4. Caress Body Wash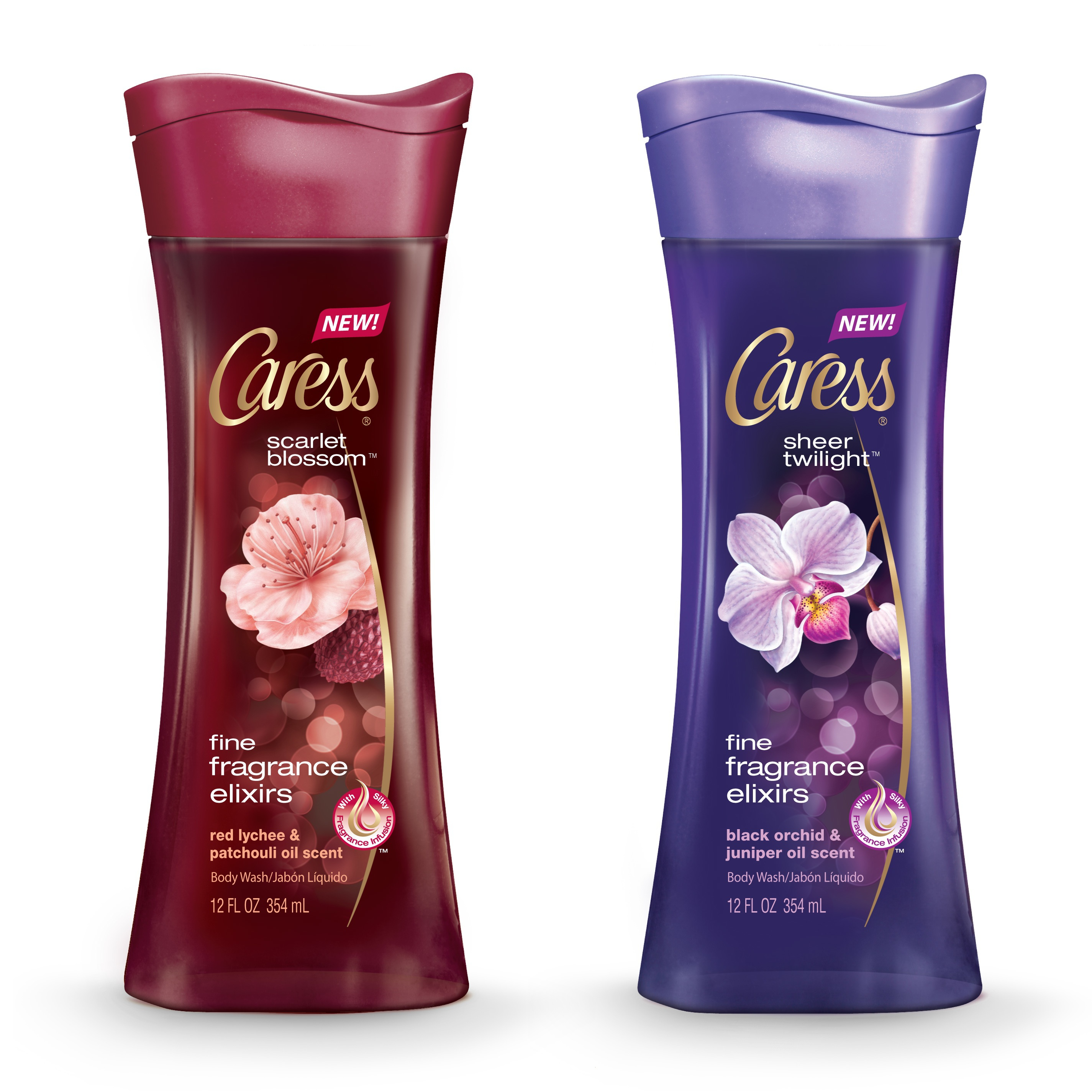 Our friend Meg from Meg O. on the Go shared this body wash a while back and I took her up on the suggestion. Can I just say AMAZING! I LOVE this stuff and it smells soooo good. You must try this stuff out.
5. Blog Elevated!

I cannot even tell you how excited I am to be able to attend BE for the 2nd year in a row. Michelle and I both LOVED BE last year left full of knowledge and motivation to make our blog even better. We cannot wait to tell you all about it!
Have a great weekend, I know we will!