Thank you to Tiny Prints for providing our beautiful business cards. As always, all opinions are 100% our own.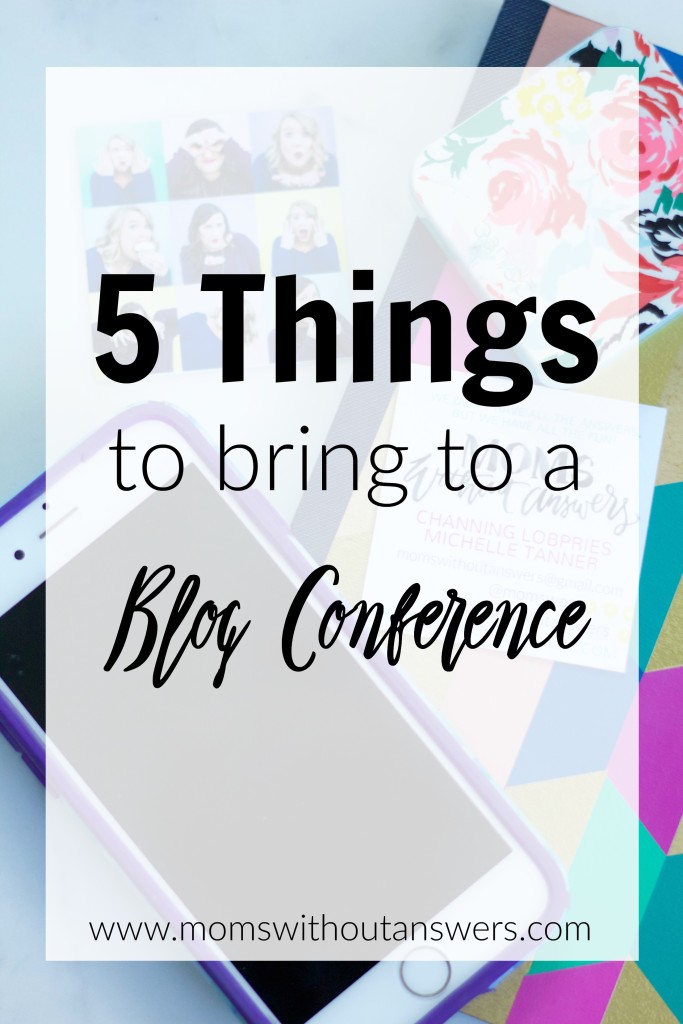 This weekend, I will be venturing off to Thrive Blog Conference in The Woodlands, Texas. I was fortunate to attend Thrive last year and it was so much fun and I learned so much that I have literally been counting down the days until this years festivities.
It has been 3 years ago now that Channing and I attended our first blog conference and we were so nervous and clueless on what we needed to bring that first go around. Depending on your personality these items may vary slightly, but these 5 Things To Bring To A Blog Conference are pretty much something every blogger should consider bringing with them.
1.) Business Cards – This may seem a little overwhelming if you are new to blogging, but don't let the thought of making things official with a business card scare you off. Thanks to Tiny Prints, we are Thrive Conference ready with some super rad business cards (if I do say so myself). Tiny Prints makes it so easy to order. They have templates to choose from, or you can create your own custom one. Our bestie Meg designed us a custom card to match our new blog and we uploaded it to Tiny Prints and had our cards ordered within minutes. They arrived in just a few days and were even cuter than we had imagined. We chose the Clear Perfection template and we love that it is a little different and will perhaps help us stand out a little in what will sure to be a sea of business cards. You may not think you need them but TRUST ME, you will be networking like crazy at a blog conference and you are going to want a business card on hand. A little tip, keep your cards in your nametag lanyard. It makes them easily accessible.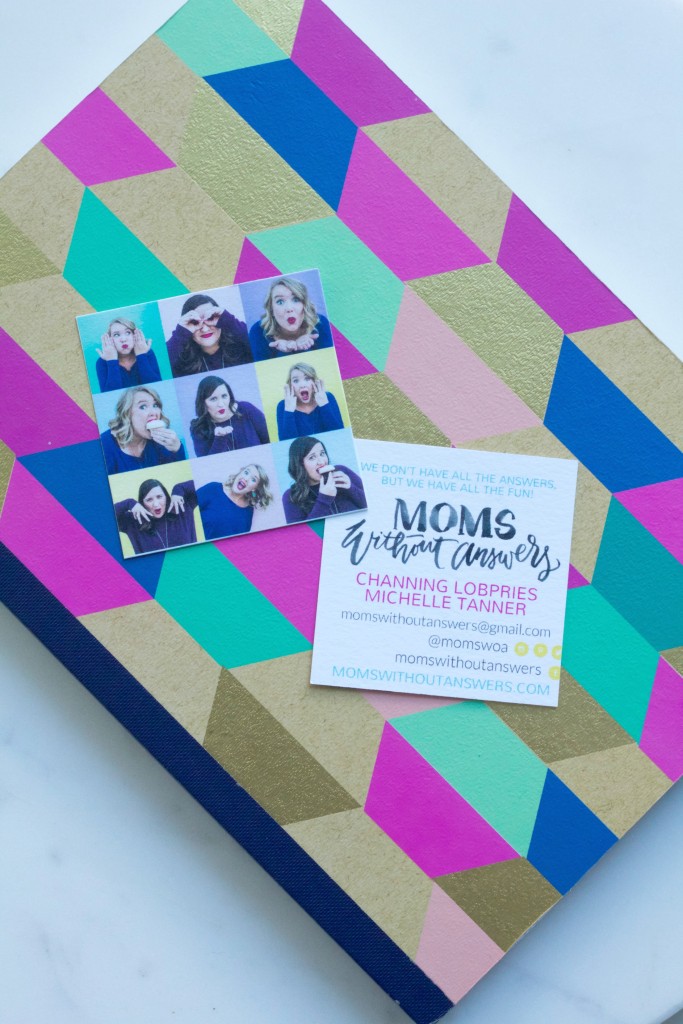 2.) Notebook or Laptop – I am a little old school in that I like to take notes the old fashioned way, but whatever your preference, make sure you have something on hand to take notes. You are gonna be given loads of useful information during sessions and breakouts and you are going to want to make sure to make note of anything you think will be useful for you to apply to your blog. Weather it's websites to check out or a certain blog you want to remember, make sure you have something to take notes with for the conference.
3.) Phone – This one is kind of a no brainer but make sure you have your phone handy. Snappin', Grammin', and Tweetin' are sure to be in full force when you put a bunch of bloggers in a room together. Plus it's nice while you network to do a quick follow on IG or Tweet about how amazing your speaker is.
4.) Chargers – Weather it's laptop or phone you are gonna want to make sure you never see that low battery message. Because I end up snapping so many pictures with fellow bloggers and using my phone so much, I always make sure to pack an external battery that I can just throw in my purse and grab without having to worry about finding an outlet.
5.) A Positive Attitude – It's cheesy, I know. But it's also the most important thing to bring! I know that going to a blog conference, especially if it's your first can be nerve wracking and a little intimidating. You stress over what you are going to wear and worry about meeting new people. The thing is though, everyone there is in the same boat. Everyone has their own insecurities and everyone is there for the same purpose…to better their blog and to learn and network. If you keep that in mind and don't stress over being "big enough" or "fashionable enough" and just know that you wanting to grow and do better is more than enough you will have the most amazing time….I promise. Make it a goal to meet at least 5 new people. Slap on a smile and put yourself out there. Some of my favorite friends are friends I met at my very first blog conference 3 years ago. Pass out those fancy business cards like it's your j-o-b and make some connections, you will be surprised how far it can take you.
If you are wanting a little more insight on ways to rock your first blog conference then I highly suggest checking out Meg's post on how she gets conference ready.
Have you ever been to a blog conference? If so, what was your favorite part about it?