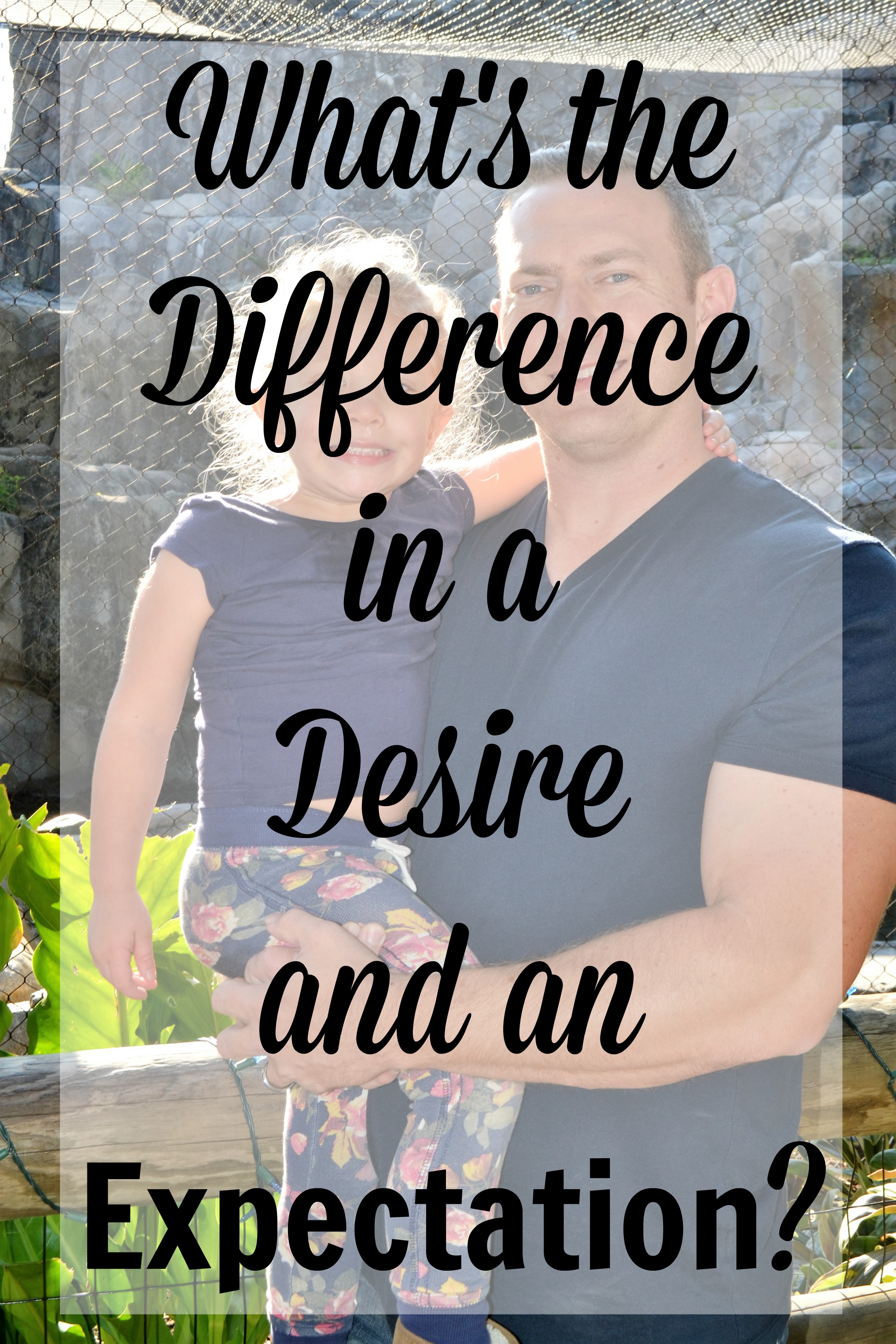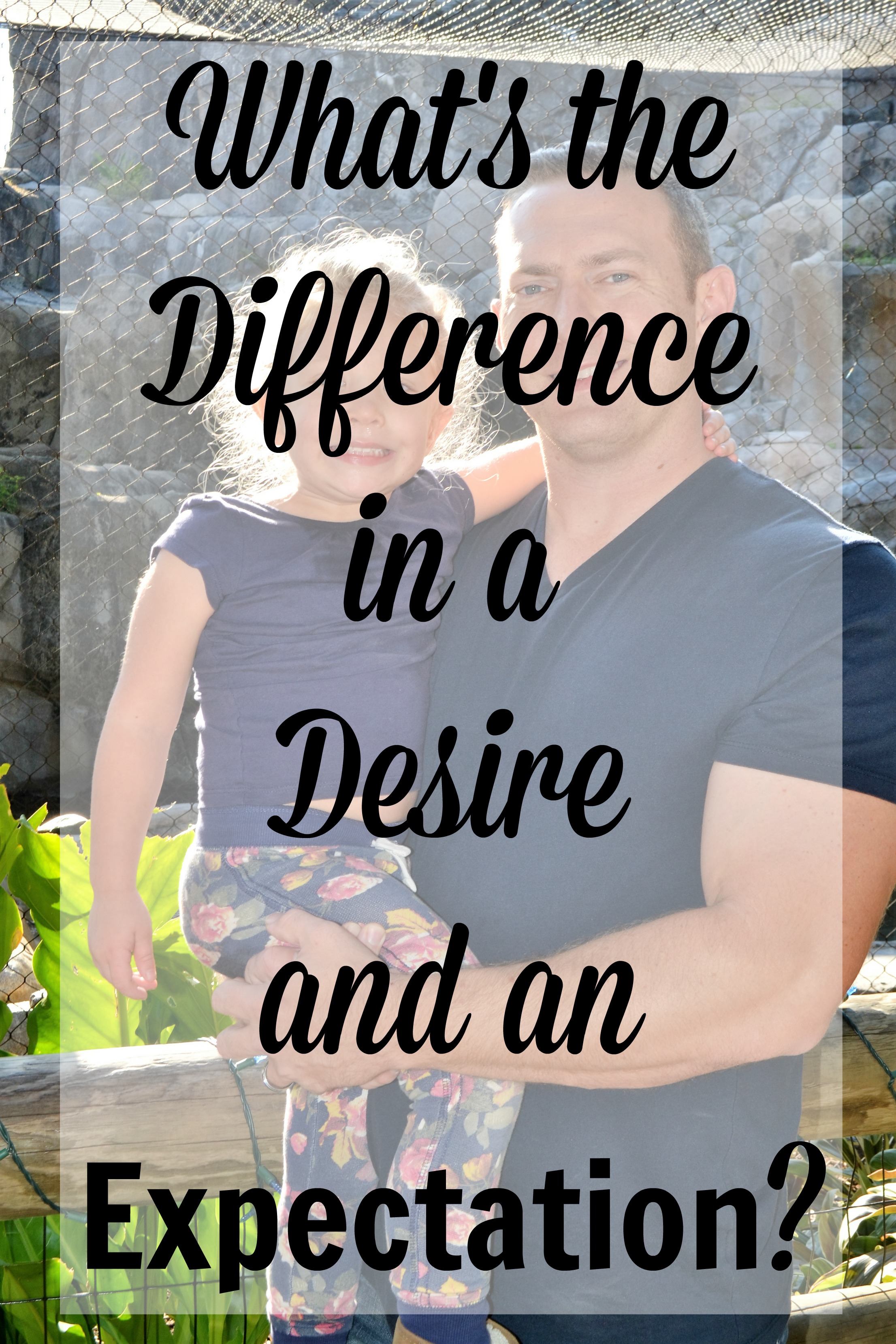 I walk up to the door to pick up my youngest, Elle, and I am met with the eyes. The eyes that tell me it has been another "bad" day. The eyes that warn me before I even make it all the way to the door to get myself ready for the conversation ahead. It's the eyes from her sweet teachers telling me that she's had more accidents. I can see and feel the frustrations from them that the potty training is still not sticking.
Elle is almost 4 and yep, she still refuses to use the potty. We have good days but overall, she's just not a huge fan. Our Elle has a mind of her own. We have tried everything. Sticker charts, training pants, potty train in a weekend etc, etc. But, for some reason despite all of OUR effort, it's just not working. She's not ready.
She's not ready and I have put expectations on her. I myself have put expectations on her that should have never been there.
What has happened is that I have allowed myself to be consumed with expectations of this world and I have projected them onto my children. When did the desires I have for my children become an expectation?
I remember the day I found out I was pregnant with each one of my children. They are 3 of the greatest days of my life. Before I even knew it they would be boys or girls, have 10 toes or 12 all my heart desired was for a happy and healthy baby that would come to know Jesus.
A HAPPY and HEALTHY baby that KNOWS Jesus.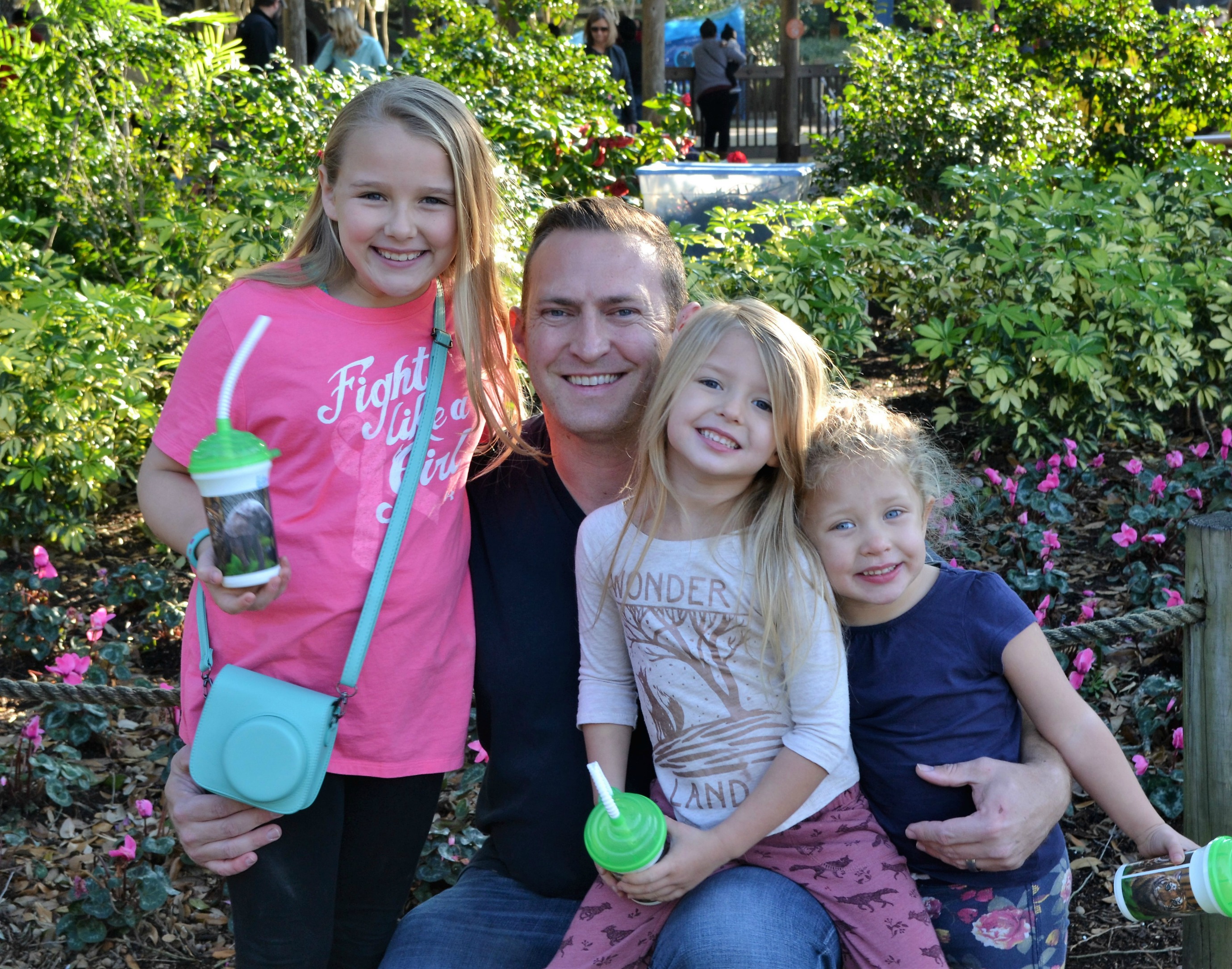 This was and is my heart's desire for my children. But, over the years I have lost sight of this and the idea of happy and healthy. Happy and healthy has turned into me feeling successful as a mother when my children meet every expectation I have placed on them. Them meeting MY expectations.
What am I doing?
Here's the deal, I get it. We dream for our kids. We all look at average milestones the experts put out there and we desire for our children to be "typical." But, what do we do when "typical" just may not be reality for our kids?
It's time, Moms that we accept the fact that things may look different than what we may have originally planned. Whether it's potty training, learning disabilities, social struggles etc. it may look a little different than what WE EXPECTED and that's ok!
I have decided that I am letting go of the expectation. We will keep working, we will keep trying but what I will NOT do is feel defeated. I have a child who is happy and healthy and who is learning about the love of Jesus.
One day she will be potty trained, on her timing and when it' right for her.
In the meantime, I will exercise patience.