One thing Channing and I  know a good bit about, is girls.
Between the two of us, we have 5 girls and while the older girls have out grown the princess girly stage, our young ones are still full on Disney Princess obsessed.
Our two middle girls are our ultimate girly girls and we often trade stories about the battles we have trying to peel our precious princesses out of their favorite gowns and into "normal" clothes.
I can't even count the trips to Target or Sam's where Megan has been in full on Princess costume. Some days I pick my battles, and some days I just let her be. I mean who doesn't want to go shopping with Princess Elsa?
Now that it is summer, and the heat in Houston keeps climbing, sometimes full on Princess gowns just won't cut it.
Ball gowns aren't exactly playground friendly.
This is where our friend My Little Lees comes to the rescue.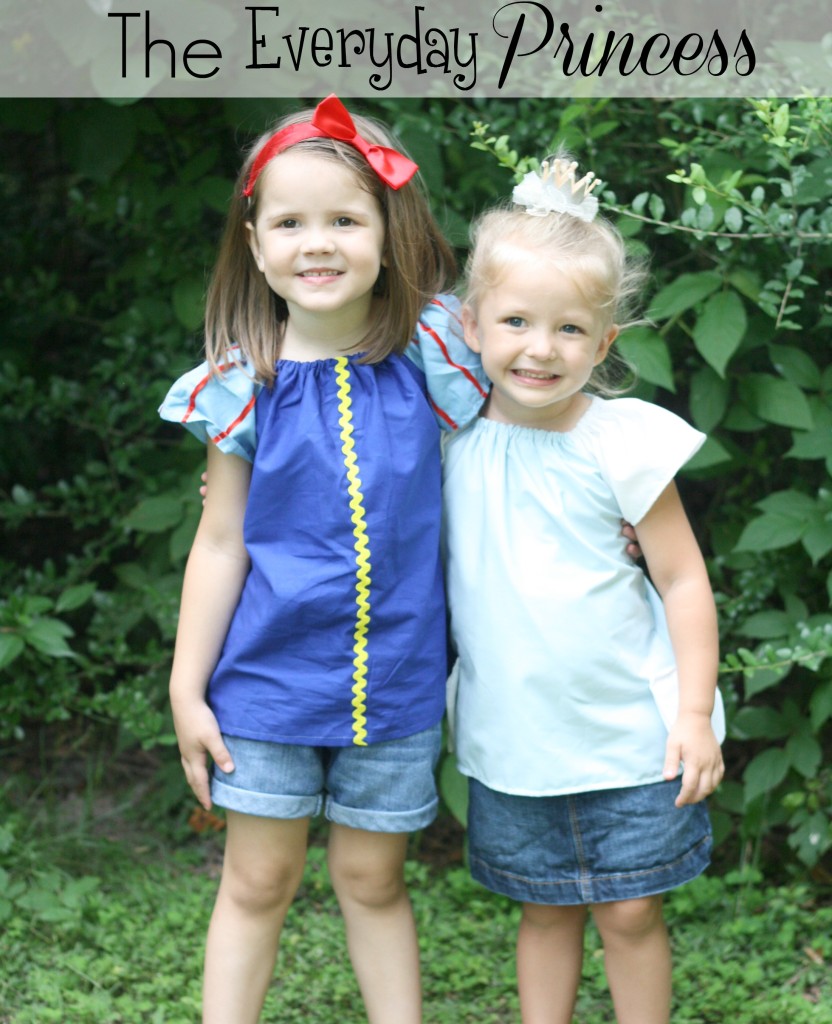 The owner Megan (such a great name) has done a fantastic job of creating everyday tops perfect for little princesses.
Our girls were SO excited to see their Snow White and Cinderella shirts and the fact that they could still be a princess in this humid Texas heat was, in my Megan's words…."AWESOME".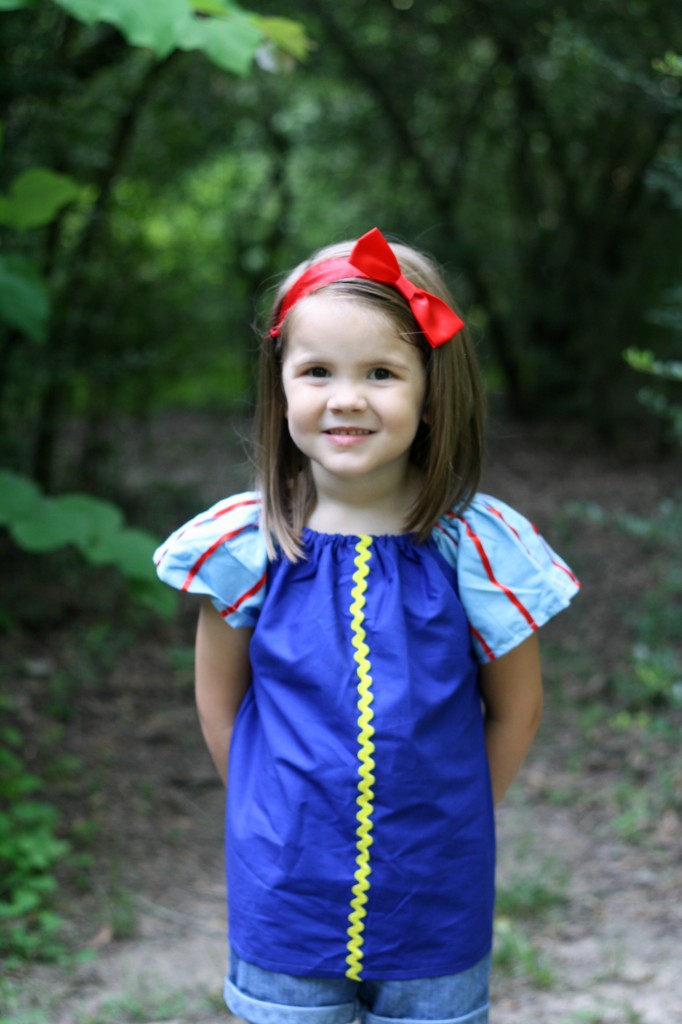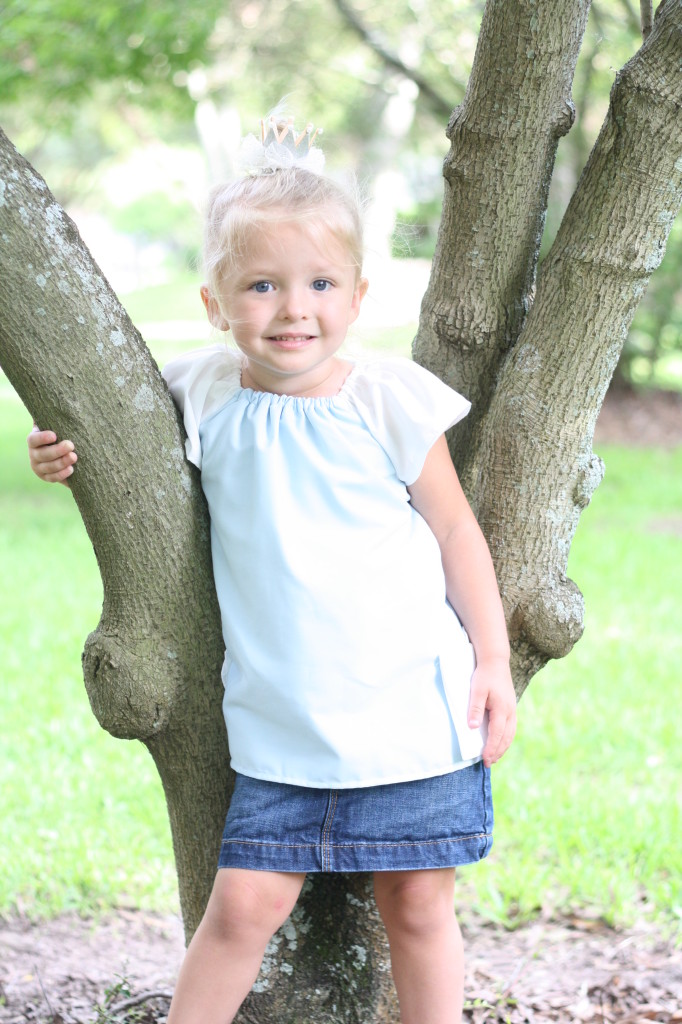 Aren't they precious?
My Little Lees offers a variety of options perfect for any princess. I know my Megan has her eyes set on that Jessie shirt.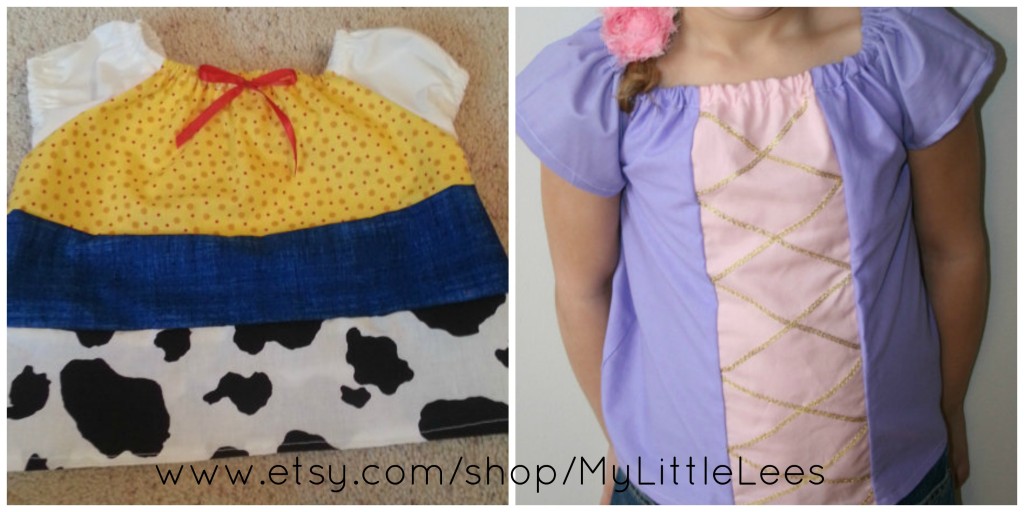 My Little Lees has an awesome treat for all MWOA readers. She if offering Free Shipping on all orders with the code MOM123. So make sure you check out her Etsy Shop and pick up some princess preciousness of your own. We promise you will not be disappointed.

*Disclaimer: We were not compensated for this post. We received two shirts to review but all thoughts and opinions are 100% our own.