I have an obsession, more like an addiction.
Hi, my name is Channing and I am addicted to Basil Pesto Hummus. We went and had lunch last week at Zoes Kitchen where I reintroduced myself to this heavenly goodness.
You see, I have had this delicious Basil Pesto Hummus before but this time, this time once it was gone I couldn't stop thinking about it. My need to have this hummus accessible to me on a daily regular basis consumed me.
Ok, obviously I am kidding but you guys this stuff really is ridiculously delicious. It is so delicious that I had to figure out how to recreate the recipe at home. And you know what, I think I have mastered it!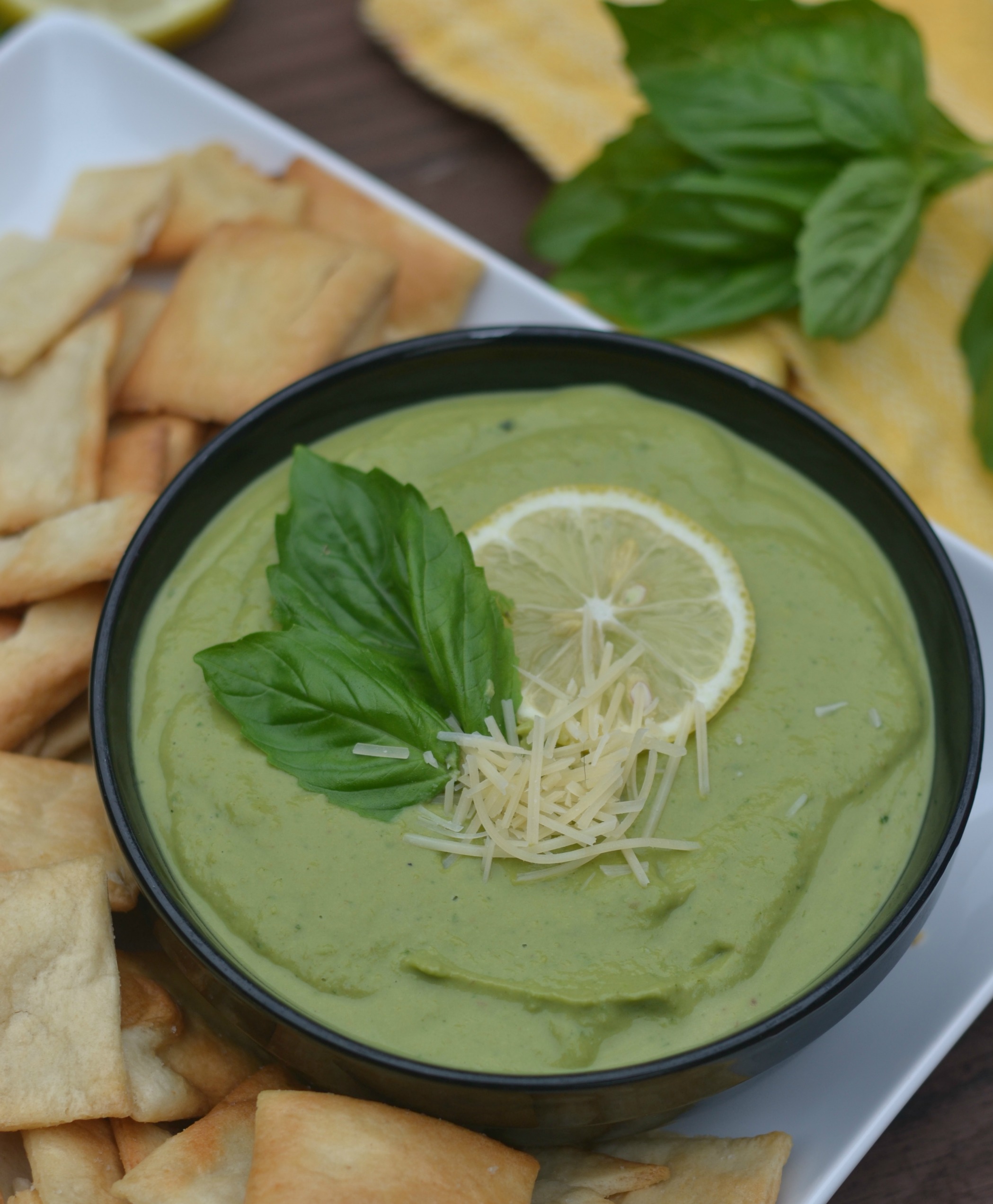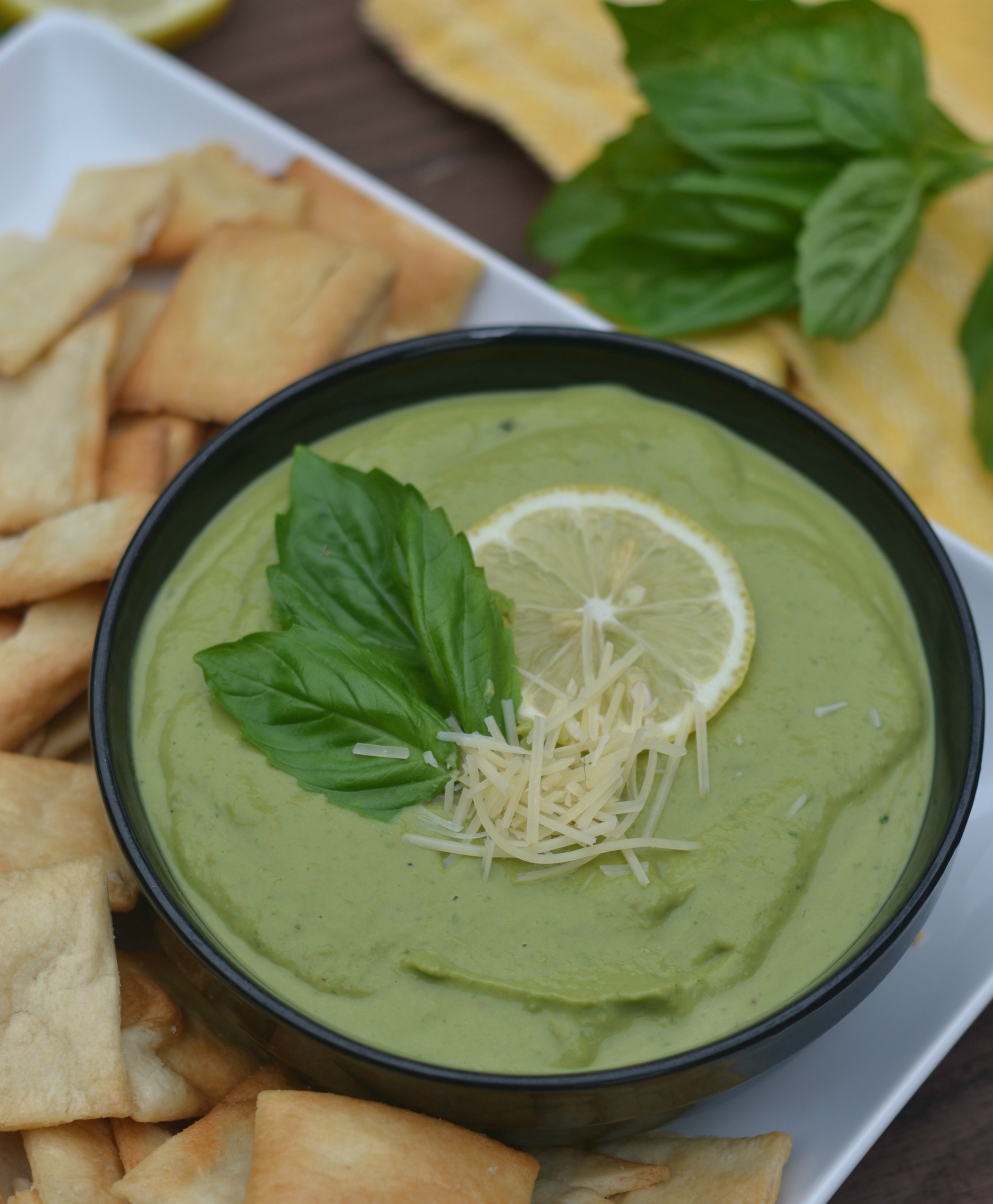 This hummus is perfect with pita bread/chips, veggies and anything else you would want to slather it on.
Here is what you need to make your own.
Ingredients
1/2 cup fresh basil (do not skimp on the basil)
1 can Chickpeas
2 cloves garlic
Juice of 1 Lemon
2 tbsp Tahini Paste
Salt to taste
4 tbsp Olive oil
2 tbsp Walnuts
1/4 cup grated Parmesan Cheese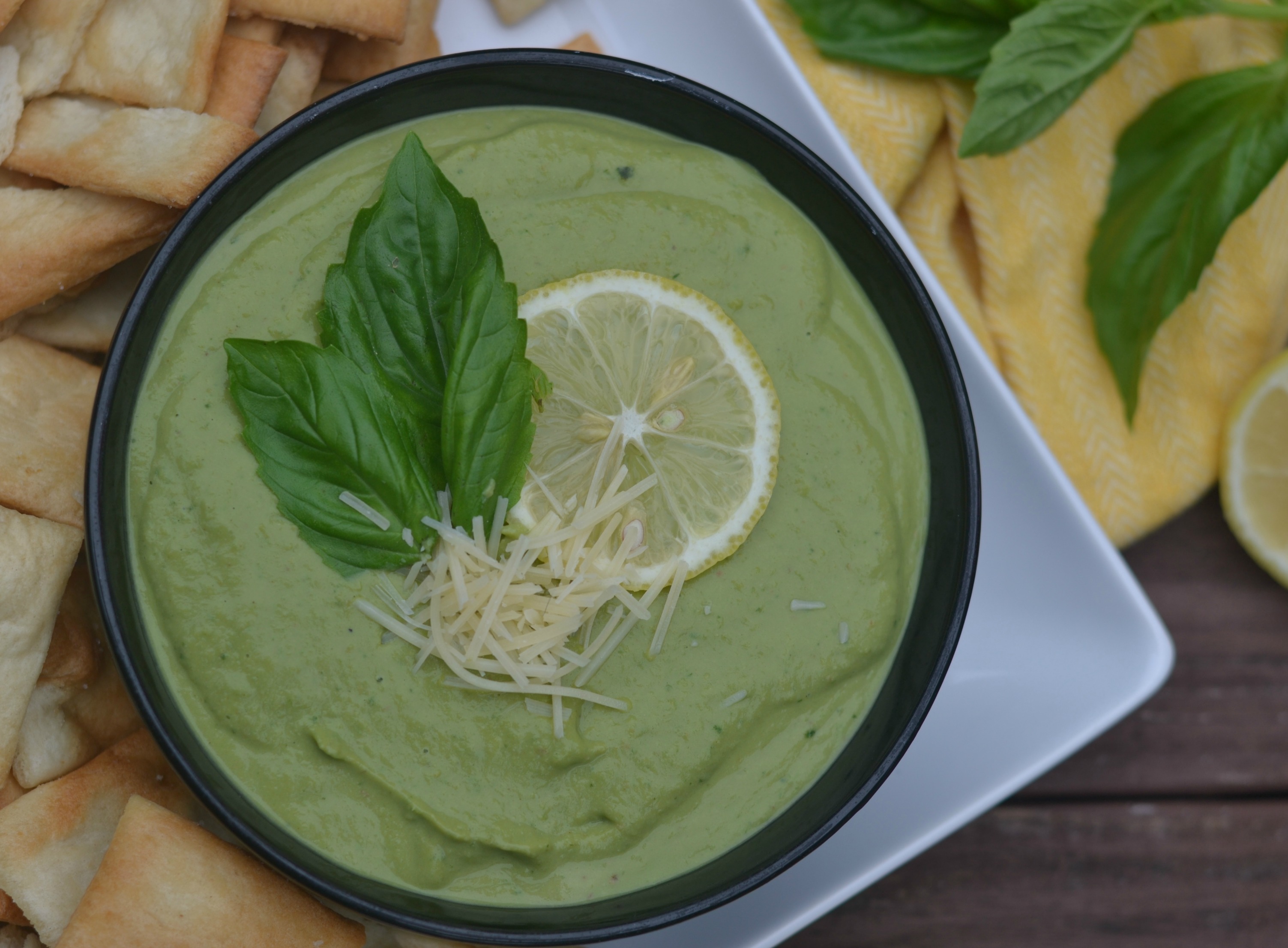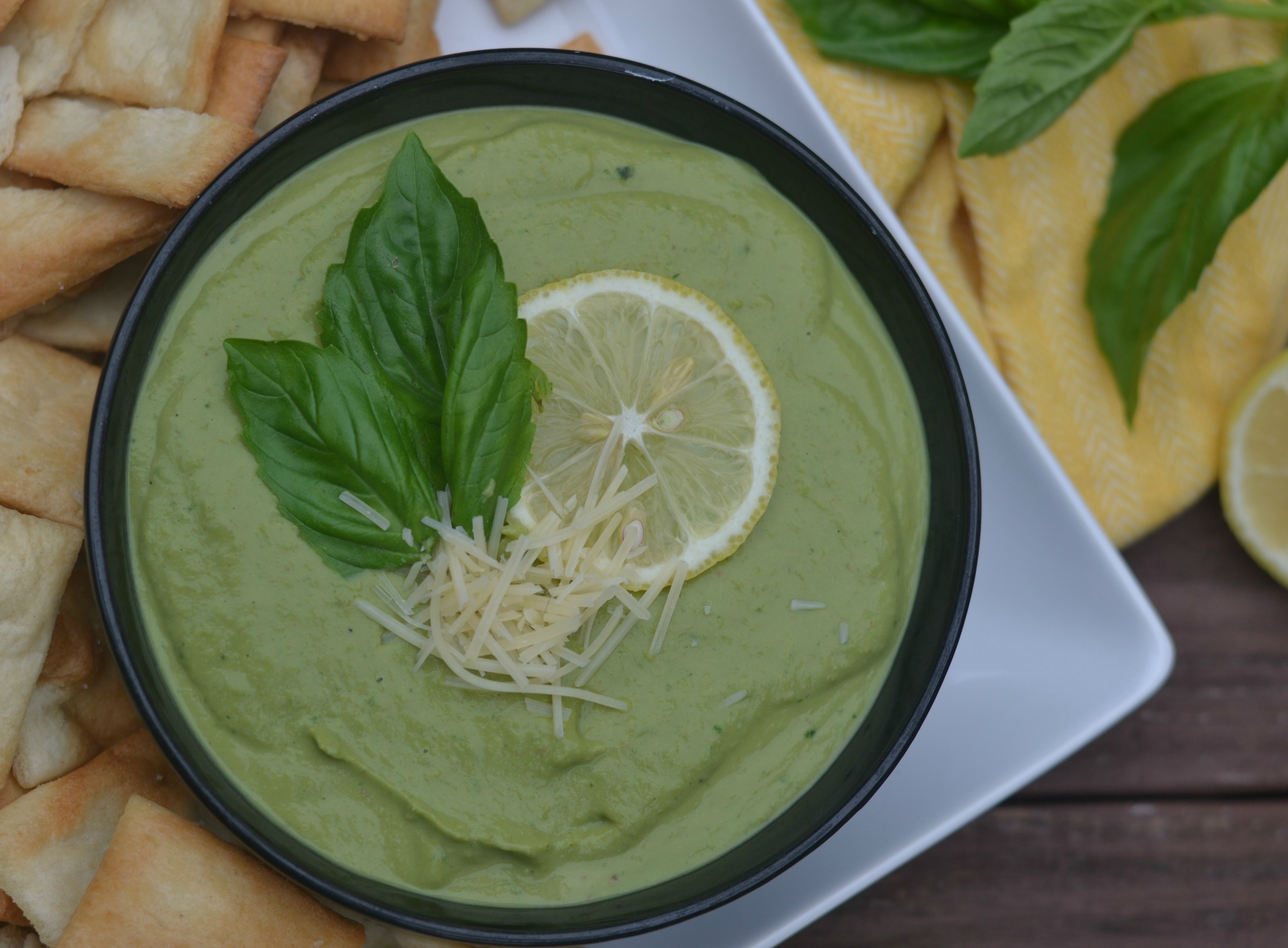 Directions:
Simply add all of the ingredients into a food processor and blend until smooth. Chill and serve.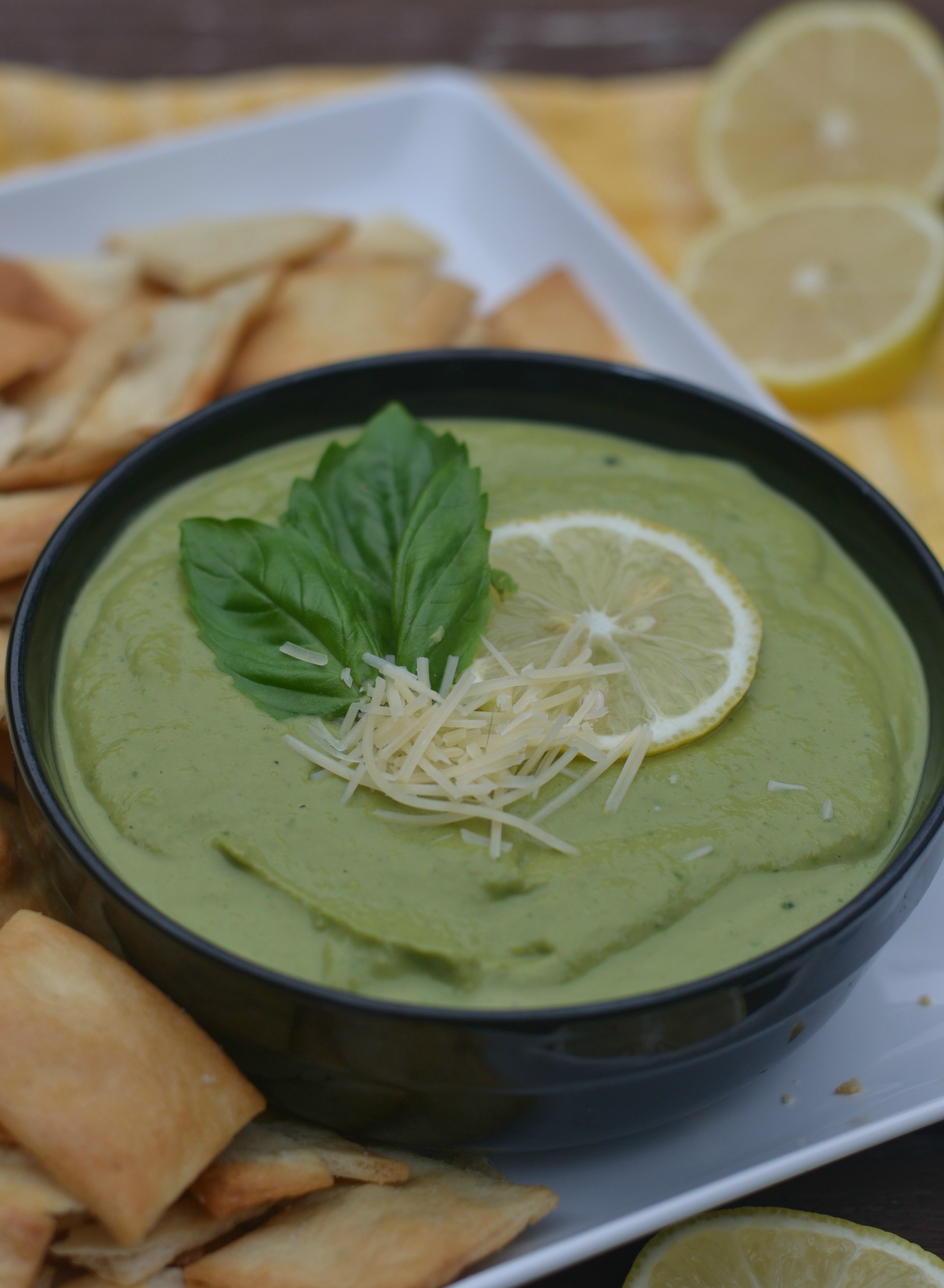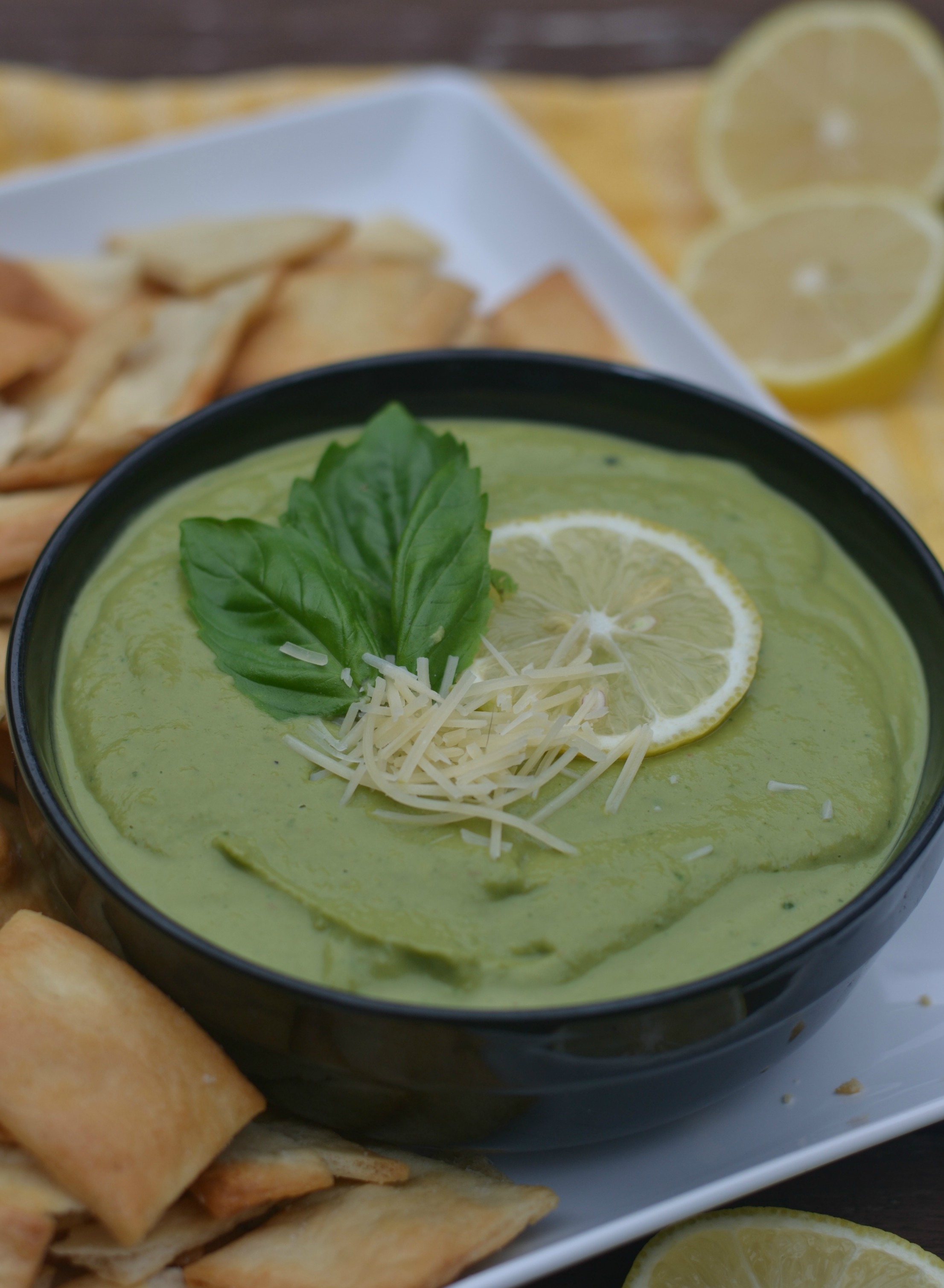 Ok I have talked about this Basil Pesto Hummus enough. Now, it's time for me to go eat some more!


Save
Save