For the past year I have been on a quest to find my perfect foundation. The holy grail of all makeup products…the foundation is well, just that…the foundation for the rest of your face.
While I don't think I have yet found my end all be all, absolute can't live without product, I have found some really amazing products that rank high on my favorites list. And of course with any quest some trial and error and a few not so great products.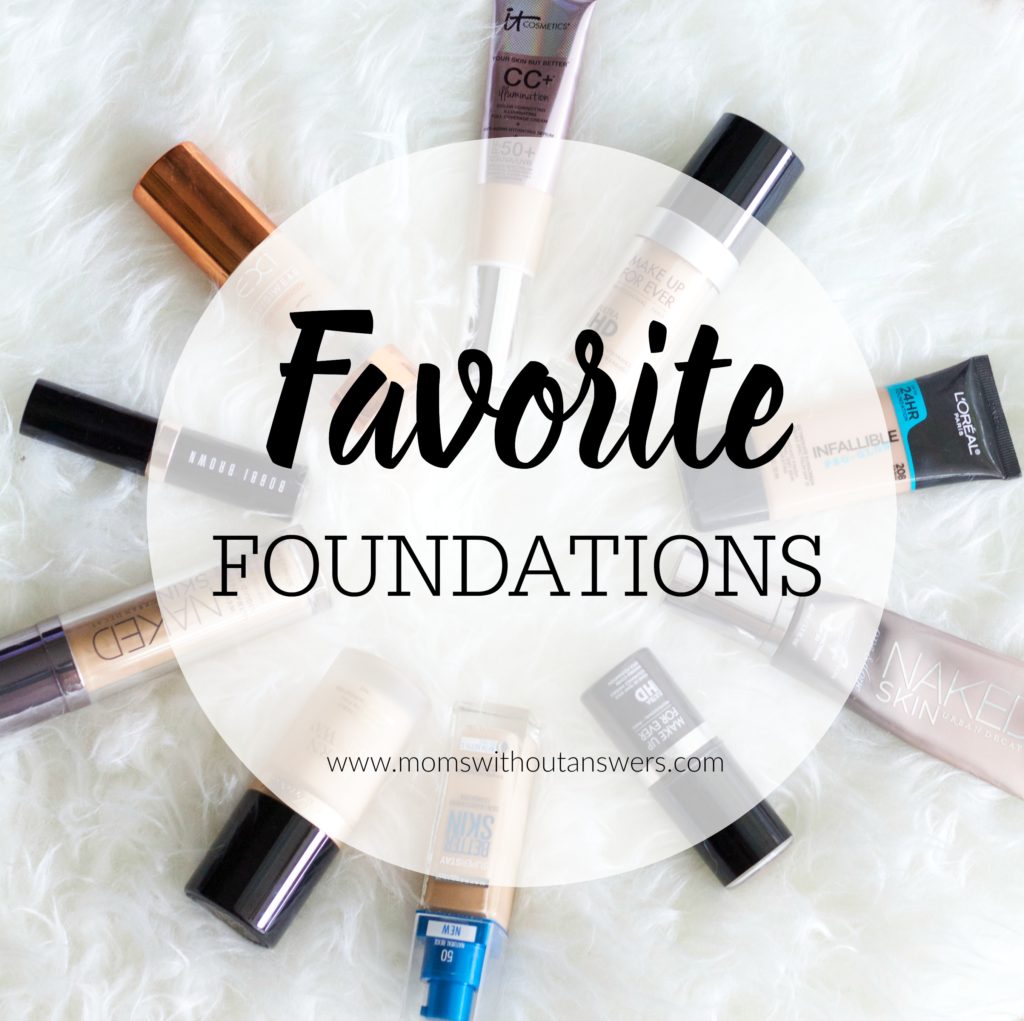 Let me just say that my taste in foundations varies….I always want medium to full coverage, but I go back and forth between a dewy and matte finish. Depends on my mood and so these foundations reflect just that.
Let's get the not so great out of the way….These two products I wanted to love. I gave them each a good go trying different primers and in the end, they just couldn't make the cut. They aren't horrible….but I have better options.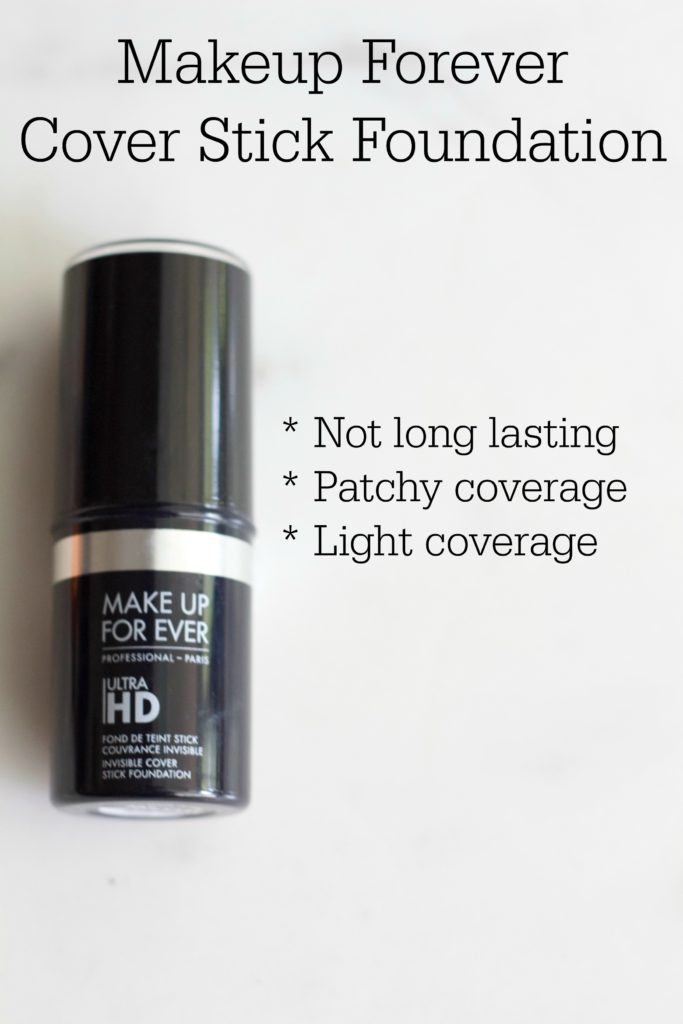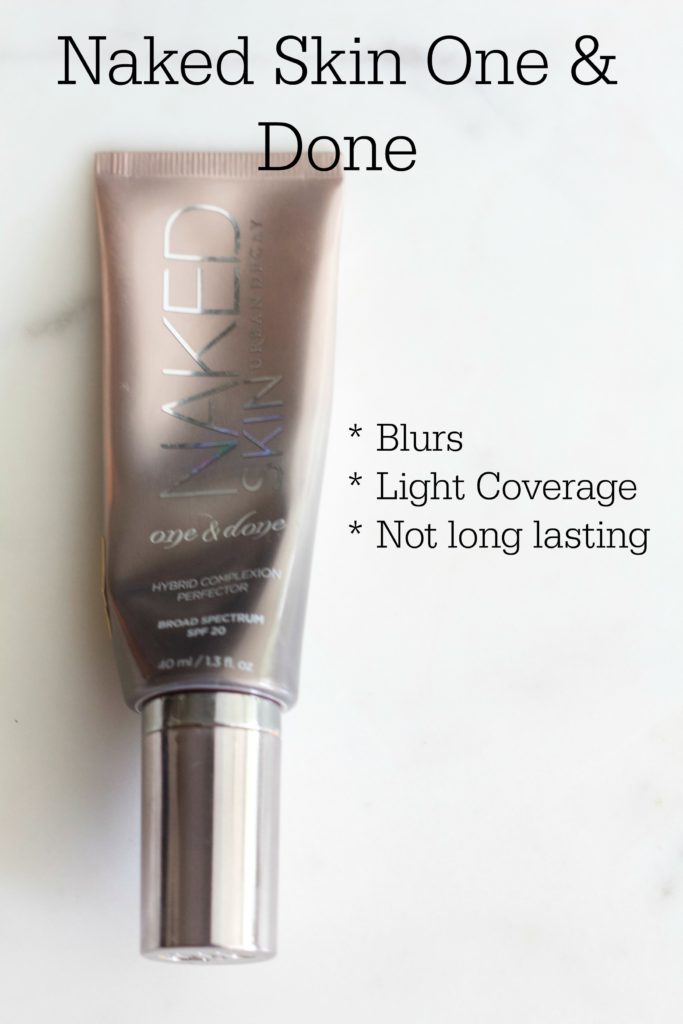 Like I said, they aren't horrible, and I keep them in my collection because I do use them from time to time, but I don't reach for them often for a reason.
A few I do reach for quite a bit are…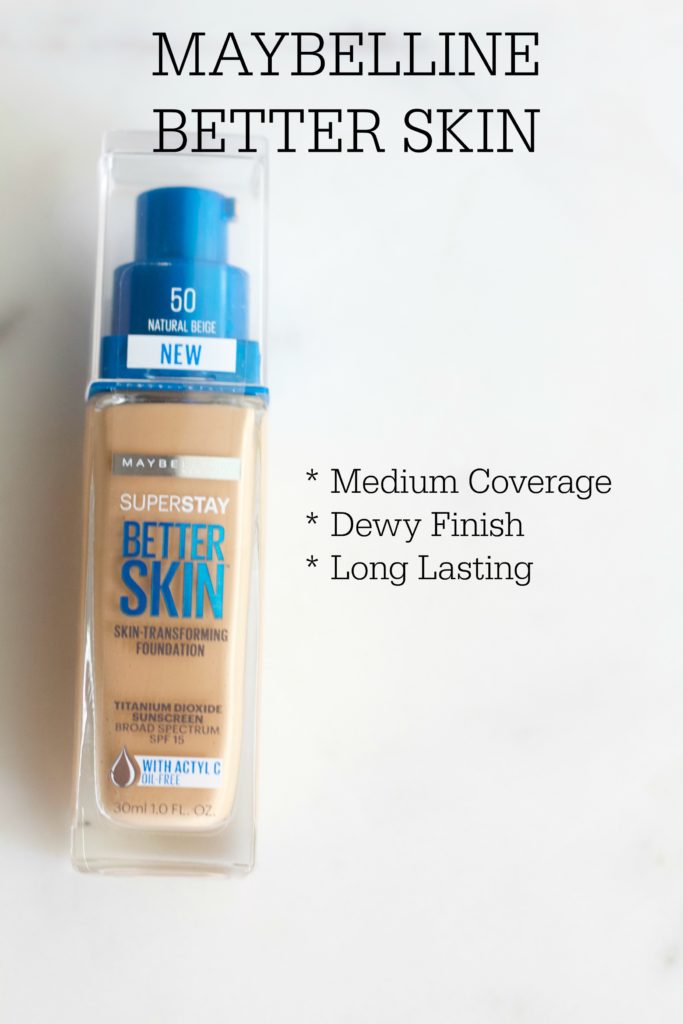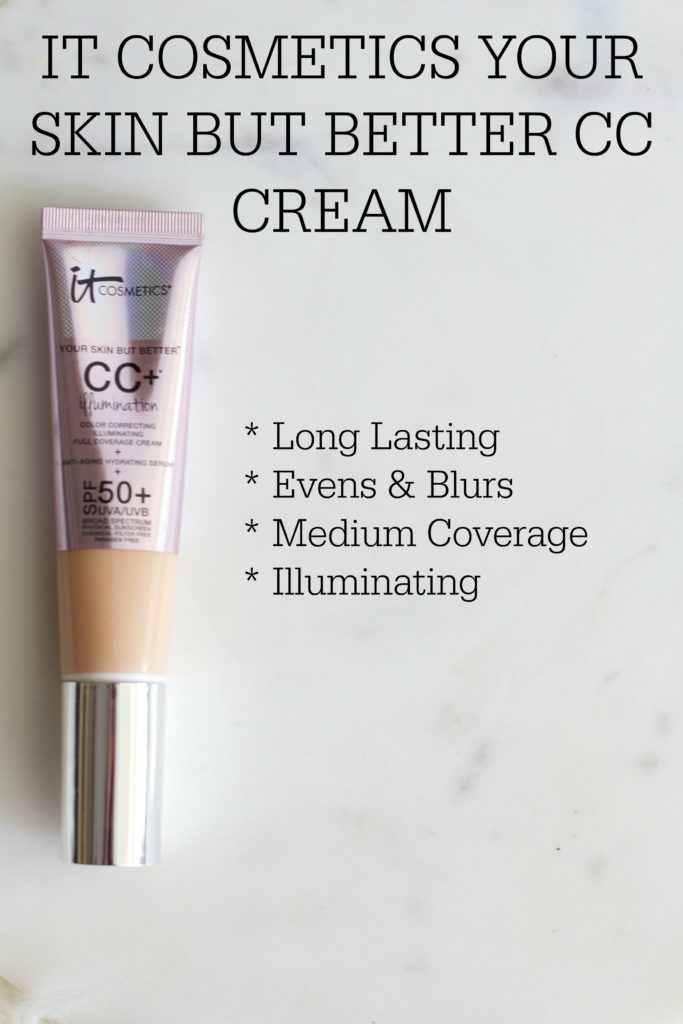 Both provide good coverage and are light weight as well as long lasting. They don't last all day, but with a primer and a setting spray they meet my needs. They are both a luminous finish and have been in my summer rotation quite a bit.
And then my final 3….these are my absolute faves so far. I am not ready to commit to any and refer to one as holy grail status, but I have/will repurchase each of these.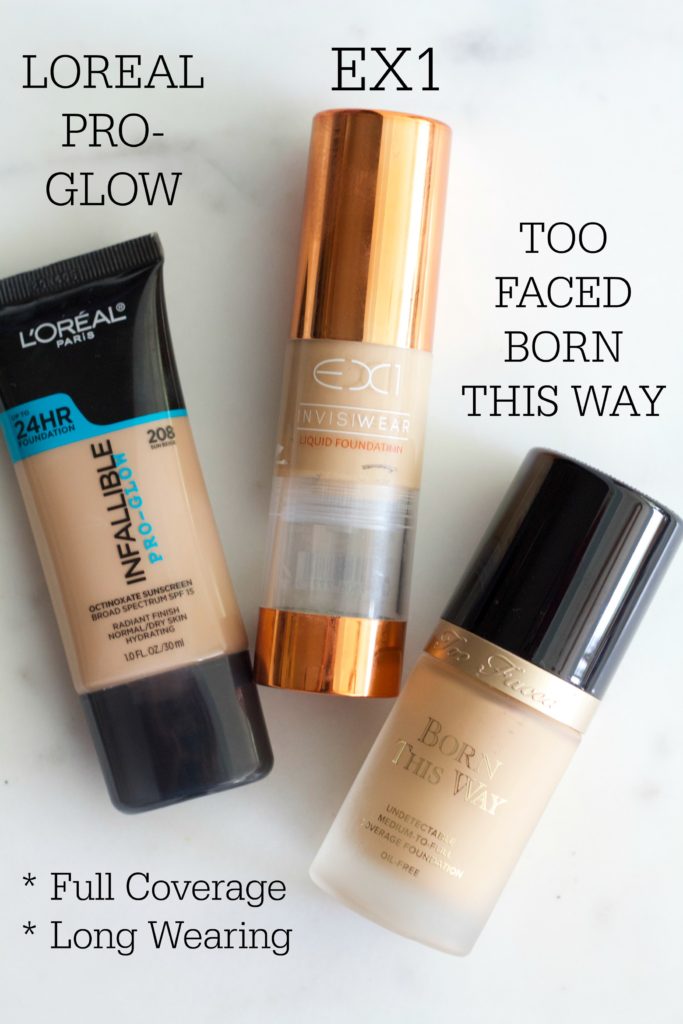 I love each of these for different reasons. The Loreal Pro – Glow, is an amazing drug store foundation. My favorite drug store foundation by far. It provides full coverage with a luminous finish and has been my go too lately. The EX1 is something I ordered after watching Nikki Tutorials talk about it on her You Tube Channel. I ordered mine from look fantastic.com and while it is drug store pricing it takes almost a month to get to you. It is a great full coverage option. It isn't really matte or luminous but it is great and super long lasting. And last but not least my Too Faced Born This Way…I am on my second bottle which should say something. I really do love it. It provides a matte finish and is 100% full coverage and long lasting. I use it for all special events because I know it will give me a flawless look that stays.
So while these are my favorites as of now…I am still on my quest for the perfect foundation.
What is your favorite foundation? Do you have one you consider Holy Grail status?