It's Friiiiday! It is also the day that we are rounding off our week of Superbowl recipes and I have to say, we may have saved the best for last.
A friend of mine made this dip for us a while back and after the first bite, I was hooked. I have literally found myself thinking about this dip and trying to figure out when it would be acceptable for me to make it again. It is THAT good folks!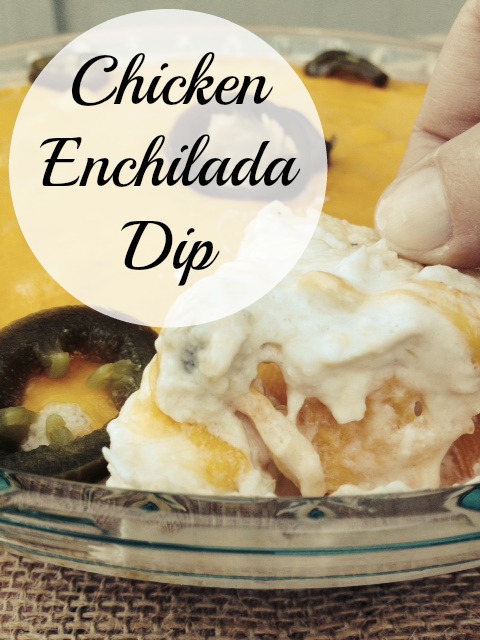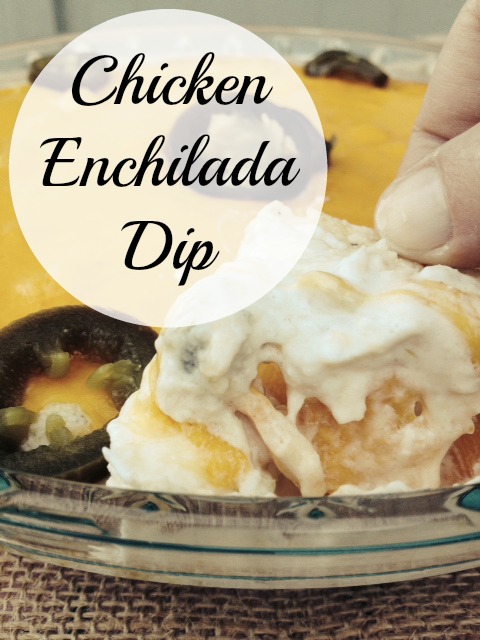 Look at all of that cheesy tex-mex yumminess!
This recipe actually calls for baked chicken but to make it easier I grabbed a rotisserie chicken and I have to say that it just made this dip that much better. I have taken this recipe to a couple of parties and it is devoured every time.
Chicken Enchilada Dip
Ingredients
1 Rotisserie Chicken- deboned and shredded
1 1/2 Bags Mexican Shredded Cheese
1 small can diced green chilis
1 8oz block of Cream Cheese
1 8oz jar of Mayonnaise
1 Tablespoon of diced pickled jalapeno (for added heat add 2 Tablespoons)
Preheat oven to 350 degrees. Mix all ingredients into a large mixing bowl except for 1/2 cup of shredded cheese. Make sure that all ingredients are combined well. Pour dip mixture into baking dish. I like to use a pie dish, I think it's easier to dip from and it's cute! Sprinkle the remainder of your cheese on top.
Bake for 20 minutes and until cheese is nice and bubbly!
Serve Hot with your favorite chips! Enjoy!
Now, go ahead and put all of the recipes we shared with you on your menu for Sunday's game and let us know how they turn out! Check out our World's Best Sausage Dip, Paleo Game Day Chili, Bacon and Ranch Crack bread and more.
So tell us, who will you be routing for?