Disclosure: This post is sponsored by Groupon. All opinions are 100% mine.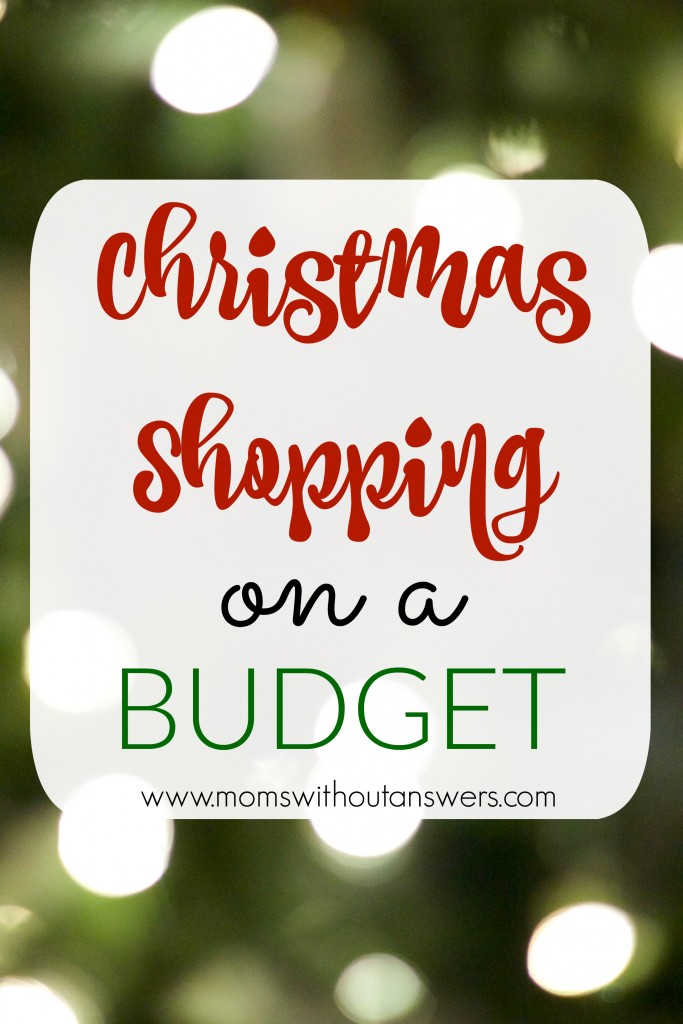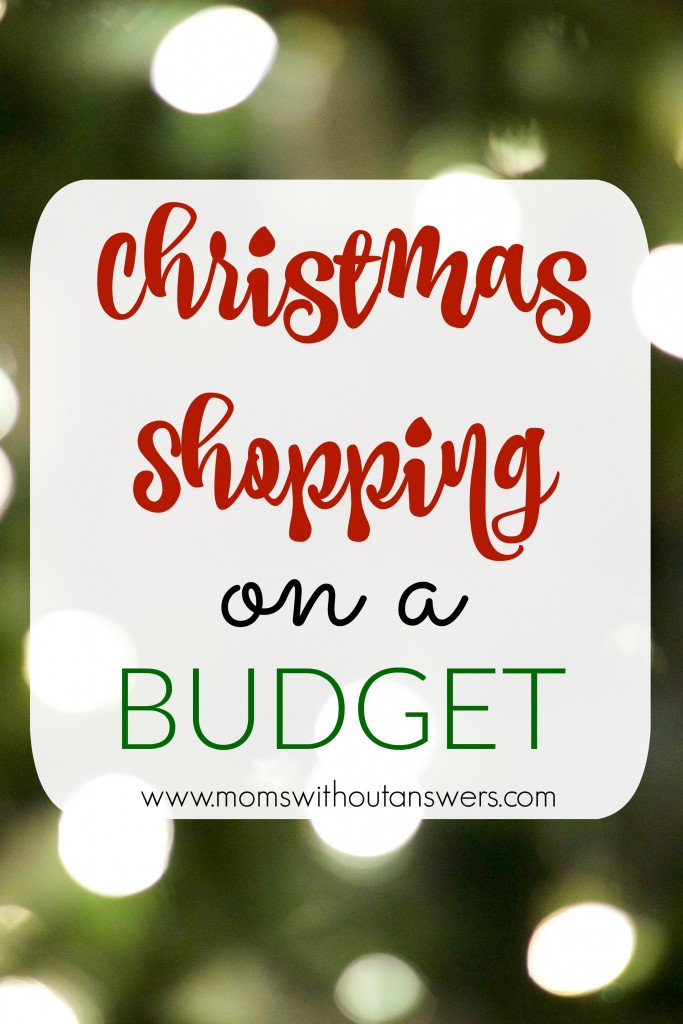 Let's chat Christmas Shopping On A Budget for a second because, well…..
There are only 23 shopping days left until Christmas.
And if you are anything like me, that just sent you into a total panic. Not sure about the rest of you but I am just not on my game this year. I think a lot of it has to do with the stress of PA school right now and us trying to make it the rest of the semester on a very fixed income. Going back to school when you have a family of 6 is no easy task let me just tell you.
This year our little family is on a tight budget and so Christmas shopping has been something I have kind of been putting off while I try and find the best deals. In the last few days I have been scouring the inter webs for the best sales and coupons and I stumbled across Groupon Coupons and it was like Christmas morning for this stressed out mama. Did you guys already know about this, because clearly I have been living under a rock. Where has this magic been all my life?

I feel like most people know about Groupon where you can snag amazing deals on restaurants, travel and local area attractions, but I for one had no idea that they also offered Groupon Coupons which offers a database of 100% free coupons. You will find over 70,000 coupons from more than 9,000 stores! Amazing right?
Here are just a few of the stores offering deals right now:
Fashion: Victorias Secret, Nordstrom, Saks 5th Avenue, Kate Spade
Travel: Expedia, American Airlines
Toys: LEGO, American Girl, Toys R Us
Groceries: Target, Sam's Club
You can search by stores alphabetically and see all the amazing offers. It is extremely easy and will take you straight to the website with your code or sale offer.
This gal is totally drooling over the 30% off Kate Spade…..I wouldn't be mad if these pretties found their way into my home.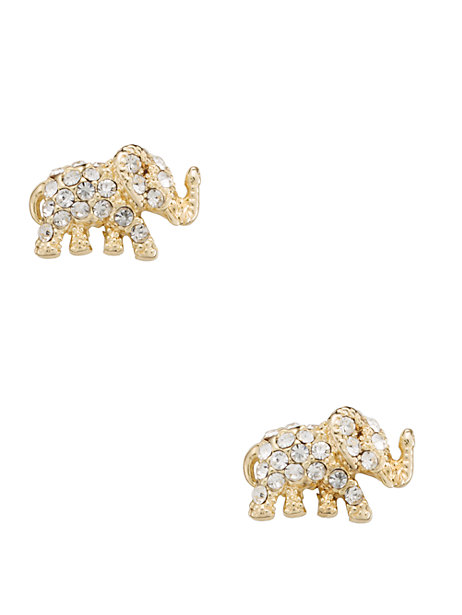 I have covered each of my kiddos presents thanks to Groupon Coupon. Best Buy for Maddy who wants an Instax camera. American Girl for Megan who will be getting her first AG doll this year, and Toys R Us for the twins to make their Ninja Turtle wishes come true.
Next time you are getting ready to shop online, I highly suggest you check out Groupon Coupon first to see what amazing deals are being offered.
What is the best deal you have scored this Christmas?