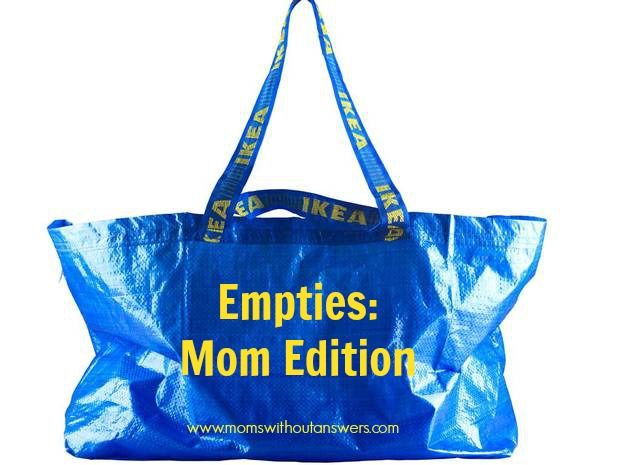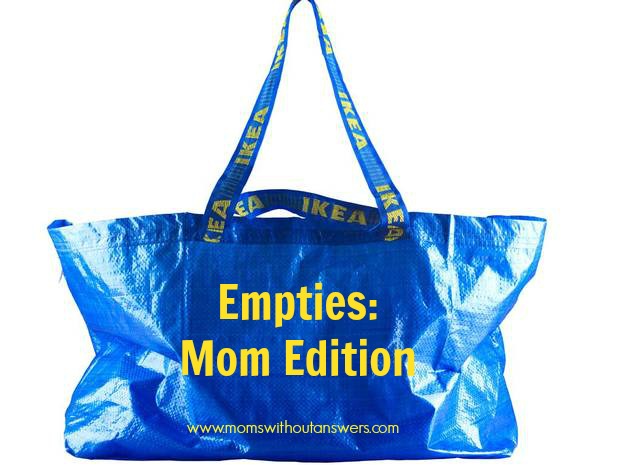 HAAAAAAPPPPPY Monday! We thought it was high time we did an Empties video. Well, an Empties:Mom Edition.
We are no beauty bloggers, we leave that to the pros, but we love a good Empties video and we thought you mamas might like to dig through our trash with us and see what we have been using up in our houses.
Let's get into it shall we??
What is it about going through others trash that appeals to us?? We don't know, but we know we love it.
What are some essentials in your life that you use up?? What keeps you awesome mamas trucking along? Dry Shampoo? Under Eye concealer? Copious amounts of coffee?? We want to know!