It feels like a lifetime has gone by since I've taken a moment to sit down and write.
It probably feels that way since the last time I actually took the time to write, I was a mom to one sweet and sassy 3-year-old. Now, I'm a mom of two sweet girls.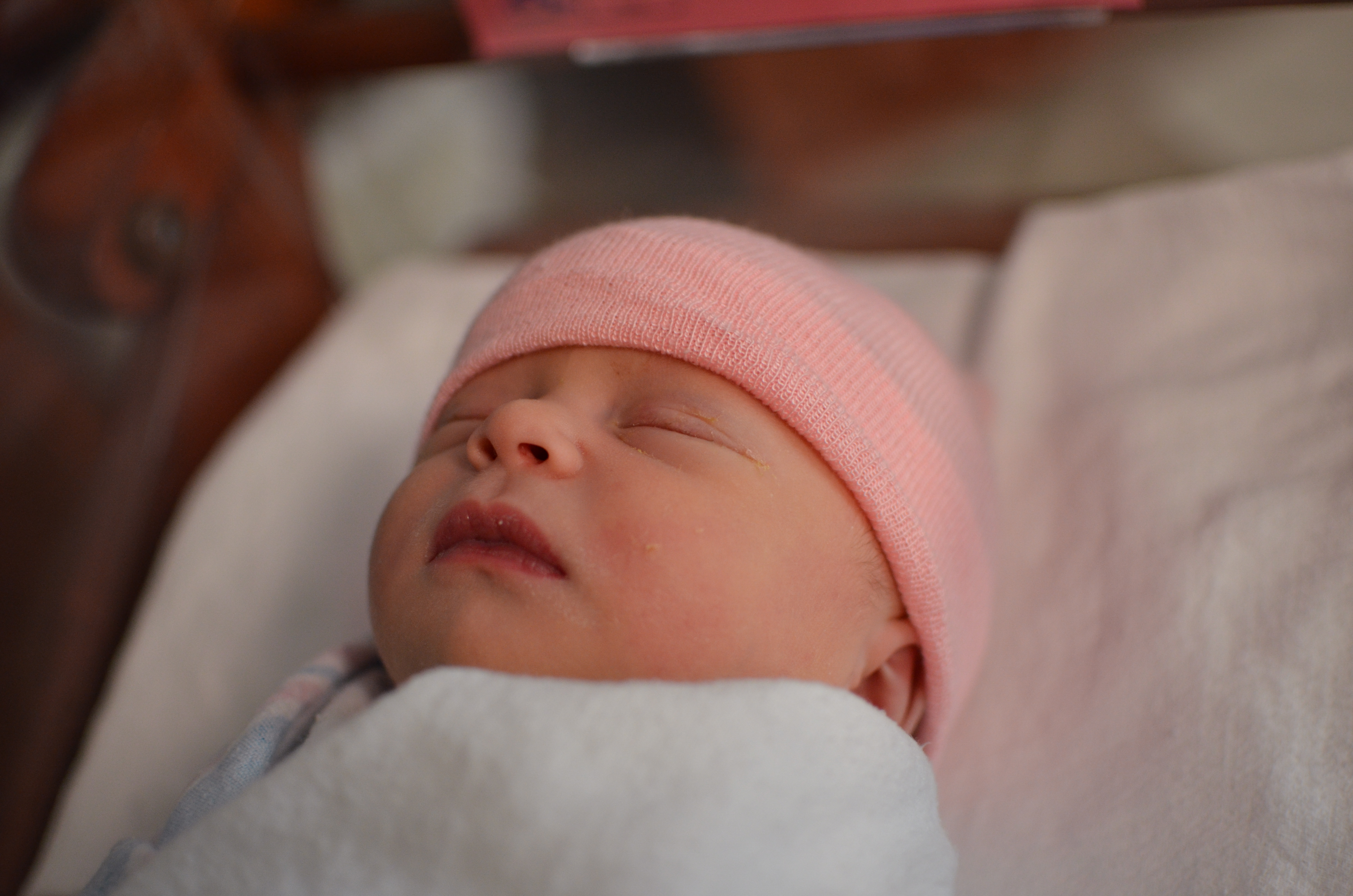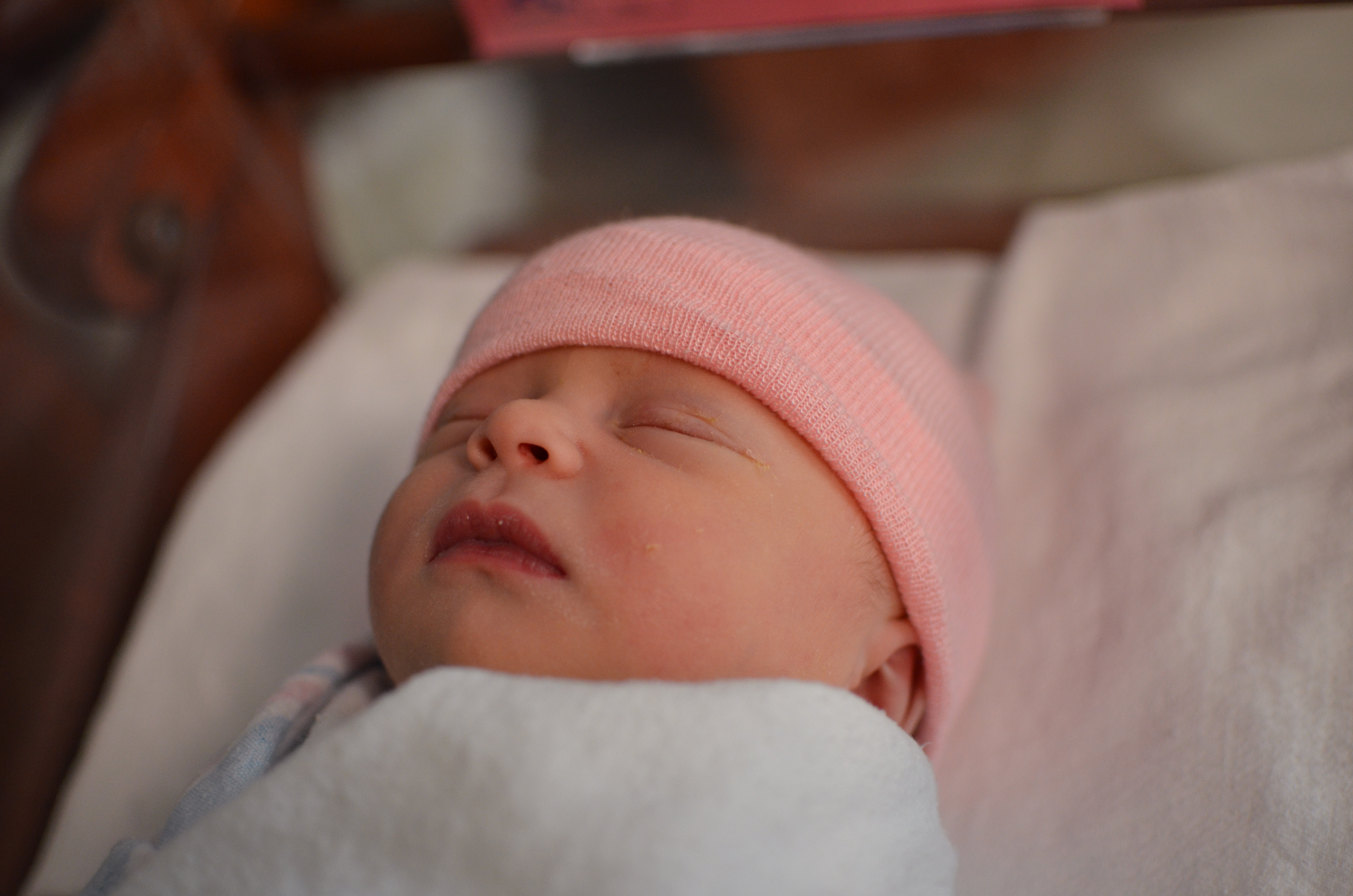 As you may have seen on Instagram, we welcomed our second daughter, Ella Jane, on November 3rd.
Thankfully, I had an uncomplicated delivery this time and we were able to get home the next day, but it's definitely different to welcome your second baby than your first. Unlike the first time, I knew what to expect, and had more hope about the way things would go. The first time, I just went in blindly, unable to imagine how things were about to change. This time, I knew.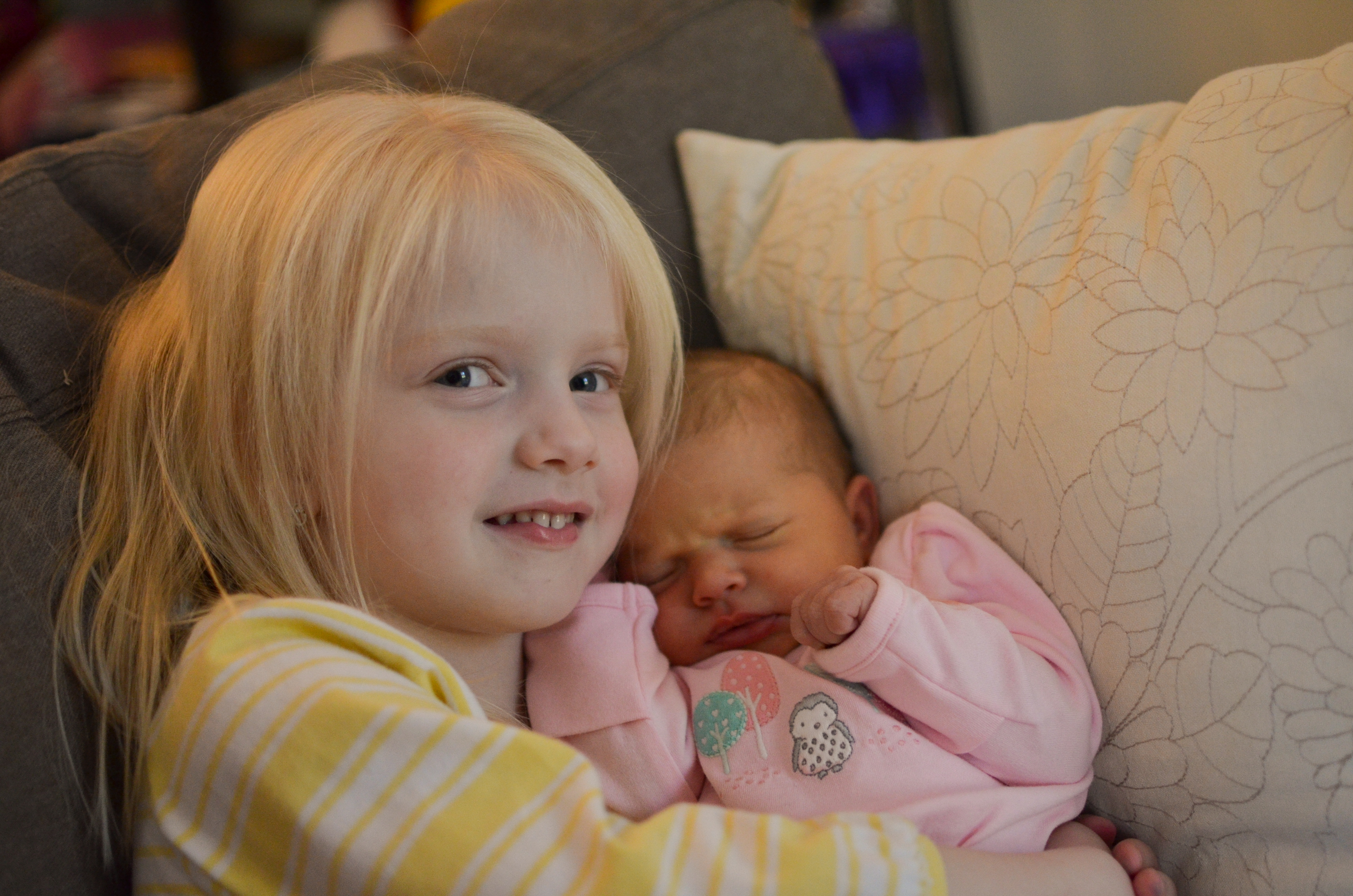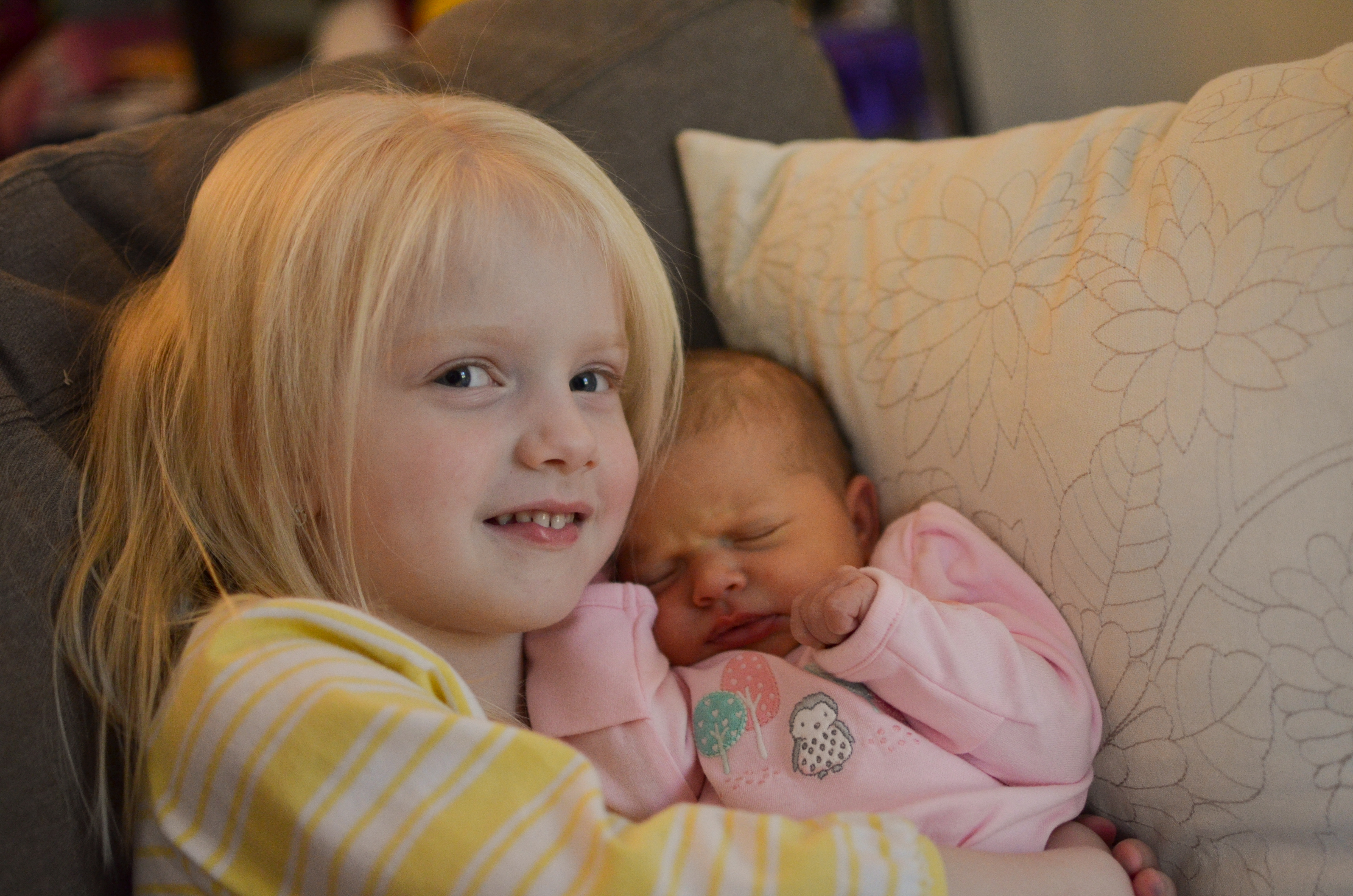 I knew how once the pitocin kicked in I would be in disbelief that this was finally happening.
I knew how crazy it was to look at my belly and know I was about to meet the little girl inside within hours.
I knew the pain and pressure contractions would bring and how hard it would be to sit still while they placed my epidural (I'm no hero – I need it!).
I knew how simultaneously fast and slow the time would tick by until it was go time, and I knew the exhaustion I would feel pushing my little girl out into the world.
I knew.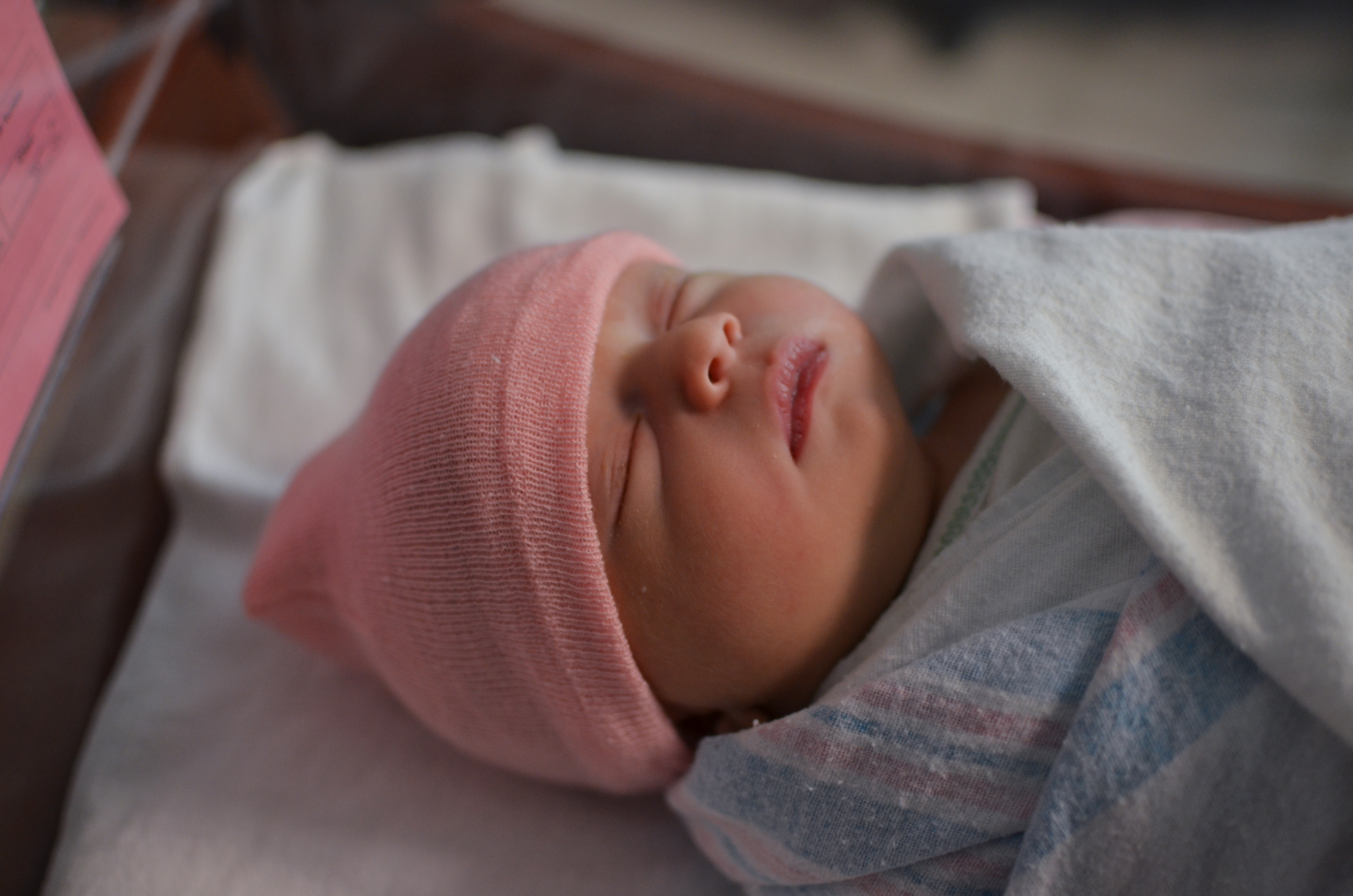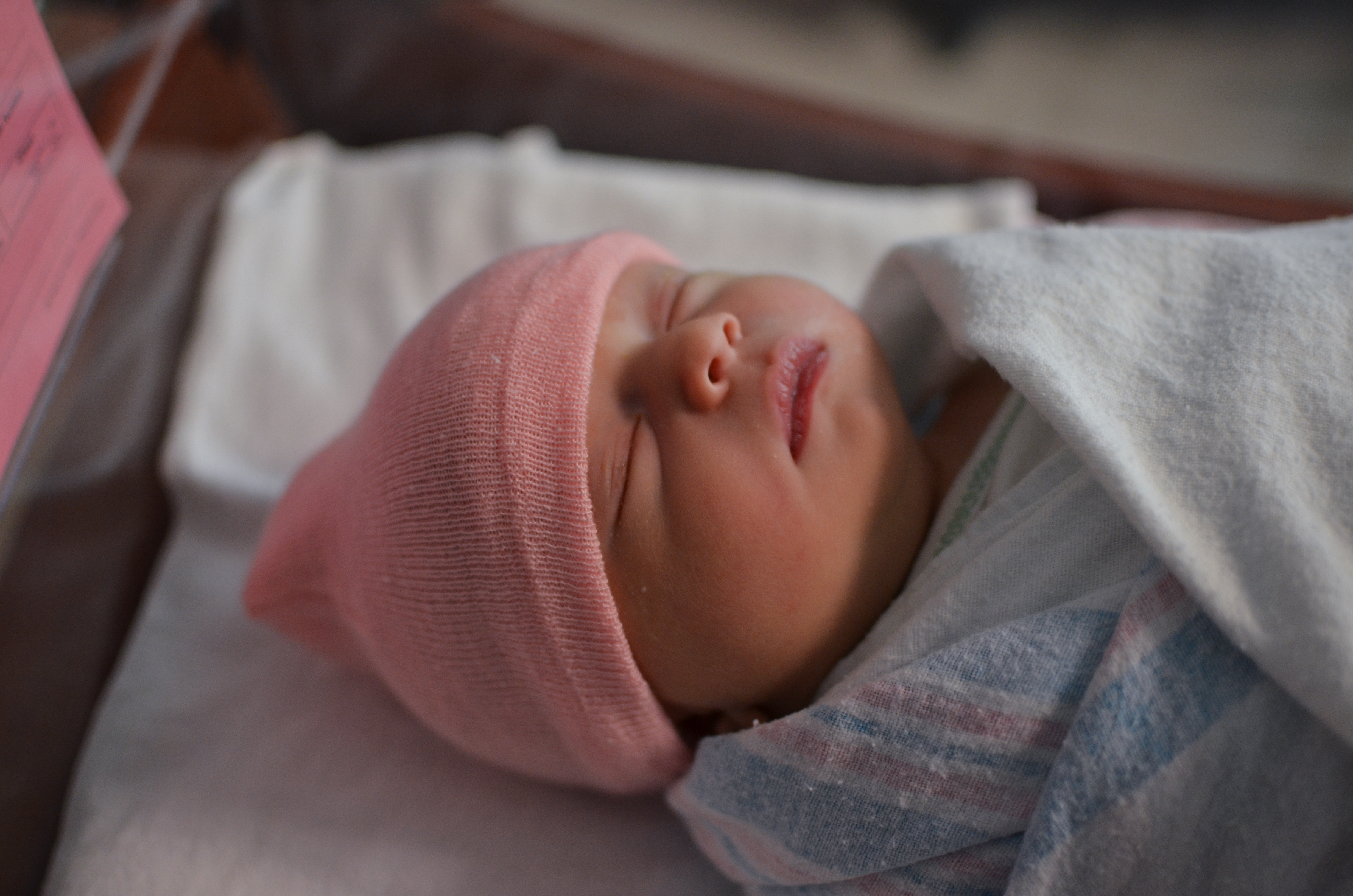 The thing is, I knew all of that, but I didn't know her.
That's the amazing thing about having a second baby. So much is what you expect, but 11 days ago, I met my second daughter. I felt her relax as she laid on my chest and looked up at me with dark blue eyes. I felt her grip my finger tightly and start to calm herself as she realized who I was. I watched my husband look at her with tears in his eyes and my mom fall in love with her second granddaughter. In the time since, I've learned how different she is from her big sister, and how much she has in common with her at the same time. It's crazy to me that all of that was only 11 days ago.
Welcoming my second baby has so far been an amazing, sweet ride… here's to seeing where it goes from here.