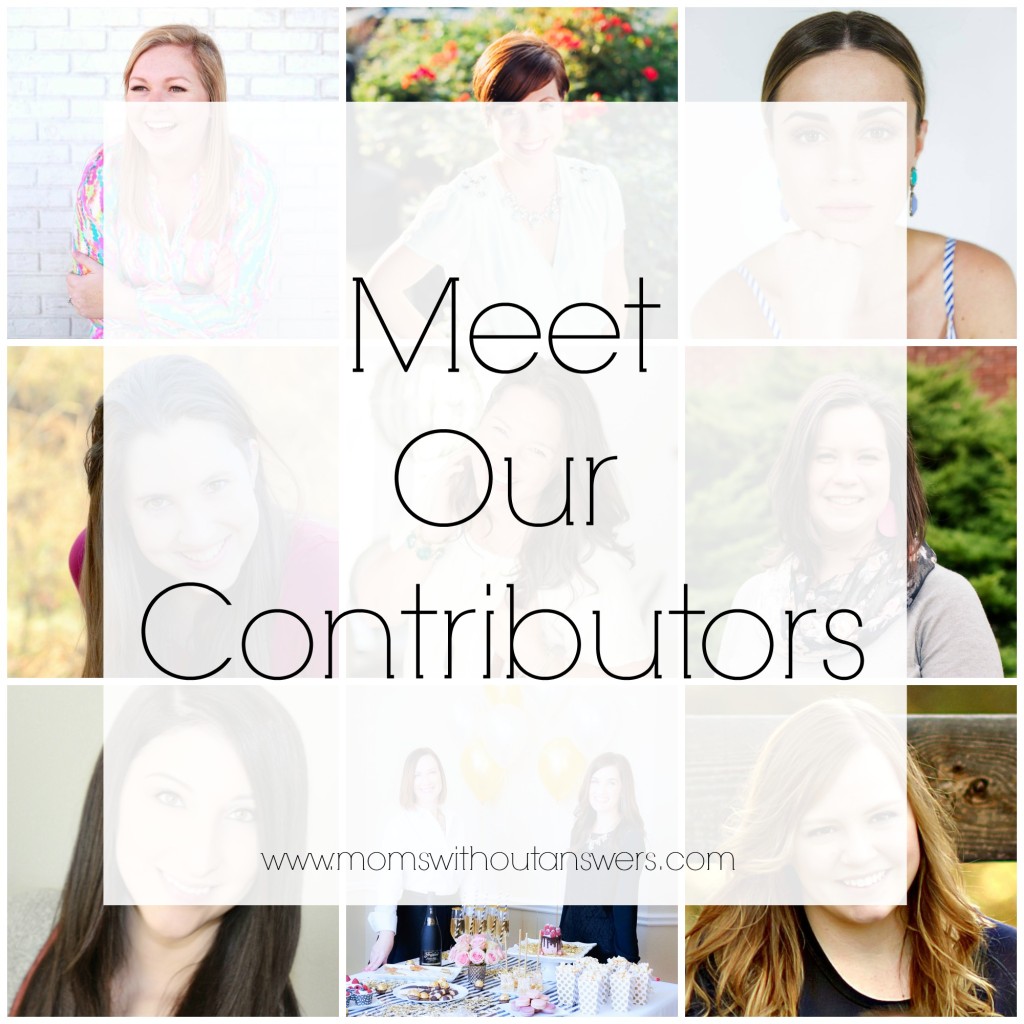 It's been almost 2 years that this little mom's blog has graced the internet with it's presence, and long before it was even live, it was Channing and I's dream to have a contributor team. The fact that I am sitting here typing a Meet Our Contributors post is totally surreal and a dream come true.
The dream is a reality now, and today you get to meet our amazing team. Thanks to these 10 awesome ladies, we are going to be able to expand Moms Without Answers and bring you amazing content 5 days a week! You will get to hear from a variety of mamas on everything from Fashion and Beauty, to Motherhood and Faith, DIY's, Photography, Recipes and more! We are beyond excited.
So let's just get to it and introduce you to the amazing mamas that are going to be sharing this space with us.
Meet Ally, Faith & Motherhood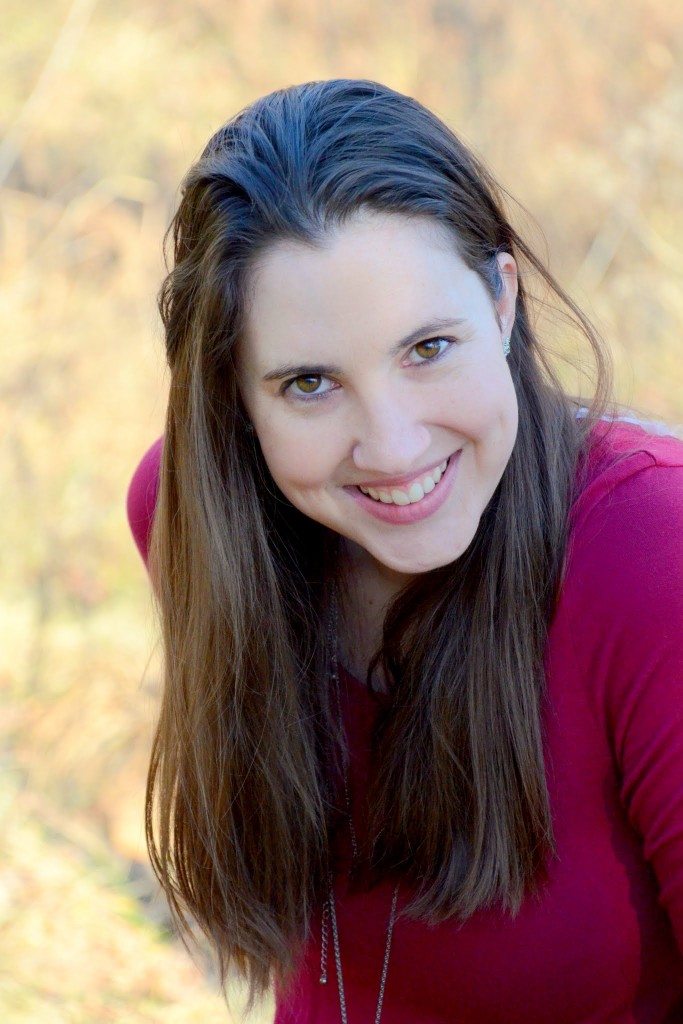 Hi there, I'm Ally! I'm a ministry wife, mama to two, and most importantly, a daughter of the King. I am a bit crazy about Dr. Pepper, in love with warm sunny days, and all about making strangers my friends. My truest passion is to encourage, inspire, and be a friend to women as they journey through life. I run a lifestyle blog, You Are More, where you can often find stories about motherhood, marriage, faith, and this crazy thing called life. I would love for you to take this journey with me in discovering "you are more!"
Facebook//Instagram//Pinterest//Twitter
Meet Casey & Jessica, Entertaining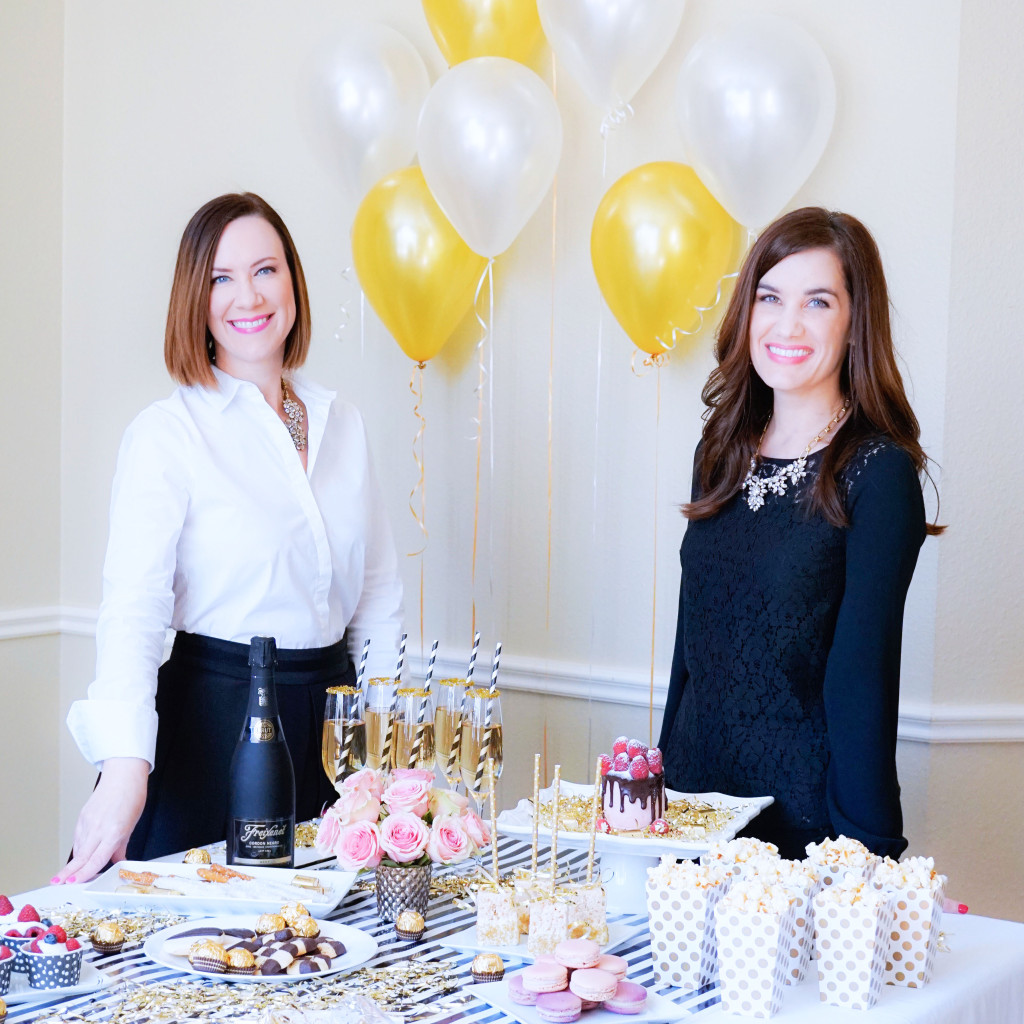 Hi, y'all! We're Jessica & Casey! We are life-long friends with a passion for all things style and entertaining. We started Thoughtfully Styled in hopes to inspire others to make their events memorable through styling details and personal touches. Whether an event is casual or formal the details are what make a cohesive finished product. We have really enjoyed using this platform as our creative outlet and working together has been a blast! Who knew back when we are college roomies at Baylor that we'd now run a business together! God is good.
Facebook//Instagram//Pinterest//Twitter
Meet Elly, Fashion & Beauty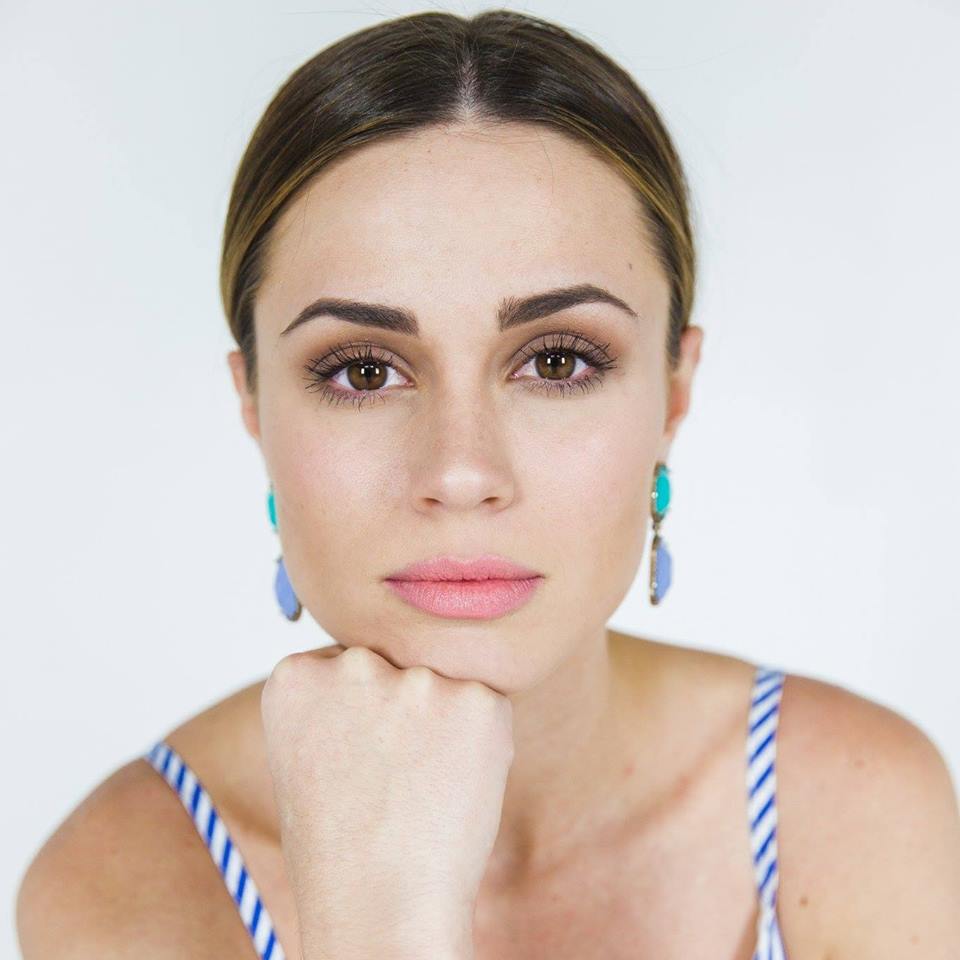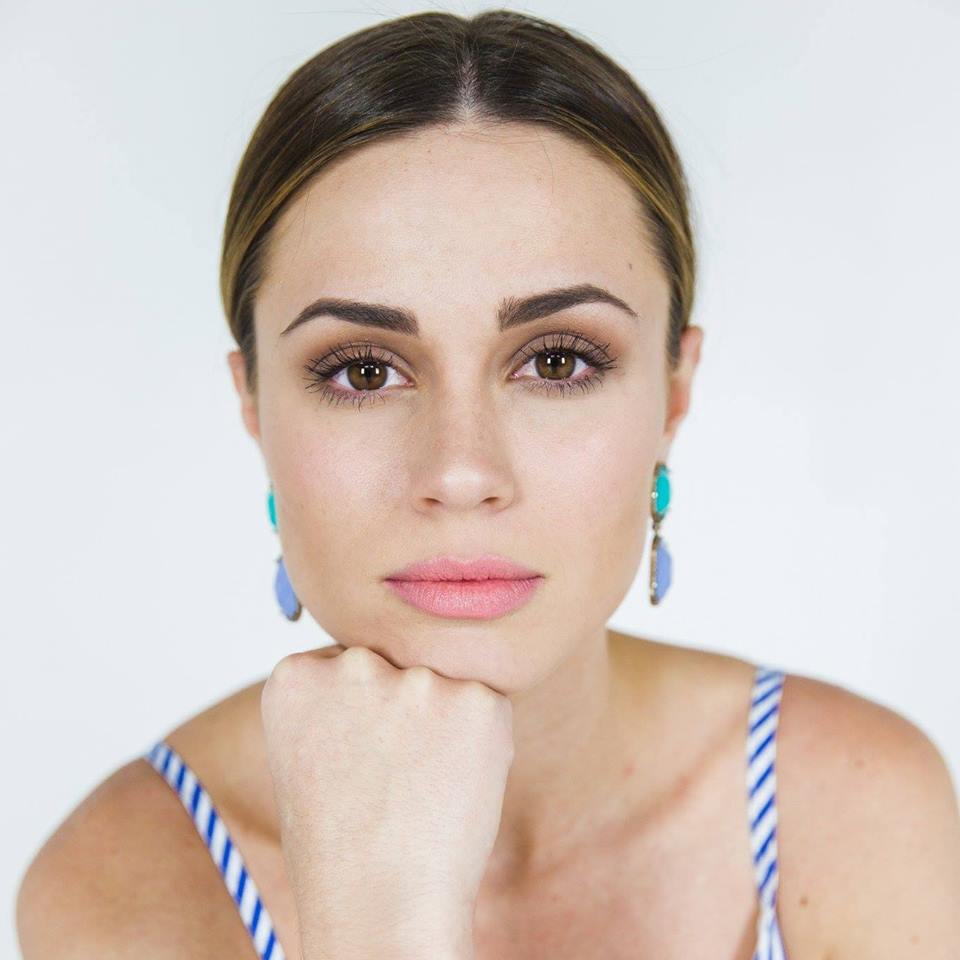 My name is Elly Brown. I am a fun, energetic, passionate woman living life one heel at a time. I love fashion, beauty, and living a healthy lifestyle. I'm supermom by day, and fashionista by night. I love Jesus, my family, and coffee! Uptown with Elly Brown is a lifestyle blog created to inspire, uplift, and encourage women of all ages, no matter what stage of life they are in. I want women to feel empowered and to find their own voice of beauty.
Facebook//Instagram//Pinterest//Twitter
Meet Faison, Photography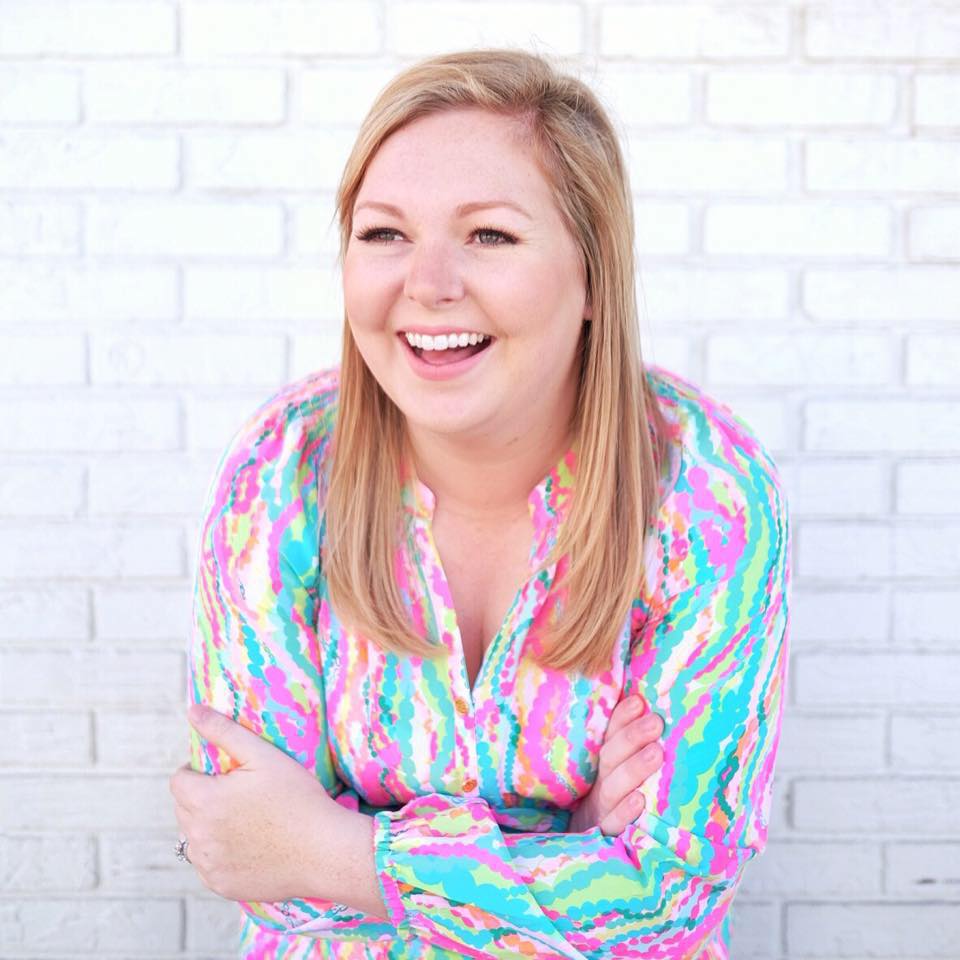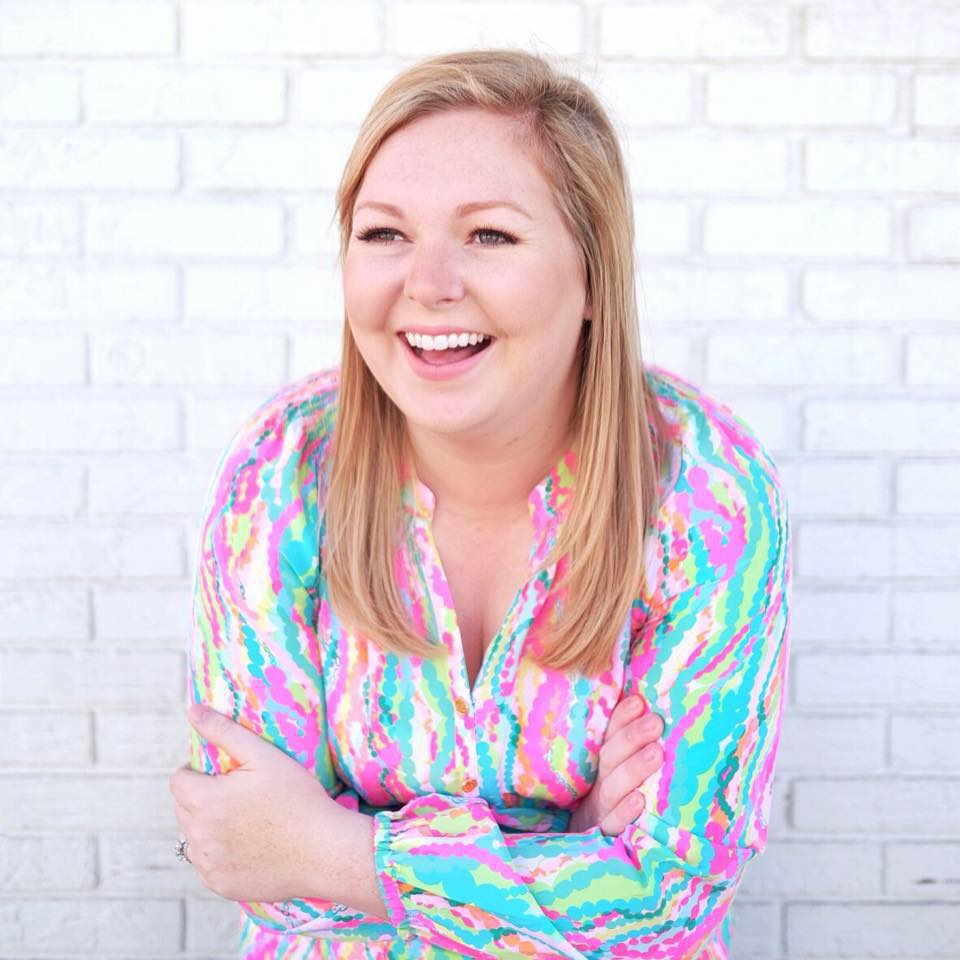 My name is Faison (fay-sun) and I'm a wife, mom, and a full-time photographer. During the day, you'll find me with my camera in one hand and a toddler snack in the other, and I wouldn't change a thing. Photography has been a passion of mine for a very long time, but that passion turned into a small business when my husband went back to get his master's as a full-time student. Luckily, my tiny photography busines has flourished and has given me the opportunity to meet wonderful people and share my love for all things photography with others on my blog Faison Anne Photography. We currently reside in Mississippi, but Texas will always be home and that's where we're hoping to be in the in the near future.
Facebook//Instagram//Pinterest//Twitter
Meet Jessica, Motherhood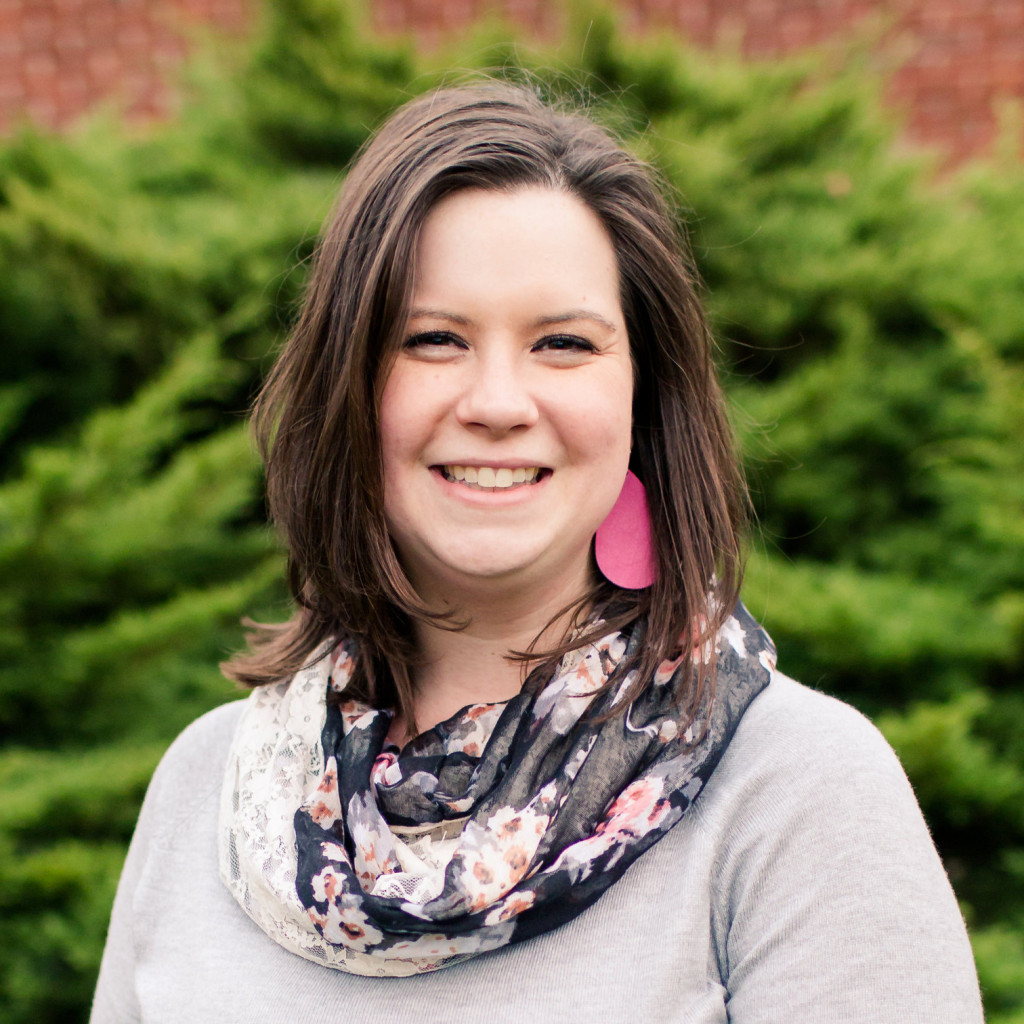 Hi there! I'm Jess. I'm wife to Chris and mom to Abbie (3). I'm a working mom in the DC metro area, and I firmly believe that each mom should have the choice to do what's best for her and her family. I love coffee (what mom doesn't?), college football (Let's Go Hokies!), and have never met a stranger. Giving perfect gifts is my love language, but I'm terrible at receiving them. On my blog Being Mrs. Beer, I strive to write about every piece of my life and motherhood – from the highlights to the challenges. We're all in this motherhood thing together, and I'm so excited to be here and get to know you!
Facebook//Instagram//Pinterest//Twitter
Meet Sara, Motherhood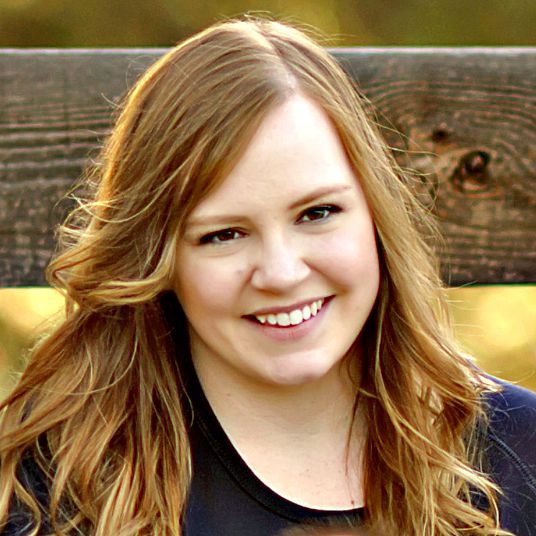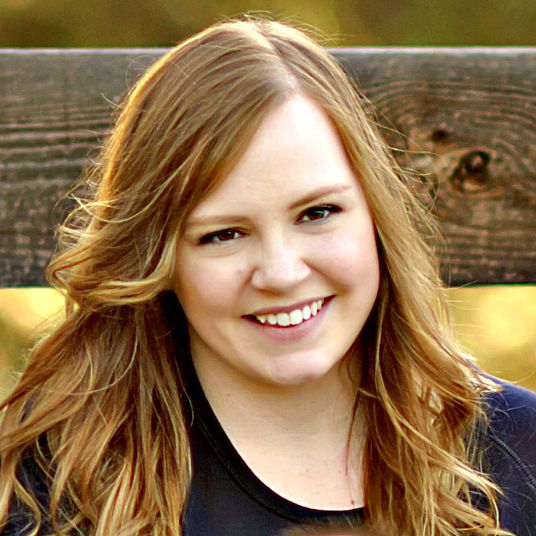 Hey, I'm Sara! I am a twin mama to fraternal boys, Jude and Wyatt. They are almost two and are seriously the coolest. I am a wife to my middle school sweetheart and we all live right outside of Seattle, Washington. I love HGTV, shopping, cooking, labeling things, The Great Gatsby, lots of coffee, and making lists (if you couldn't tell). I blog over at SaraDear, a blog all about homemaking and real-life momming. I'm so excited to be a part of the Moms Without Answers team!
Facebook//Instagram//Pinterest//Twitter
Meet Sarah, DIY & Faith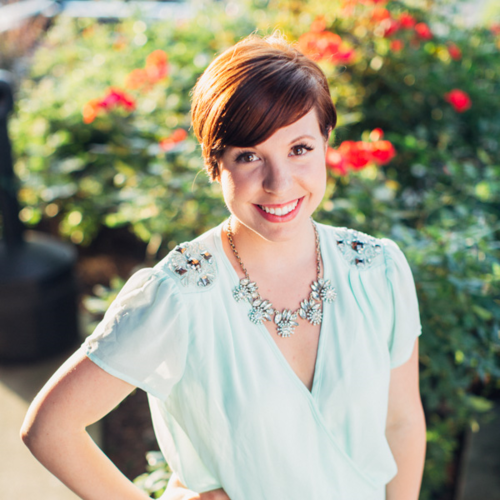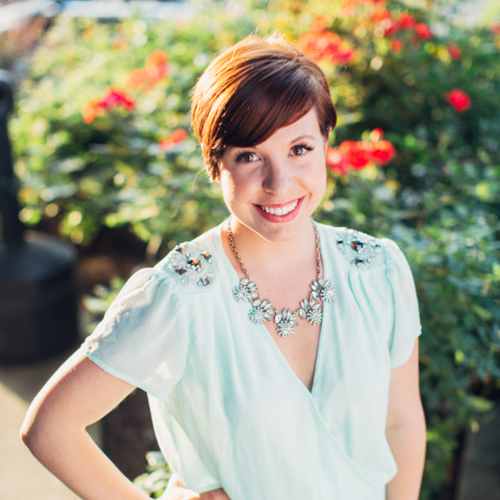 Hi, loves! I'm Sarah, wife to Tyler and momma to a sweet baby girl due soon. I'm a former first grade teacher turned artist that loves encouraging others, anything floral, a good chocolate milkshake, and living a life of grace. I started blogging on my website Sweet As Honey Studio as a way to reach out to mothers in high risk pregnancies like mine, and have realized the power of mothers supporting and working together. In my free time, you can find me working up a new craft, trying not to burn what I'm baking, and spending time with my little family!
Facebook//Instagram//Pinterest//Twitter
Meet Shirri, Motherhood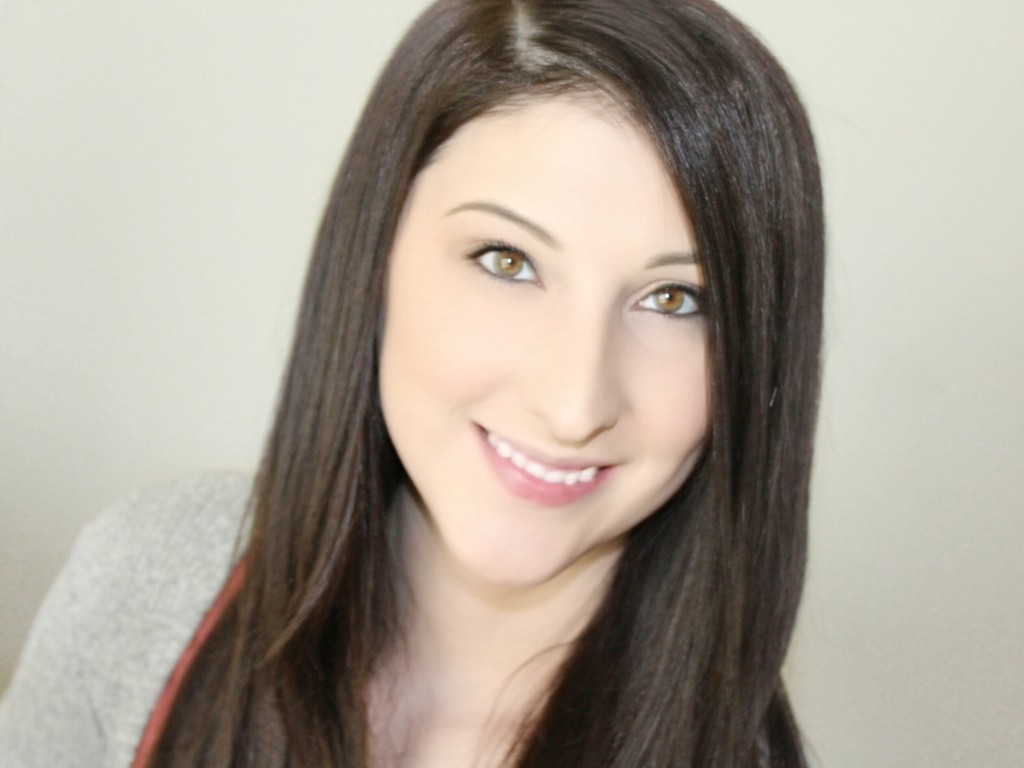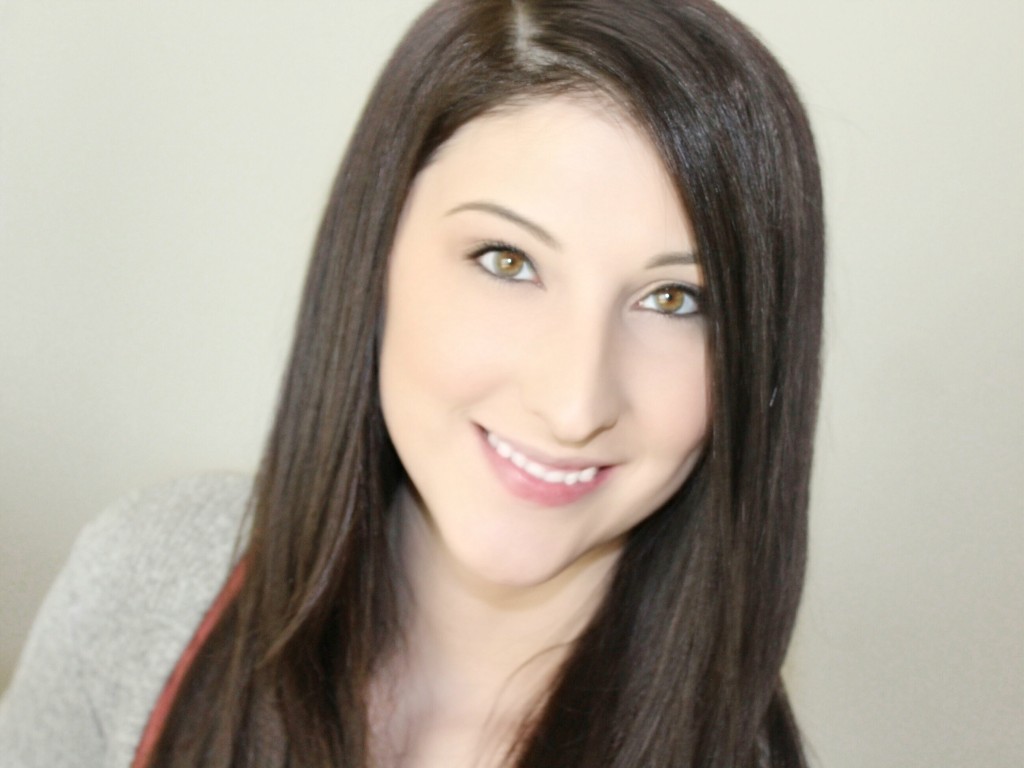 Hey y'all!! My name is Shirri Stringfellow and I am the face behind StringfellowAndCompany. I am the proud wife to Scott and mama bear to my sweet chitlins, Wyatt and Westin. I'm your typical southern mother, I love to have fun with my boys, horseplay is not forbidden around here and sweet tea is homemade by the gallon. In my spare time I love to connect with other moms, write, curl my hair, and waste my iPhone battery on YouTube tutorials about the perfect "messy" bun.
Facebook//Instagram//Pinterest//Twitter
Meet Stephanie, Motherhood & Fashion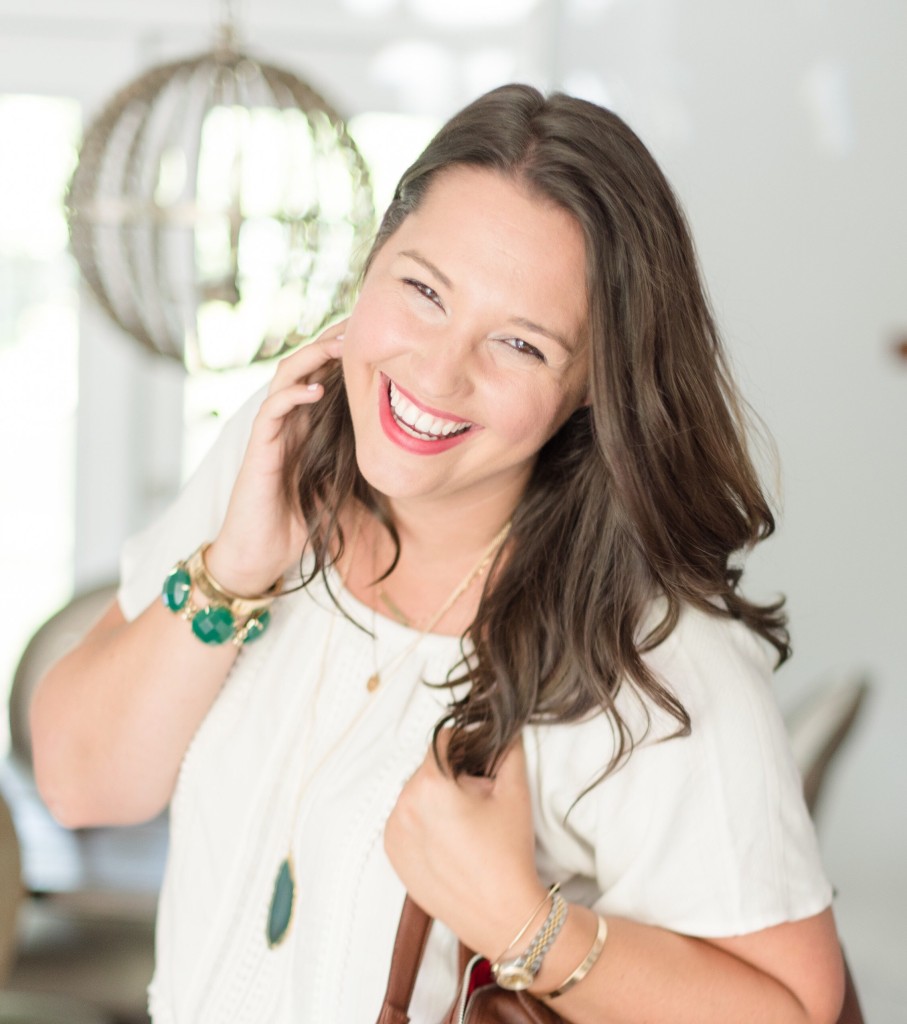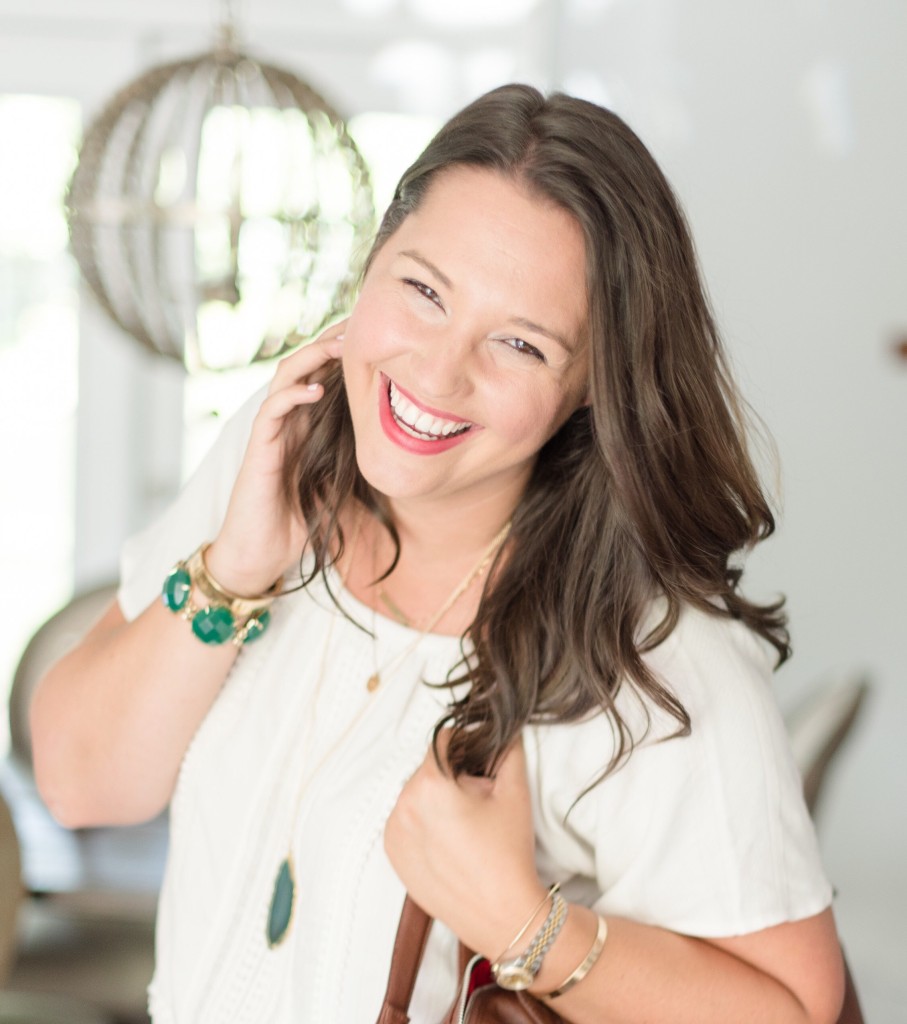 I'm Stephanie, a Starbucks fueled wife and baby boy mama who finds complete joy in a generously poured glass of red wine under reasonably clean white sheets at the end of the day. After one peek at my blog, Olive and Tate, it will be oh so clear that I love run on sentences, silence and fondly reminiscing about my pre-baby boobs. You can find my overly honest account of my life on the blog or follow all of the crazy on my second love, Instagram.
Facebook//Instagram//Pinterest//Twitter
Didn't we tell you they are AMAZING?? Please take the time to go and "meet" all these amazing mamas. Check out their blogs and Facebook pages and their Instagrams. Then get excited for March as each of these ladies bring some killer content to Moms Without Answers.