This past weekend we celebrated with a Pink Ballet Birthday Party for the most beautiful 4 year old ballerina you have ever seen.
I cannot believe that I actually just typed that, my sweet Everly is 4 years old! Being this precious little ones Mom is such a blessing, she is full of spunk, hugs, sass, and tons of sweetness. Our family would not be complete without her.
Everly started dance this past year and has completely fallen in love with ballet. So this years party was of course full of all things pink, tulle, and sparkle.
We had her party at her dance studio and everything was absolutely perfect! Who doesn't love a party where all you have to do is show up with decorations and food. The girls took a ballet class from Everly's ballet teacher and learned a ballet dance created just for them. We had every kind of pink food you could image and the most perfect ballerina cupcakes! We topped off the party with each little one leaving with a perfect pink tutu and a ballerina wand.
This party was literally cuteness overload and one of our favorites yet!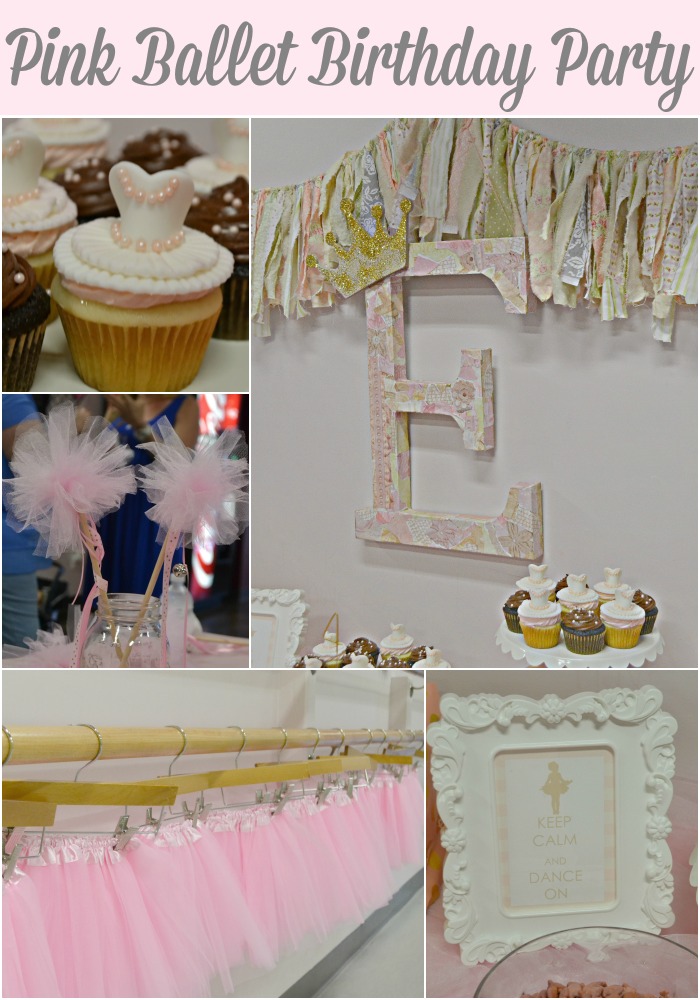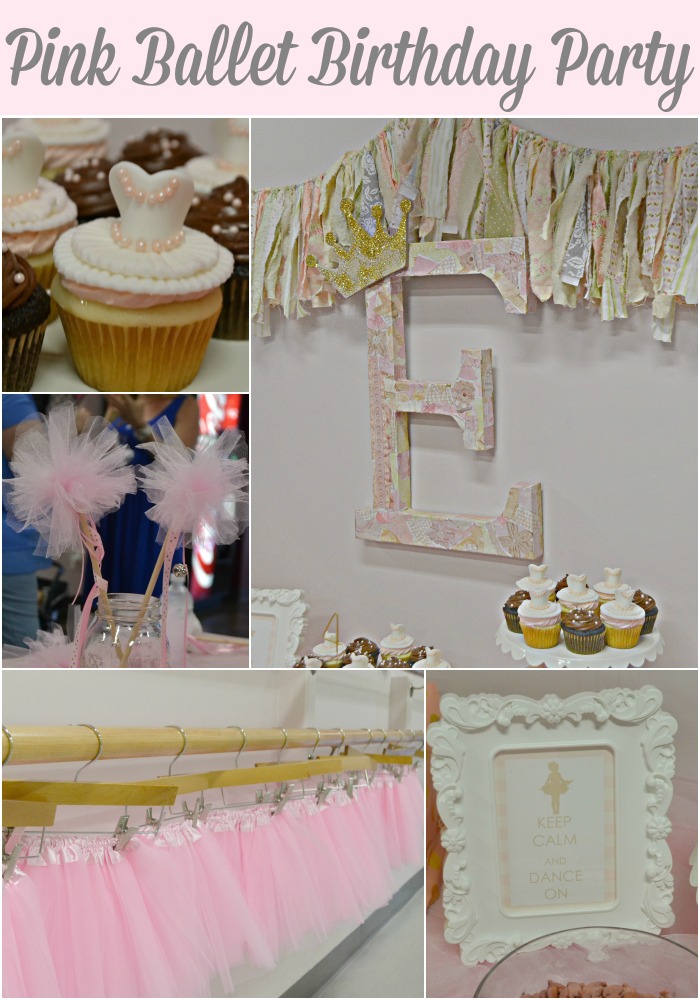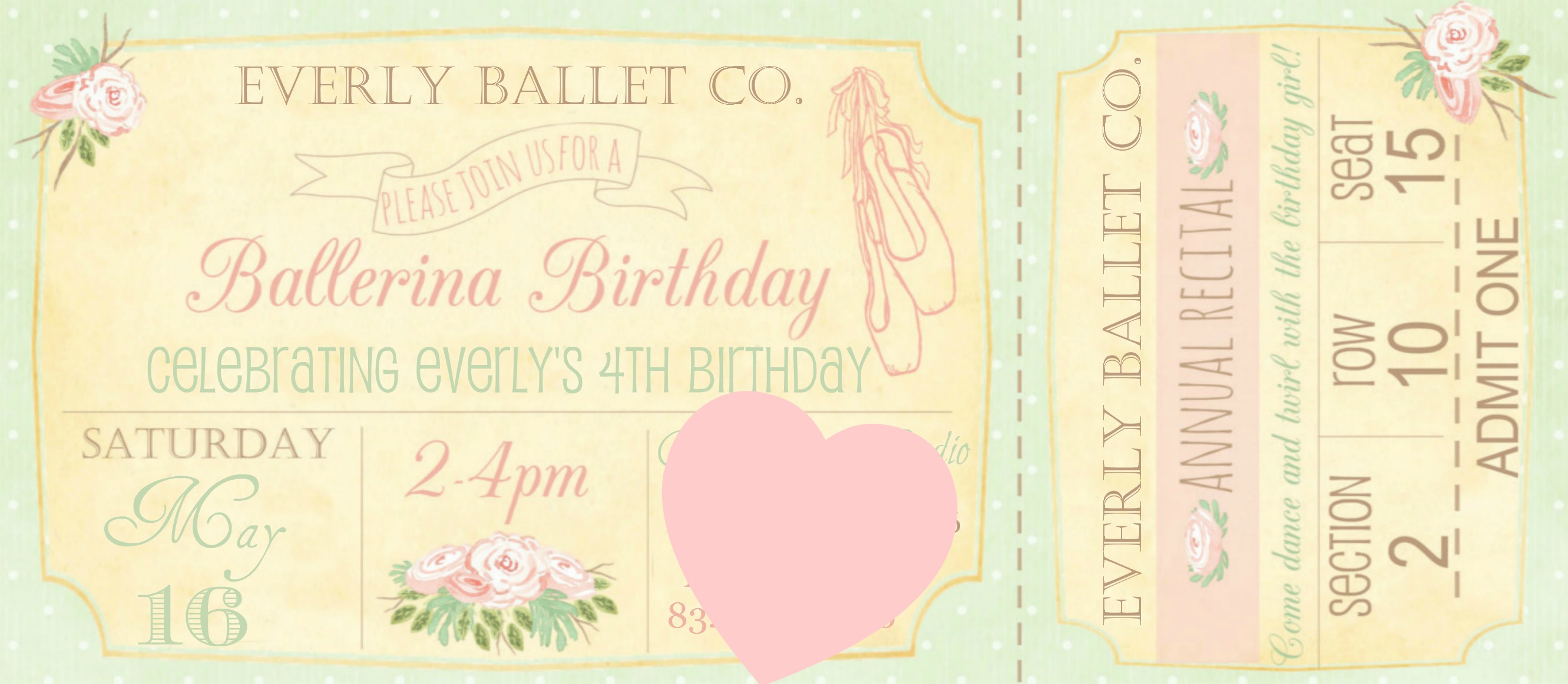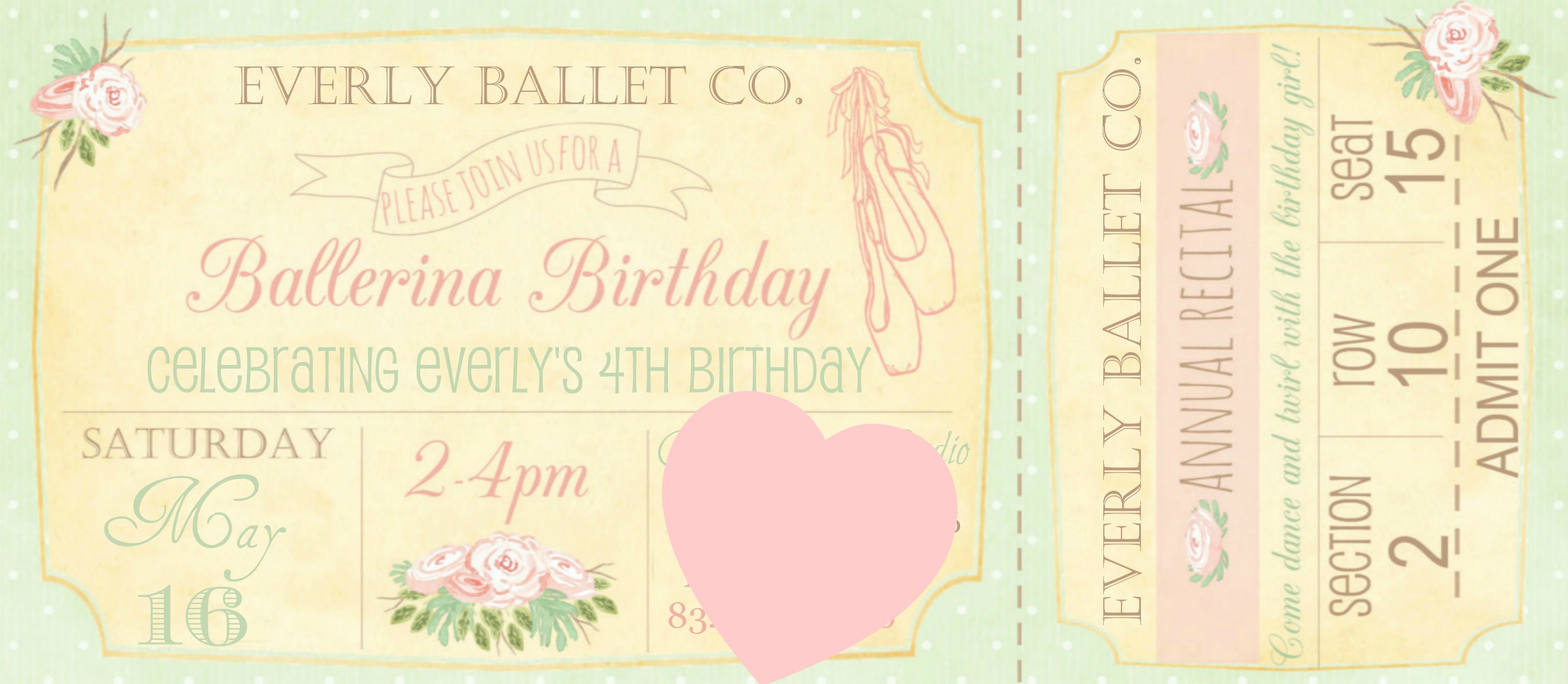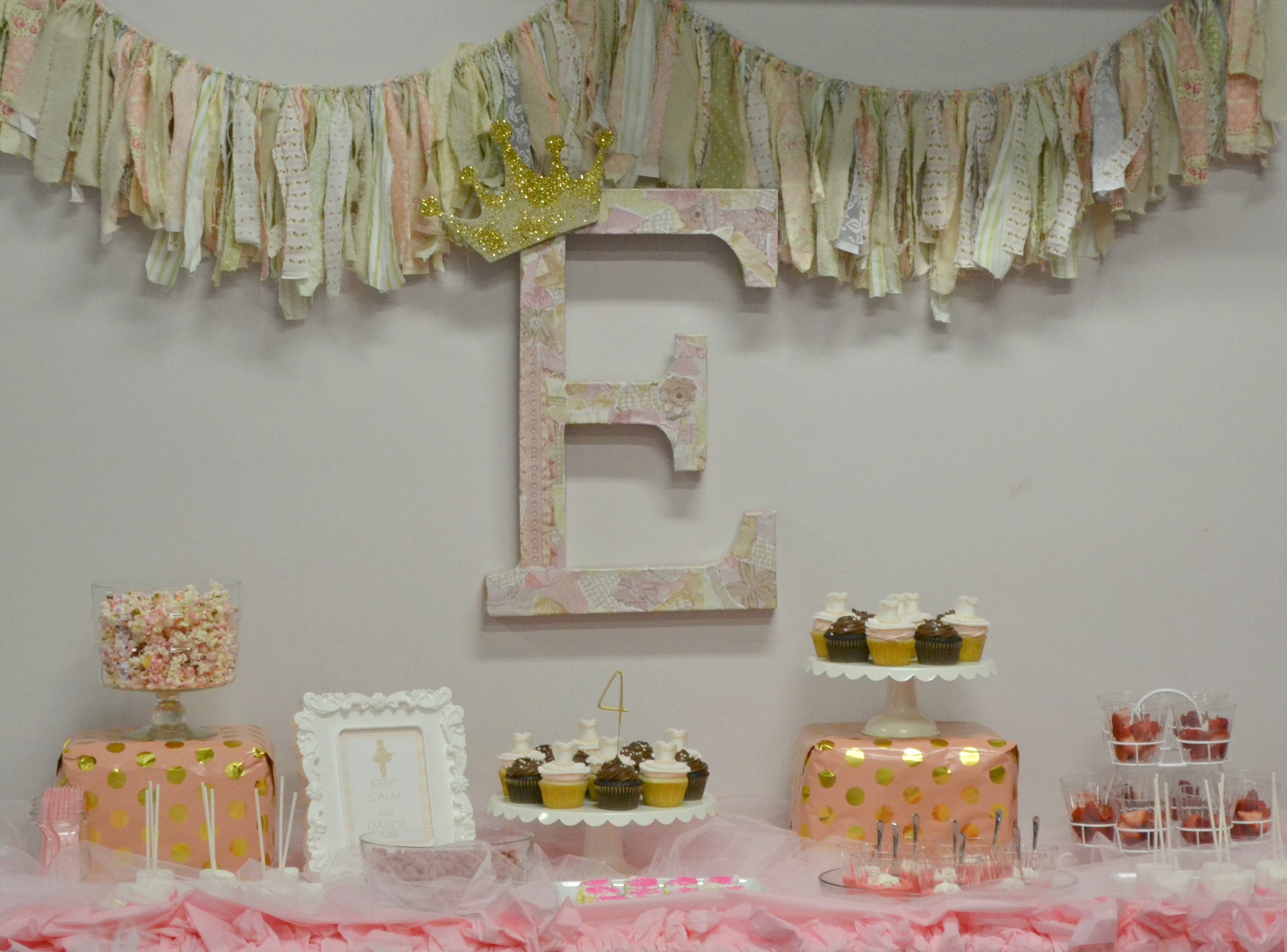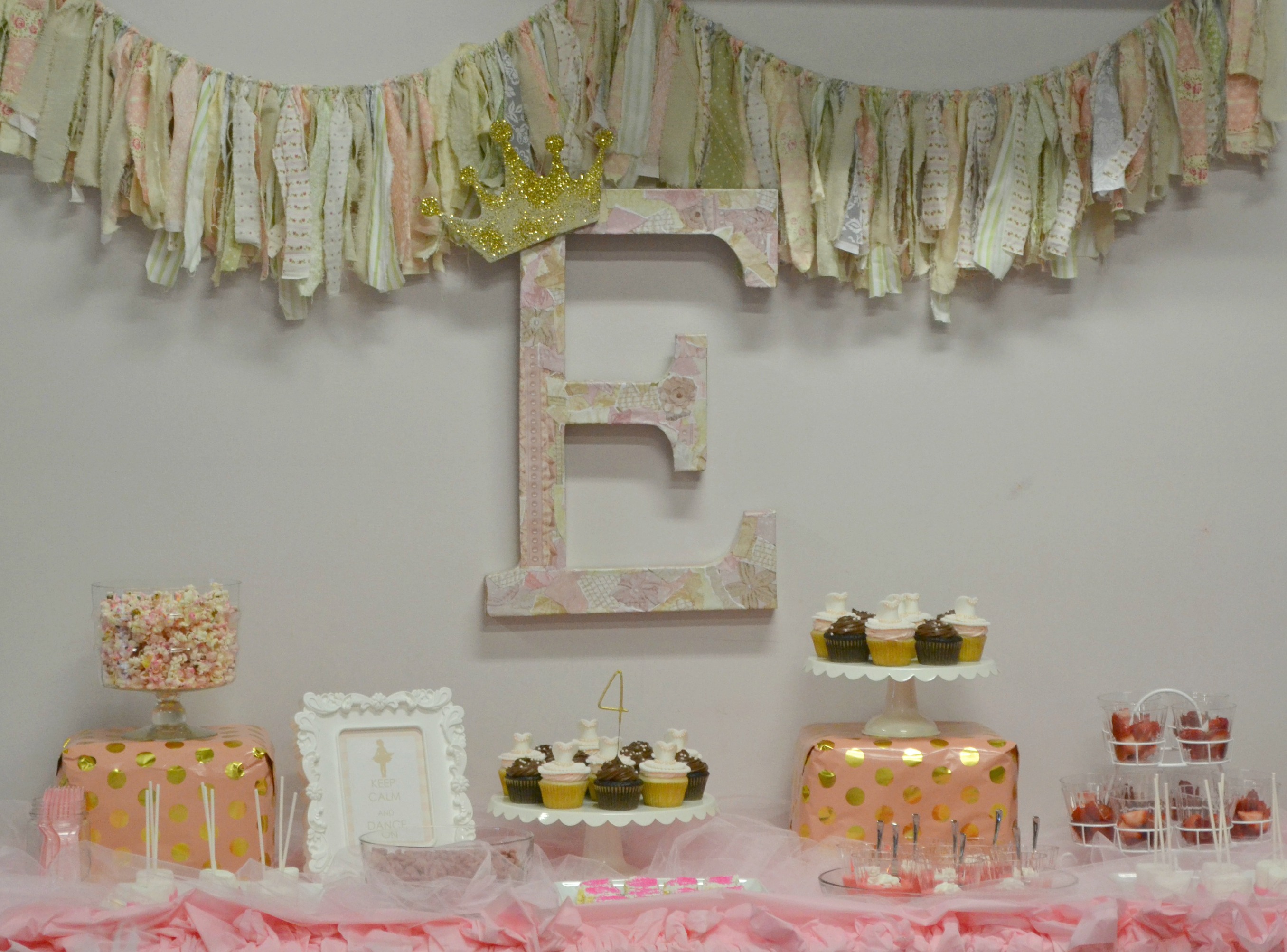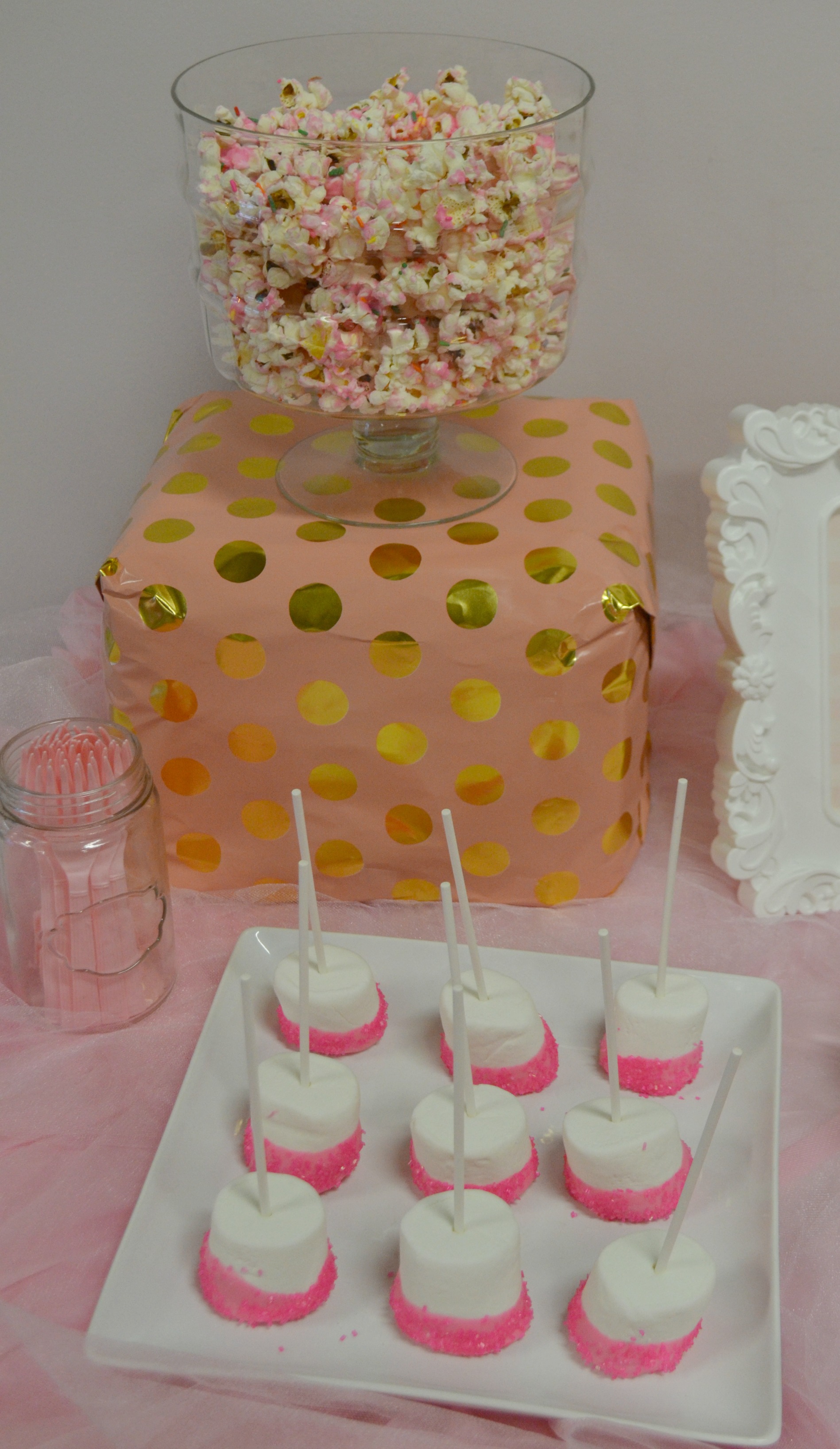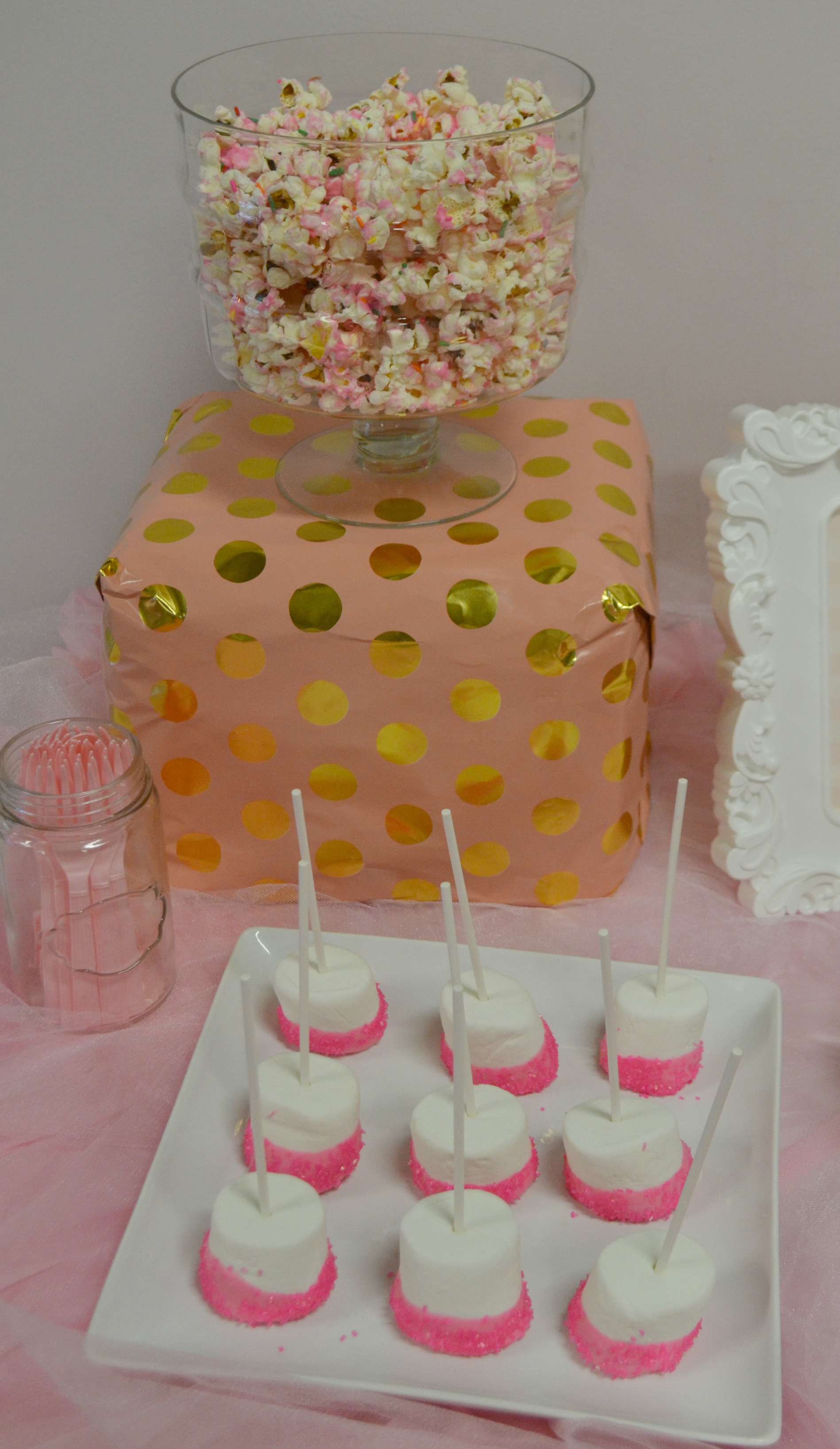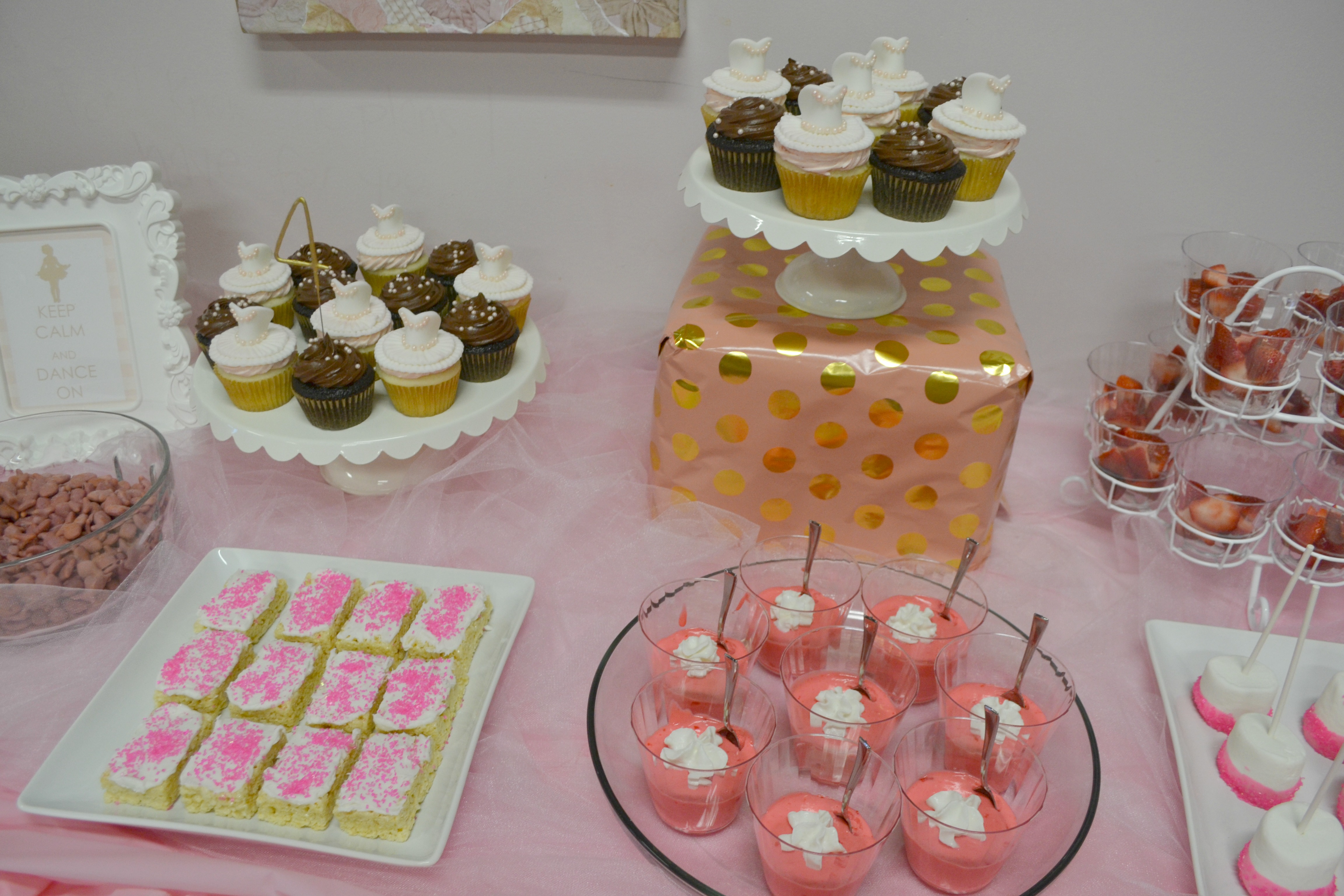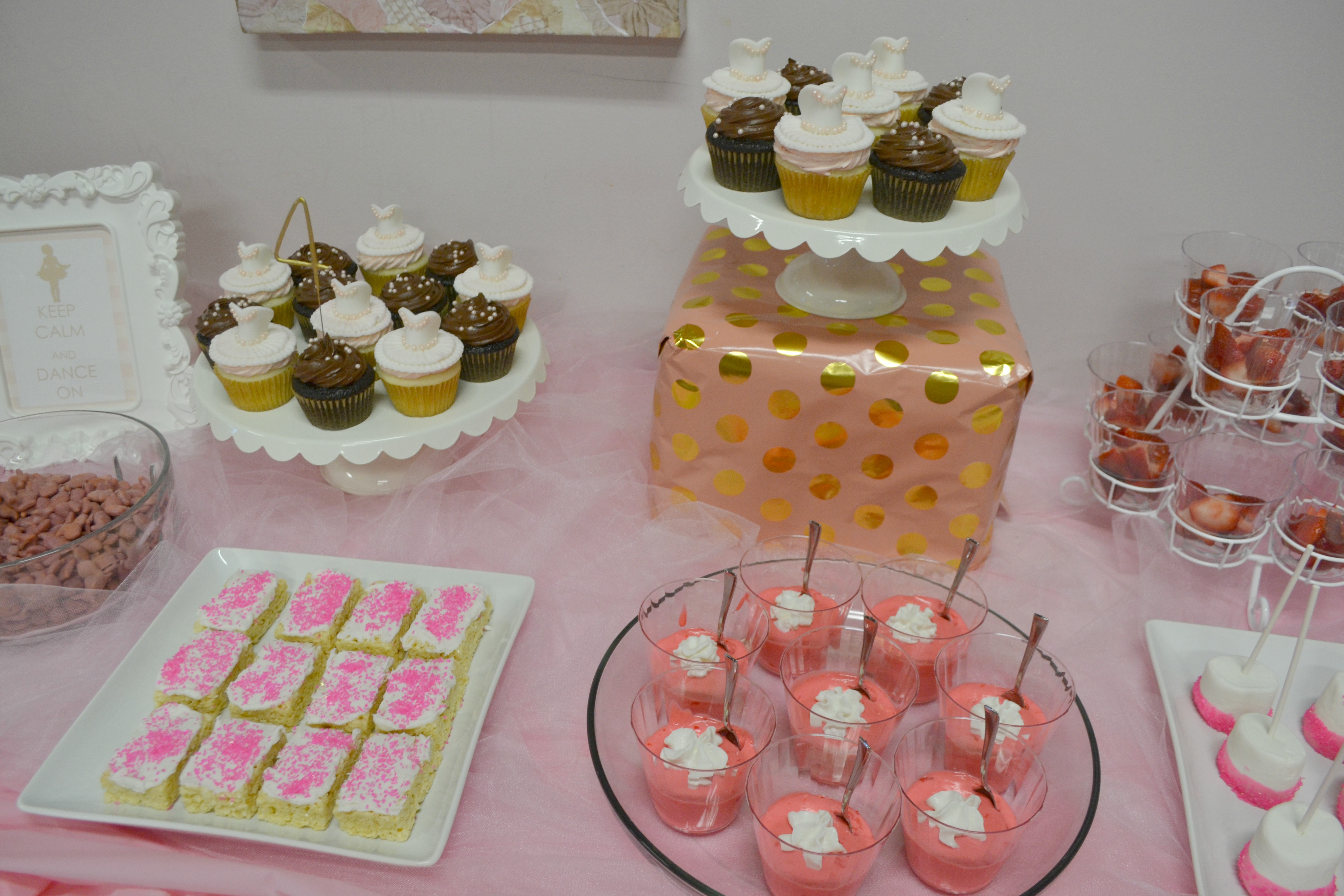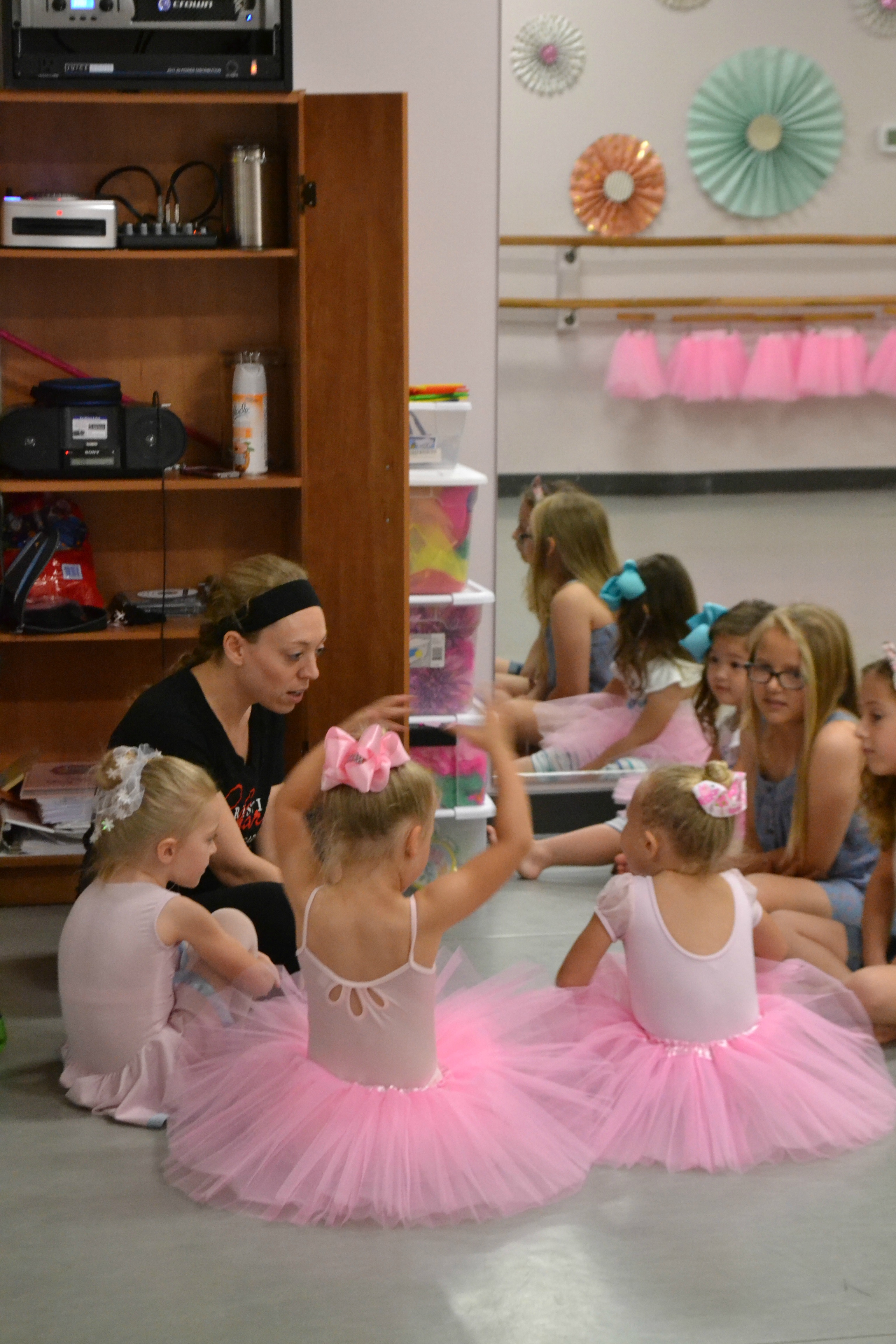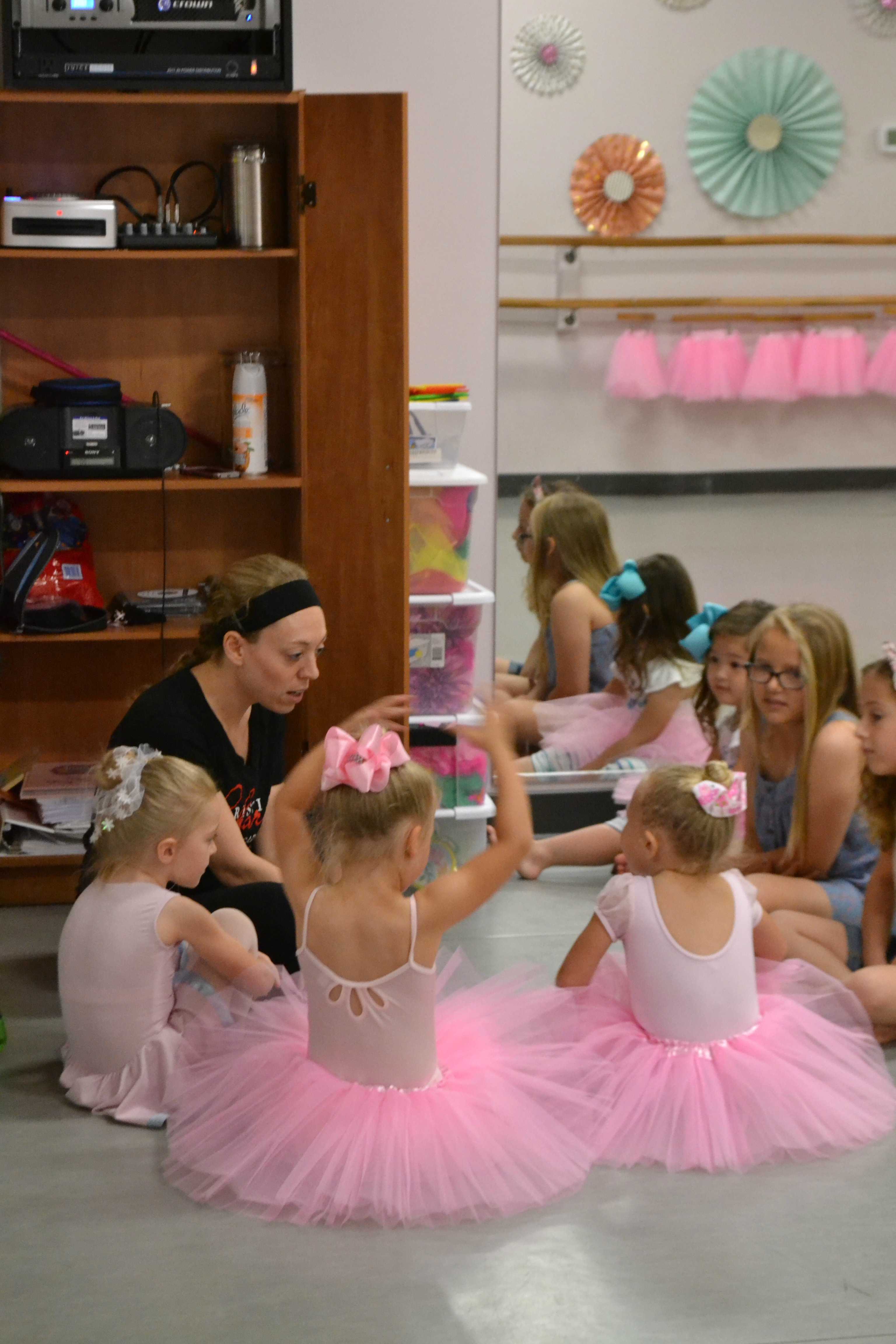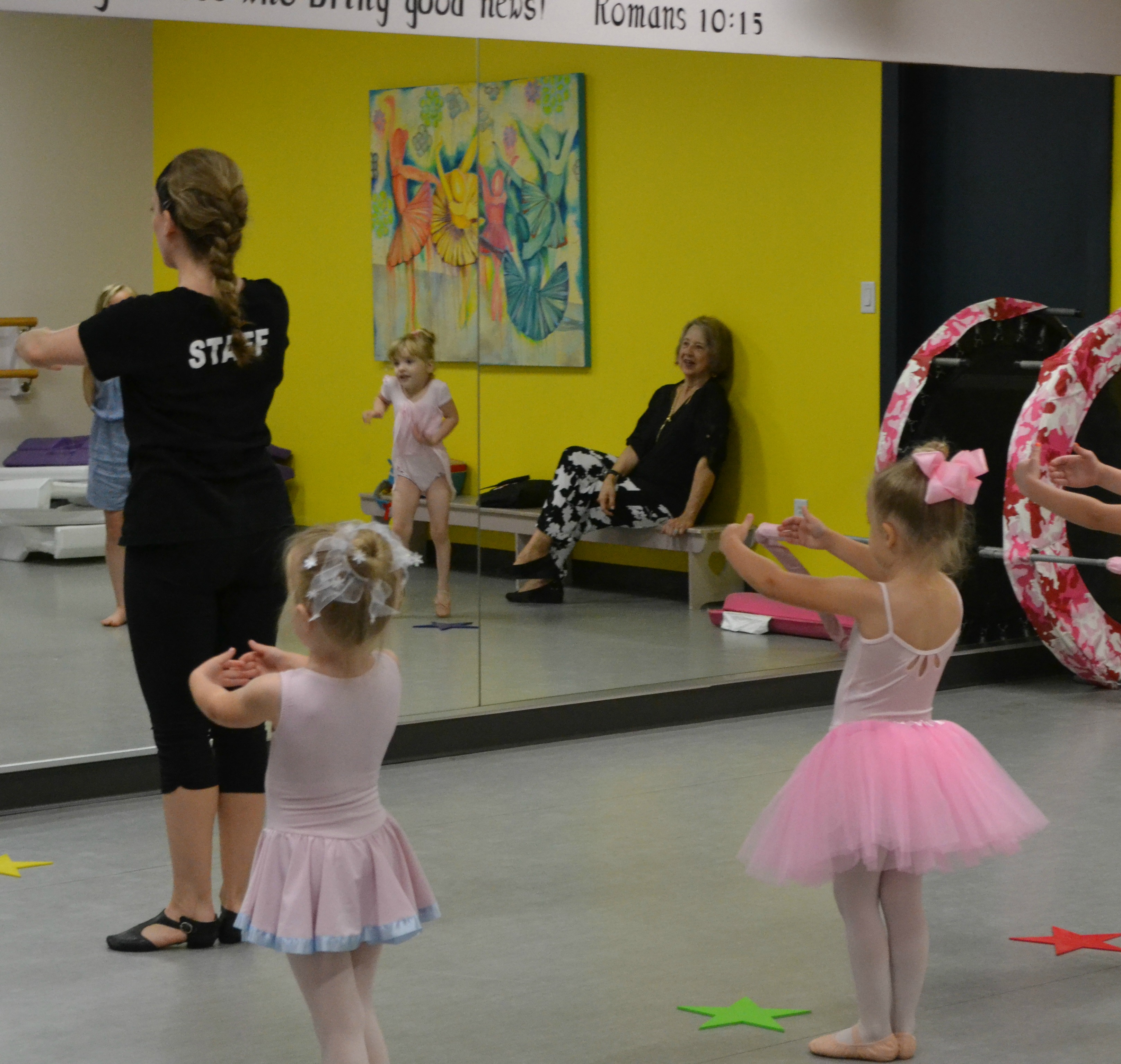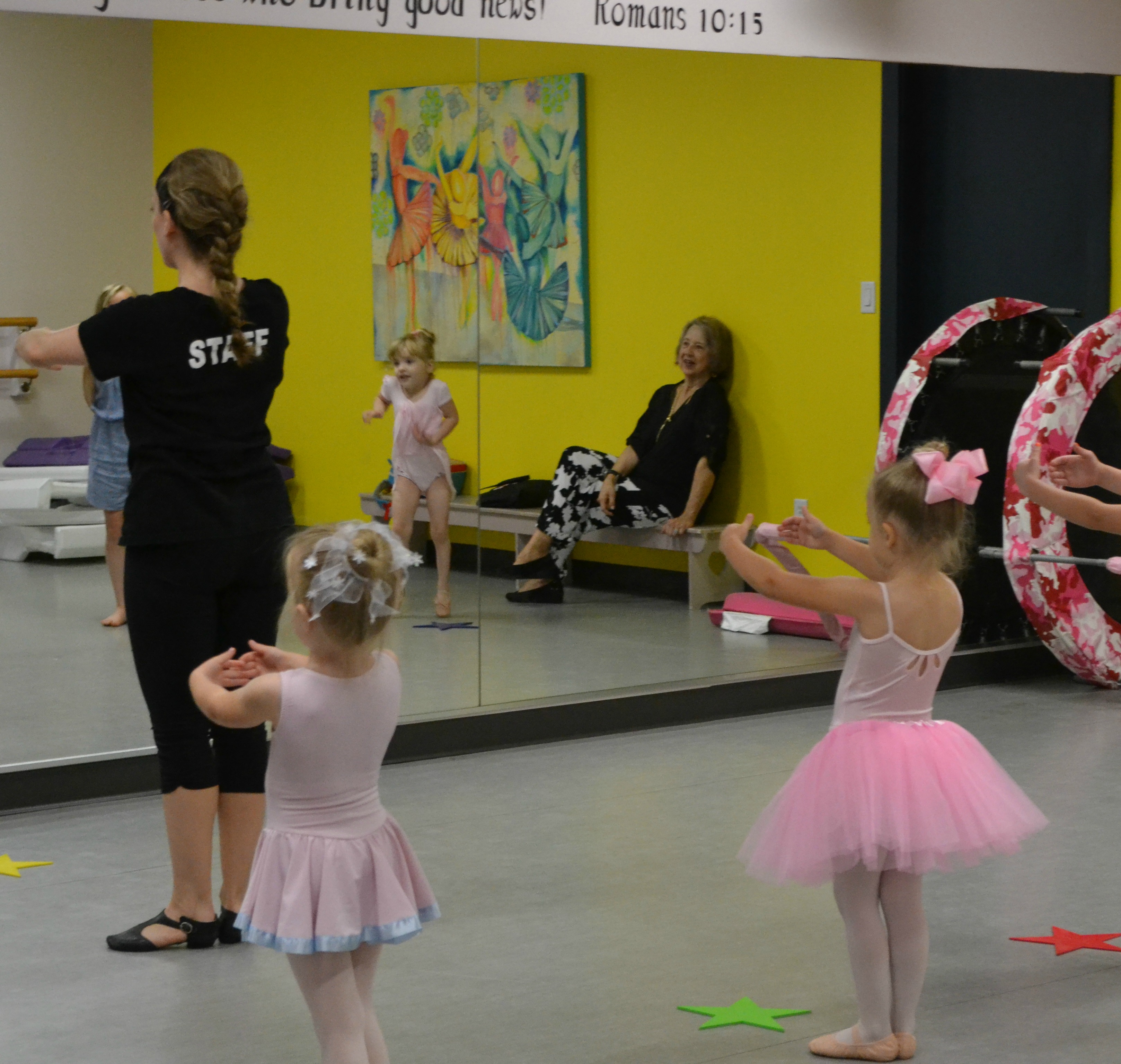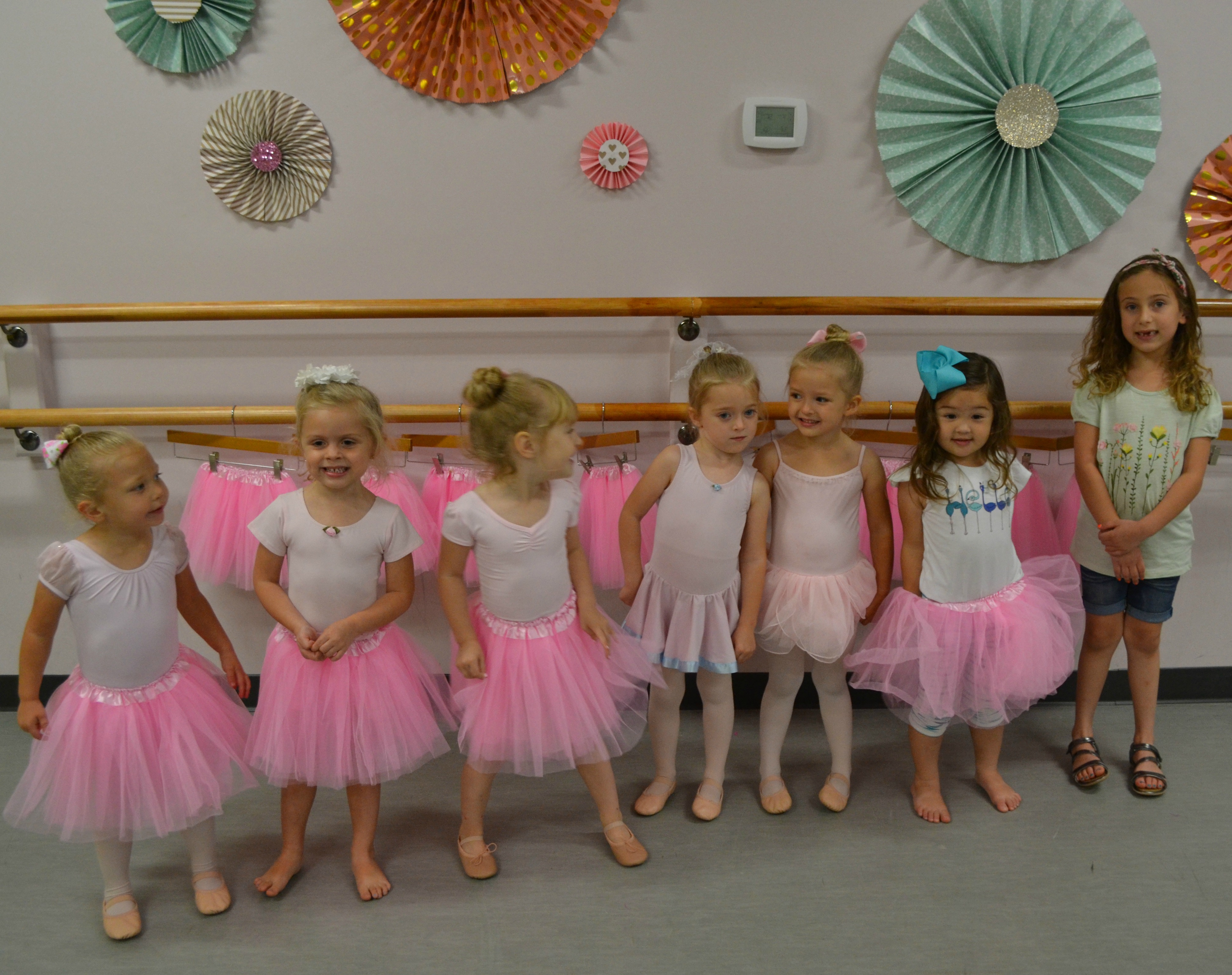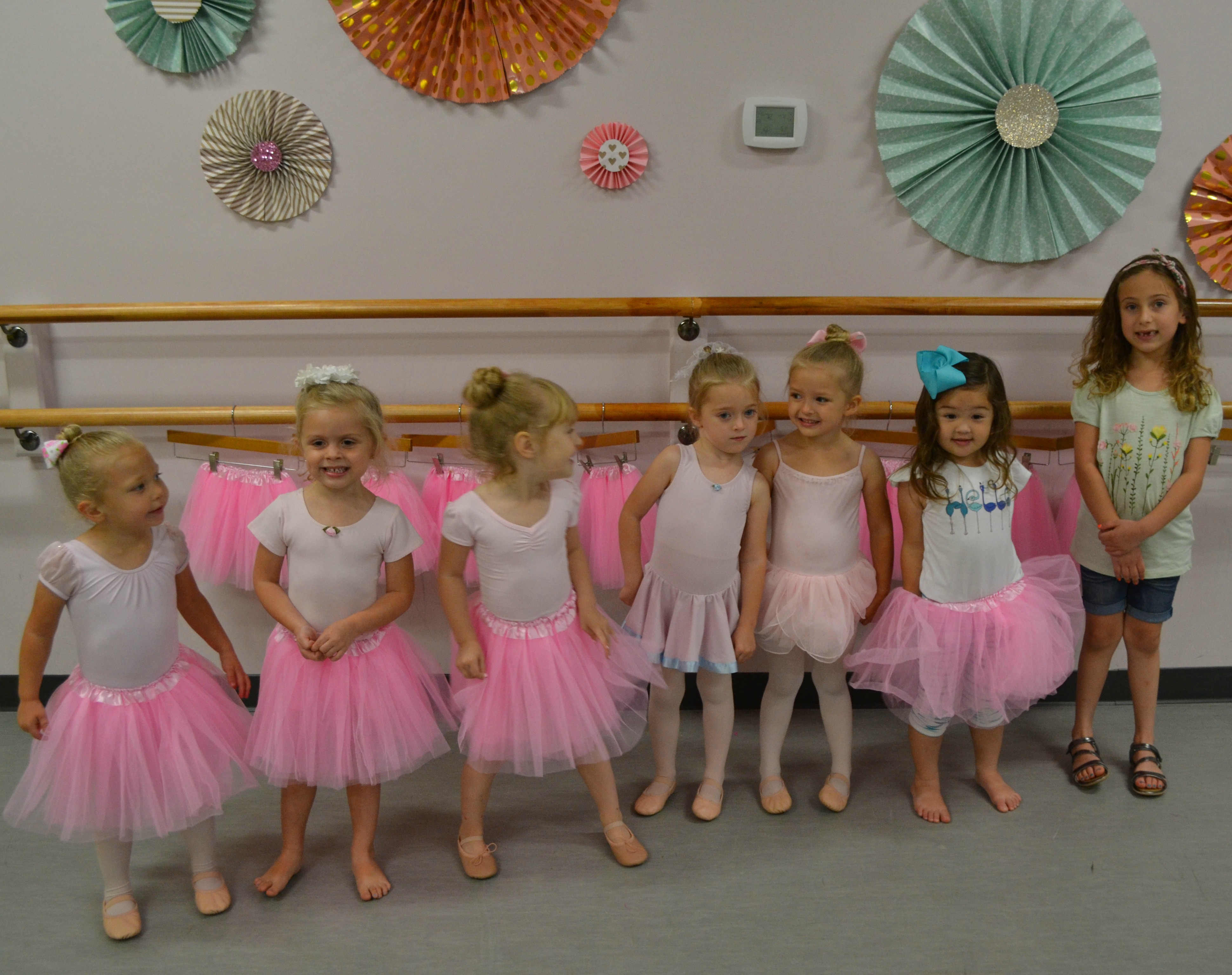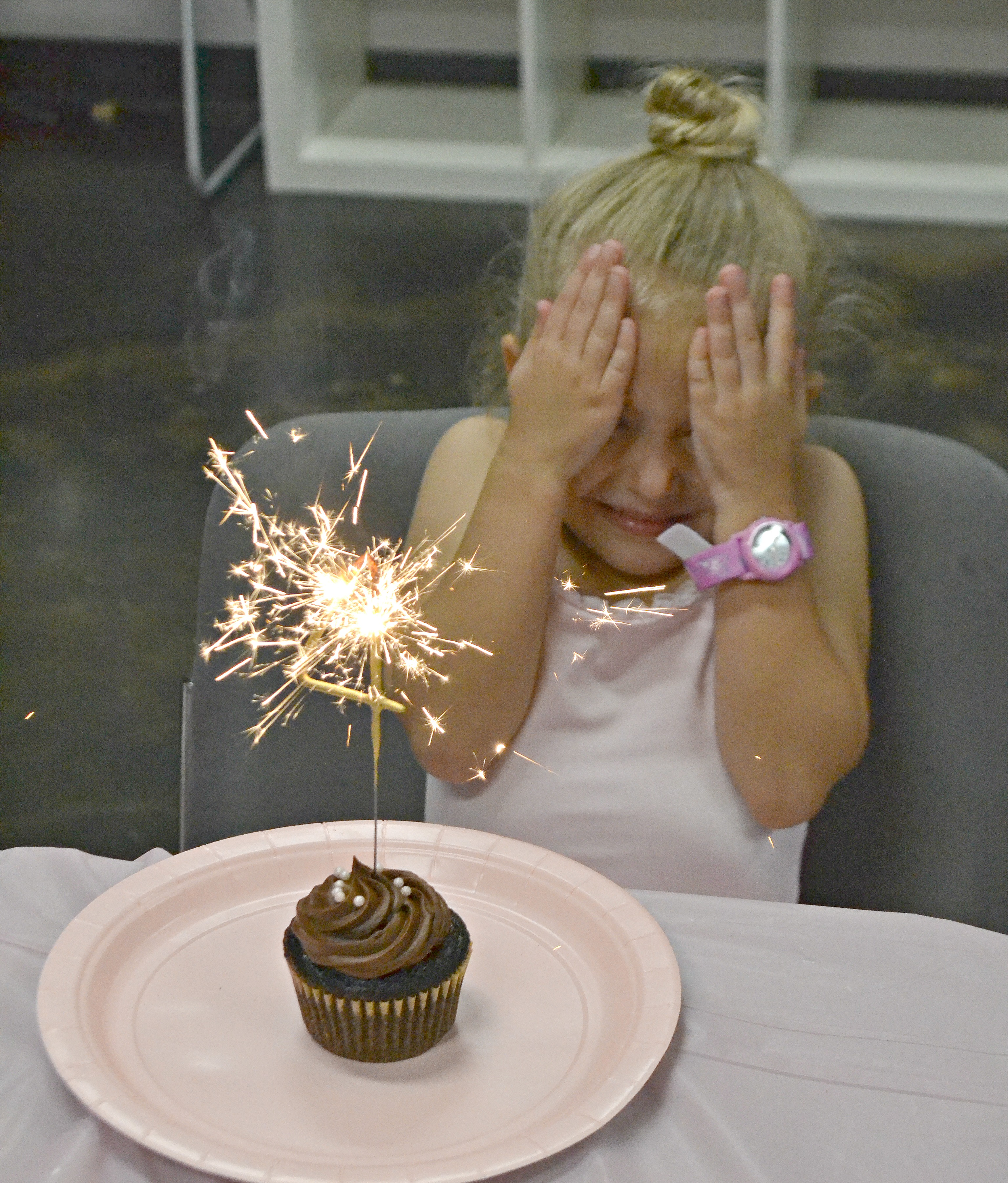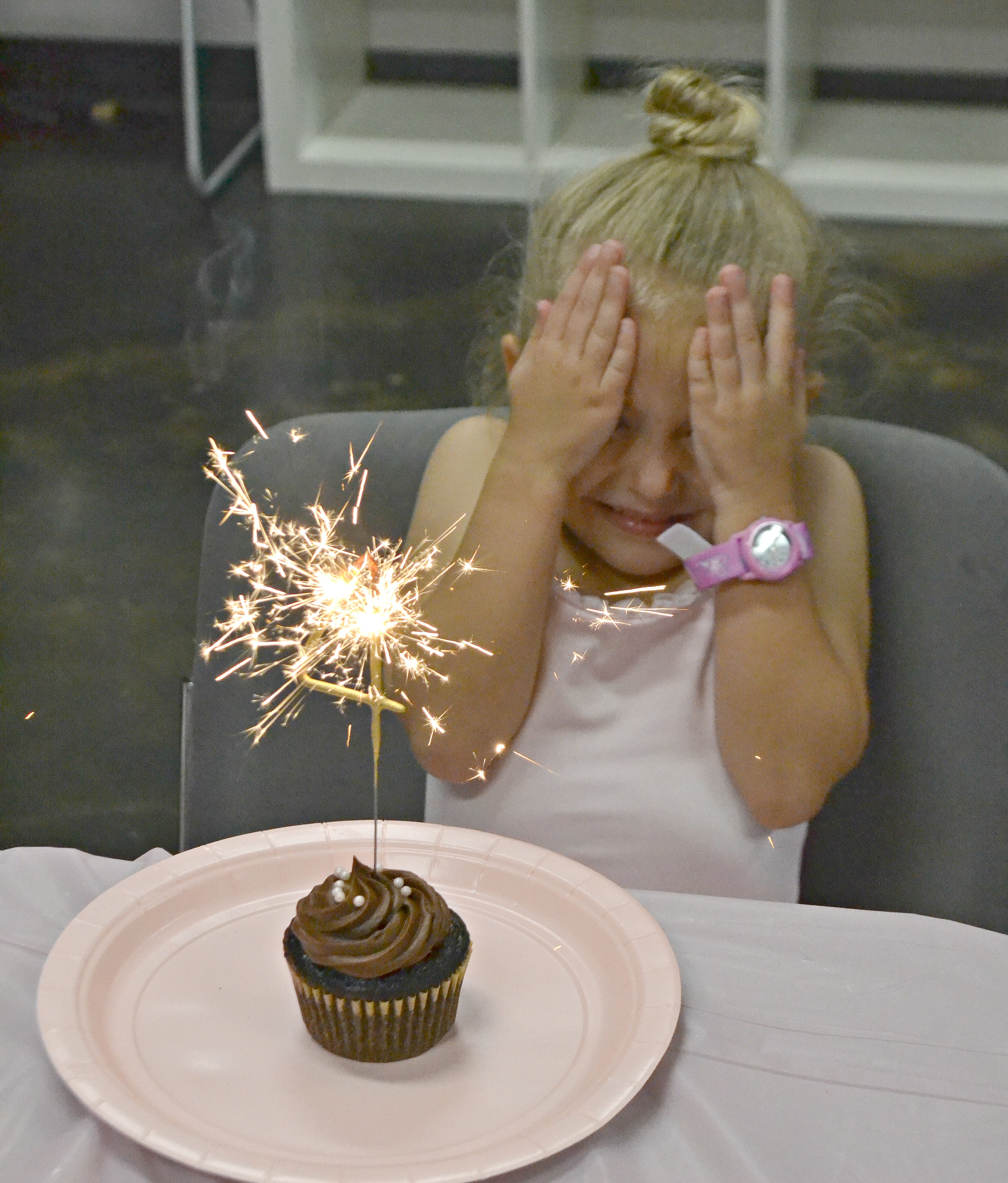 This candle was adorable but I think I traumatized her!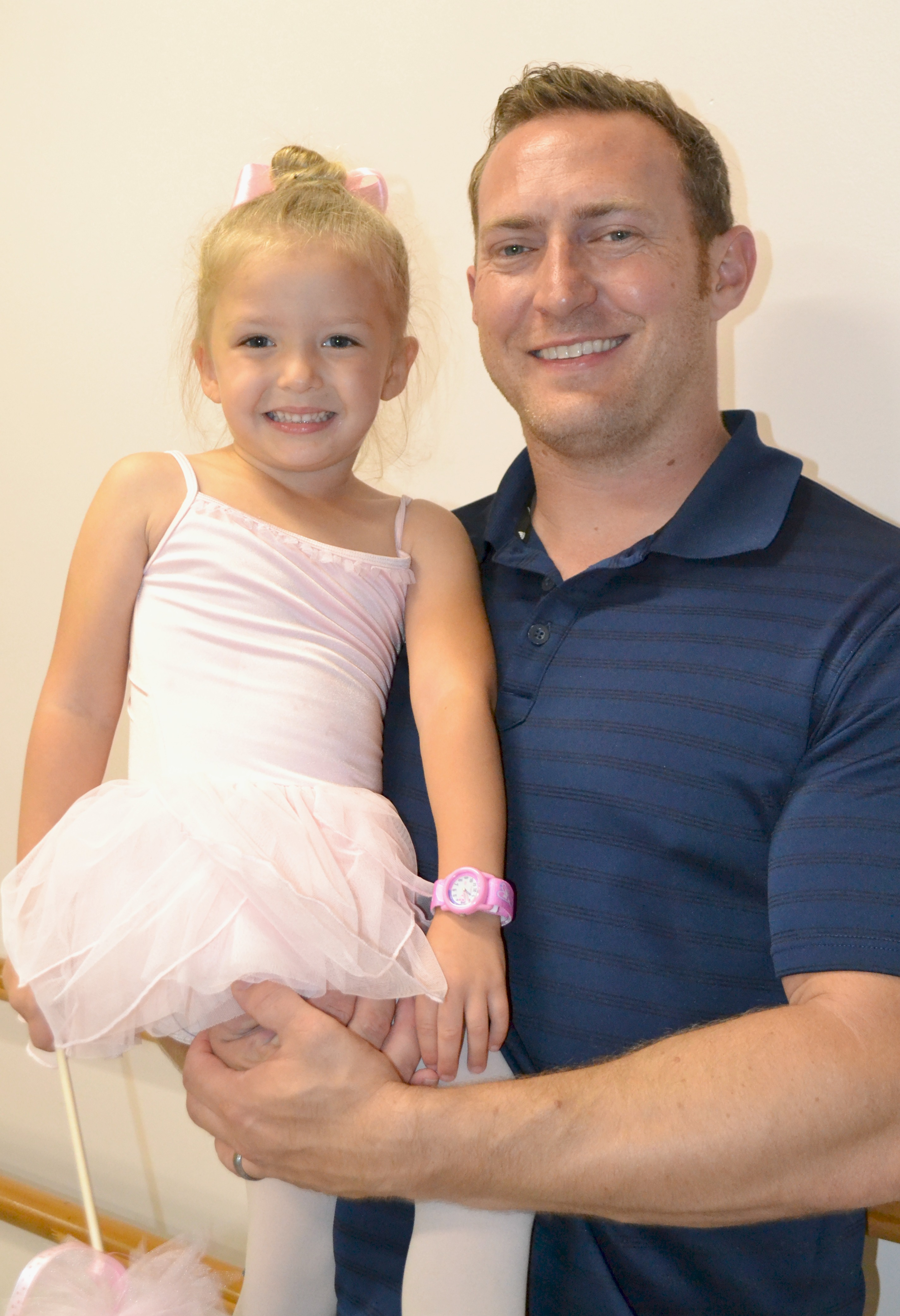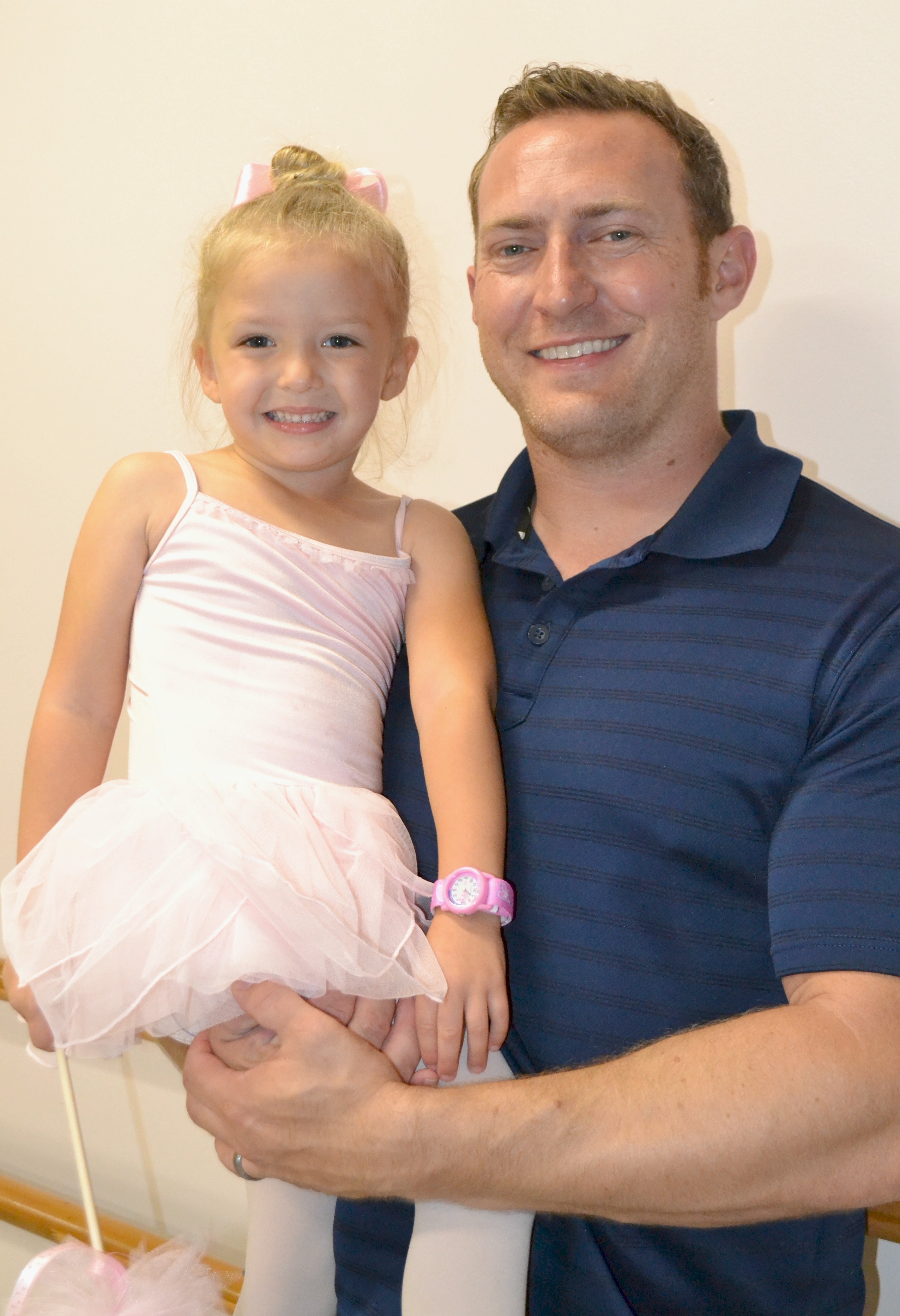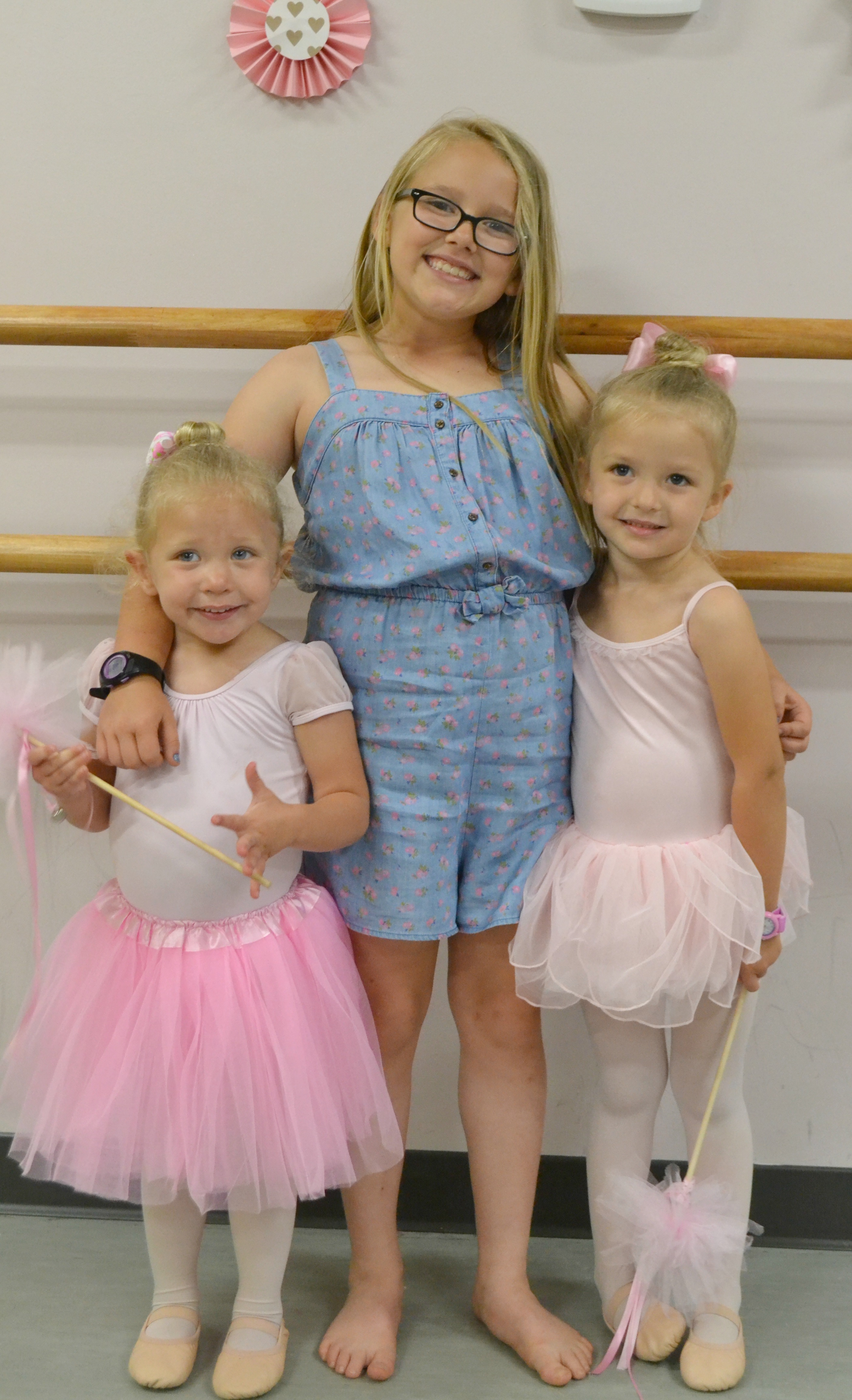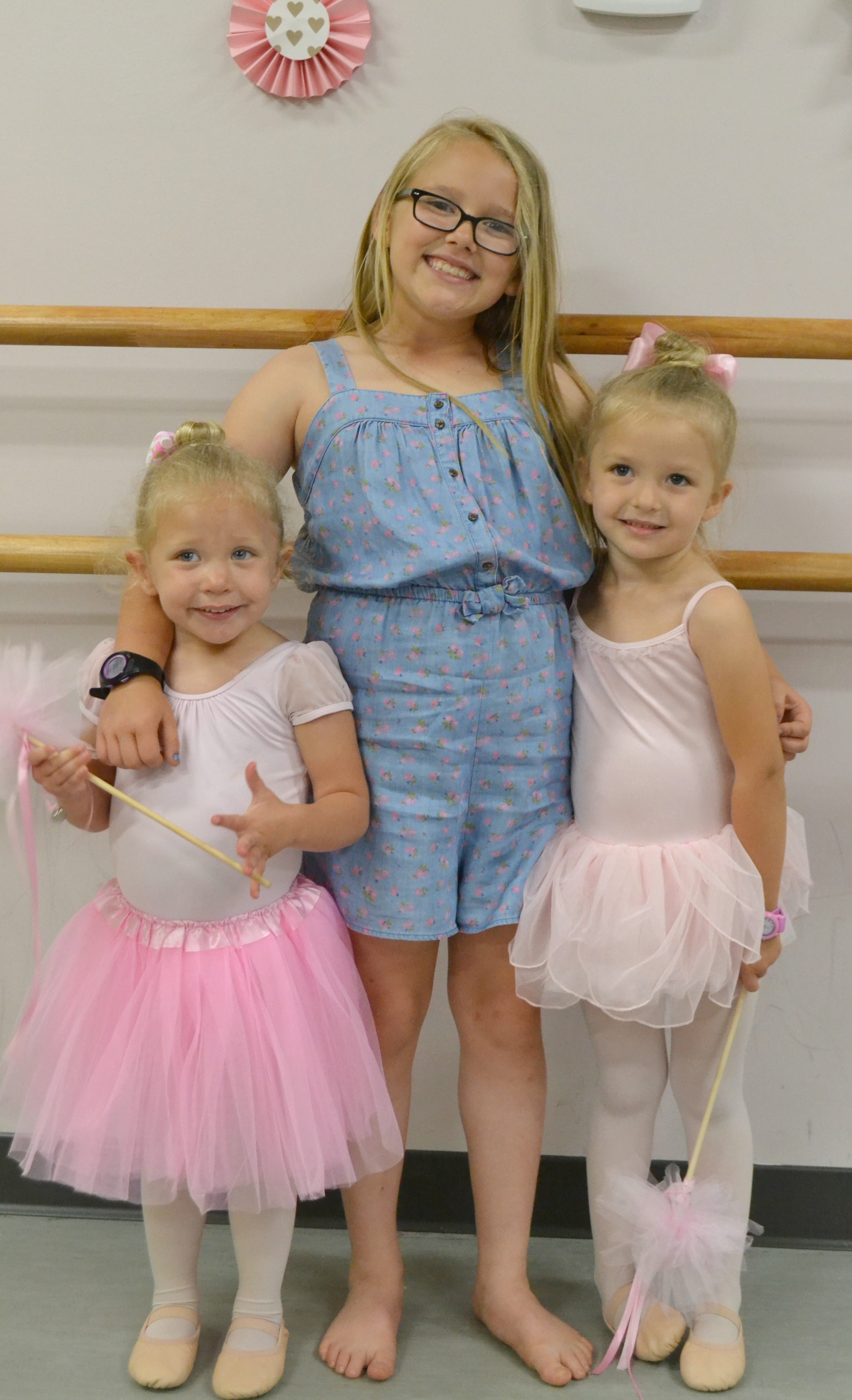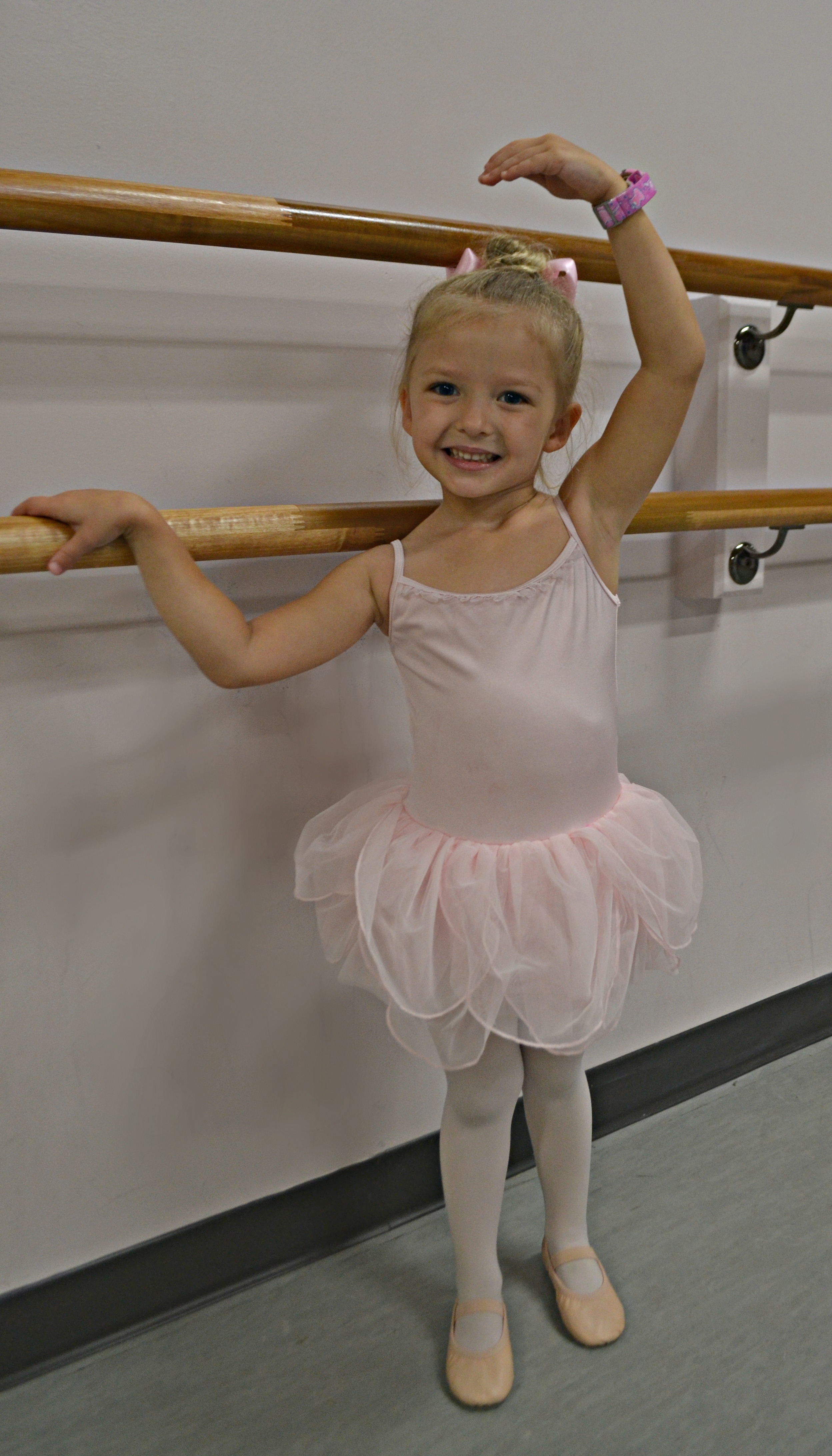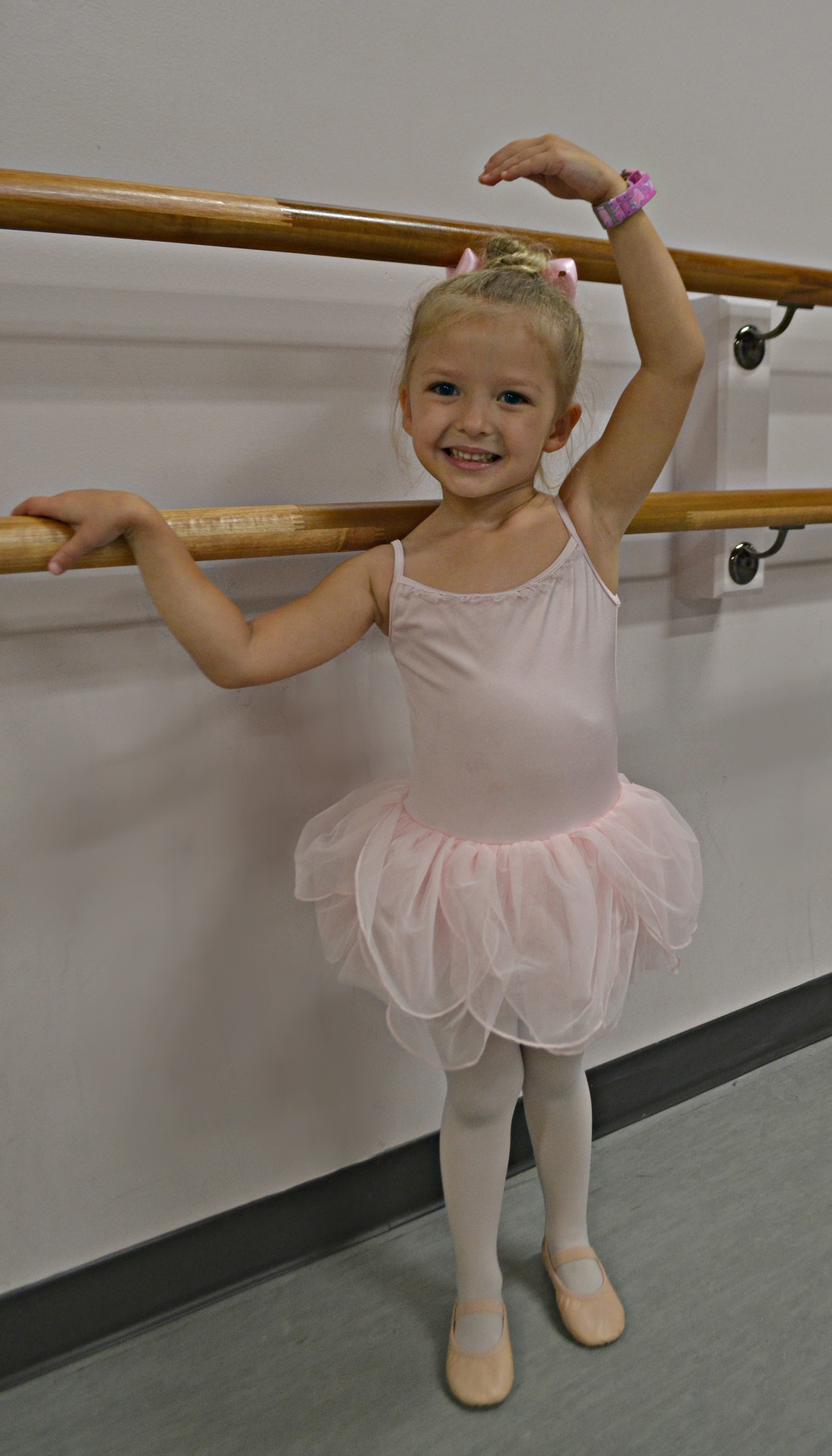 Party Details:
Invite: from The Milk @ Cream Co. on Etsy
Rag Bunting: I made. (tutorial coming soon)
Giant E: Modg Podged by me with coordinating scrapbook paper
DIY Paper Fans: Tutorial here.
Tutus: The Hairbow Company
Ballerina Wands: I made. (tutorial coming)
Now stay tuned because I birthday excitement continues because…..Ellie's 3rd Birthday Party is this weekend!
Happy Friday!