All mama wants for Christmas is a silent night.
Any mama with littles of her own can relate I am sure. And of course because we are mama bears, the only way we will get a restful night is knowing our babies are safe in their beds. It's just in our DNA to be protective and want to provide the very best for our little ones, and baby monitors are no exception.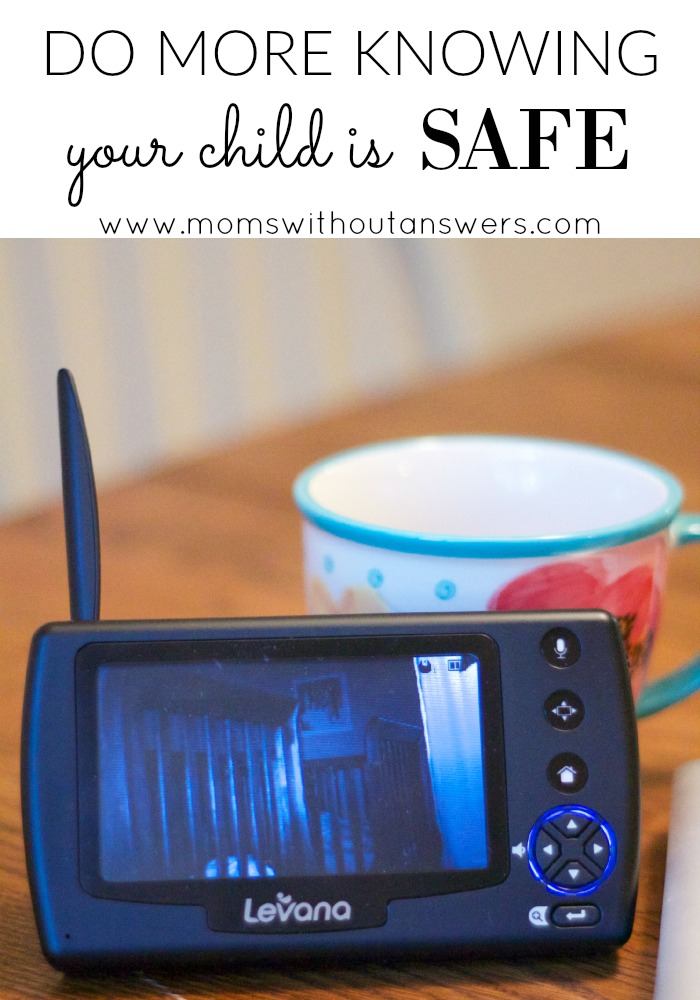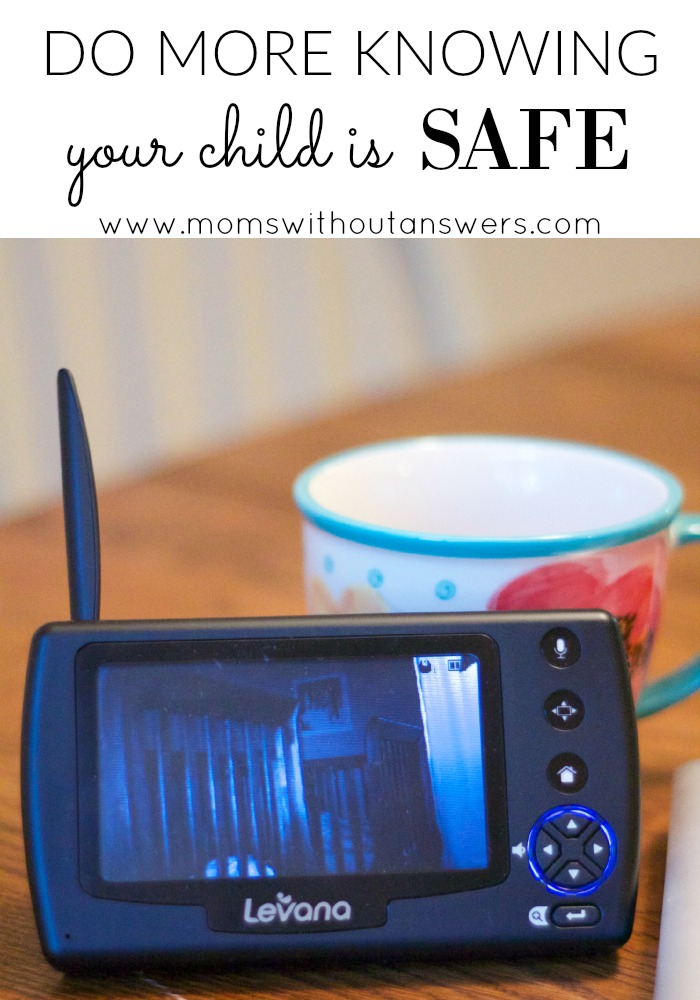 Recently the boys monitor broke and I was completely devastated. Even though they are 3 now, there is no way I would be able to sleep soundly without being assured that they were safely tucked away in their beds. They are pretty great sleepers, but sometimes things happen and I just can't rest unless I know all is well upstairs in their room.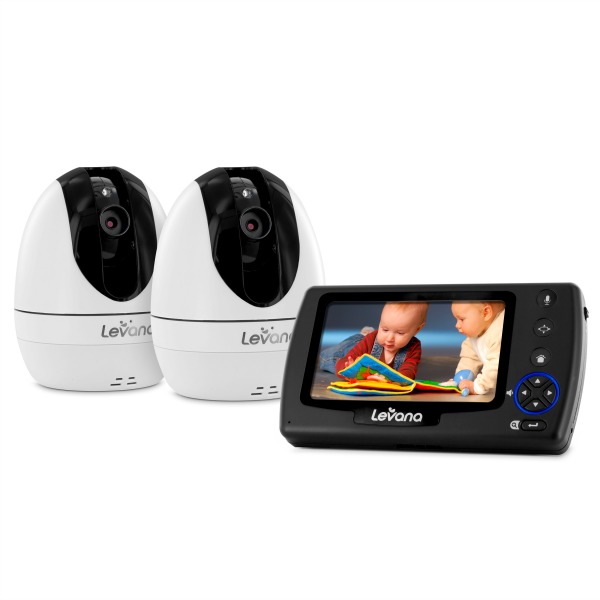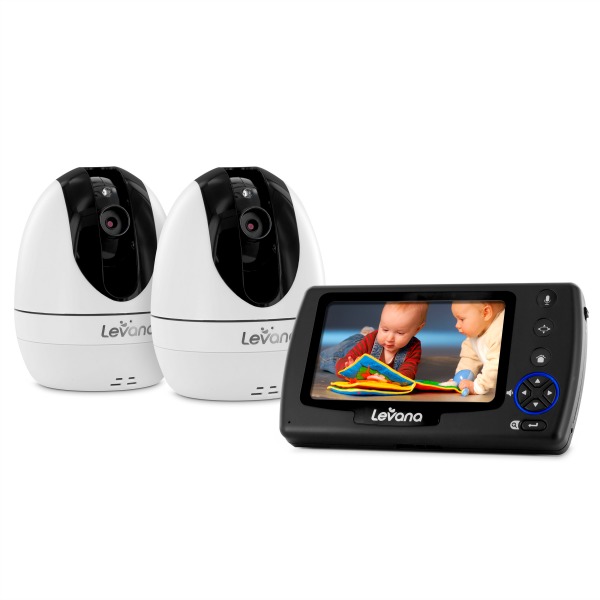 When the lovely people at Levana reached out and told me about the Ovia 2 Camera Video Monitor, I was super excited to test it out. This monitor boasts a 4.3″ LCD Screen with Touch Panel controls. The camera offers a 270 degree pan around the room, and has two way communication which is perfect for my toddlers who sometimes need some extra encouragement to lay down once I have left the nursery. It has an 8 hour battery life and offers what they call Peep mode which is a battery saving mode in which the screen will remain black until one of the boys makes a "peep". I have really enjoyed this setting as someone who likes it pitch black when I sleep. The black screen lets me know everything is ok, and one cough or kick of the sheets and the screen will come on and I can give a quick check to make sure everything is ok before dozing back off to sleep myself. And finally and possibly one of the best features is that Levana baby monitors transmit all video and audio data on small, private and local networks. To further increase security, paired monitors and cameras hop between 19 channels simultaneously so attempts to access the signal are disrupted. Which helps give this mama some extra peace of mind.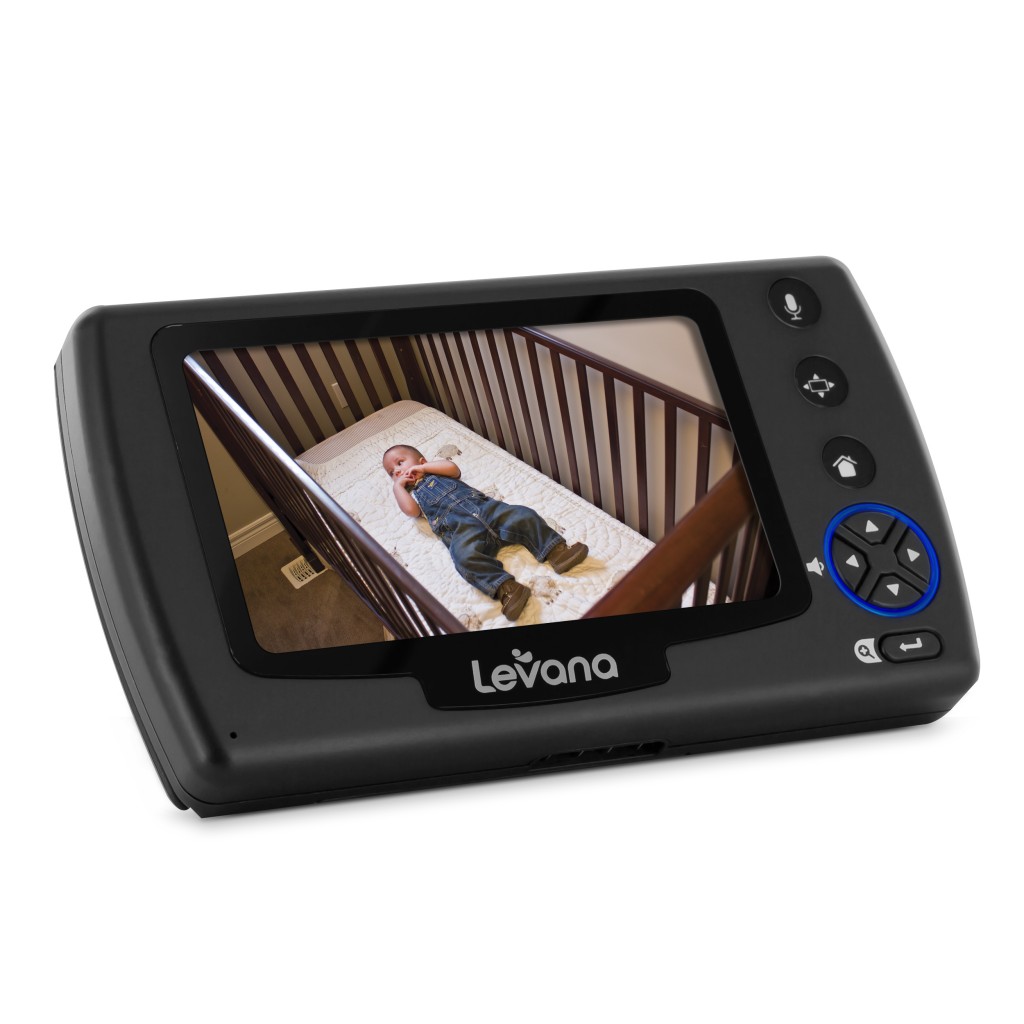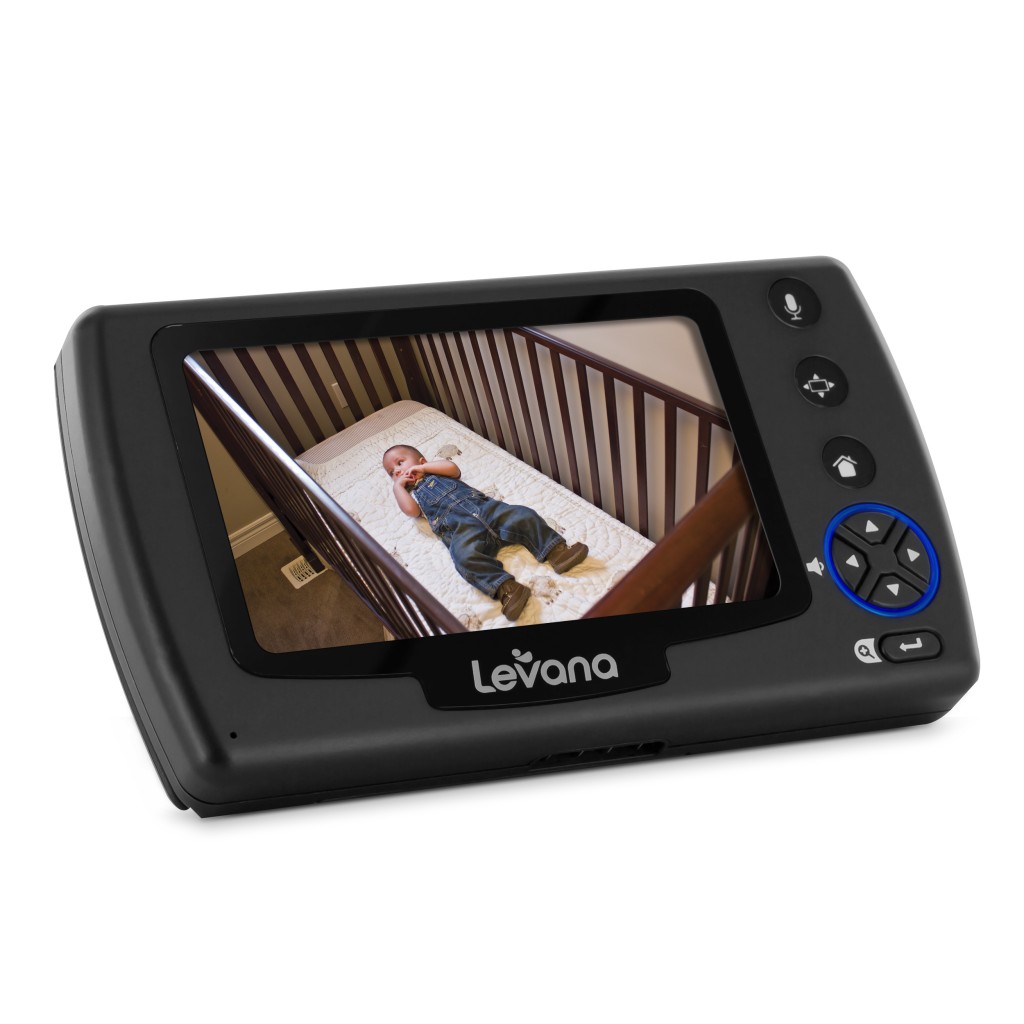 It was incredibly easy to set up and the two cameras allow for so many options. Since the Ovia has such a great pan ability that I can see both boys monitors from just the one camera I am seriously considering putting the second camera in the girls room to have that added security. The whole thing is so amazing, and to be honest, I am kicking myself for not knowing about the Ovia sooner.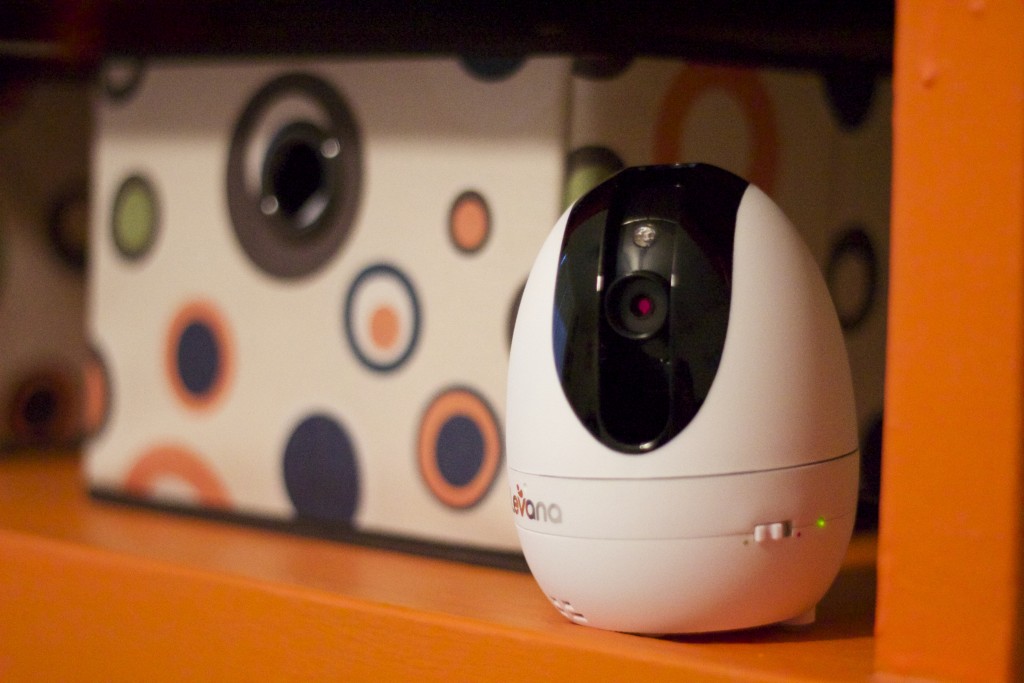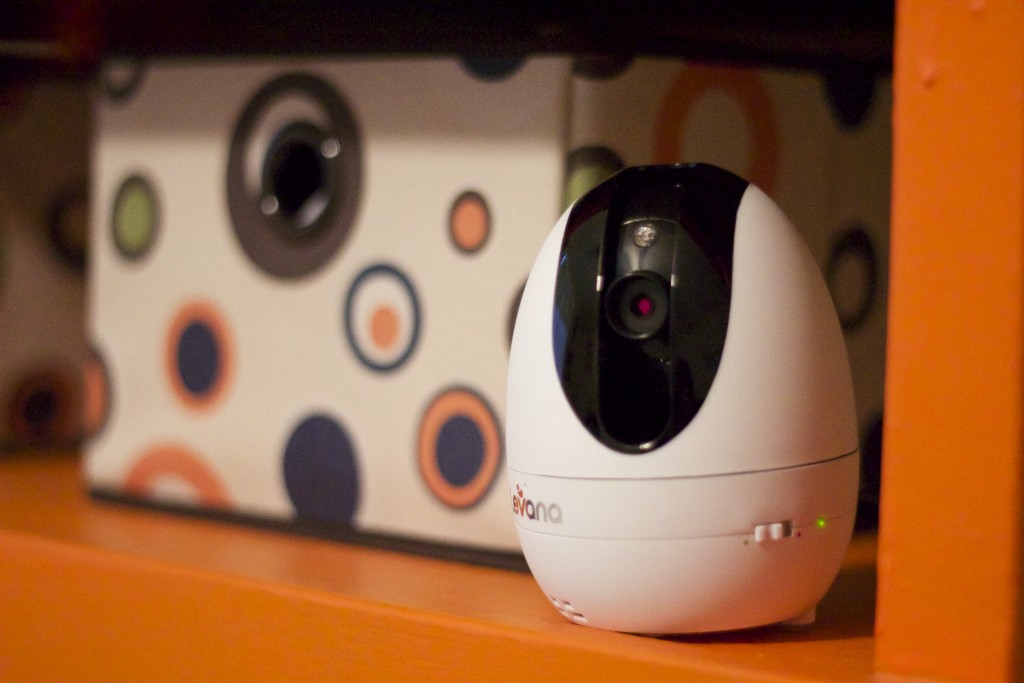 Now that I can rest easy knowing the boys are safe up in their beds I can spend more time with my husband having pillow fort dates on the living room floor watching Mindy Project or more recently our favorite Christmas movies. And because I am sleeping more soundly knowing they are safe in their beds I am waking earlier and enjoying my cup of coffee and catching up on blogs in peace and quiet.
And because the lovely folks at Levana are so very kind, I am super excited to share with you that you have your own chance to win a Ovia 2 Camera Video Monitor of your very own.
And of course if you just can't wait and you need a restful night knowing your little one is safe, then you can head over to the Levana website and buy one for your own peace of mind.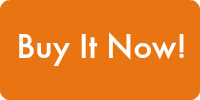 What do you wish you could do more of?
This is a sponsored conversation written by me on behalf of Levana. The opinions and text are all mine.