If you have been around these parts for awhile then you know I have an addiction to all things makeup and beauty. The most important thing in a woman's beauty routine???
SKINCARE.
Your makeup is only as good as the skin underneath it and I have learned that the hard way in my 33 years of life. For the longest time I didn't really take very good care of my skin. Then enter 4 kids, and PA school and all my other life stressors and BOOM….my face really started to show it's age. It was dry and dull and broken out and just sad.
It has taken some time but I have fallen into a good groove of what my skin likes. These aren't all the products I use, but these are some of my current faves that have been making a BIG difference in my beauty routine.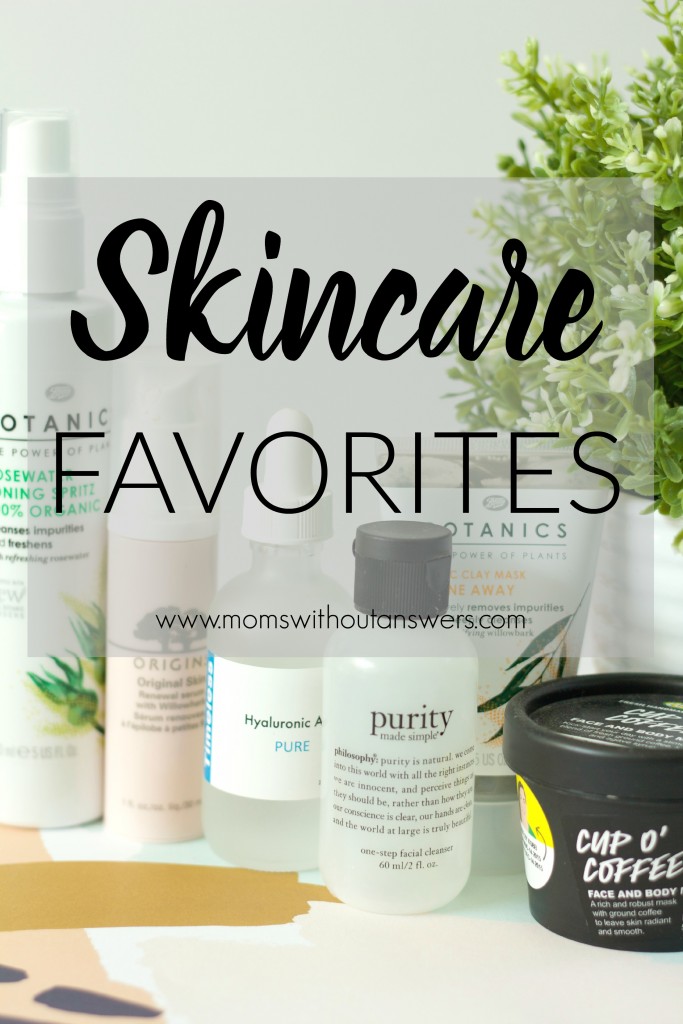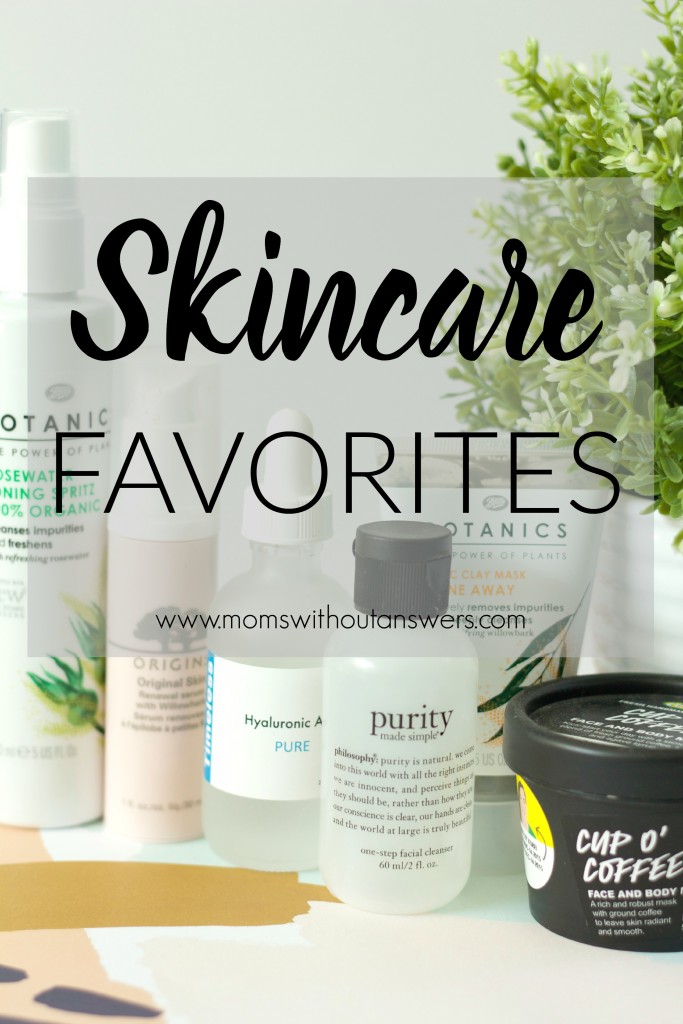 First up is my tried and true cleanser.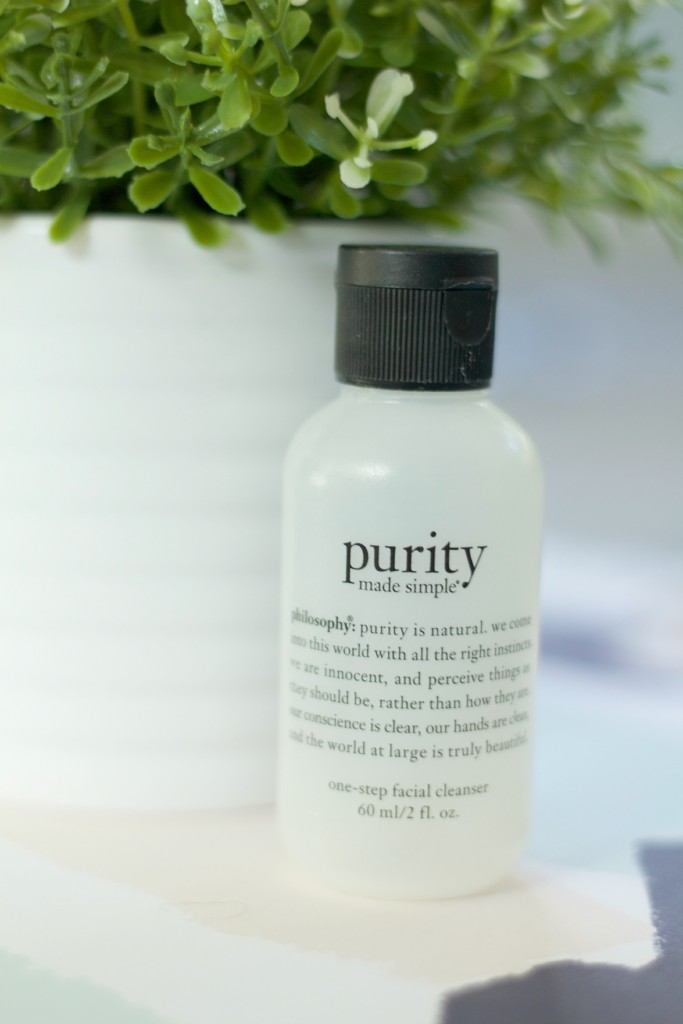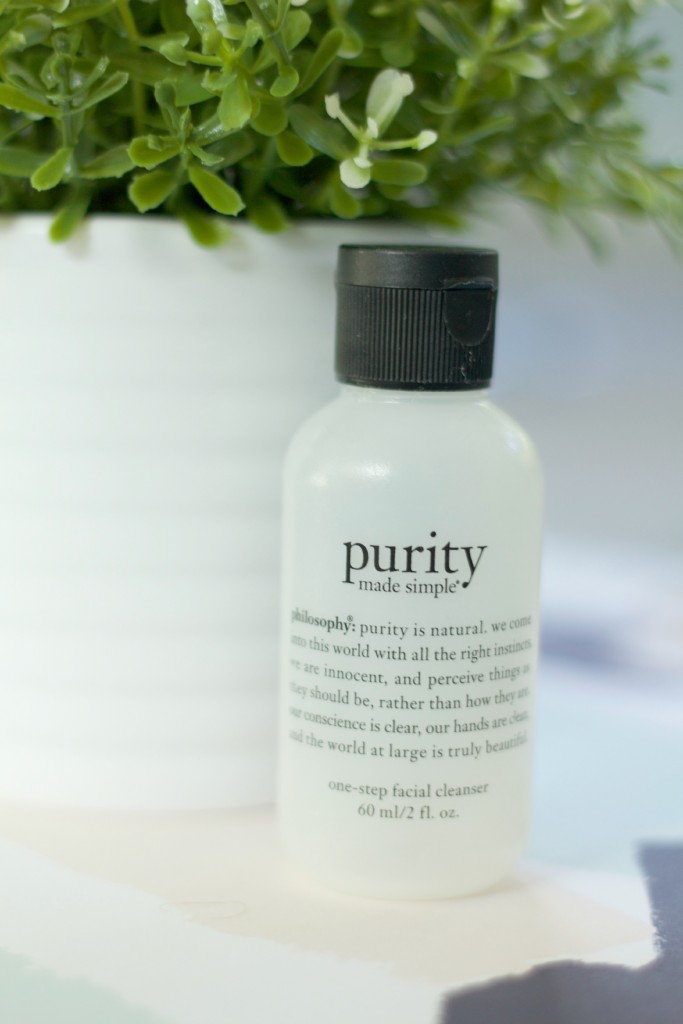 I am OBSESSED. It is gentle and leaves my skin feeling great. As you can tell by the bottle, it is well loved. I keep a bottle in the shower as well as a bottle on the bathroom counter. It has been a favorite for well over a year.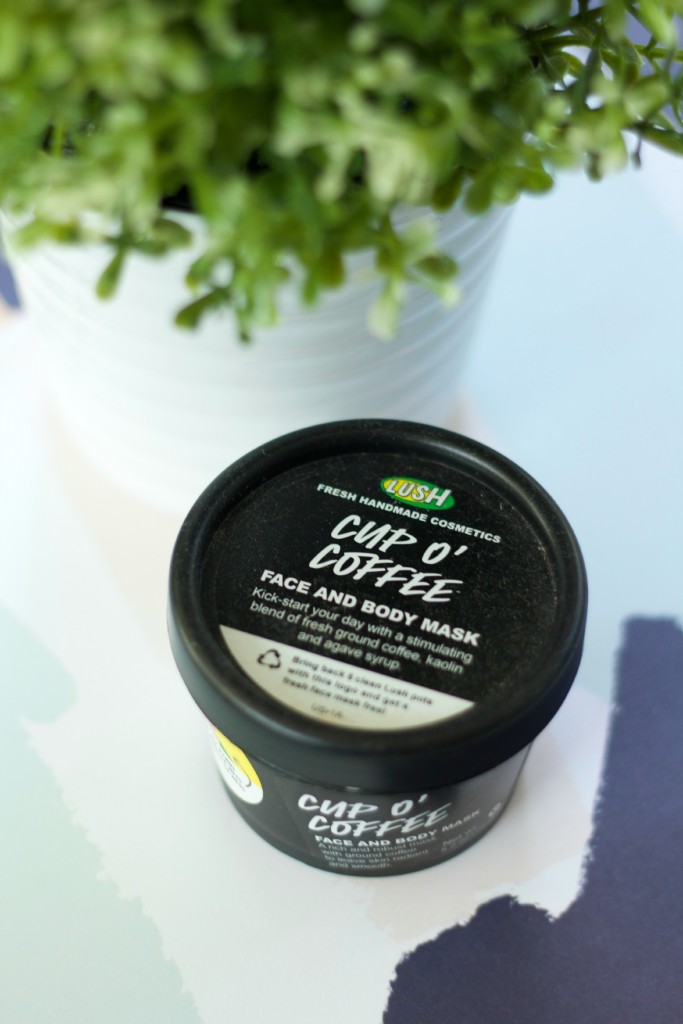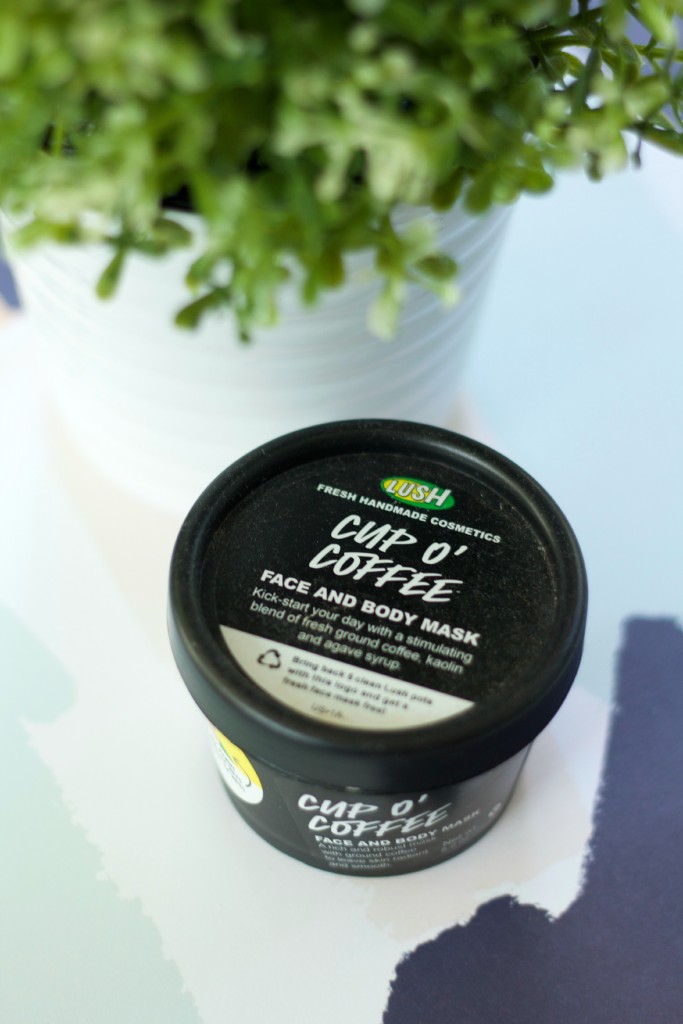 This face mask is new to my routine and it is incredible. It was an impulse purchase one day at Lush and I am so glad it found it's way home with me. I use this in the mornings and it is the perfect pick me up. I shower and slather this bad boy on. It smells AMAZING (well, that is of course if you like the smell of coffee, which I DO). I will leave it on while I make the kids breakfast and then rinse off and it leaves my skin smooth and soft and bright. It's the perfect little skin pick me up.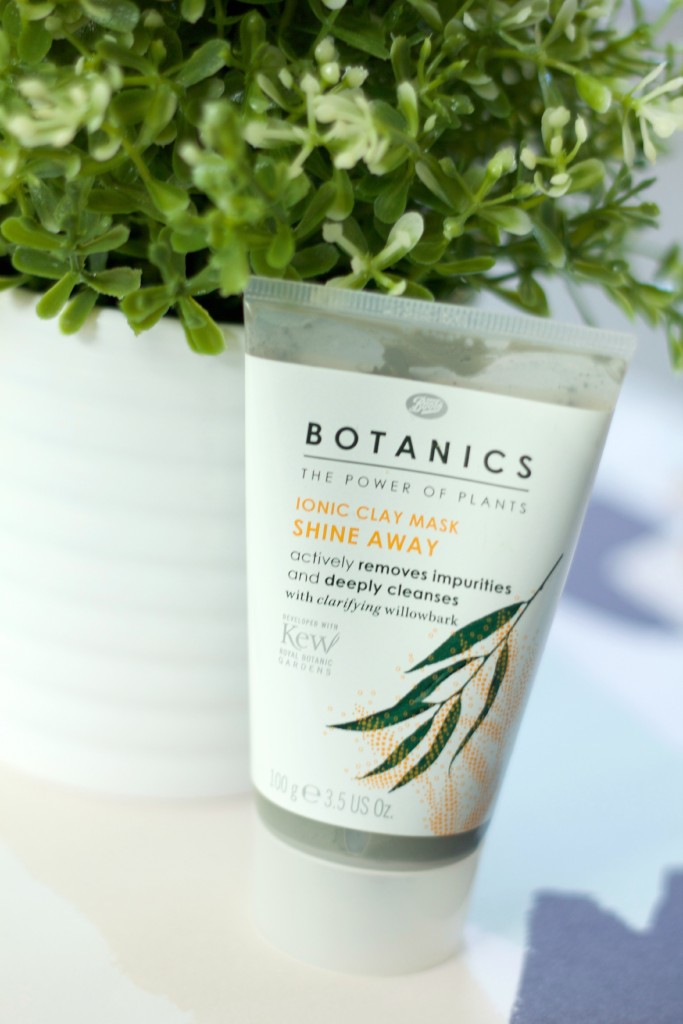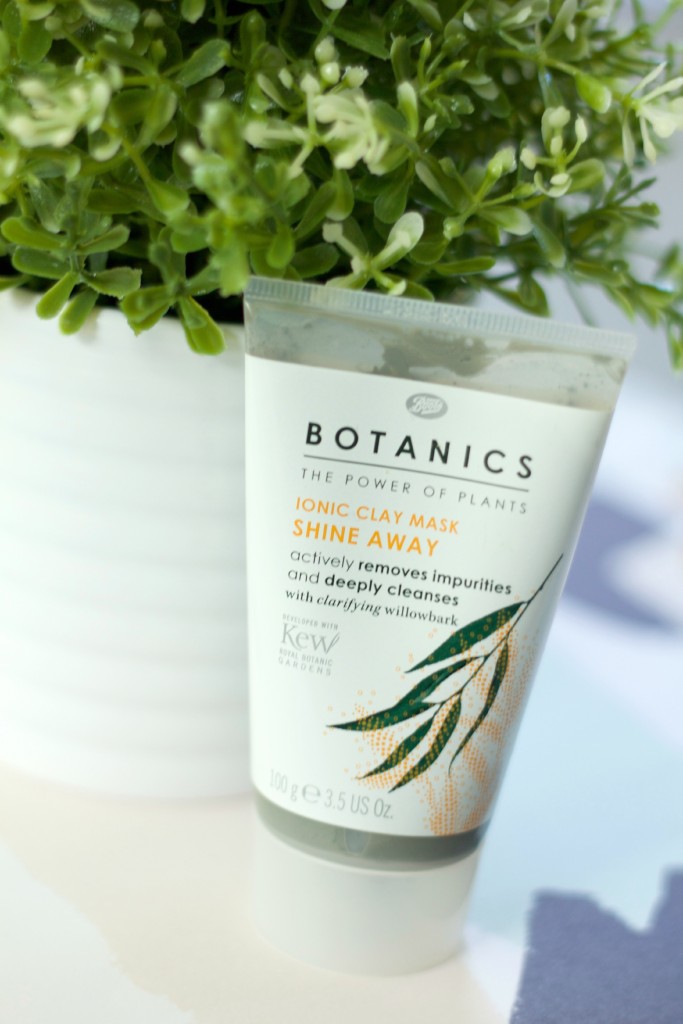 This is another newbie in my skincare routine but it quickly has climbed up the list of faves. I picked this up in a swag bag at an event Walgreens hosted for Boots Beauty a few weeks back and it has earned its spot as a permanent resident on my bathroom counter. It does exactly what it says it does….deep cleans and removes impurities. It isn't drying or itchy, it is really is an amazing mask.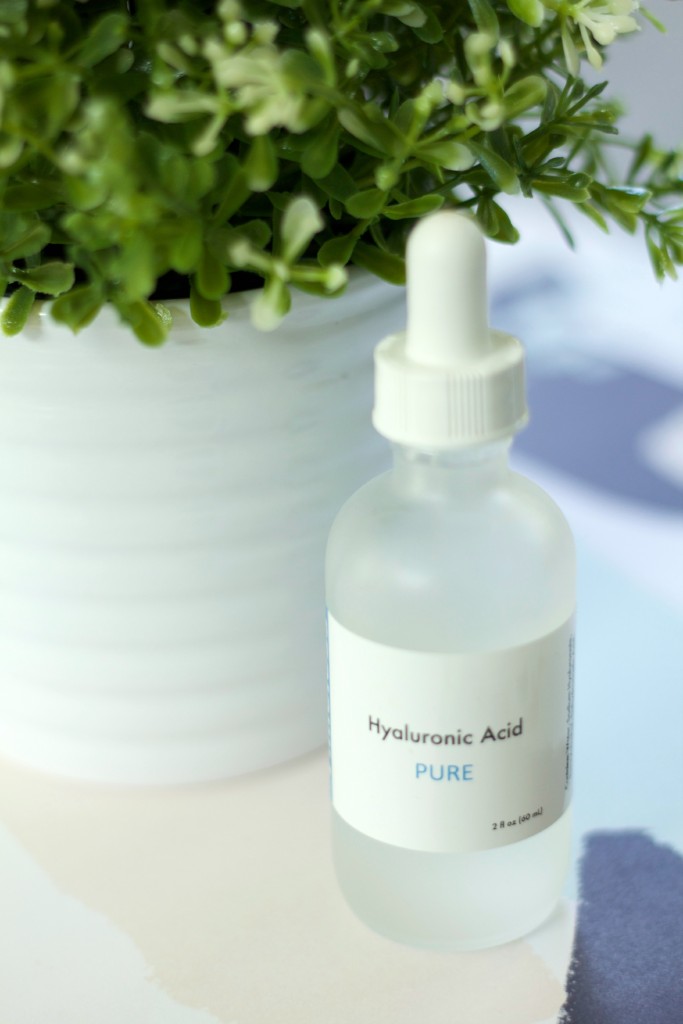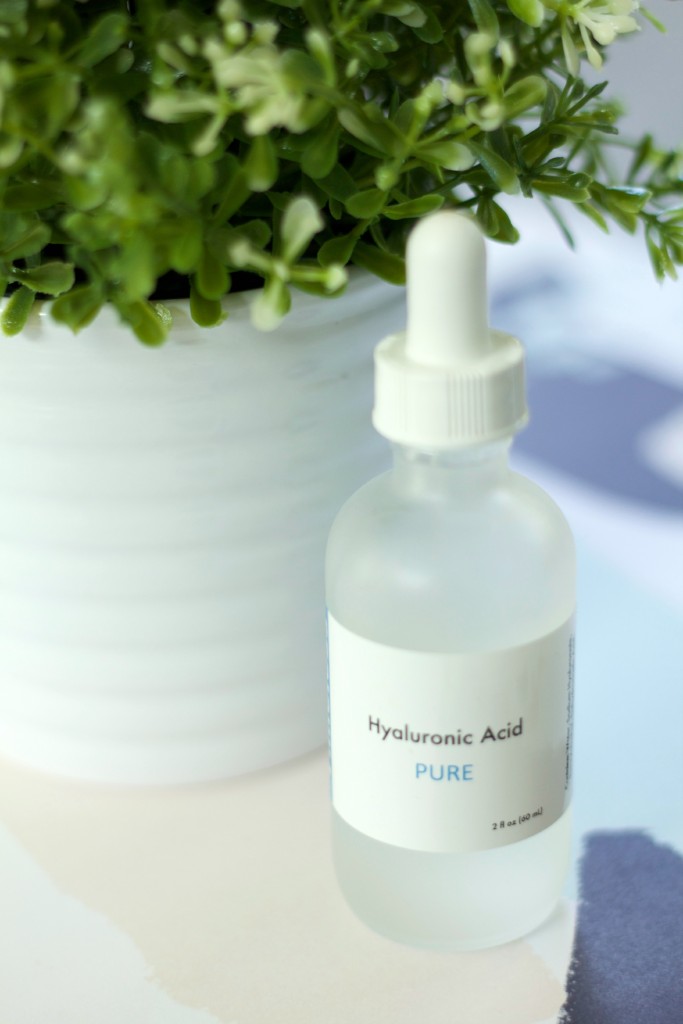 As with the bulk of my beauty faves, this is on the recommendation of Meg. She told me about how much it has changed her skincare routine and I knew I needed to give it a try. I ordered it on Amazon, it was here in 2 days (thanks Prime) and it has been a daily staple ever since. I use it right before my serum and it has made the biggest difference in my skin out of everything that I use. Brighter, Tighter….all over better looking skin. This one is a MUST.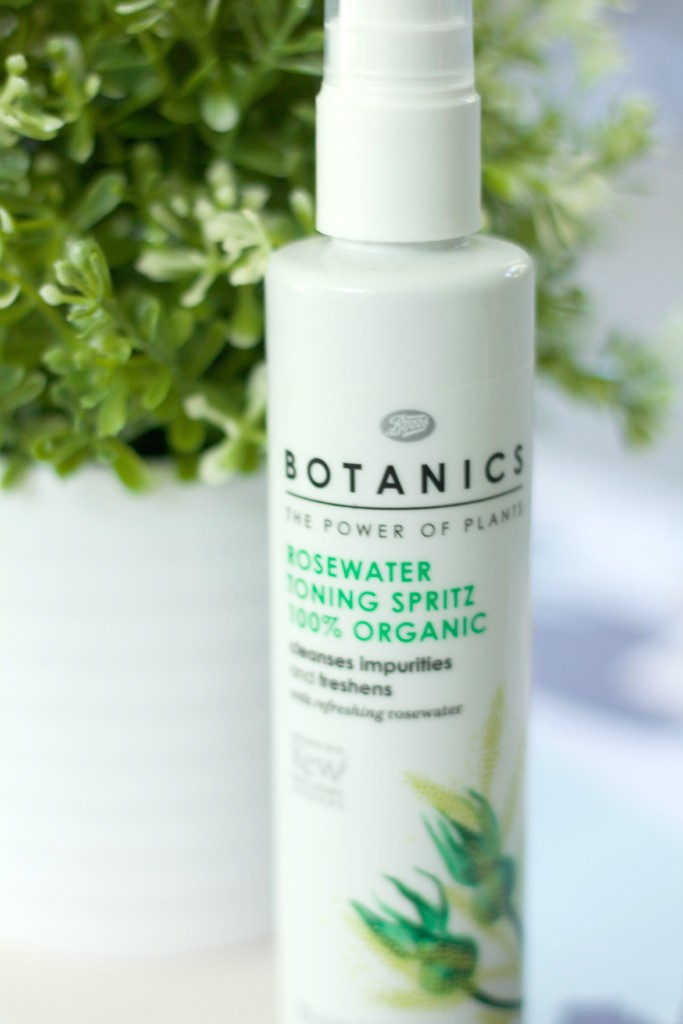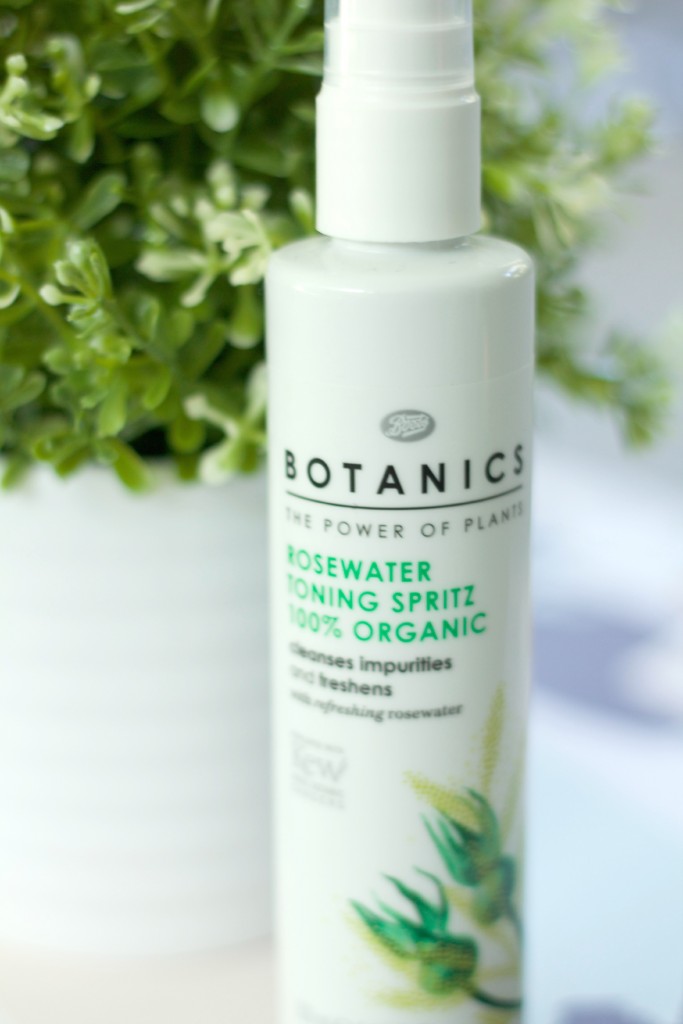 Another item I discovered thanks to Walgreens and Boots. I used to use a similar product that was about double the price. This is the most refreshing toner water EVER. I give my face a good spritz each time I wash it right before I apply any creams or serums and it just has really helped keep my skin fresh.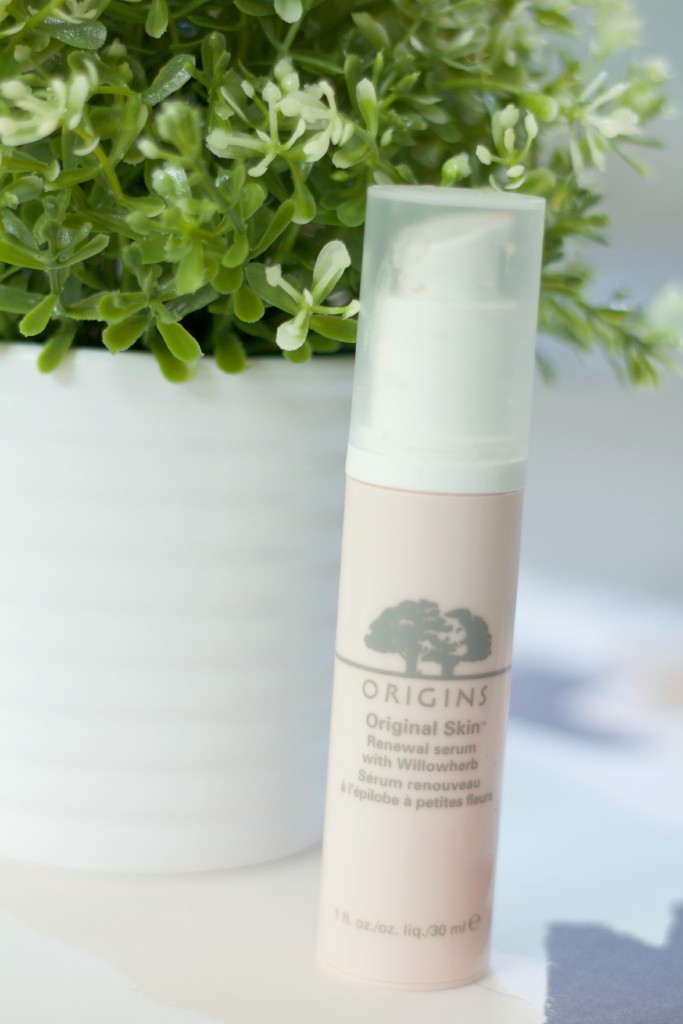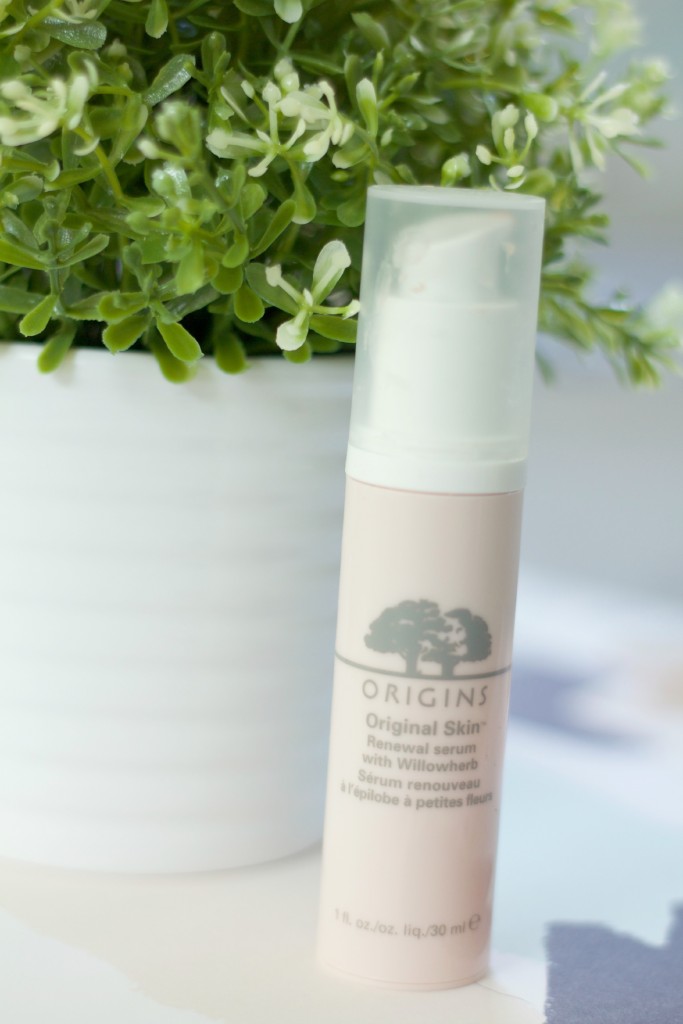 Last but not least….my serum. A year ago I had no clue what a serum even was, but now it has become a crucial part in my skincare routine. I have several that I love, but this Willowherb one is one of the best I have tried. For starters it smells amazing. This one does it all….freshens, brightens, smooths. It gives me the skin of a 20 year old and not that of a 30 something minivan driving mama of 4!
There you have it mamas, my skincare favorites.
What are some of your skincare essentials?