Today is our official first day of summer! Can you hear the angels singing? Friends, I am sitting in a quiet house while the kids sleep in. It's glorious! No lunches to make, bribing to get clothes on or shoes to "find". Oh the joy that summer brings!
Although today is going to be a much needed break, the time will come this summer where structure is needed and boredom sets in. If your kids are anything like mine, it is much easier to get them moving when electronics are involved.
To help my our summer run more smoothly I put together the Top Kid Apps to Use for a Great Summer! This list of apps will keep kids moving, encourage them to clean around the house and is full of fun!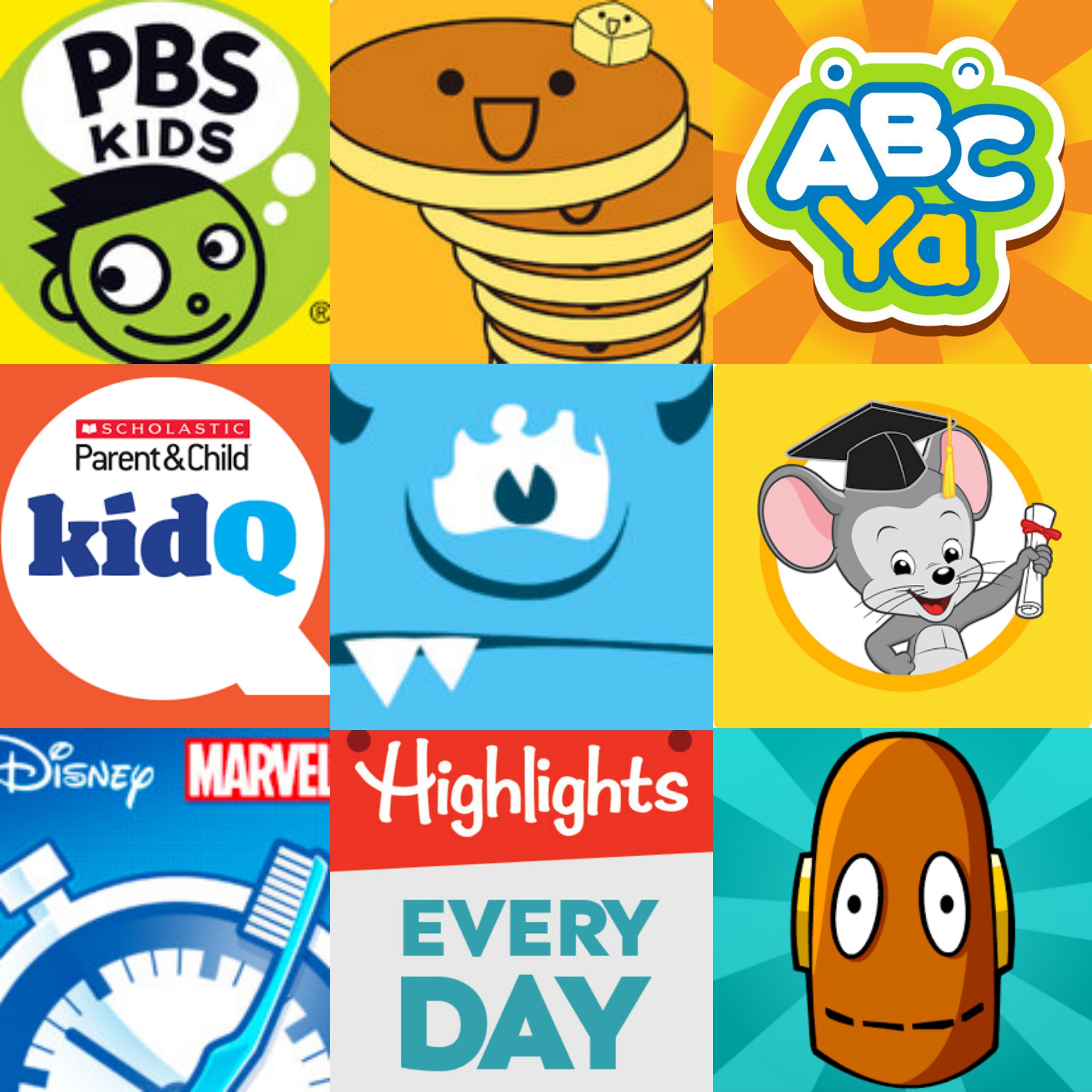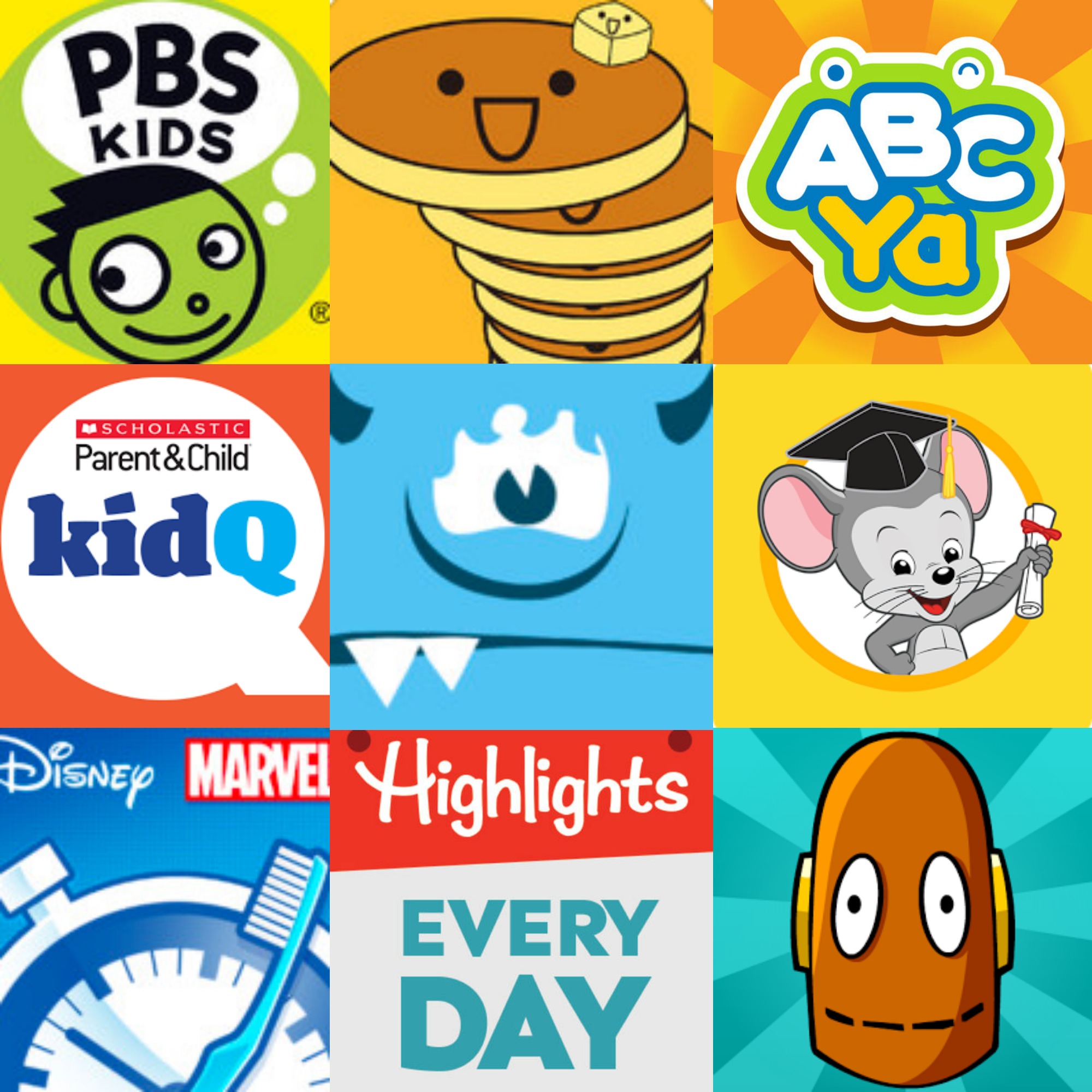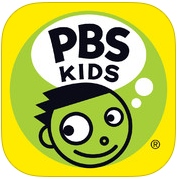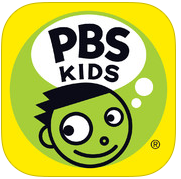 PBS Kids Video App– this app provides all of your favorite PBS shows and has educational activities as well.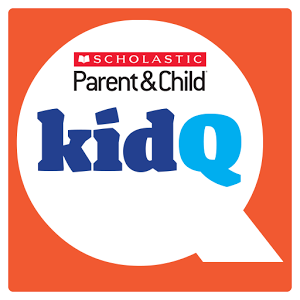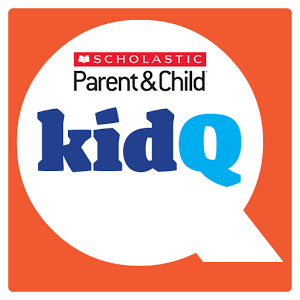 Parent & Child kidQ– Scholastic created this app so parents and kids and learn together. The app is a fun Q&A where kids can get their most curious questions answered!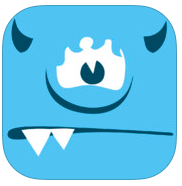 Chore Monster App– Moms, this could be the answer to all of our cleaning woes! This app gives your kids chores to complete and rewards that go with them. It's genius!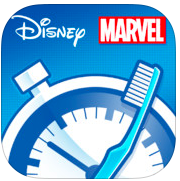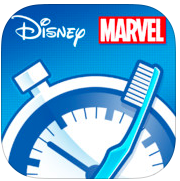 Disney Magic Timer– This app actually makes brushing your teeth fun! Kids get to reveal a picture while brushing their teeth. They cannot stop brushing until the picture is revealed. No more nagging for the win!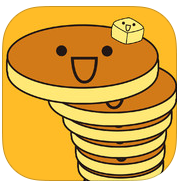 Pancake Tower– I added this just for fun! This is a favorite of my girls. I may or may not have gotten addicted to it as well!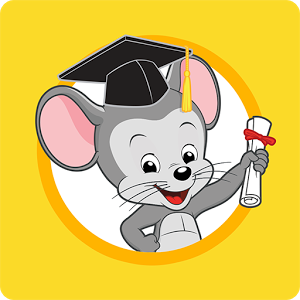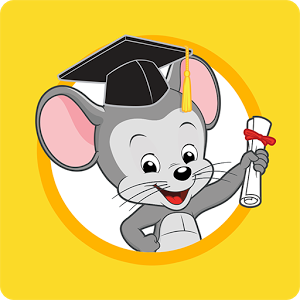 ABC Mouse– This app and website is amazing. I love that my kids can get on this app and learn all while having fun. This app is definitely worth the money!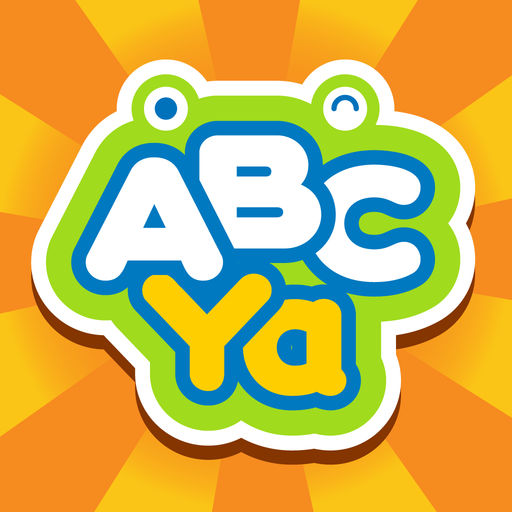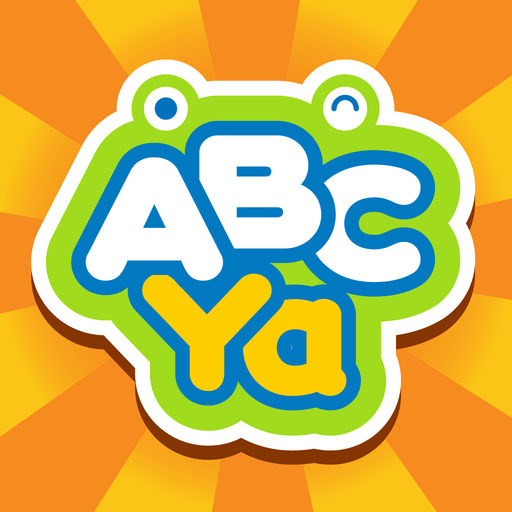 ABCya– This is another great app to help kids learn their letters and numbers. This app grows with the child as their skills progress and goes through 5th grade. Another one worth the money!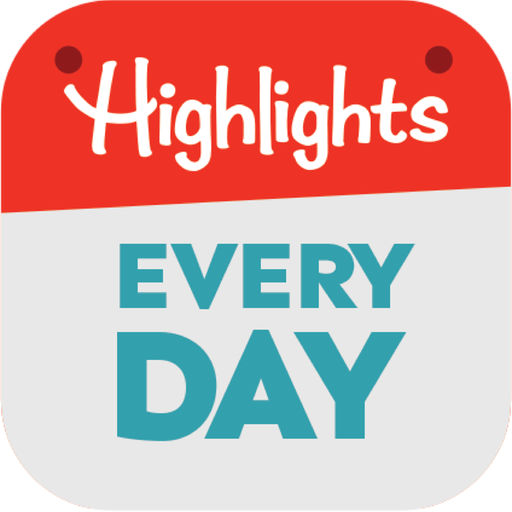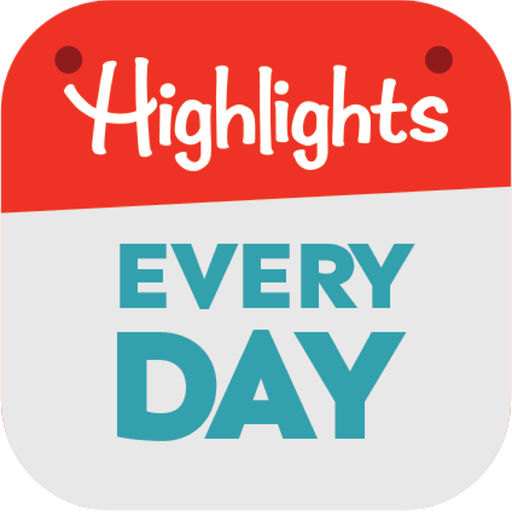 Highlights EveryDay– Another learning app, Highlights allows kids to do activities they are interested in to get ready for school. This is another favorite of my girls!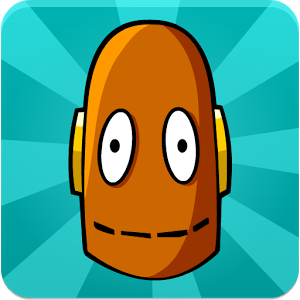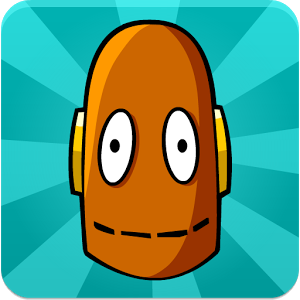 Brain Pop– This app is so fun! Everyday they have a new video for kids to watch with a fun quiz at the end. Kids are learning, working on retention and having fun!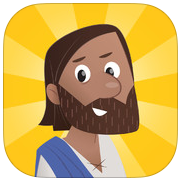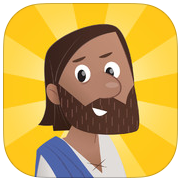 The Bible App for Kids– Last but certainly far from least, this app is so amazing at teaching kids the Bible. I love that the kids can go on daily and hear truth and learn the word of God. Such a great resource, and it's FREE!
Well Moms, here is to an awesome and epic summer! I hope these apps help to occupy the kids so you can get a short and much needed break.
We can do this!